Paul Pelosi biography: what is known about Nancy Pelosi's husband?
Paul Pelosi is an American businessman and husband to the speaker of the United States House of Representatives Nancy Pelosi. He is also the owner of a San Francisco-based real estate and venture capital investment and consulting firm. Apart from his business exploits, he has tried his hand in sports, where he has invested in the professional American football league.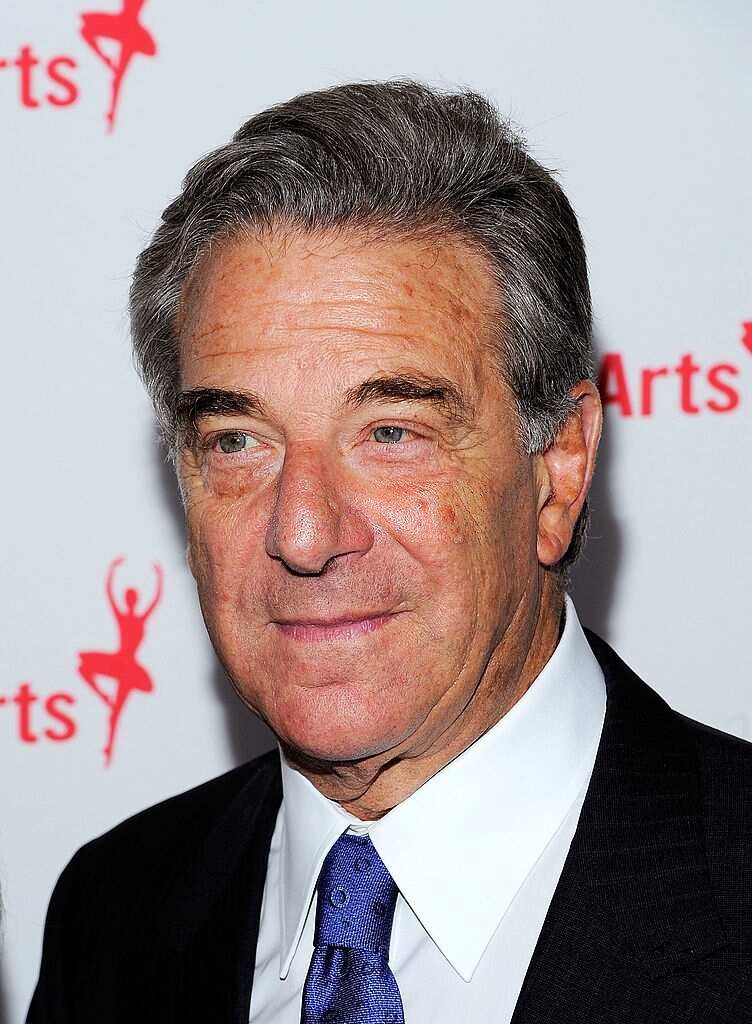 Being the husband of one of the most powerful women in America is not easy. Paul has tried to keep a low profile away from the limelight. However, given his wife's work line and his role as a successful businessman, he has found this hard to come by.
Here is everything you need to know about Nancy Pelosi's husband, including details about his age, career, net worth, and more.
Profile summary
Birth name: Paul Francis Pelosi
Birth date: April 15, 1940
Birth place: San Francisco, California, US
Age: 81 Years (as of 2021)
Zodiac sign: Aries
Nationality: American
Occupation: Businessman
Who is Nancy Pelosi's husband?: Paul Pelosi's biography
Nancy Pelosi's husband is a successful businessman based in San Francisco. He deals in real estate investments and owns and operates Financial Leasing Services, Inc., a San Francisco-based real estate firm.
He has also ventured into sports as he has invested his wealth in the professional American football team Oakland Invaders. The businessman had also bought Sacramento Mountain Lions (former California Redwoods), a United Football League team. However, the team would not last long as it would fold in 2012.
How old is Nancy Pelosi's husband?
Paul Pelosi age is 81 years. He was born on April 15, 1940, in San Francisco, California, US. He was brought up in an Italian-American family. There is, however, not much information about his early childhood or his parents.
The businessman has an elder brother named Ronald Pelosi, who is also a business in San Francisco. Ronald has worked as an arbitrator for the American Stock Exchange, National Association of Securities Dealers, National Futures Association, New York Stock Exchange, and the Financial Industry Regulatory Authority.
Education
There is not much information about Nancy Pelosi husband early education. However, there is information about his higher education. He is a graduate of Georgetown University, where he studied for his bachelor's degree. He graduated with a Bachelor of Science degree in Foreign Service.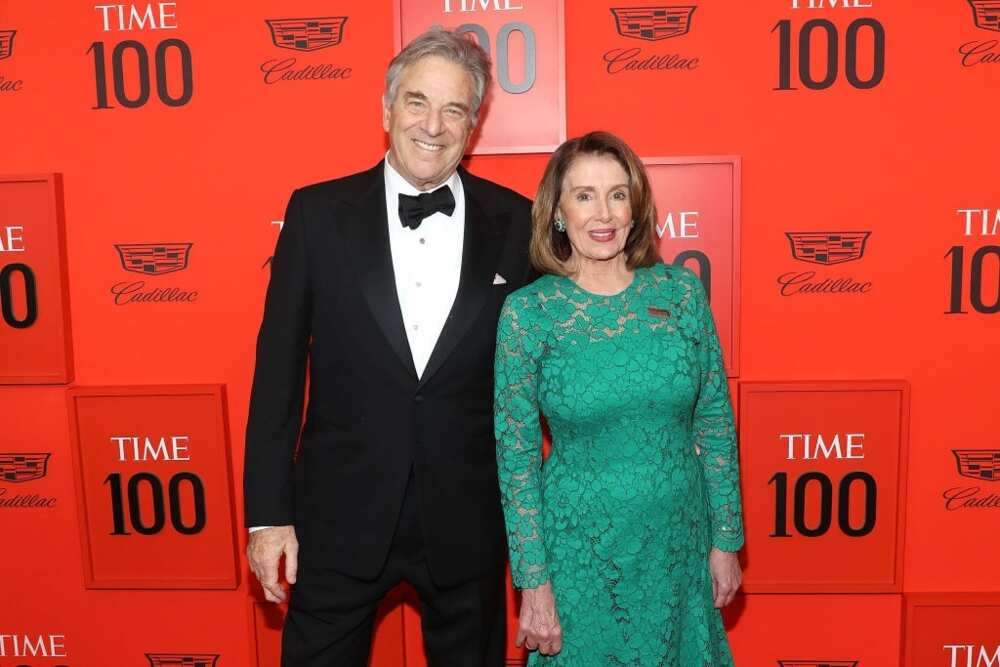 How much is Nancy Pelosi husband worth?
Paul Pelosi net worth as of 2021 stands at $120 Million. All leaders in America are mandated to disclose their wealth before taking any public seat. The couple revealed that they have an estimated net worth ranging from $43 million and $202 million.
Their net worth is dependent on the value of stocks that they have invested in different companies and organisations and their various real estate assets.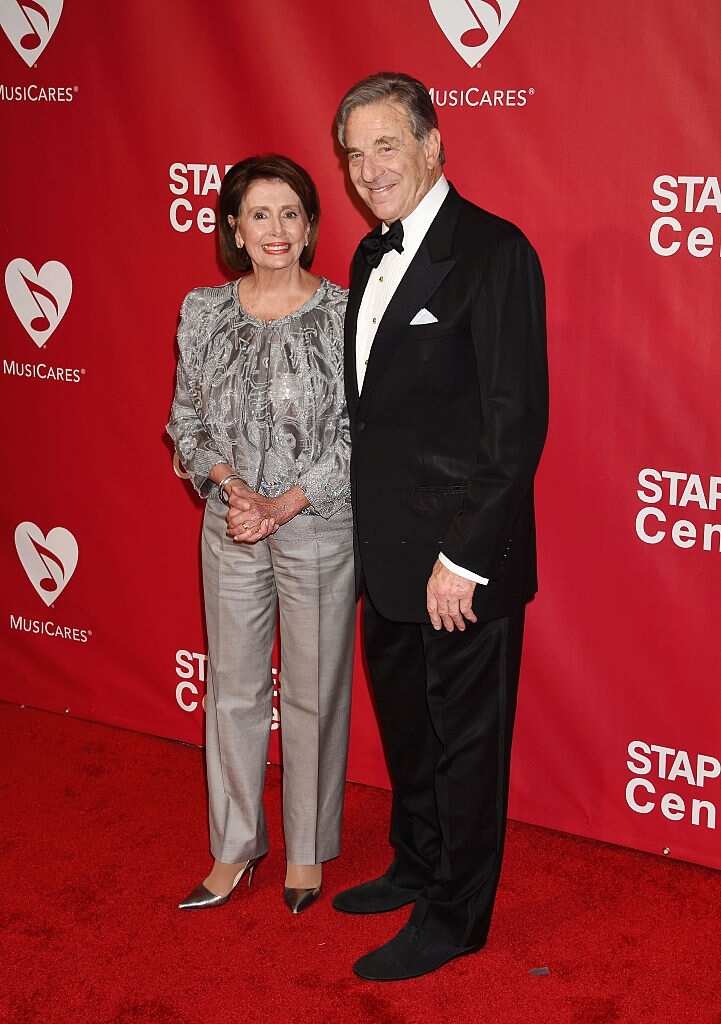 Although the couple are doing well for themselves, Paul has publicly admitted that they decided to have separate careers. He is quoted saying that he never informed his wife about his venture in buying Sacramento Mountain Lions, a team in the United Football League.
Family and love life
Paul and his wife Nancy met while they were still in college. Paul was studying at Georgetown University, pursuing a degree in Foreign Service. On the other hand, his wife was a student at Trinity College in Washington, D.C undertaking a degree in Political Science.
They got married in 1963 in Baltimore at the Cathedral of Mary Our Queen. The couple wasted no time settling down as, by the year 1964, they had their first child together. By 1970, they had five children, of whom four are daughters and a son. Their children are named Nancy Corinne, Christine, Jacqueline, Paul and Alexandra.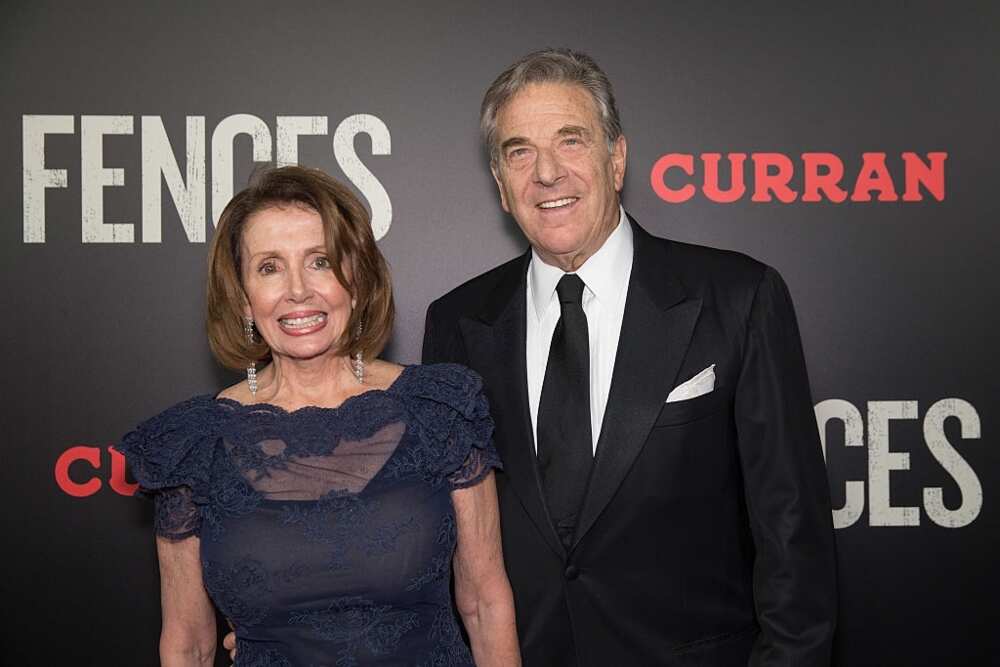 Paul Pelosi is a wealthy businessman who has acquired his wealth through his hard work. Although he has a wife who is one of the most powerful women in the American government, he has separated his business dealings from his wife's influence.
READ ALSO: Julia Arnaz biography: Who is Lucille Ball's granddaughter?
Legit.ng recently published an article about Julia Arnaz. Desi Arnaz and Lucille Ball (Julia Arnaz's grandparents) were celebrated TV stars famously known for their roles in the popular sitcom I Love Lucy. Consequently, it is no doubt the Arnaz generation was born into the limelight. Julia was the talk of the town following a paternity test that proved that she was the daughter of Desi Arnaz Jr., son to Desi and Lucille Ball. So, who is Lucille Ball's granddaughter, and what else is known about her?
Julia Arnaz has been living a private life away from the media and fans, even though most of her family members are famous people in the USA.
Source: Legit.ng