- The 34-year-old mother shared how life took a different turn for her when the hubby walked out on them in May 2020
-The 73-year-old husband left his home after realising the wife was pregnant with triplets
- She later gave birth to them in January 2021 and now has a total of eight children to take care of
- However, due to the extreme poverty condition the family lives in, Zawadi lost one of her triplets on the first week of February.
PAY ATTENTION: Join Legit.ng Telegram channel! Never miss important updates!
Zawadi Mussa Ntaliligwa never saw this day coming when she set out to get married 16 years ago to her husband Pili Shaban.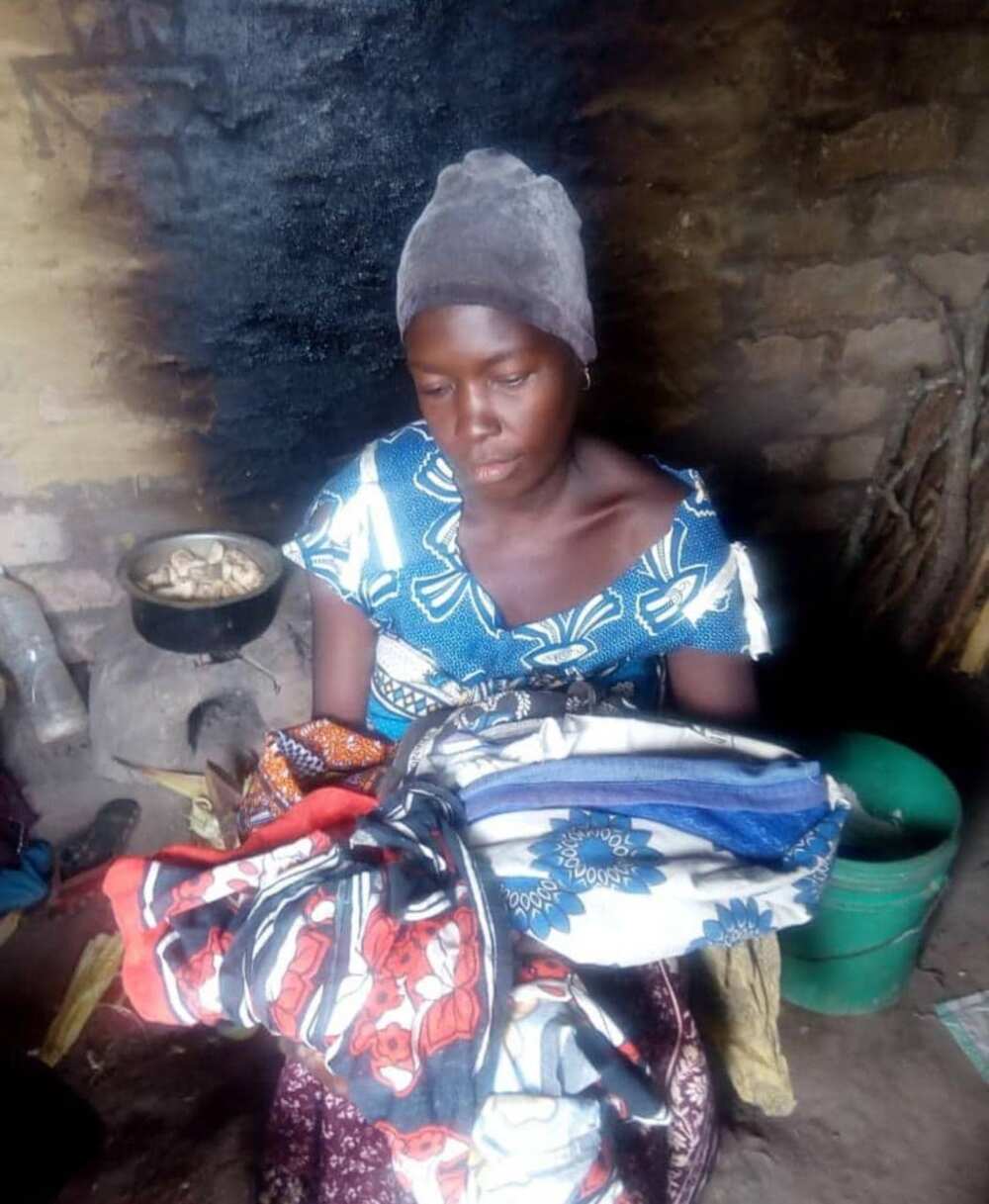 She spoke to Legit.ng on how her life changed since her husband walked out on her and left her with eight children.
The 34-year-old mother of eight who lives in the southern highlands of Tanzania found herself alone and in a quagmire after her 73-year-old husband ran away from home with everything upon realising that she was pregnant with triplets.
According to the frustrated mother, the husband picked his belongings and left in May 2020 during the coronavirus pandemic crisis forcing her to pick up manual jobs so as to feed the children. She then gave birth to her triplets in January 2021.
''I gave birth to my three children in January, the first two who came out were sons and the last one a girl, came out under duress. She had her hands and legs tied by the cord.
I actually thought she was dead because she was not doing anything or breathing. A mid wife came, poured cold water on her and tried to resuscitate her but nothing happened and we came to conclusion that she was dead until ten minutes later when she sneezed but no sound came out."
Since the breadwinner left, Zawadi and her eight children were forced to live in utmost poverty, relying on well-wishers and neighbours to donate food to them.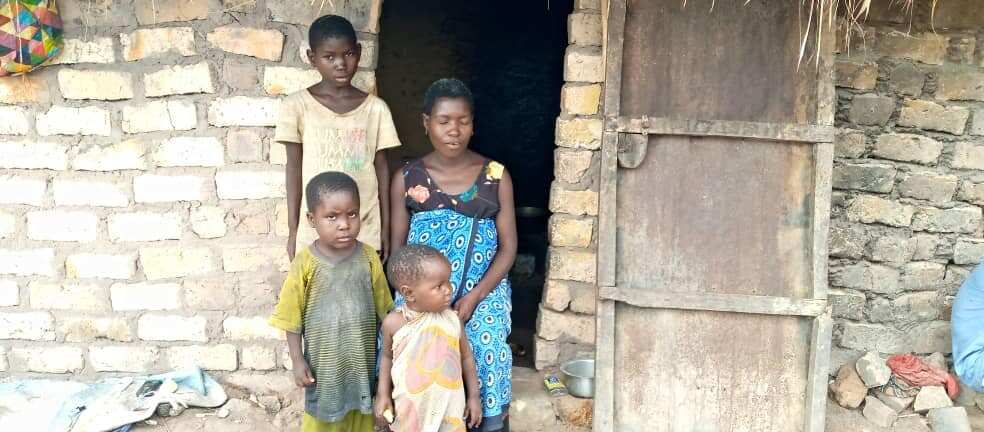 However, due to the poor living conditions this family is currently in, Zawadi lost one of her triplets on the second week of February 2021.
So what made her husband walk out of their matrimonial home? She said:
''I think he felt the pinch of what this new pregnancy was going to cost us. We never had any arguments, we have been living peacefully together for 16 years. It must have been the pregnancy.
He left on May 29 in 2020 and he took everything including my clothes."
Since the husband left, she was forced to toughen up despite her situation as an expectant mother and took manual jobs so as to provide for everyone in the family. She added:
''I used to take my 10-year-old child to accompany me to these manual jobs. The other two who are five and two years old would remain behind and protect our humble home."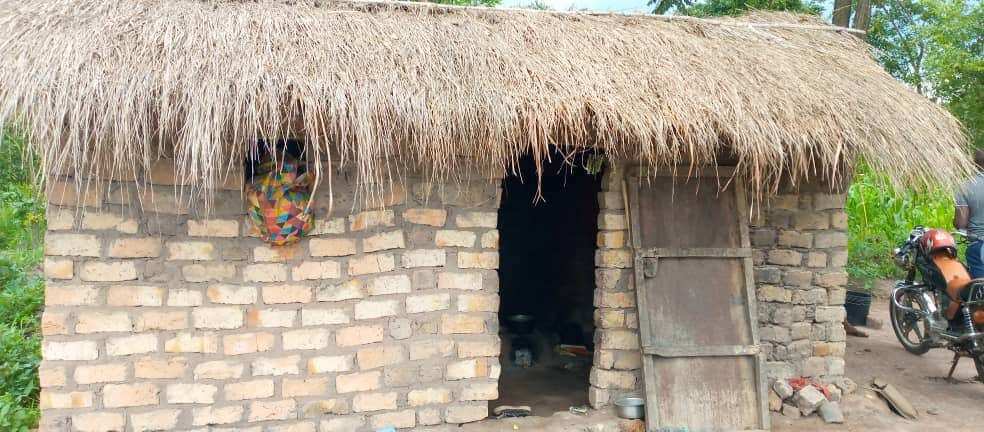 They would go to people's land and till them the whole day and she would then use that money to buy food for her children.
As for the husband, she has no grudge against him as she is ready to forgive him as soon as he comes back home because he is the father of her eight children.
''If he decides to change and come back then we will continue with our marriage. I never have those anger issues."
Zawadi advised other married men to own up to their responsibilities and stay even when the going gets tough adding:
''I beseech men to take care of their women so that they do not leave them in such poor situations like the one I am currently in.''
PAY ATTENTION: Click "See First" under the "Following" tab to see Legit.ng News on your Facebook News Feed!
Meanwhile, Legit.ng earlier reported that a Nigerian man narrated how he almost destroyed his marriage with a harmless friendship.
According to him, before he met his wife, he felt the need to keep numerous female friends to feel good about himself. However, after he met his wife, Damilola admitted that he still kept one of his 'harmless friends' and that they were used to having vulnerable and lengthy conversations.
It got to the point that the young man started to delete call history and chats so as to reassure his woman that he was keeping the end of their bargain.
Victor Duru is a Legit.ng journalist with more than three years of working experience in the media industry. He holds a Bachelor's Degree in Management Studies from Imo State University, where he was a Students' Union Government Director of Information. Victor is a Human Interest Editor, Strategic Content Creator and a Google-certified Digital Marketer. Connect with him on Twitter @DuruCVictor2