In Imo, herdsmen and farmers operate as a family, says Hope Uzodinma
- Governor Hope Uzodinma is making concrete efforts to strengthen the existing peace in Imo state
- The governor has met with all the major stakeholders in the state following the simmering tension between farmers and herders in other parts of the country
- Two prominent northern governors also attended the meeting in Owerri, the Imo state capital
PAY ATTENTION: Join Legit.ng Telegram channel! Never miss important updates!
Imo governor, Senator Hope Uzodinma has declared that herders and farmers operate as a family in the state.
Governor Uzodinma made the declaration while speaking at a peace meeting he convened on Thursday, February 4 to address all stakeholders concerning the recent farmers/herders crisis in other parts of the country.
According to a statement posted on his government's social media handles, the governor further stated that the stakeholders in Imo have been meeting regularly since he took over the reins of power in the state as a measure to sustain the peace in his domain.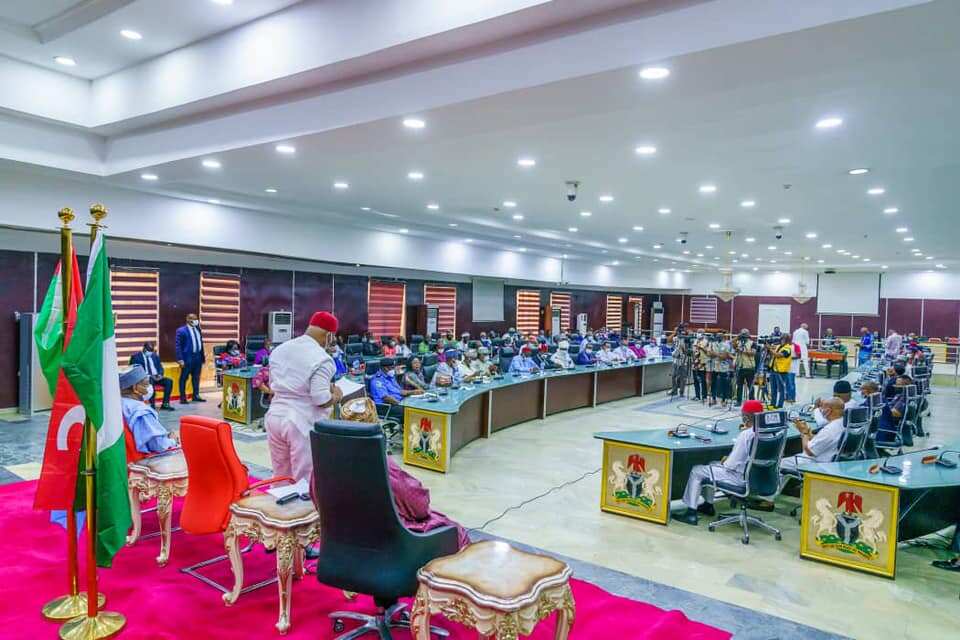 PAY ATTENTION: Install our latest app for Android, read best news on Nigeria's #1 news app
Governor Uzodinma also stated that it is important for all Nigerians to live in peace and harmony henceforth.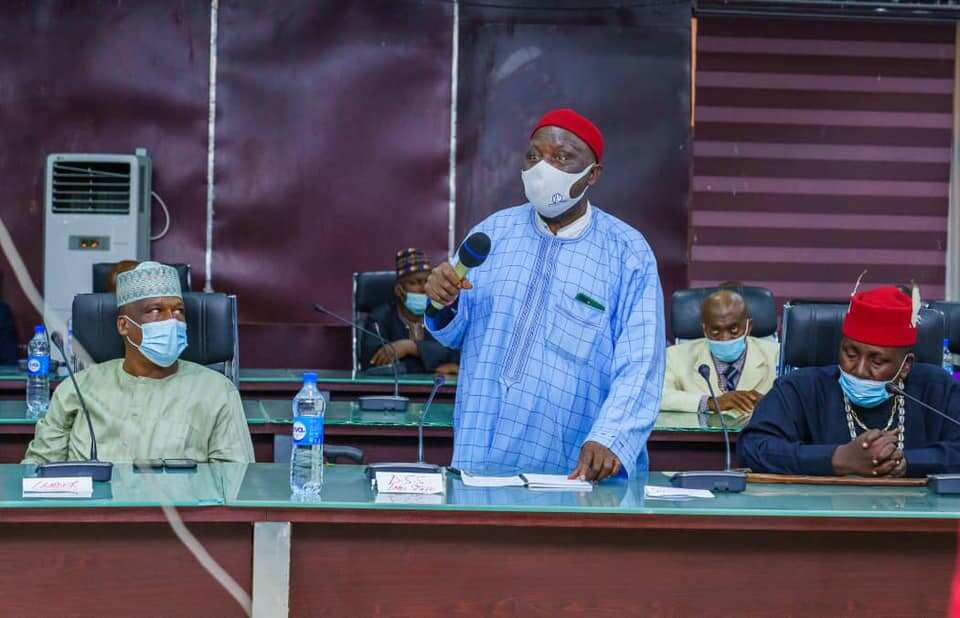 His words:
"We have always been meeting in Imo state, we have a harmonious working relationship between Muslims and Christians, between herders and farmers to the extent that we operate as a family.
"So that we are not deterred by the intrigues or politically motivated confusions that people try to sow the seed of discord.
"In the same manner, I have taken time to look at the happenings in the southeast, one important thing is that we are highly civilized people, we as a people are people who have traveled far and wide, live in every nook and cranny of Nigeria and beyond.
"Therefore, we know the importance of making sure that if there is anybody who originally is not from here but settles here to do his or her business, we ensure that the person is supported with an enabling environment. To that extent, we welcome at all time visitors.
"If you are a farmer and you are a yam farmer and you are the best yam farmer in Nigeria, you produce all the yam, is there any way you can boil yam or rice without meat. It means that every farmer needs a herdsman so as to eat what others are producing.
"If you have oil and you don't have salt, will you eat the oil without adding salt so God knows what he's doing. All we are saying is live-and-let-live. We want a united Nigeria and Nigeria that will be strongly coherent, a Nigeria that will be colored with love and tolerance."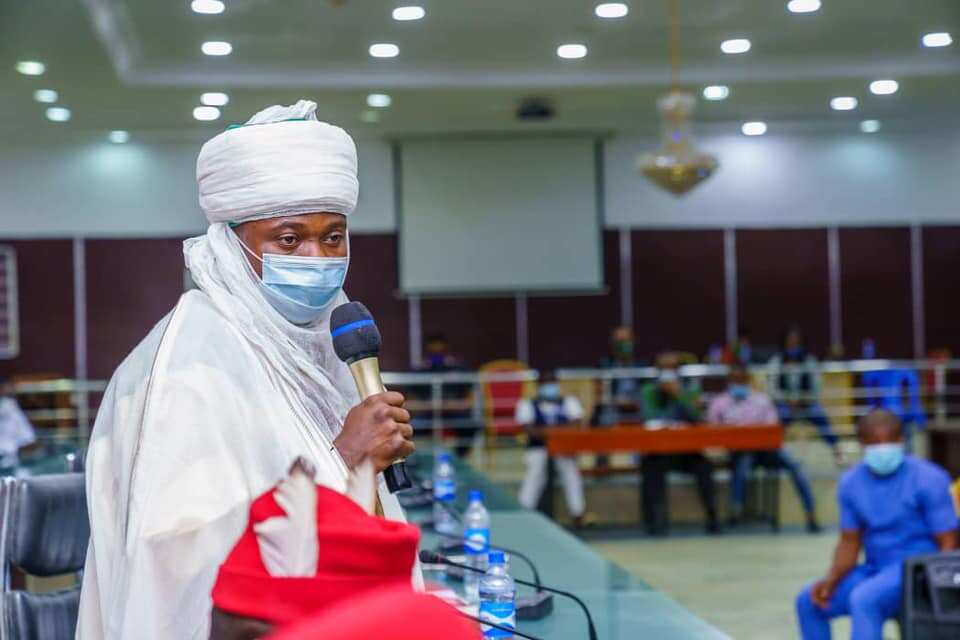 The governor noted that even when there are communal clashes over boundaries, it is termed to be herdsmen and farmers clash.
He thanked the leadership of the Christian Association of Nigeria and their Islamic counterparts in Imo state for what he called their cooperation in ensuring that the state is peaceful.
He assured those present at the meeting that his government would continue to partner with security agencies, traditional rulers, and opinion leaders to sustain the peace in the state.
He, however, warned that any criminal in the state, no matter his or her ethnic or religious leaning will be dealt with according to the dictates of the law.
In a related development, the federal government has called on Nigerians to put unity and peace above all, especially in light of the simmering tension in Ondo and some parts of Oyo state.
The government implored all citizens in the country to exercise restraint and pursue active efforts on how to use the tools of constructive dialogue, good neighbourliness, and the primacy of peace-building as ways of dousing anger and resentment that can only lead to anarchy.
Meanwhile, Nigerian Islamic human rights organisation, the Muslim Rights Concern (MURIC) has asked the federal government to give the cattle rearing industry enough funds to buy land for the establishment of ranches.
The suggestion was contained in a press statement issued on Wednesday, February 3 by the director of MURIC, Professor Ishaq Akintola, and seen by Legit.ng.
Professor Akintola went on to say the government can ban open grazing after the bailout fund has been released.
Source: Legit.ng