Nigeria pastor sells land to fund church crusade, explains why he took that decision
- A Nigeria pastor identified as Apostle Paul Adenuga has said he took the decision to sell his 1,000 square feet land to fund a crusade because he is a crusader
- The cleric advises that religious clerics should give back to the kingdom so it doesn't suffer
- He said he cannot have or own anything that God will not have access to
PAY ATTENTION: Join Legit.ng Telegram channel! Never miss important updates!
The General Overseer of the Faith Revival Apostolic Church (FRAC) situated in Egbeda area of Lagos state, Apostle Paul Adenuga has said he does not have a personal property because he is a revivalist and a crusader.
Apostle Paul, who spoke to Legit.ng via telephone on Thursday, said that crusades which are aimed to win souls for Christ are very expensive and that is why having a personal property is nothing to write home about for him.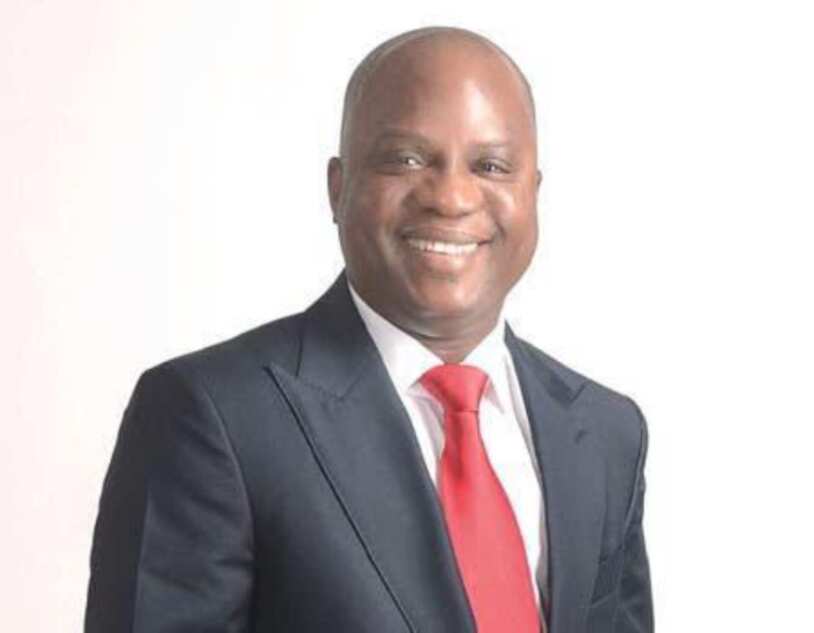 The General Overseer recalled that he sold a land of 1,000 square feet located in Ikeja GRA gifted to him and used the proceeds to fund their crusades and that is why the church has been able to touch virtually all the churches in the Southwest as well as South East.
"I don't have any personal property anywhere because I am a revivalist and a crusader.
"I know how much it will cost us to organize a revival and a crusade and because of that, I don't put my mind there.
"As a Revivalist and a Crusader, we spend a lot to win souls and I don't think I can have anything that God will not have access to.
"People bought a land of 1,000 square feet for me to build my house at Adeyemo Alakija in GRA, Ikeja.
"So, i asked the Church to sell the given land and use it to fund Crusade; Consequently, it would be hard for you to see any part of the Yoruba and Niger Delta that we have not taken crusade to."
Meanwhile, Apostle Adenuga said that having a personal property is not a crime, enjoining pastors across the country to live modestly like the Apostle in the Bible who said that anything that is supposed to be gained for him, he counted it as a loss because of Jesus Christ.
He added that they should learn to give back to the kingdom when people bless them so that the kingdom will not suffer.
PAY ATTENTION: Click "See First" under the "Following" tab to see Legit.ng News on your Facebook News Feed!
Meanwhile, Legit.ng earlier reported that Pastor Oyakhilome of Christ Embassy said that people who criticize pastors, clerics are cursed.
The pastor said:
"I usually tell those in my ministry, don't criticise God's people, especially the ministers of God. Leave them alone for the Bible says 'whatever they do, they do them unto the Lord.
"You're not the one to accuse another man's servant. Don't join anybody to criticise other ministers. I tell my family members the same thing. Leave them alone because there are curses against those who do so."
Source: Legit