Lisa Loring biography: age, spouse, net worth, where is she now?
Lisa Loring is a talented American film and TV actress best known for her role as Wednesday Addams, a strange yet sweet-natured little girl with a fetish for bizarre pets, in the hit TV series The Addams Family.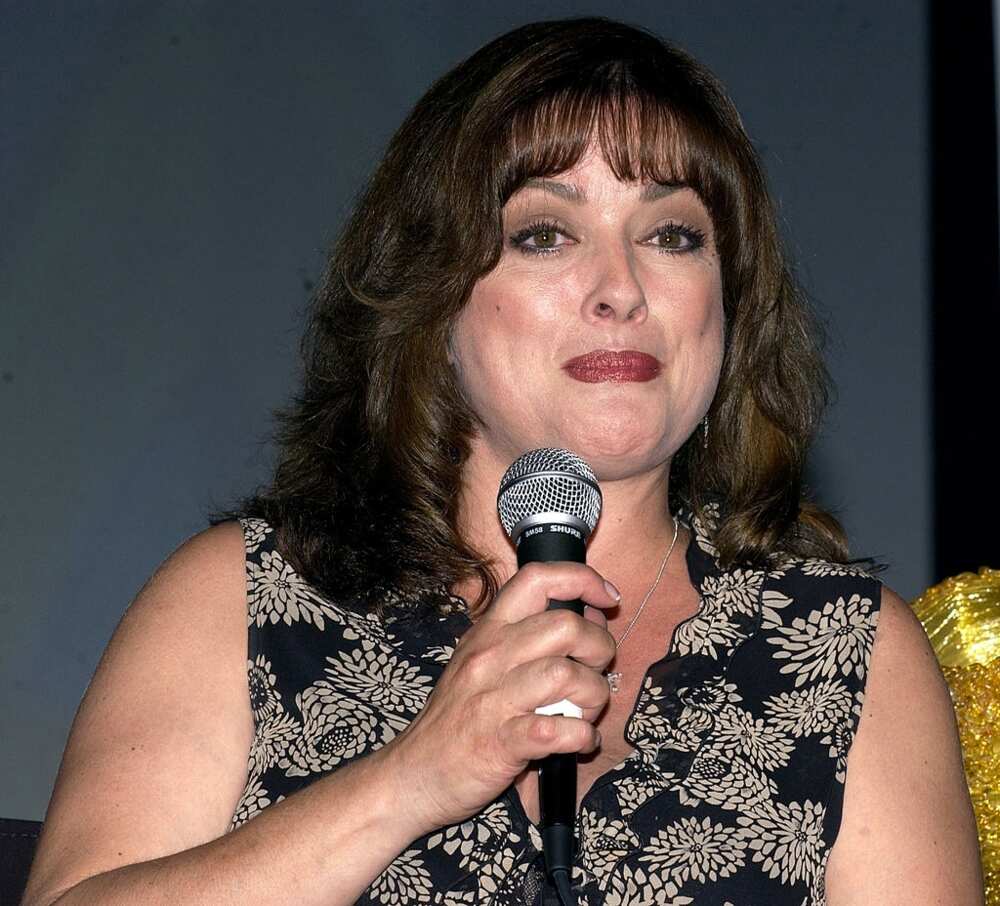 Here is all you need to know about The Addams family star;
Profile summary
Full name: Lisa Ann DeCinces
Date of birth: February 16, 1958
Zodiac sign: Aquarius
Place of birth: Kwajalein Atoll, Marshall Islands
Children: Marianne Stevenson and Vanessa Foumberg
Height: 5 feet 8 inches
Weight: 57 kgs
Eye colour: Brown
Hair colour: Black
What is Lisa Loring age?
As of 2020, Lisa Loring is 62 years old. She was born on the Pacific island of Kwajalein to her mother, Judith, on February 16, 1958.
The actress was born in a military family as both parents served in the United States Navy. Her parents ultimately divorced after her birth.
She grew up in Hawaii and later moved to Los Angeles with her mother. Although the actress's Nationality is American, her ethnicity is Multiracial. Her mother was Polynesian, while the dad was Caucasian.
Lisa Loring movies and TV series
The actress began her career early on as a kid. By the age of 3, she had already started modeling and even appeared in the television show, Dr. Kildare. Her breakthrough came when she was cast as Wednesday Addams in the TV show The Addams Family.
Wednesday Addams is the youngest daughter of Morticia and Gomez, a six-year-old who is recognizable by her iconic long-braided hair.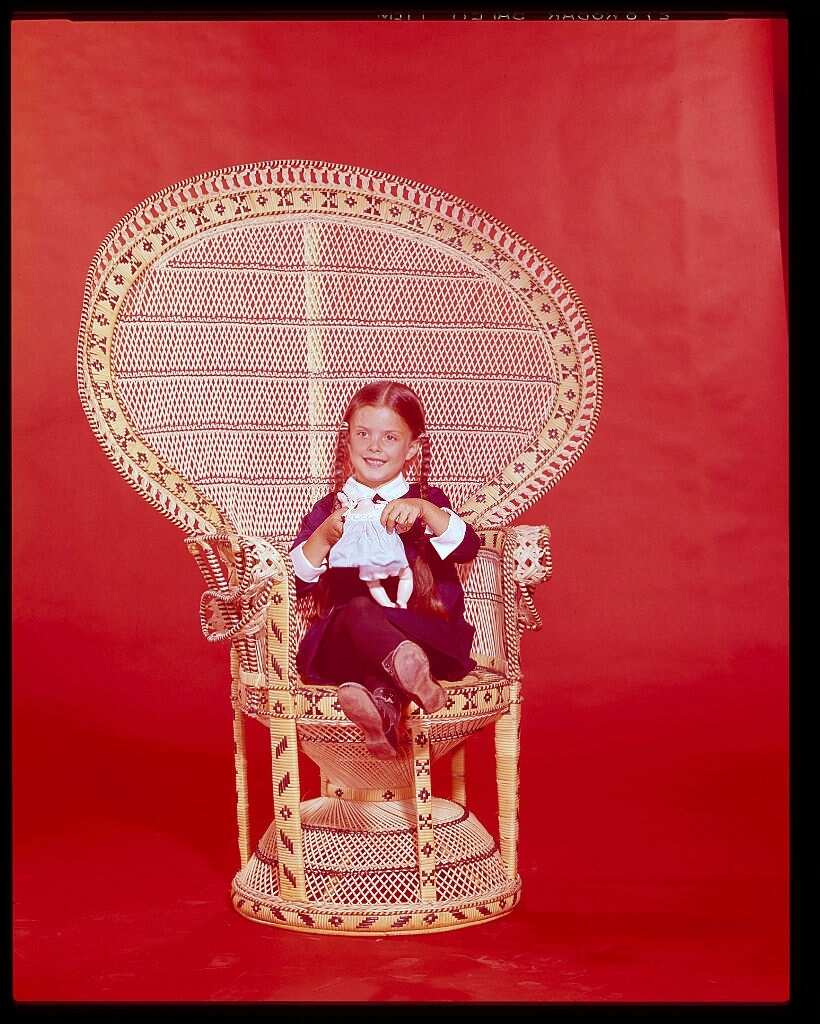 Actress Lisa Loring on-screen persona on The Addams Family sitcom was certainly unorthodox as she had a spider as her favorite toy and a headless Marie Antoinette doll. Her character also painted pictures (including a picture of trees with human heads) and would write poems dedicated to her favorite pet spider, Homer.
The actress would go on to feature in The Addams Family from 1964 to 1966. She also voiced Wednesday Addams in a cartoon version of the same show from 1973 to 1975. At the age of 17, the beautiful actress disappeared from acting and did not feature in any TV shows or movies till 1980.
She made her comeback in a racy film Sadie (1980), a reworking of Somerset Maugham's Rain. She would feature in low-budget exploitation films such as Blood Frenzy (1987) and Blizzard of Blood (1988).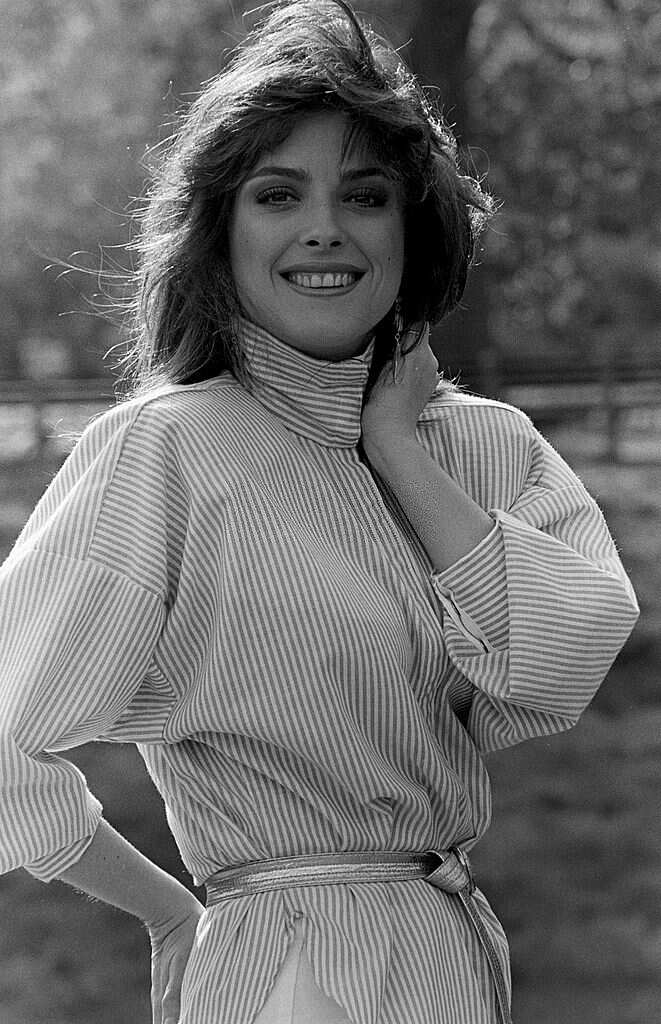 Here are more TV shows and movies that actress Lisa Loring has appeared in:
The Addams Family (1964) - Wednesday Addams
Halloween with the New Addams Family (1977) - Wednesday Addams Sr.
Death Feud ( 1987) - Roxey
Doctor Spine (2011) - Miss Rhonda
Way Down in Chinatown (2013) - Vera
Lisa Loring net worth
Celebrity Net Worth reports that she is worth $500,000 as of 2020.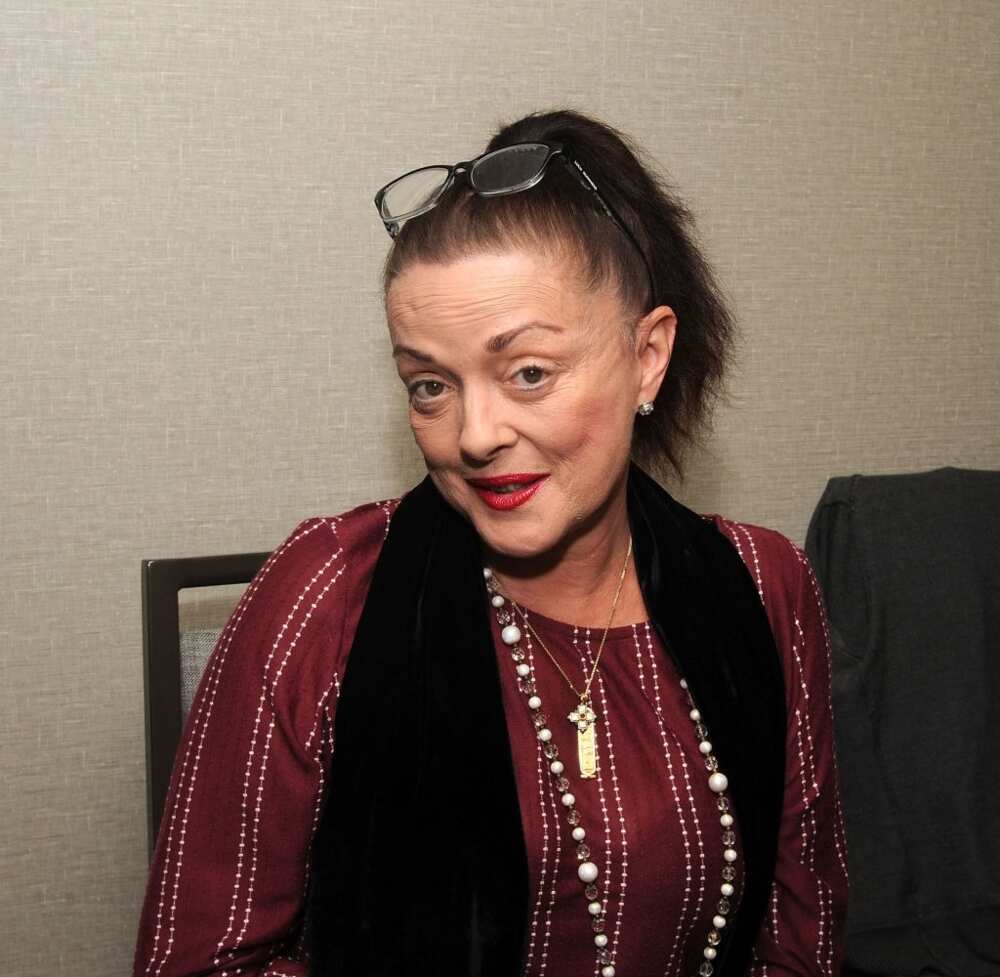 Who is Lisa Loring spouse?
She is currently single and has been divorced four times. Her first husband, who she married at the age of 15, was her childhood sweetheart, Farrell Foumberg. They got married on March 10, 1973, but divorced in 1974. The couple had a child, Vanessa Foumberg, who was born in 1974.
Seven years later, the actress married Doug Stevenson, an actor who played the role of young king in the 1981 hit movie The Prowler. The couple would go on to have a daughter, Marianne Stevenson, but would ultimately divorce in 1983.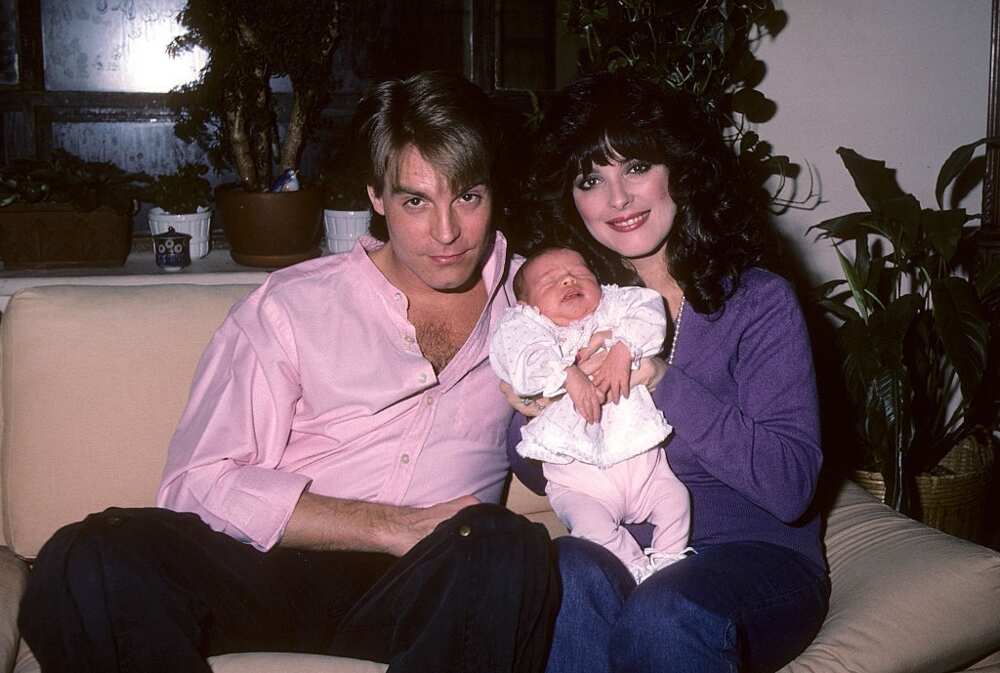 In 1987, while working as a makeup artist on the adult film set of Traci's Big Trick, she met Paul David Seiderman, an adult film actor best known by his stage name Jerry Butler. The couple got married in the same year in August. The couple divorced in 1992.
In 2003, the actress married Graham Rich. They, however, separated in 2008. The couple finalized their divorce in 2014, 6 years after their separation.
What happened to Lisa Loring?
After her role on The Addams Family, the actress had it rough for years. She got pregnant at the age of 16 and then went on to lose her mother, Judith, in 1974 at 34 years due to complications of chronic alcoholism.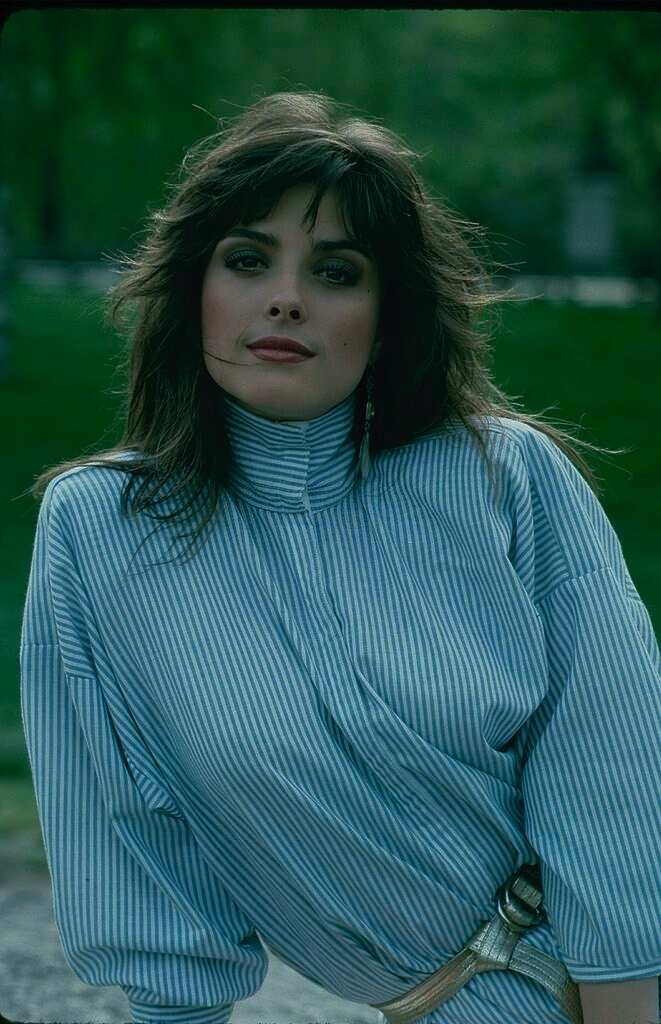 While married to her then-husband Jerry Butler, she started abusing heroin with friends. The actress would then discover a friend's dead body after she had committed suicide by hanging herself. She had overdosed on different drugs before hanging herself. This would be a turning point in her life, as she committed herself to a rehab center.
Lisa Loring now has been clean since 1992 after completing her treatment.
Where is Lisa Loring today?
The actress keeps a low profile and stays out of the spotlight. She, however, makes occasional appearances in film festivals.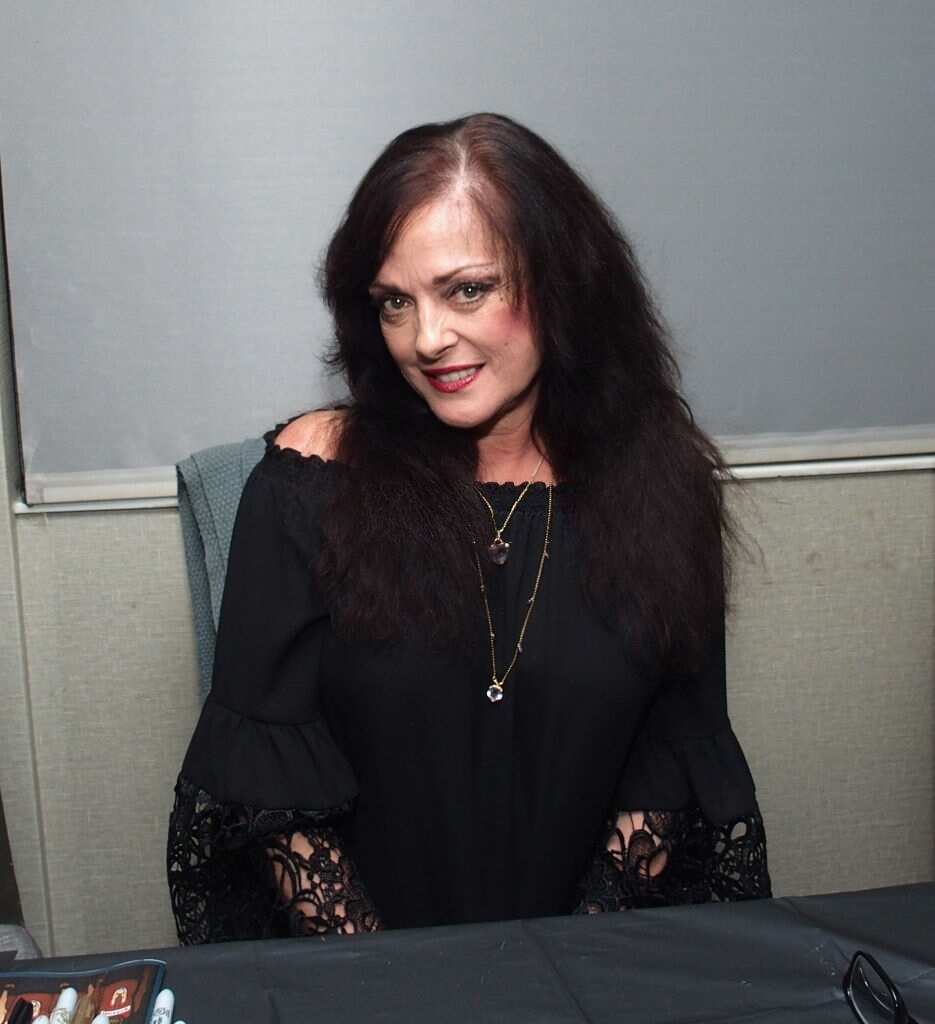 Lisa Loring is an icon in the film industry. Her works and talents on-screen are evident as she has excellently aced her roles over the years.
READ ALSO: Kay Adams NFL bio: age, height, weight, husband
Legit.ng recently covered the story of Kay Adams. She is a sports journalist and TV personality who co-hosts on NFL's Good Morning Football.
She has worked on other sports shows such as Fantasy Zone and Sirius XM's Fantasy Drive and Livin' the Fantasy.
Source: Legit.ng