US Election 2020: The Economist endorses Joe Biden
- President Donald Trump's attempt to return to The White House has suffered a major setback as The Economist backs Biden
- The reputable weekly newspaper said it was endorsing Biden because Trump's presidency has lowered America's standards
- A Biden presidency would, however, not solve all of America's problems, the newspaper predicts
The popular United Kingdom-based international weekly newspaper, The Economist, has endorsed Democratic candidate, Joe Biden, as the best fit for The White House in the coming United States presidential election.
The Economist revealed its position in a post on its official website on Thursday, October 29, just roughly six days before the US election slated for Tuesday, November 3.
In the post titled, "Why It Has To Be Biden", the reputable media house noted that the current US president and Republican Party candidate Donald Trump, has done a poor job of ruling the world's strongest country since his election in 2016.
The Westminster-based newspaper further accused Trump presidency of reducing America's standards to a very low level.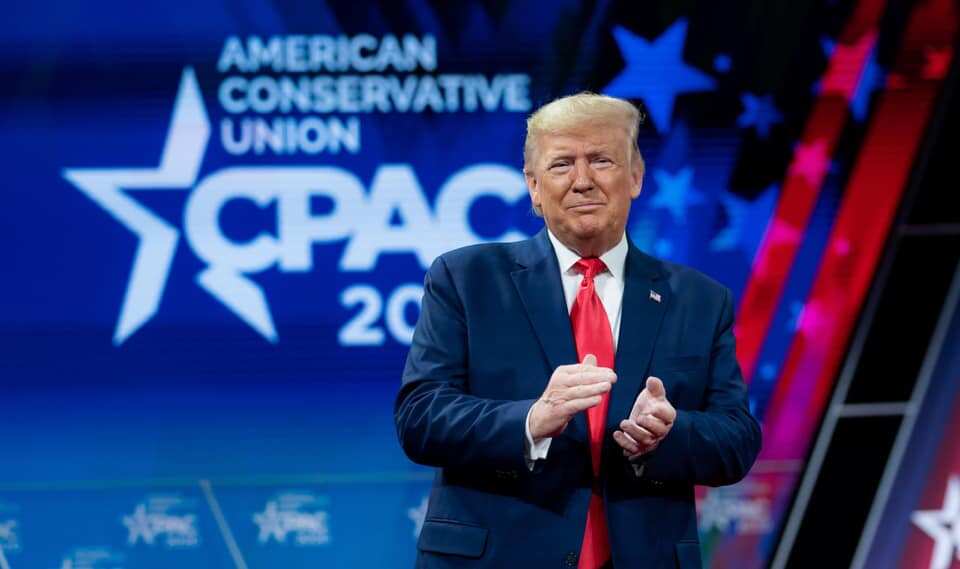 It noted that:
"Donald Trump has desecrated the values that make America a beacon to the world."
Although the newspaper noted that voting Biden would not end America's sorrows right away, it expressed confidence that a presidency under the Democrat would start the healing process.
The Economist submitted:
"Joe Biden is not a miracle cure for what ails America. But he is a good man who would restore steadiness and civility to the White House.
"He is equipped to begin the long, difficult task of putting a fractured country back together again. That is why, if we had a vote, it would go to Joe.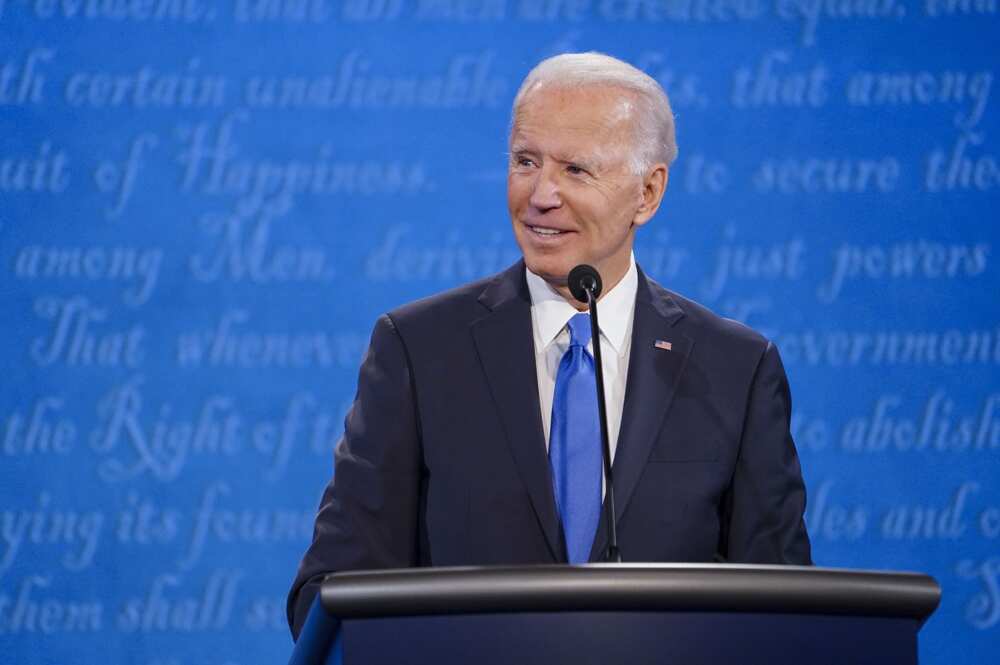 Legit.ng notes that this is the second time The Economist newspaper is going against Trump at the polls.
In 2016, the highly-respected newspaper endorsed Democratic candidate and former First Lady of the United States, Hillary Clinton, for the White House top job.
In the post titled "America's best hope", the English newspaper said it would cast its vote for Clinton.
Trump defeated Clinton at the polls on November 8, 2016 to win his first term.
PAY ATTENTION: Install our latest app for Android, read the best news on Nigeria's #1 news app
Meanwhile, Legit.ng reported earlier that President Trump cautioned Americans against a Biden presidency.
He claimed that his (Biden) election will be tantamount to auctioning the US to China.
In a brief statement, Trump dismissed Biden as a corrupt leader who will close ranks with China's Communist Party and the East Asia country will "own the US".
Street Gist: Will Nigeria be a better place with Trump as president? | Legit TV
Source: Legit.ng