Chester Bennington children: Who are the late musician's kids?
The late Chester Bennington is best known as the lead singer of Linkin Park, where his emotional and high-pitched vocals accompanied the sounds of Mike Shinoda, the group's main rapper. On July 20th, 2017, Chester committed suic*de. Bennington was survived by six children and his wife, model Talinda Ann Bentley. Here are all the details about Chester Bennington children.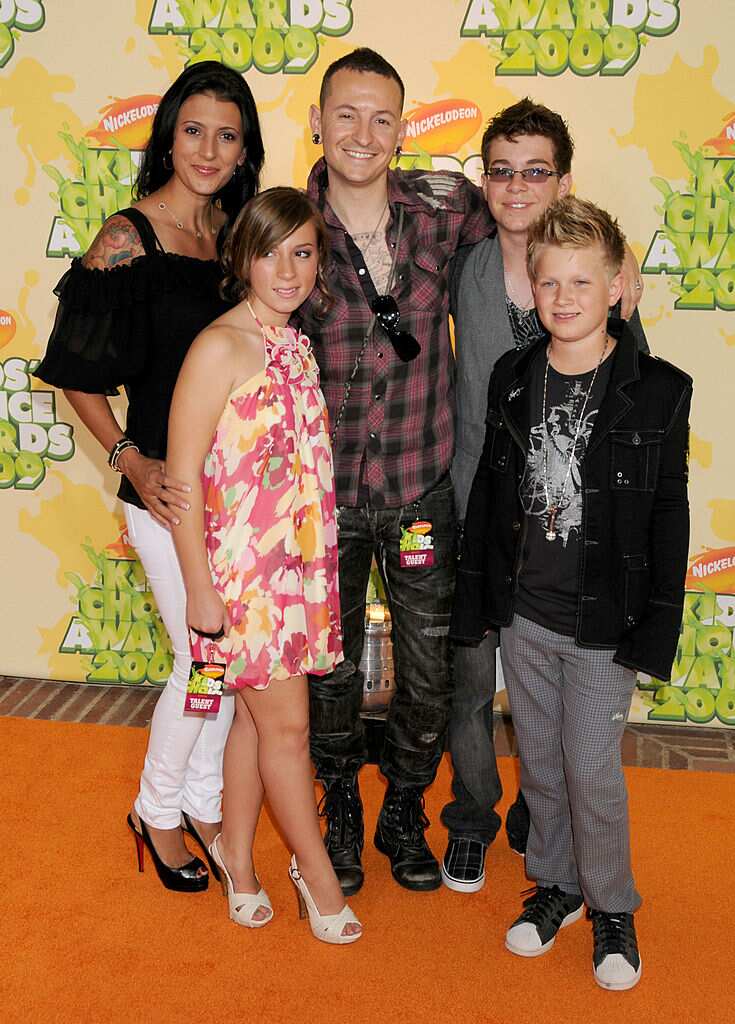 Although he was a private person, Chester was a very proud dad, and this is based on his 2009 tweet that read,
"I have the cutest kids ever."
The singer also deemed his daughter's graduation "one of the greatest moments" of his life. On Twitter, he frequently posted about his family. When he wasn't on tour, Chester loved spending time with his six children.
Chester Bennington children
Get to know details about Chester Bennington family.
Jaime Bennington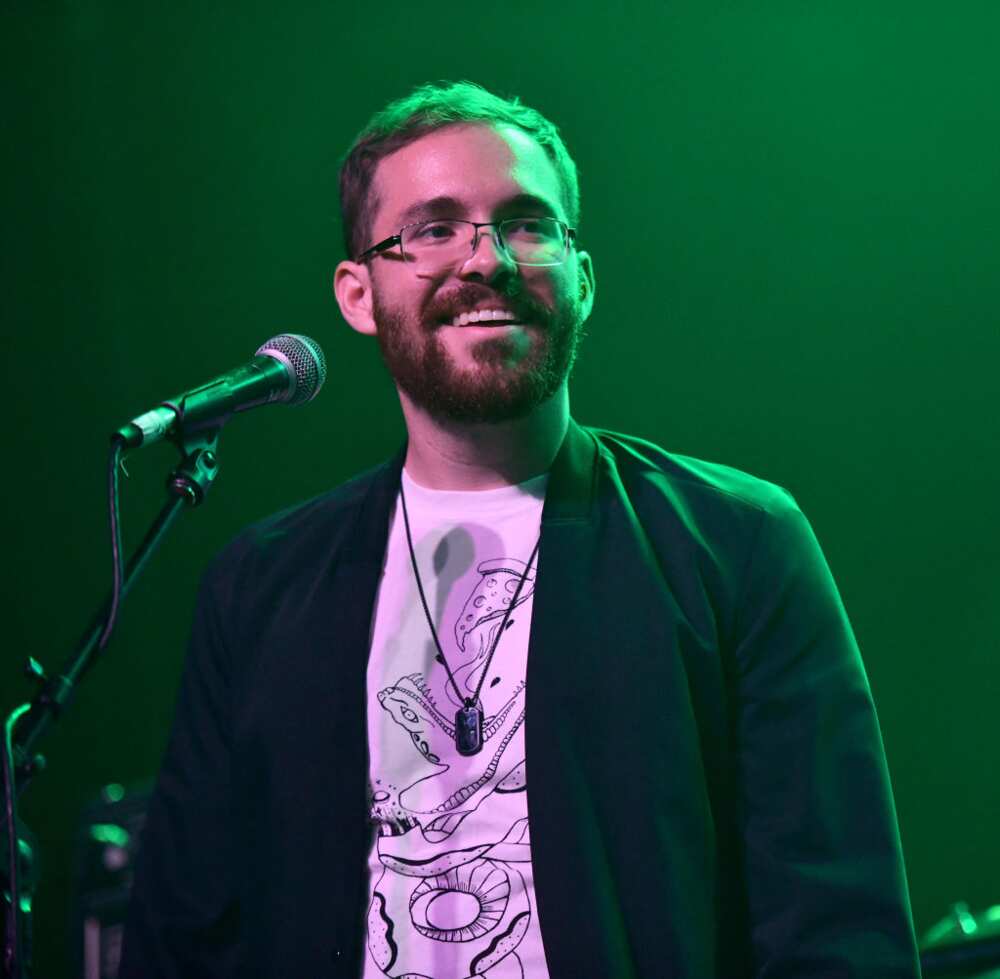 The first of Chester Bennington kids is Jaime.
Jaime was born on May 12, 1996, to Chester and his girlfriend at the time, Elka Brand
Bennington was still close to Elka even after their split.
Jaime recently made his directorial debut with the video for Soul Song, a track from Chester's pre-Linkin Park band Grey Daze. Soul Song is featured on Amends, a collection of recordings overseen by drummer Sean Dowdell, band co-founder and close personal friend of the late singer. The album also features contributions from Page Hamilton (Helmet) and James "Munky" Shaffer (Korn).
Draven Sebastian Bennington
Draven Bennington was born on April 19, 2002, to the singer and his first wife, Samantha Marie Olit. Samantha and Chester got married in 1996 and split in 2005.
Draven is a singer, songwriter, musician and actor best known as the lead vocalist and rhythm guitarist of Chaos, an American rock band from Phoenix, Arizona, that he formed in 2018.
Tyler Lee Bennington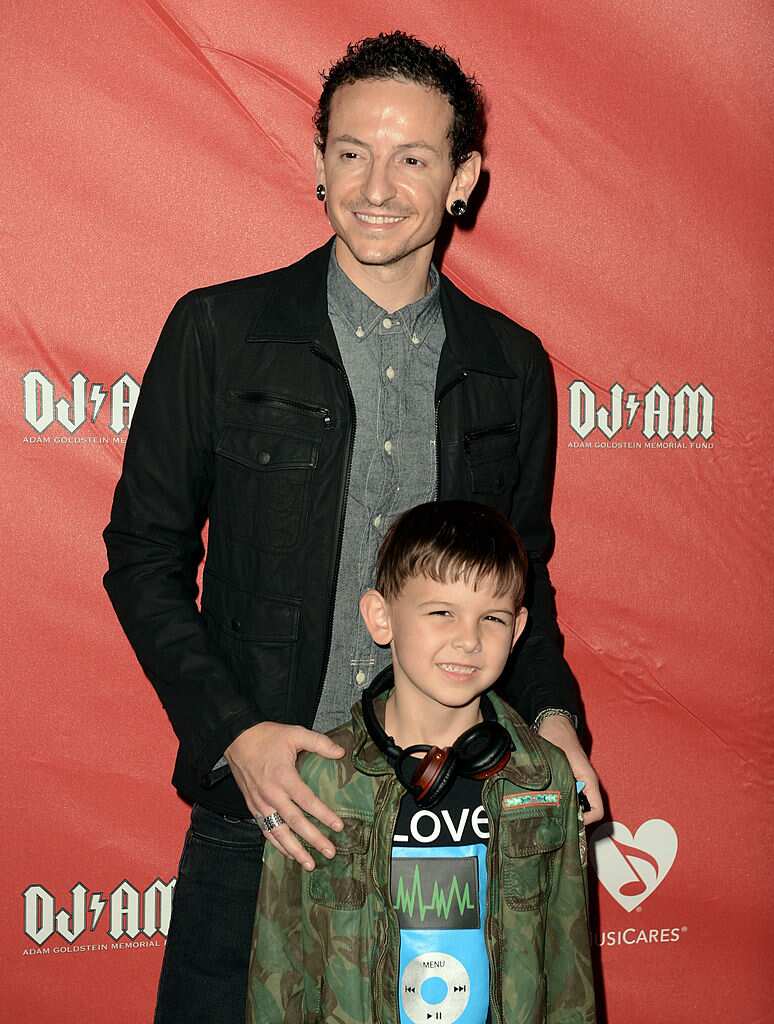 After Chester and Olit divorced in 2005, he married Bentley. Their first child, Tyler Lee, was born the next year, on March 16, 2006, in Gilbert, Arizona.
Chester Bennington son Tyler left his father a note to "love life" weeks before his father hung himself.
Tyler is a singer and songwriter best known as the frontman for the rock band Xero.
Isaiah Bennington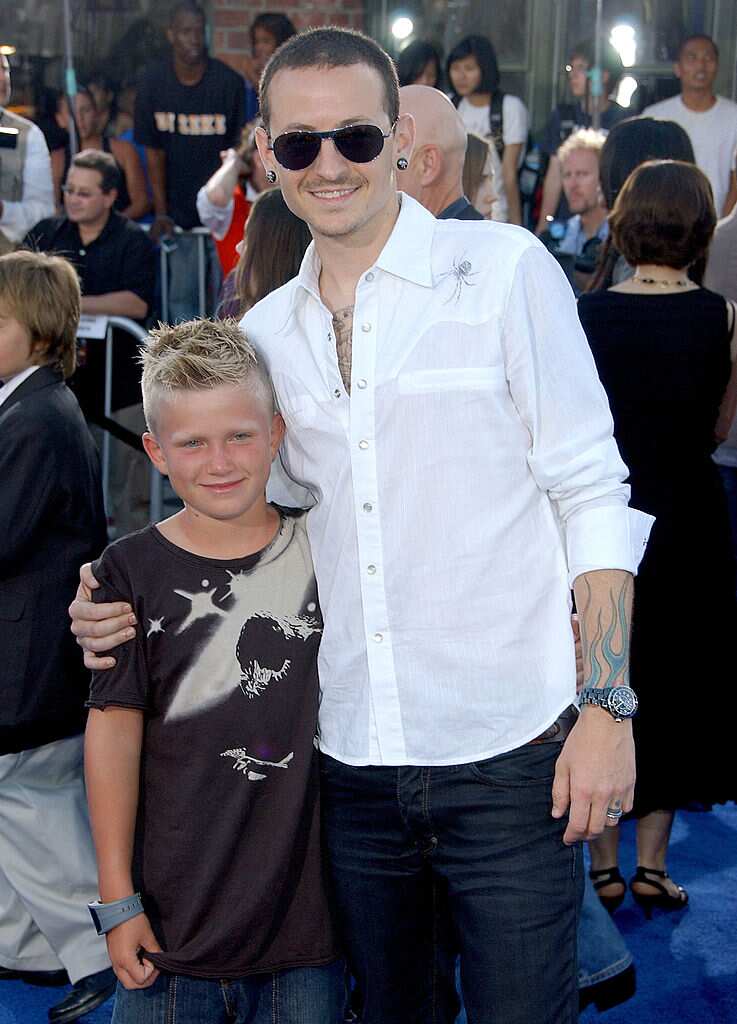 Isaiah was born on November 8, 1997, while Chester was still married to life coach and entrepreneur Samantha Bennington.
Though it had been years since his mother, Elka Brand, had been with her father, Chester adopted him in 2006.
Lila and Lily Bennington
The Linkin Park singer and Bentley welcomed their second and third children, twin girls Lily and Lila Bennington, on November 11, 2011.
Chester's love for his family
Although the singer kept his personal life private for the most part, he was a big family guy and really enjoyed spending time with his kids.
During a 2016 interview with the Las Vegas Review Journal, the musician said,
"Let me give you a typical day. I'm a recovering alcoholic, that's the first thing. I have a big family. I've got three kids in college, one in high school, one in fifth grade and twin girls who are 5; they are in pre-K. I have two pigmy goats, three bantam chickens, a tortoise, six dogs, two cats, fish, so I have a farm,"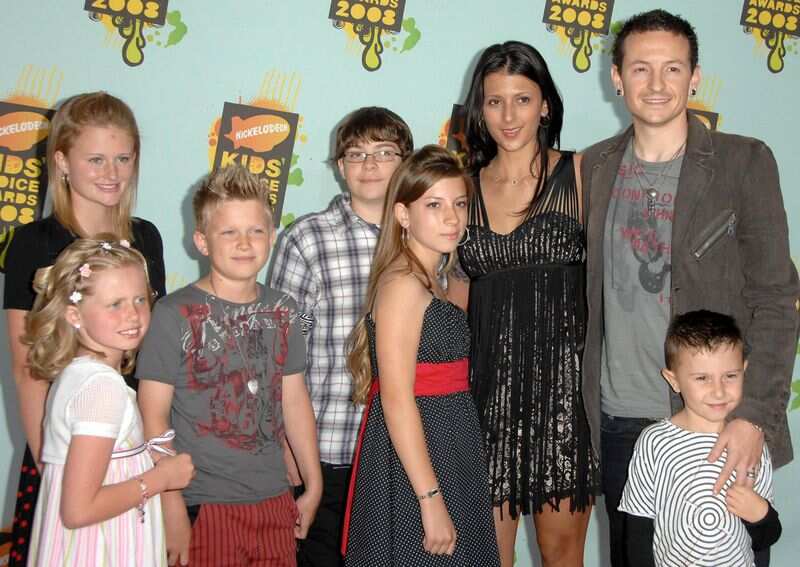 Earlier in 2018, Chester opened up about his family, saying that he quit the Stone Temple Pilots tour because of his children. According to Alternative Nation, he told Q104.3 :
"I had so much fun. I actually still get to play with those guys every once in a while, I have a deep deep love. The only reason why I'm not doing it now is my kids, they would cry every time I would go on the road with STP. When I leave on tour with Linkin Park, they're like, 'Okay, we'll see you when you get back.' They understand what I'm doing, but when I would leave with STP they would cry. I started realizing, I think they thought I was choosing to do that over being at home with them, because I would be done with Linkin Park and coming home. It was just too hard on my family, so I basically was like, you know what, I've got to stop being selfish here. When I'm not doing Linkin Park, I've got to be home with my babies,"
What did the singer leave his kids in his will?
Chester left all his worldly possessions to his wife and all six of his children.
The Linkin Park singer's will named his wife Talinda and their three kids, as well as his three kids from his previous marriage, as beneficiaries.
The rest of his assets were named to go to the Chester and Talinda Bennington Family Trust, which was created in 2007.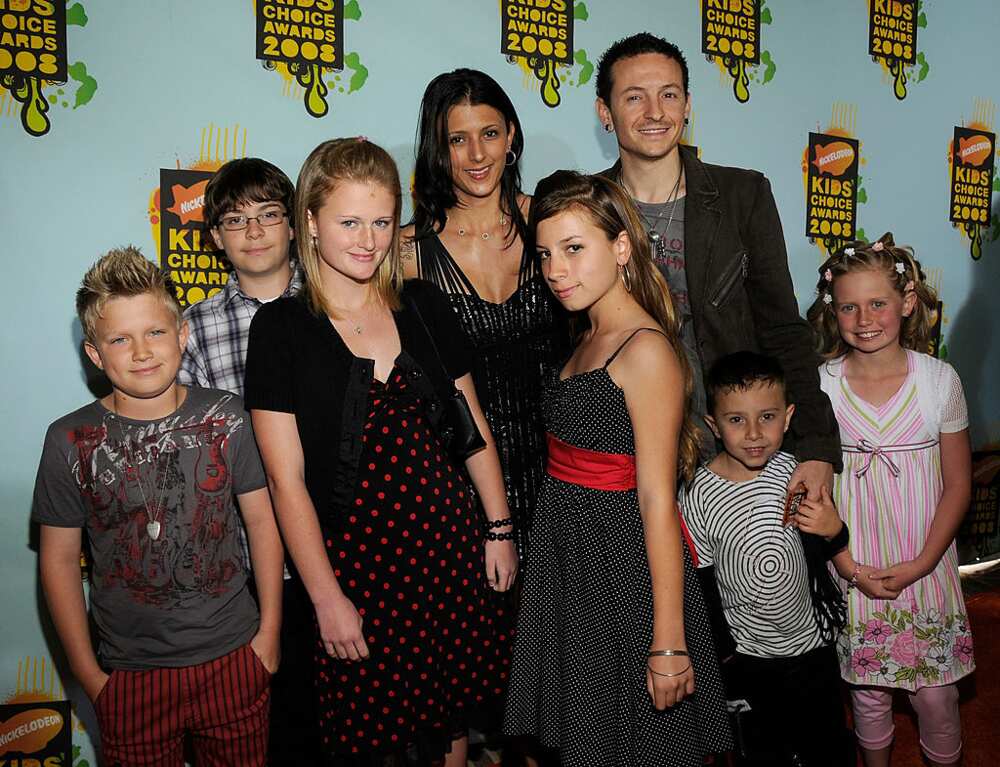 Talinda was named executor of the will, and she has the power over all of Chester's musical rights and interests. The alternate executor is his former business manager, Jonathan Schwartz.
The Linkin Park singer requested in his will that his children continue to see each other "on a regular and ongoing basis."
The will, seen by TMZ, said:
"I request that my children's mothers or Guardians encourage and allow my children to visit with one another and with my extended family and the extended family of my Spouse on a regular and ongoing basis, so that my children know that they have a large and loving family."
When the Linkin Park singer tragically took his own life, the whole world felt the hit, but no one suffered the loss more than Chester Bennington children and his entire family. He may be gone, but he will never be forgotten.
READ ALSO: John Wayne children: Who are the descendants of the legendary actor?
John Wayne was one of the biggest movie stars for over three decades. He starred in movies like Stagecoach, Sands of Iwo Jima, Hondo, The High and the Mighty, True Grit, and so many more. The actor died on June 11, 1979, at the age of 72 due to cancer. He was survived by his seven children from two of his three marriages.
Who are John Wayne's children, and who are their mothers? Legit.ng tells it all in the recently published piece about the actor's kids.
Source: Legit.ng