Dakore Akande biography: age, family, net worth, marriage, movies
Dakore Akande is a Nigerian actress best known for her role in Fifty, Isoken, and Entreat. She is also an ambassador for Amnesty International, Amstel Mata, and Oxfam of America. How successful is she of today? Who is her husband?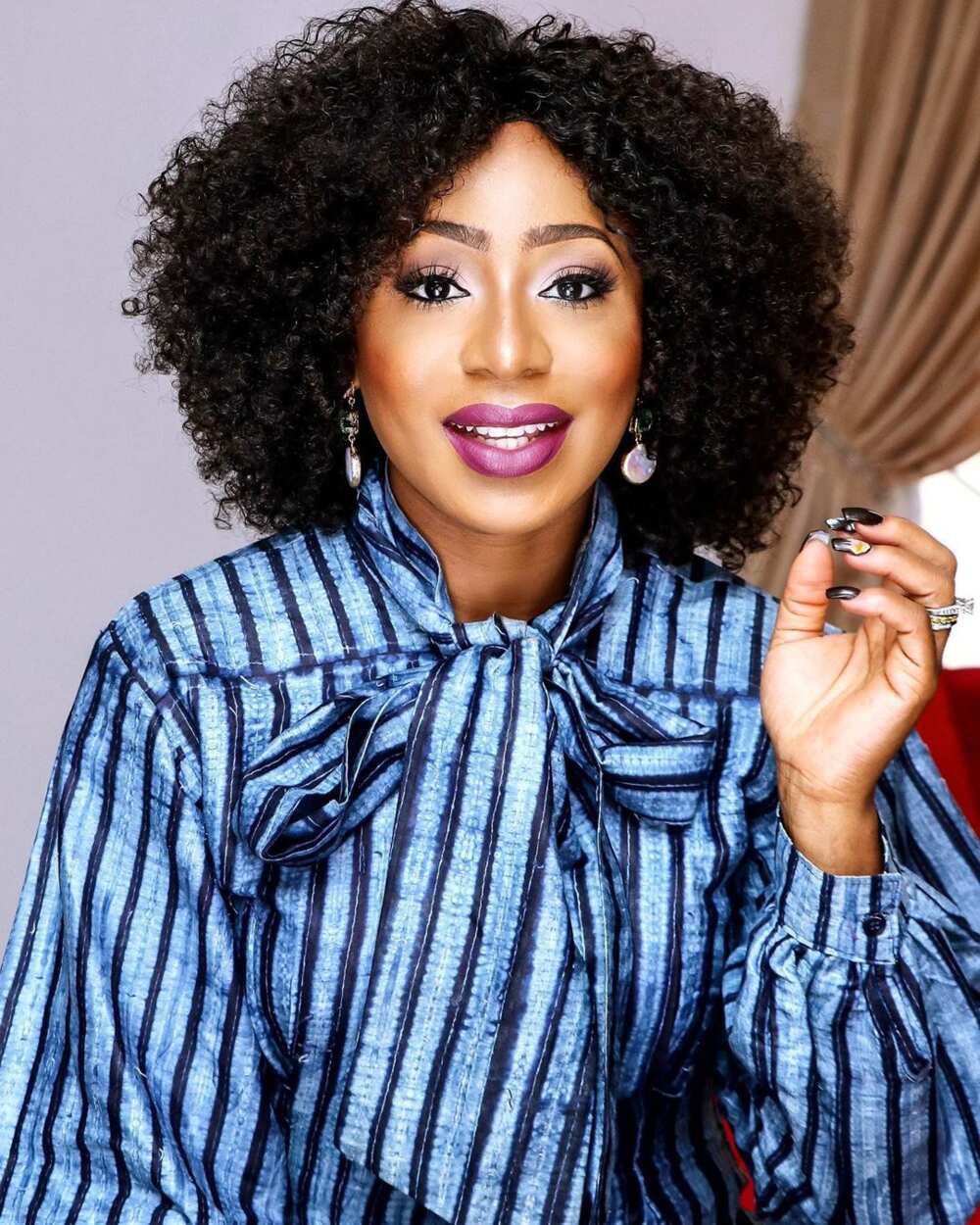 Dakore Egbuson-Akande is one of the most influential and wealthiest actresses in Nigeria. As of today, she enjoys all the benefits of a luxurious life.
How did she get so popular? What interesting facts from Dakore Akande biography do you know?
Profile summary
Birth name: Dakore Omobola Egbuson
Profession: Actress
Date of birth: 14 October 1978
Place of birth: Lagos State, Nigeria
Age: 42 years (as of 2020)
Marital status: Married
Children: 2
Net worth: $500.000
Dakore Akande biography
Here is all you need to know about the actress, her career path, and life.
What tribe is Dakore Akande?
She hails from Bayelsa State, Nigeria. She was born and bred in Lagos, Nigeria. The actress has a Yoruba name, Omobola.
How old is the actress?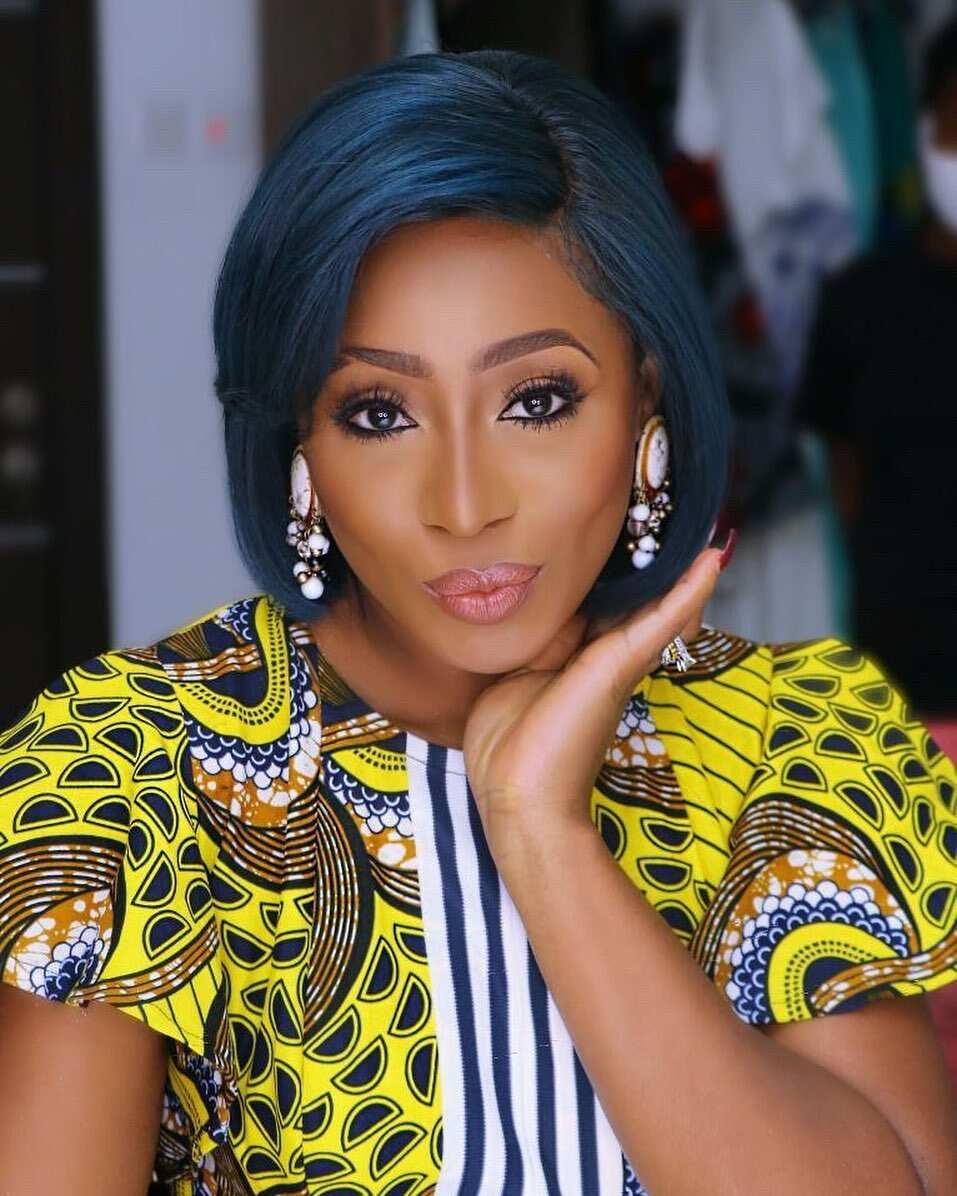 She was born in 1978. She celebrates her birthday on 14 October. As of 2020, Dakore Akande age is 42 years old.
Who is Dakore Akande brother?
The actress has a younger brother – Timini Egbuson. His full name is James Timini Egbuson.
He was born on 10 June 1987. As of today, people recognize him as a Nigerian actor, model, and TV host.
Education
Dakore went to the following schools:
Corona School Gbagada, Lagos, Nigeria (primary education) - While she was attending primary school, Dakore Egbuson showed great interest in theatre plays, television, and music.
Federal Government Girl's College, Bauchi State, Nigeria (secondary education)
The University of Lagos - She studies Mass Communication there.
Career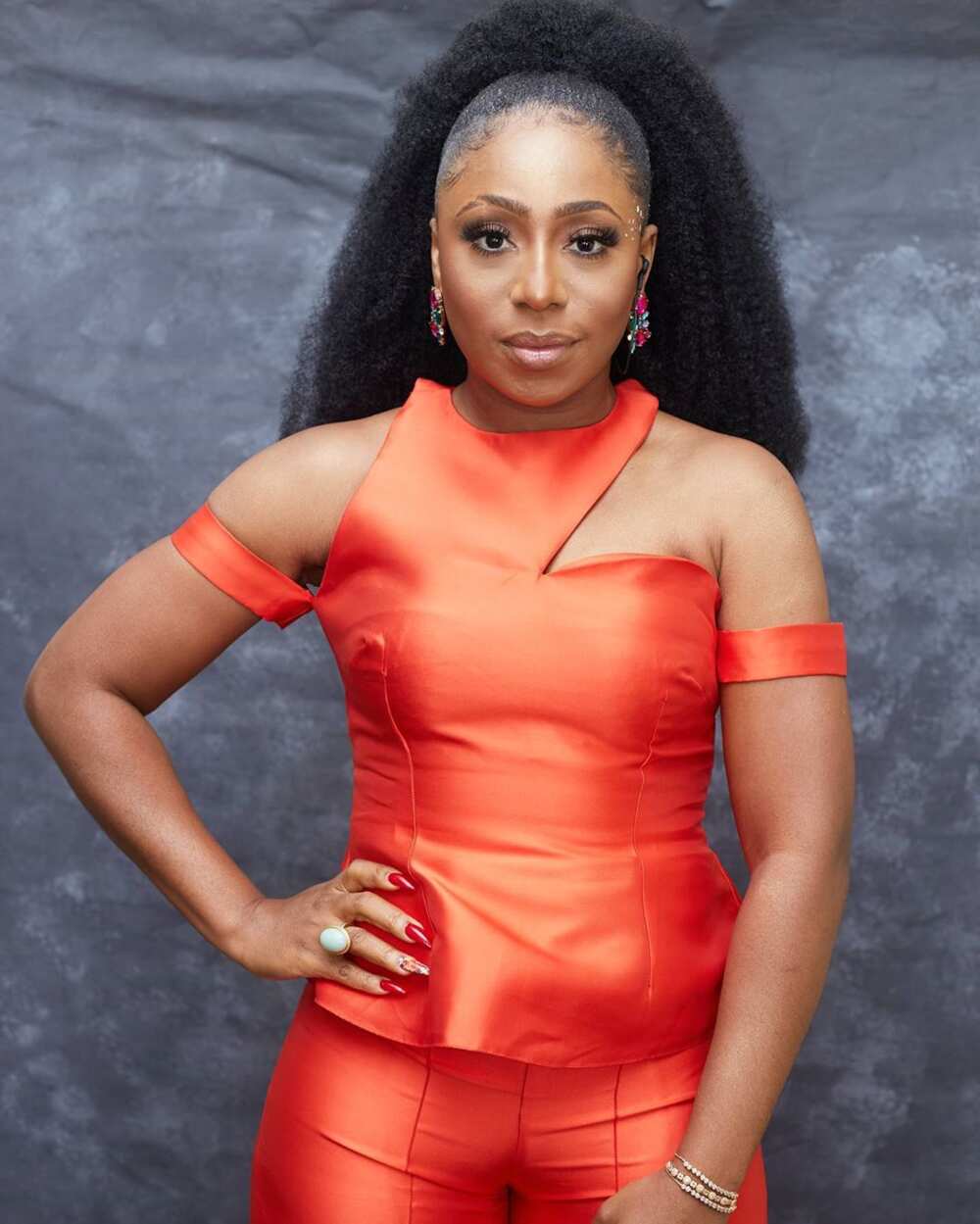 Upon graduation from the university, she went into music.
Later, in 1999, she started building a career as an actress. She appeared in several movies, the release of which was canceled due to the actors' strike in Nollywood.
Thus, she decided to move to London to try her luck overseas. There, she met a promoter who invited her to perform at the prestigious Royal Festival Hall in London.
Fortunately, the strike in Nigeria ended and her movies were presented to the public. They were a success. After that, she received many offers from Nigerian producers. Thus, she had to go back to Nigeria to pursue a career in Nollywood.
After she got married, the actress took a 5-year break. In 2012, Dakore-Egbuson Akande came back to show her best again. The following year, she starred in the drama Journey to Self.
Dakore Akande movies
As of today, she has appeared in over 60 movies. Here are some of the most popular ones:
2003 – Emotional Crack
2004 – Annabel
2004 – Dangerous Sisters
2004 – Shattered Illusion
2005 – Men Do Cry
2005 – More Than Gold
2005 – 11Days and 11 Nights
2006 – Games Men Play
2007 – A Piece of Flesh
2007 – Caught in the Middle
2012 – Journey to Self (Alex)
2015 – Lunchtime Heroes (Principal Williams)
2015 – Fifty (Tola)
2016 – Entreat (Ayo Daniels)
2017 – Isoken (Isoken)
2018 – Yemi's Dilemma (Aunty Iyabo)
2018 – Chief Daddy (Remi Caste)
2018 – New Money (Ebube)
2019 – Coming from Insanity (Mrs. Martins)
2019 – The Set Up
TV series
2017 – Fifty (Tola)
2018 – Castle & Castle (Remi Caste)
What is Dakore Akande net worth?
The actress has worked hard for many years. As of today, she is one of the wealthiest and most influential celebrities in Nigeria.
According to austinemedia.com, her net worth is guesstimated at $500,000.
She has earned most of her income from her job as an actress. Apart from that, she has been a brand ambassador for brands like:
Pampers (P&G Nigeria)
Cow & Gate (Danone Nutricia)
Amstel Malta (Nigerian Breweries)
H2O (Pepsi)
Is Dakore Akande married?
What is known about Dakore Akande family?
Dakore Egbuson Akande is currently married to Olumide Akande. He is the first son of the billionaire Chief Harry Ayoade Akande.
The beloveds tied the knot in 2011. The couple has two beautiful children together.
Dakore Akande parents split up after 17 years of marriage. Considering that, the actress told of her secret of overcoming difficulties in marriage:
Yes, marriage is under siege but through a lot of prayer. Joint prayer. My husband and I, we make a point of duty to always pray together no matter the schedule. We just identify that God is our mainstay and that He is the third cord in our strand. I realized that whenever we start to deviate from that is when trouble would come. God instituted marriage and the only way it is going to work is if we tap into that source, which is God.
Dakore Akande is popular not only as an actress but also as the ambassador for Amnesty International, Amstel Malta, Oxfam of America, and ActionAid Nigeria an international N.G.O.
READ ALSO: Shroud net worth: How much money does the streamer make a year?
Legit.ng recently reported about the net worth of streamer Shroud. Michael 'Shroud' Grzesiek rose to fame as a streamer and former Counter-Strike: Global Offensive professional.
He has played a variety of games on his streams for many years, earning him not only popularity among gamers but also allowing him to accumulate an impressive income. How rich is he today?
Source: Legit.ng