Victoria DiGiorgio biography: Who is late John Gotti's wife?
Victoria DiGiorgio was a New York-born teenager living her life quietly in the big city until she became the wife of John Gotti. Gotti was the leader of one of the most notorious crime families in New York.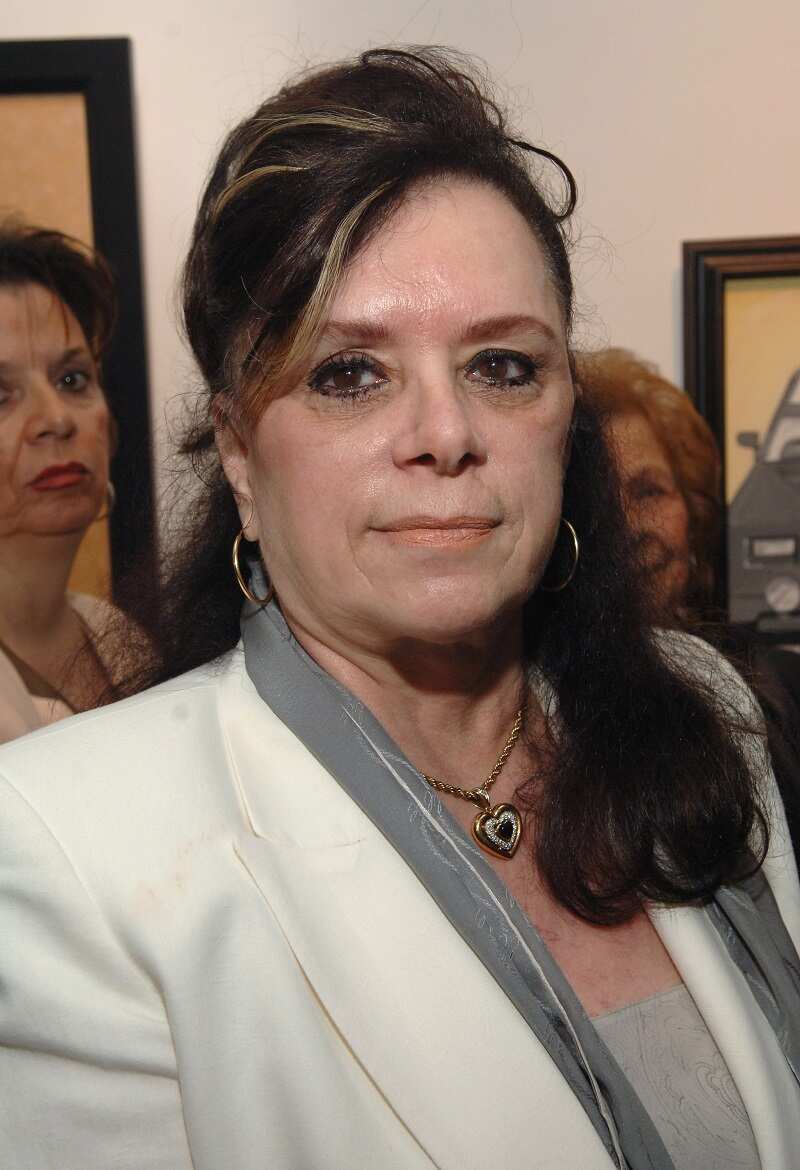 Victoria Digiorgio is an ex-mob wife who married a famous criminal being fully aware of his occupation. Though her early marriage years were full of glamour, the later years were challenging for her.
Victoria DiGiorgio profile summary
Name: Victoria DiGiorgio Gotti
Birthday: December 5, 1942
Age: 77 Years (as of 2020)
Birthplace: Brooklyn, New York, US
Nationality: American
Ethnicity: Russian/Italian/Jewish
Zodiac sign: Sagittarius
Spouse: The late John Gotti (M. 1962–2002)
Occupation: Businesswoman
Net worth: $2 million
Background and early life
Victoria DiGiorgio Gotti was born on December 5, 1942, in Brooklyn, New York, in the United States of America. Victoria DiGiorgio is 77 years old as of October 2020. She will turn 78 years old in December 2020.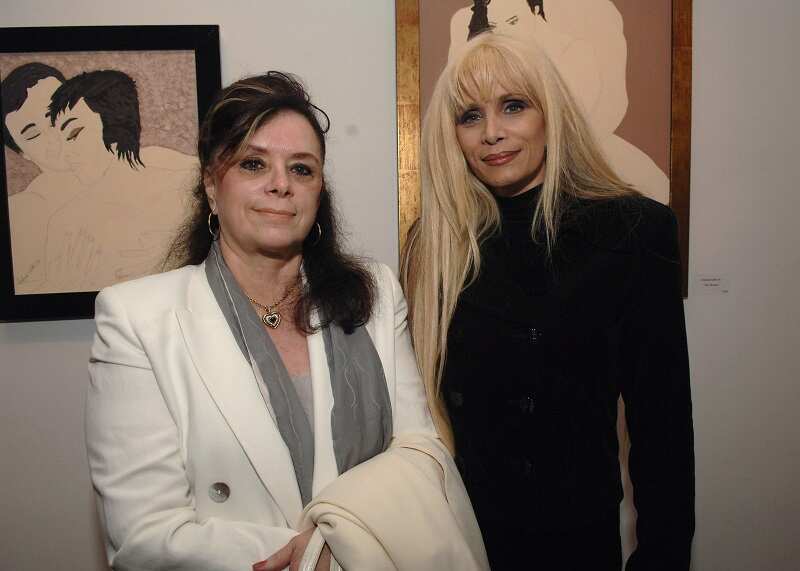 She has Italian ancestry from dad, while she got her Russian and Italian heritage from her mom. Her parents were immigrants who settled in New York City.
Her parents got divorced when she was just two years old. Victoria reportedly inherited $1 million from her mother.
Body measurements
DiGiorgio is 5 Feet 5 inches tall, she weighs 60kg, and her shoe size is 6. Eye Color. She has brown eyes and blonde hair.
Career
Victoria DiGiorgio did not work while she was married to her late husband. She was a homemaker while married to John Gotti. However, she now runs a few businesses.
Who was John Gotti's wife?
Victoria DiGiorgio is the widow of the late American crime boss John Joseph Gotti.
John Gotti became the head of the notorious Gambino crime family in New York City on December 16, 1985. He took over the criminal organization after killing the previous leader Paul Castellano in a gun battle.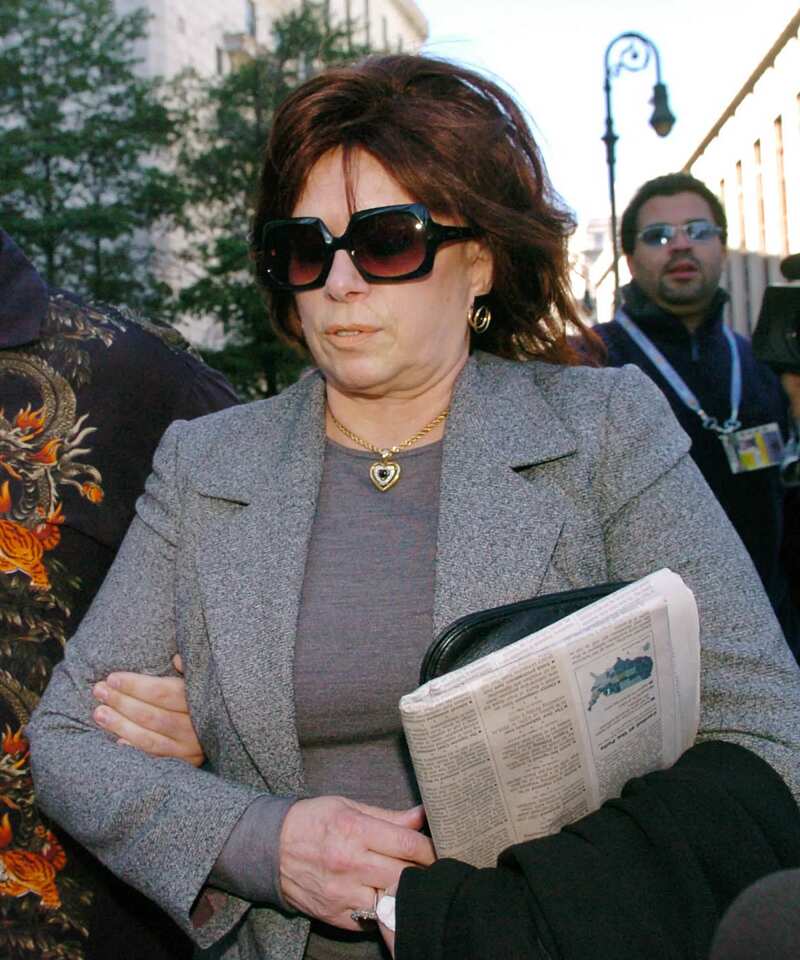 John Gotti Victoria DiGiorgio love story began in 1958 when they met at a bar. They two dated for four years, and they got married on March 6, 1962.
Their first daughter, Angel Gotti, was born in 1961, a year before they got married. They had a total of five children Angel, Victoria, John A., Frank, and Peter J. Gotti.
Sadly, Victoria only has four living children. She lost her son Frank Gotti in March 1980 when he was only 12 years old.
Frank was hit and killed by a drunk driver in a terrible accident while he was riding a mini-bike on their street. The drunk driver was their neighbour John Favara.
Favara did not only run over little Frank, but he also dragged the little boy for about 200 feet before other neighbours were able to stop the car.
As a mother, Victoria DiGiorgio was seriously affected by her son's death to the extent that she went into depression and became suicidal. She was also bed-ridden for a year.
Favara disappeared four months after Frank died. July 28, 1980, was the last time Favara seen. Many people assumed that John Gotti had a hand in Favara's.
However, the mob boss's children stated that their father had nothing to do with their neighbour's disappearance.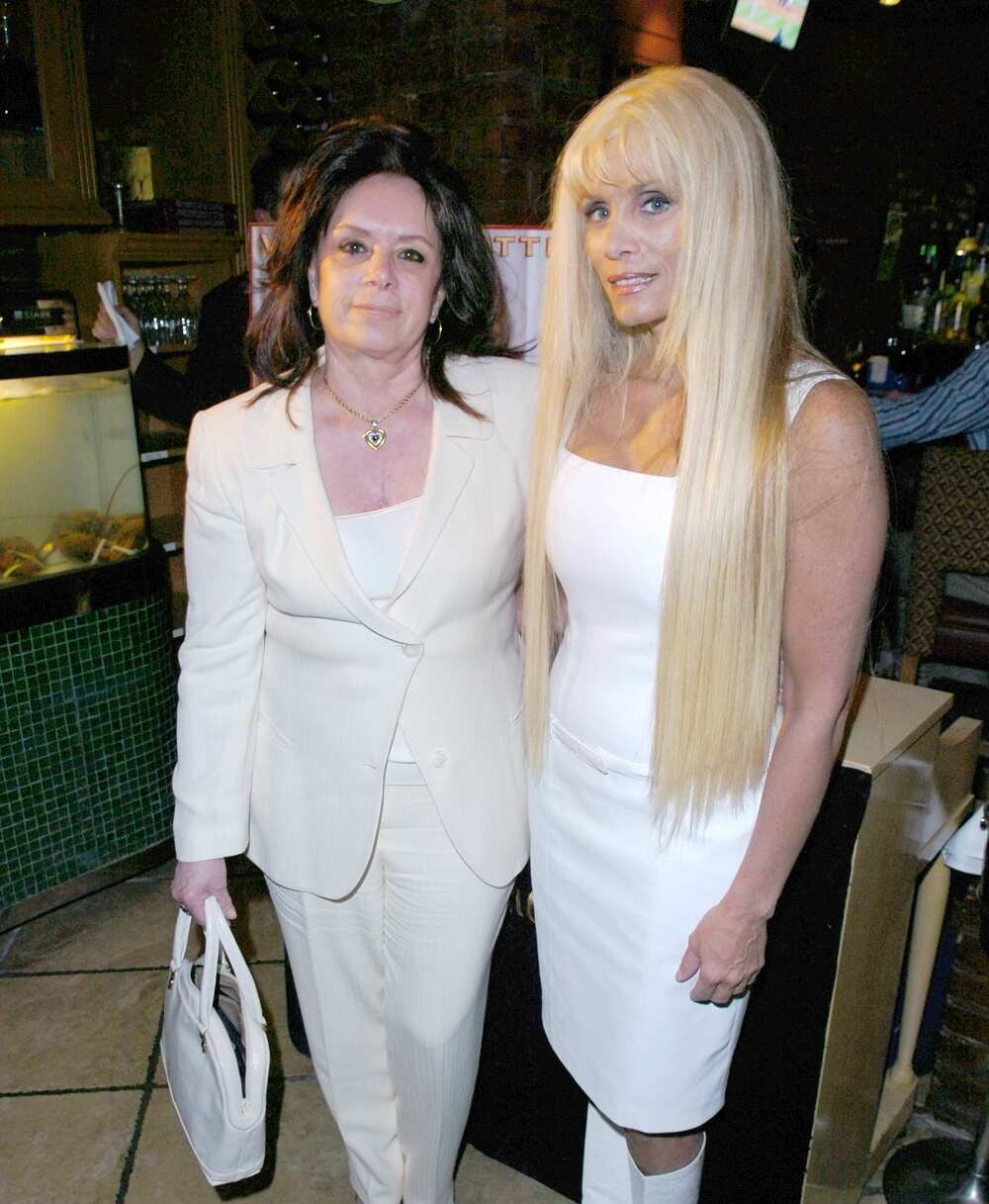 Though John Gotti was a flashy crime lord, his family life was different. The family lived a lower-middle-class lifestyle in a tri-level house in Queens, New York.
He also raised his children with strict traditional values.
John's crime reign ended when he was arrested in 1992 and sentenced to life in prison.
DiGiorgio's marriage with the imprisoned crime boss hit the rocks when she found out that her husband had gotten her son, John Jr. involved the criminal life.
John Jr led the Gambino crime family while his father was in prison. He reportedly joined the criminal body in 1988 without his mother being aware of it.
John Gotti Sr. eventually lost his life to throat cancer on June 10, 2002, while serving his life sentence.
John Jr. was arrested for g*mbling and extortion in 1998. His case was deemed a mistrial after the 12 jurors who were involved in his case revealed that they did not reach a common verdict.
Also, because prosecutors decided not to pursue another trial John Jr. was released from prison in 1999.
Is Victoria DiGiorgio still alive?
For those who have been searching for victoria DiGiorgio cause of death. Or details of John Gotti wife Victoria DiGiorgio death date. Such a date does not exist as Victoria DiGiorgio is still very much alive.
Though she has reportedly had serious health issues over the years, including a stroke in 2013, and a heart attack some years prior to 2013, she is alive and doing well.
Where is Victoria DiGiorgio now?
Victoria runs a number of businesses and has been living her life from public attention. She is now a grandmother and great grandmother.
Victoria DiGiorgio grandchildren are five in number, and she has at least two great-grandchildren.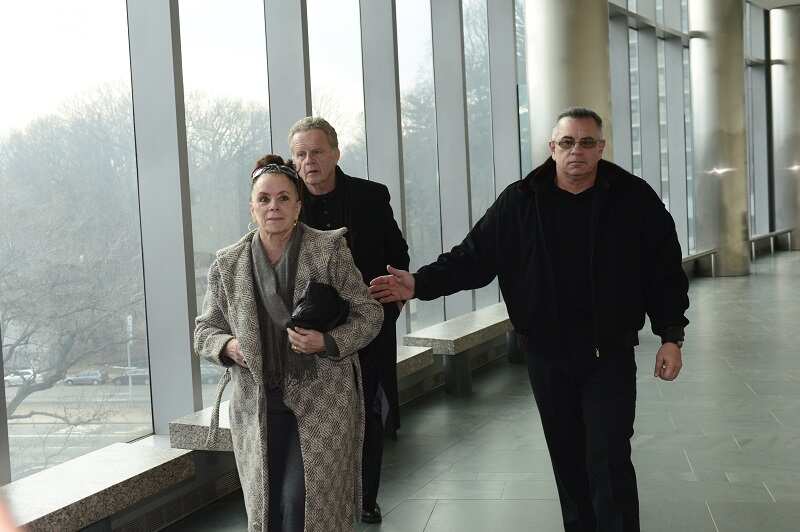 Meanwhile, Victoria's second daughter also named Victoria, has been in the limelight working in Hollywood.
She wrote a book titled The Family Of Mine: What It Was Like Growing Up Gotti. The book was published in 1999.
Victoria DiGiorgio net worth
Digiogio's net worth as of 2020 is estimated to be $2 million.
Victoria DiGiorgio was a teenage girl who fell in love with a mobster. She married him at 20 years old and lost him to cancer in 2002. She is now a 77-year-old grandmother and great-grandmother living her life quietly from media attention.
READ ALSO: Robie Uniacke bio: Who is Rosamund Pike's long-term partner?
Legit.ng recently covered the life story of actress Rosemund Pike's long-term partner Robie Uniacke. Rosamund Pike's partner is a British mathematical researcher and businessman.
Robie Uniacke and Rosamund Pike, who is also British, have been together for more than ten years. Uniacke was once a managing director of three different companies in 2008.
Source: Legit.ng