Verification tips ahead of Edo governorship poll
In the build-up to the 2019 general elections, Lauretta Onochie, President Muhammadu Buhari's special adviser on social media, tweeted a picture of road construction that she claimed was the Nasarawa-Jos road.
A fact-check by The Cable discovered that the picture was from iStock, an online photo library.
PAY ATTENTION: Click "See First" under the "Following" tab to see Legit.ng News on your Facebook News Feed!
In another instance, a video surfaced on Facebook claiming to show United States president, Donald Trump, endorsing Atiku Abubakar, the presidential candidate of the PDP.
However, a fact-check by AFP discovered Trump made no such endorsement and that the video was doctored.
BBC also documented how "written posts, photos and videos" were "shared on social media platforms, publicly on Facebook and in private WhatsApp groups, spreading unsubstantiated rumours about the candidates" in the build-up to the general elections.
Those are examples of how (political) misinformation thrives during election periods as political parties and their candidates reel out claims and promises in a bid to win voters to their sides and demarket their opponents.
Apart from its potential to cause violence, misinformation could mislead the electorate to make ill-informed political decisions and weaken electoral integrity.
"Mis/disinformation, particularly through social media, has become an increasing problem to electoral integrity and citizens' trust in their democratic institutions," a 2019 study by International Foundation for Electoral Systems (IFES) has found out.
It is thus important to take deliberate steps to guard against misinformation as the Edo state governorship election approaches.
According to Nigeria's electoral body, the Independent National Electoral Commission (INEC), the election will be held on Saturday, September 19, 2020.
Meanwhile, top political parties and candidates participating in the election have started campaigning, both offline and online.
To make an informed choice during the election and avoid electoral violence, it's important for the electorate to sieve the fact from fiction and avoid falling for any form of "fake news" coming from the political actors.
1. Beware of doctored images and videos; your smartphone can be of help
Before, they say, "seeing is believing". Now, you have to verify after seeing before believing. Else, you will be deceived or misled.
This is particularly important on the day of the election as social media may be filled with hundreds or thousands of images with bogus claims, just as it happened during the 2019 elections.
Don't fall for them. Before you believe or share any picture, do some verification.
Thankfully, you can use your smartphone to verify if the picture has appeared somewhere before or has been manipulated.
If you see any suspicious picture (or video), here is how you can verify its authenticity:
1. Save the picture on your phone or copy the URL link (or do a screenshot if it is video)
2. Open your browser app (preferably Chrome) and go to: https://images.google.com/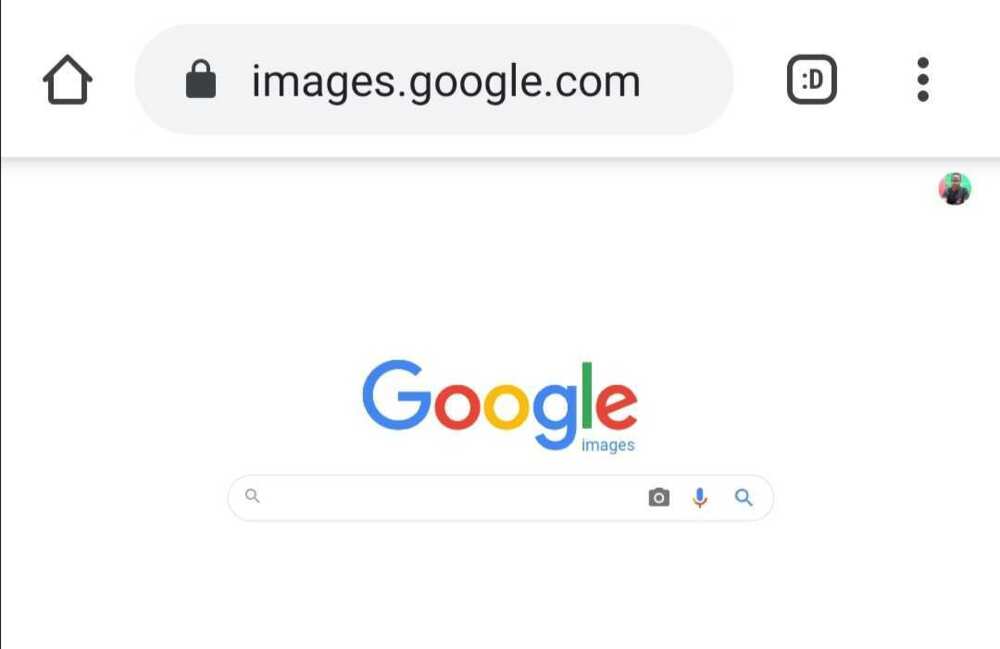 3. Ensure the browser is on desktop mode: click the three dots at top right-hand side of the browser and select "desktop site" in the drop-down menu.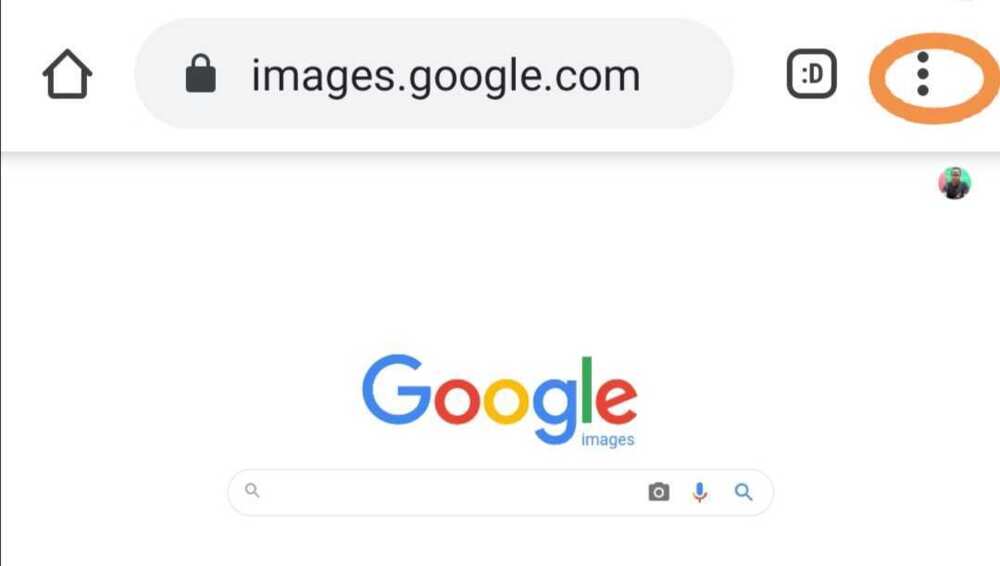 4. Click the camera icon; paste the URL link or click upload an image to choose the picture from your phone
5. The image search result will display when and where the picture has been used. It will also display visually similar images.
This will give useful clues on whether the picture has been used out of context or has been manipulated to suit certain interests.
Alternatively, with Google Chrome, you can long-press on a photo to do a reverse image search, that is, to know where the image has appeared before.
When you long-press on the photo, a drop-down menu will appear.
Select "Search Google for this image", this will display other places where the photo has appeared before.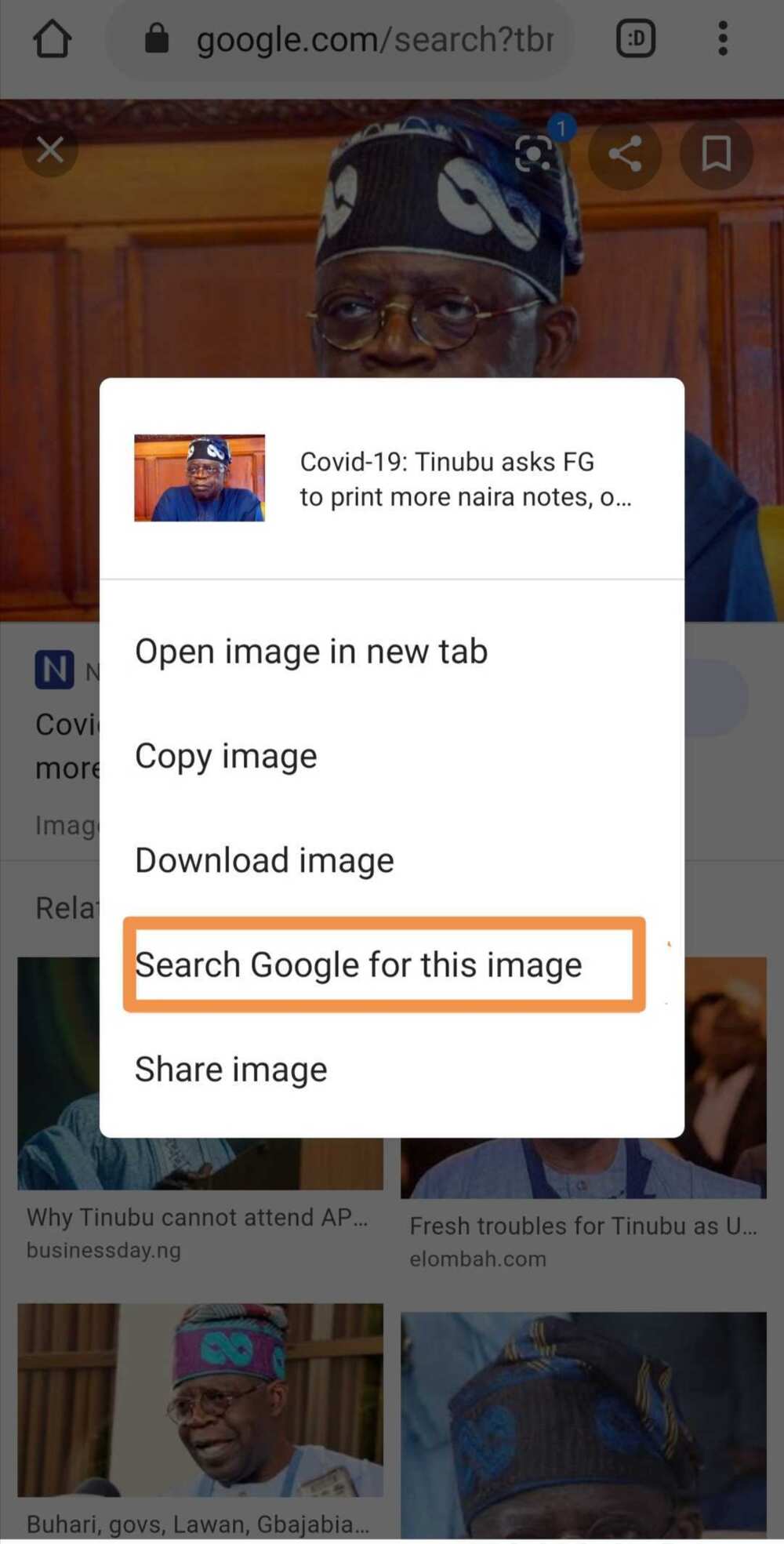 Check here for other tools you can use to verify pictures on your smartphone.
Meanwhile, you can also check the comments underneath the pictures posted on social media; someone might have seen the pictures before and offer some useful insights.
2. Check Mainstream Media/Multiple Sources
The internet is filled with thousands of blogs peddling unverified stories, just to drive web traffic or promote certain interests. Avoid impulse sharing of such unverified stories. Verify any (suspicious) news on Mainstream Media, and ensure to check multiple sources.
For instance, if Newspaper A reports that election is not taking place in a certain local government area, it is possible the report is based on some, not all, polling units in the said LGA.
Meanwhile, Newspaper B may also report that election is taking place in the same LGA, citing other polling units not covered by the former.
Thus, checking the reports from the two news sources or more will provide you with a better-informed perspective regarding what is happening in the LGA.
3. Beware of concocted election results
During the 2019 presidential elections, several bogus and unverified claims were flying around on social media. The forthcoming Edo governorship election will very likely witness the same.
On election day, different results will be flying around on social media, do not believe or share them. Your source of results should only be the INEC and credible news outlets that have their reporters on the ground at voting centres.
Also, INEC has launched an online portal where authentic results can be viewed online.
Here is a step-by-step guide to check election results on INEC's online platform.
PAY ATTENTION: Get the Latest Nigerian News Anywhere 24/7. Spend less on the Internet!
4. Check your biases
It's always very easy to be deceived or misled when misinformation aligns with our biases. For instance, a report by Full Fact states we "are all prone to believing information when it is repeated, easy to process and when it aligns with our prior attitudes and world views (motivated reasoning)."
So, when you see a piece of information that aligns with your personal bias (whether it is in text, audio, or visual format), be cautious and double-check from multiple reputable sources before accepting it as the truth or sharing it.
If, for instance, an election result showing the candidate of your favourite party wins surfaces online, you may be tempted to believe it without considering the credibility of the source or verifying from other sources because it aligns with your political sentiment.
However, it is important you put your biases in check and properly verify the result via other credible sources to avoid being misled.
5. Read beyond headlines; avoid liking or sharing unread stories
Don't like or share a news report if you have not read beyond the headline. This is because many blogs create headlines that are at variance with the news reports.
Headlines can be sensational and misleading. It is, therefore, important to read the actual story, check the author, the source, the date of publication and other vitals before believing the story and hitting the like or share button.
The researcher produced this article per the Dubawa 2020 Fellowship partnership with Legit.ng to facilitate the ethos of "truth" in journalism and enhance media literacy in the country.
Edo election: Yiaga lists 13 potential flashpoints of violence | Legit TV
Source: Legit.ng