Conflicts, poverty, diseases, and hunger are just but a tiny part of Africa just like any other continent. Africa is oftentimes misrepresented in the Western media, which portrays the continent in such a way that makes the whites believe that Africans live on trees.
PAY ATTENTION: Click "See First" under the "Following" tab to see Legit.ng News on your Facebook News Feed!
Below are the nicest cities in Africa that are a testimony to the misrepresentation of the continent.
1. Johannesburg, South Africa
Johannesburg is the most beautiful city in South Africa and the entire continent. This city is considered the largest and wealthiest city in the country and is often referred to as economy powerhouse. This is because it has the largest economy in not only the country but also the whole continent.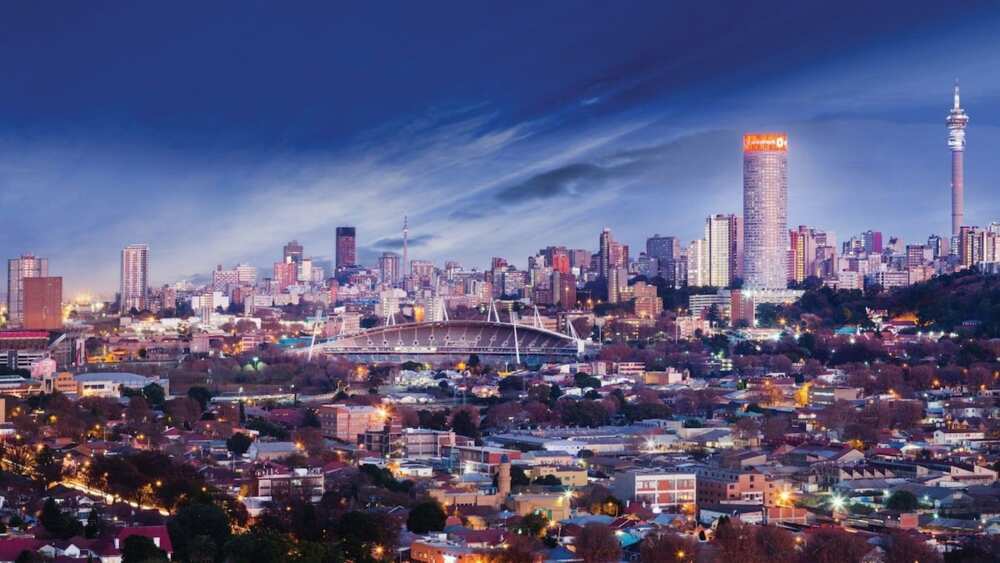 2. Tunis, Tunisia
Tunis is the second most modern city in Africa after Johannesburg. It is the only Arabic city that has made it to our list. It is the most well-organised city in North Africa with a population of about 2,700,000 inhabitants.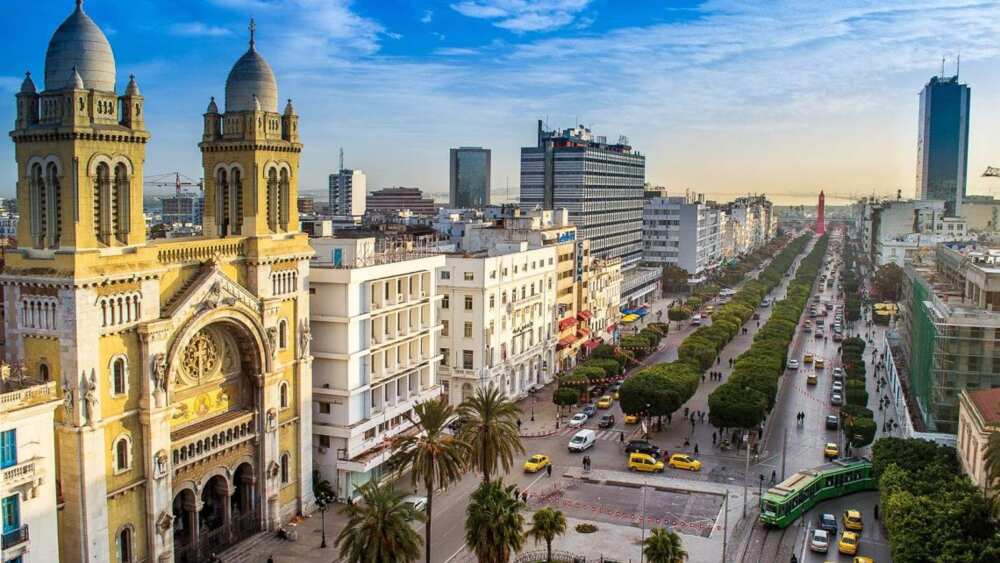 3. Dar es Salaam, Tanzania
It is one of the top cities in Africa where peace is abundant just as its name suggests. It is the former largest capital and richest city in Tanzania. It is home to many foreigners from Asia, India, the US, and even Europe.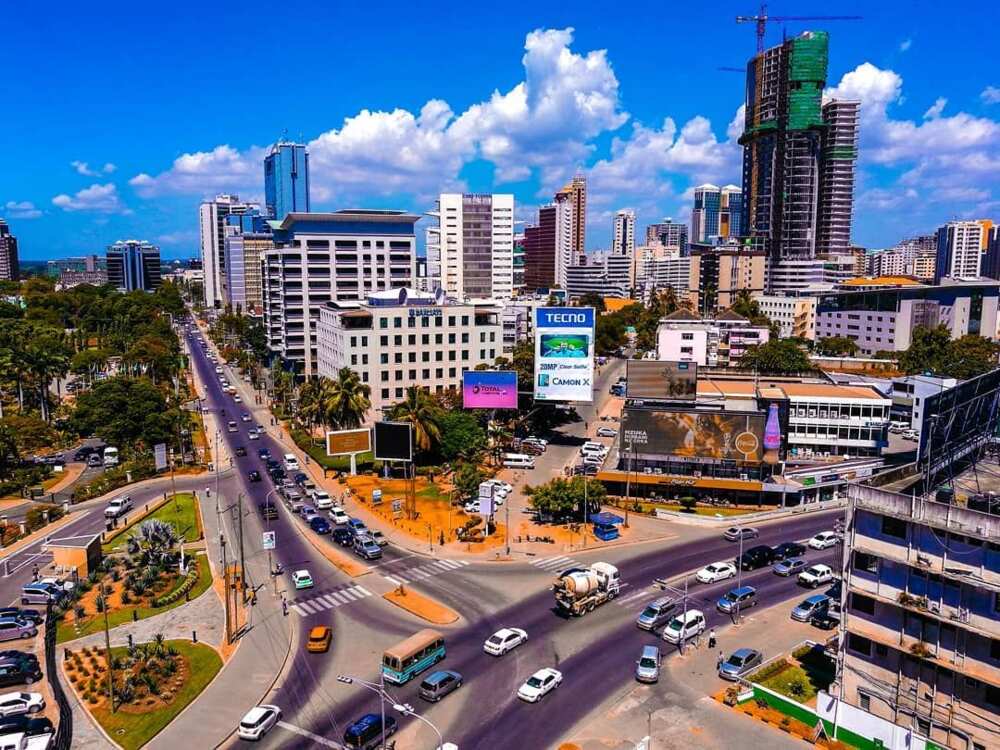 4. Abuja, Nigeria
Abuja has very many expensive structures and is therefore considered to be among the list of richest cities in Africa by both GDP and cash flow. Beyond its riches, Abuja is one of the most developed city in West Africa.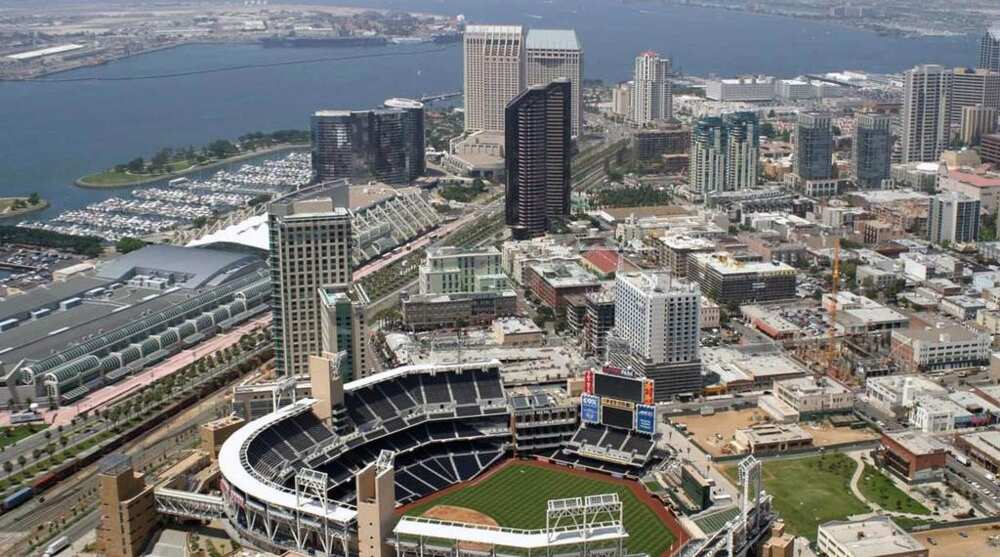 5. Addis Ababa, Ethiopia
This city is the fifth most beautiful place in Africa. It is the best developed city in East Africa to specific standards. It has world-class buildings, road networks, and other social amenities. This makes it an ideal place to establish a business in the region.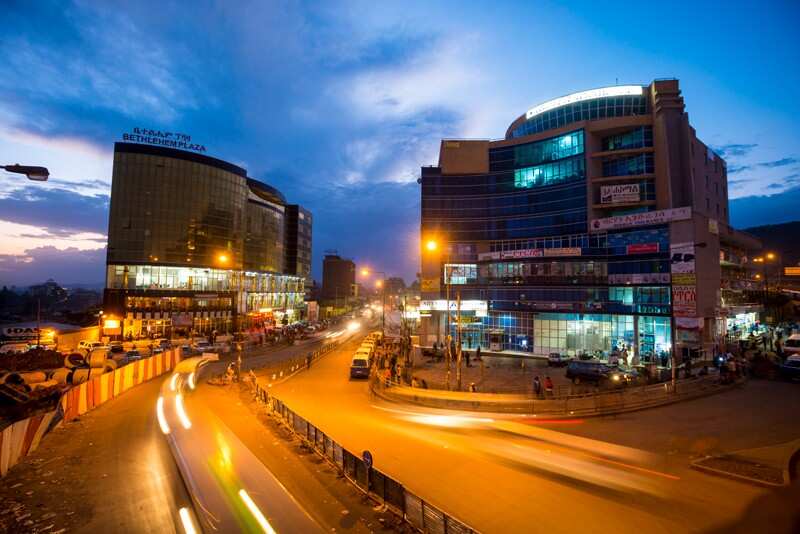 6. Lagos, Nigeria
Lagos prides itself for being the most populated city in the continent. Because of its large population, it is often considered as the centre of trade and commerce. Despite its notoriety and nightmares in the streets, it is the most exciting city you can visit today.
7. Nairobi, Kenya
Regardless of the recent Dusit D2 terrorist attack, Nairobi remains one of the nicest cities in Africa. It is, in fact, a tourist destination as it has a game park that has the big four animals.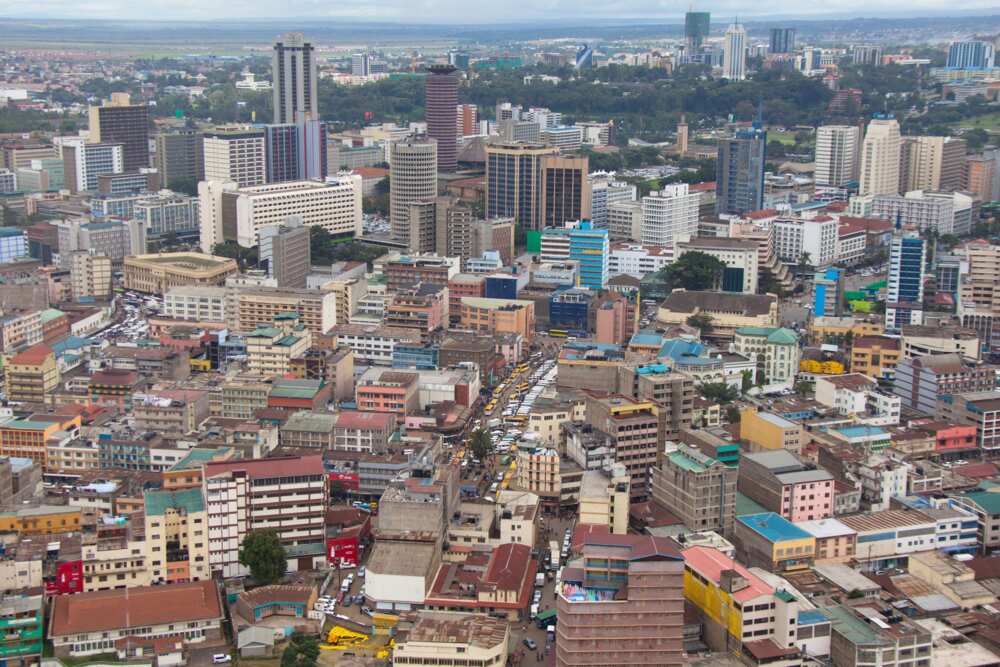 8. Abidjan, Ivory Coast
Ivory Coast has been affected by civil wars for many years forcing its citizens to undergo an untold hardship. Nonetheless, its capital city is very developed and has post-modern social amenities.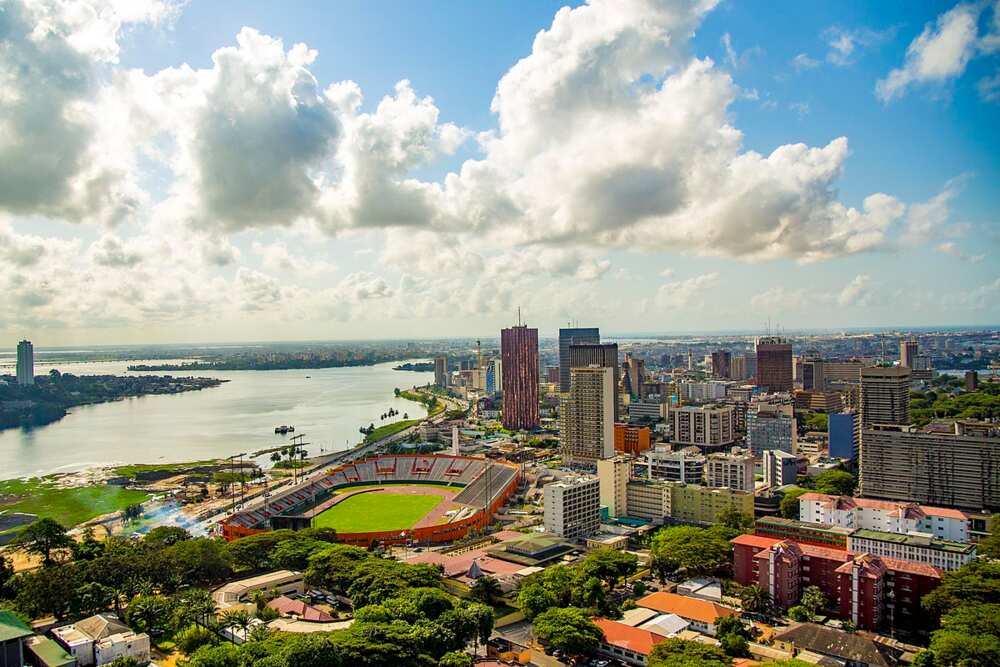 9. Windhoek, Namibia
Windhoek is one of the most beautiful cities in Africa. It acts as the administrative, social, economic, and cultural centre of Namibia.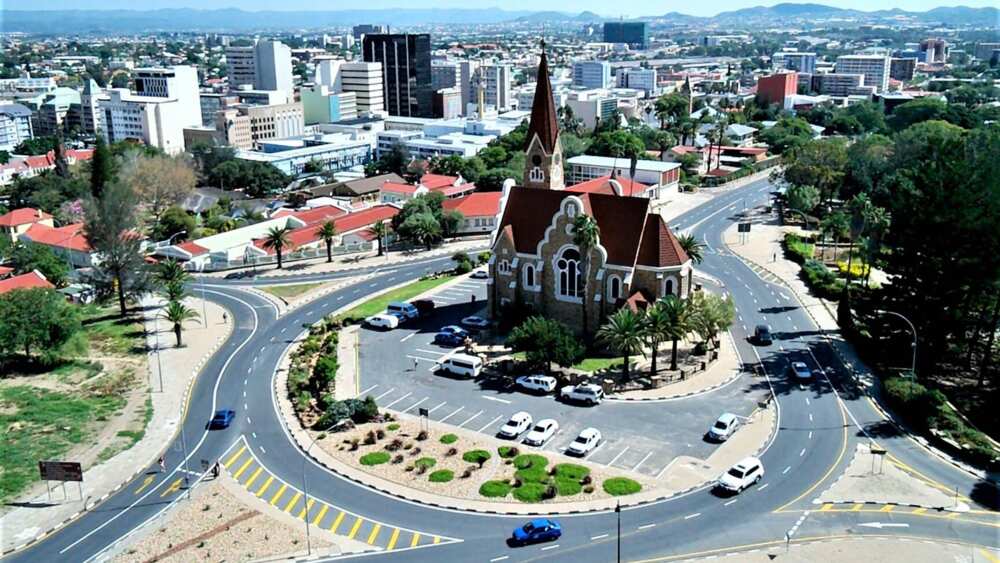 10. Kigali, Rwanda
Last on our list is Kigali. It is home to many expatriates. Its CBD consists of numerous modern architecture skyscrapers like Kigali tower which serves as a home to many companies and stores.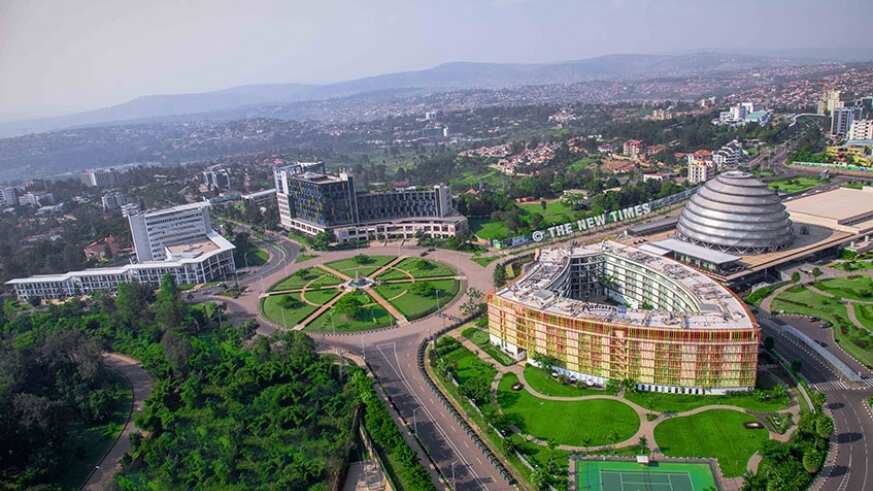 In other news, Chefchaouen, Morocco, is regarded as the bluest city in the world. The city is a popular tourist destination because of its proximity to Tangier and the Spanish enclave of Ceuta.
It is this beautiful atmosphere of the town that makes Chefchaouen very attractive to visitors.
Which country would you leave Nigeria for? | Legit TV