Meet Legit.ng Senior Editors Team
Legit.ng is a Nigerian digital news and media website of the new generation. It embodies the era in which it has been created: dynamic, informative, controversial, and entertaining.
We pride ourselves in being Google and Facebook partners, delivering breaking, factual, meaningful and entertaining news.
Legit team has won more than 10 awards including the 'most people-friendly online platform' for the coverage of 2019 elections in Nigeria. After entering the Nigerian news market in 2012, Legit.ng is now a major online news outlet, having been ranked the number 1 online publisher by Alexa as well.
Legit.ng has metamorphosed into a household name and carved a niche for itself because it has consistently engaged in verified reports with its internal mechanisms of checking for facts and accuracies.
OUR TEAM
Our expert team is driven by the Legit.ng manifesto
Akinyemi Akinrujomu - Current Affairs Desk Manager
Twitter handle: @Sporthead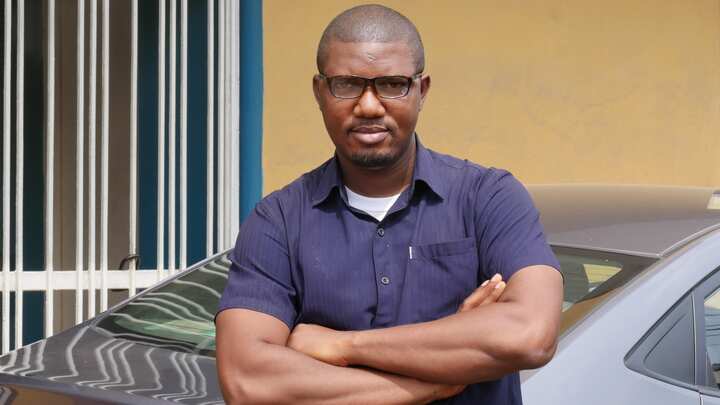 Akinyemi Akinrujomu is a staunch believer in the school of thought that for a society to grow, the media must play a very positive role and this can be done with the needed understanding and professionalism. He currently heads the political desk.
Akinyemi is a professionally trained journalist with over 16 years of experience. His knowledge spans print, broadcast, and online media. He has worked in top media organizations in Nigeria such as Daily Independent newspaper, National Life, Success Digest, and a couple of others. He has also pioneered several print media publications. He is a graduate of History and International Studies from the Lagos State University and he also holds a professional National Diploma in Journalism. He loves reading, travelling and listening to music.
Eromosele Ebhomele - Human Stories Desk Manager
Twitter handle: @Selemele2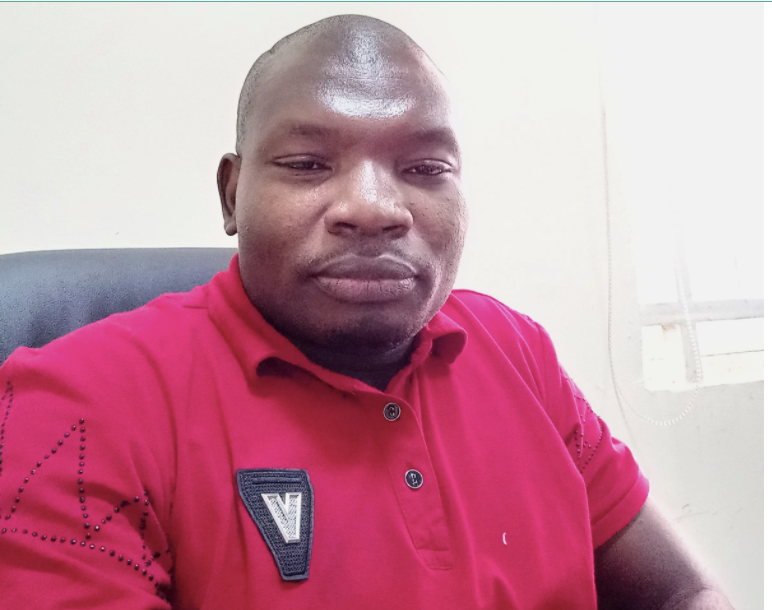 Eromosele Ebhomele, an investigative and interpretative journalist, sees the profession as one that engenders social change, unites society and makes its leaders constantly conscious of their roles to the people while undeviatingly educating the latter on the best ways to live their lives.
Eromosele, a graduate of Mass Communication from the Federal Polytechnic, Auchi, Edo state, is an Associate of the Nigerian Institute of Public Relations (NIPR). His career in journalism has, at different times, afforded him the opportunity of being health, education, and political correspondent.
While working with the Independent Communications Network Limited (Publishers of TheNews and PM NEWS) he rose steadily, over the years, to become a features correspondent, acting news editor and online editor. At Legit.ng, he is a senior editor covering politics and heads the human interest desk. He loves reading, writing and carrying out researches.
Sola Sanusi - Entertainment Desk Manager
Twitter handle: @SolaBodunrin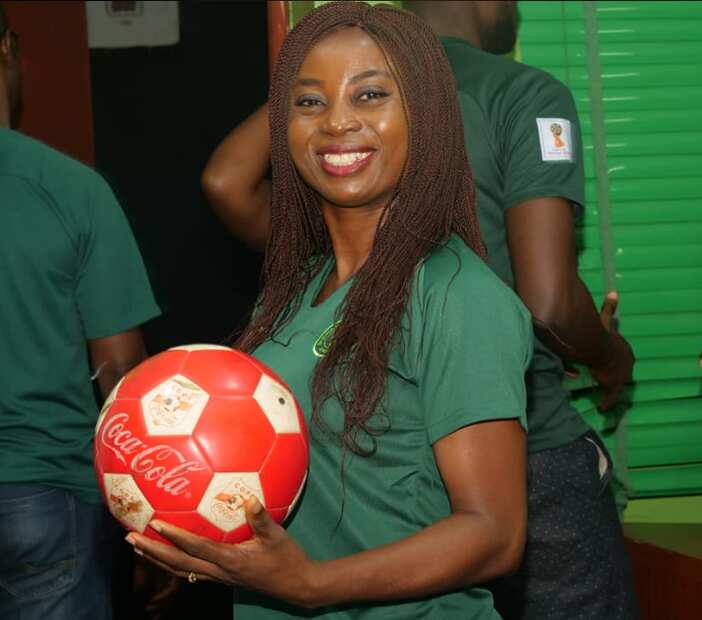 Sola Sanusi is a journalist and writer popular in the entertainment industry, is a graduate of English and Education from the University of Ilorin, Kwara state.
She has been in the media industry as a celebrity journalist for almost two decades cutting her teeth with top celebrity magazines, City People, among others. She also worked with Daily Newswatch. She is a lover of football (Nigerian matches), loves reading, travelling and meeting new people.
Sola won the best and hardworking staff awards at City People in 2005, she was runner-up Celebrity Media Awards in 2005. She is a recipient of the Mother Drum Golden Awards as best Arts/Entertainment Writer in 2012. She is currently the head of the gossip and entertainment desk.
Nomso Obiajuru - Sports Desk Manager
Twitter handle: @MrNomso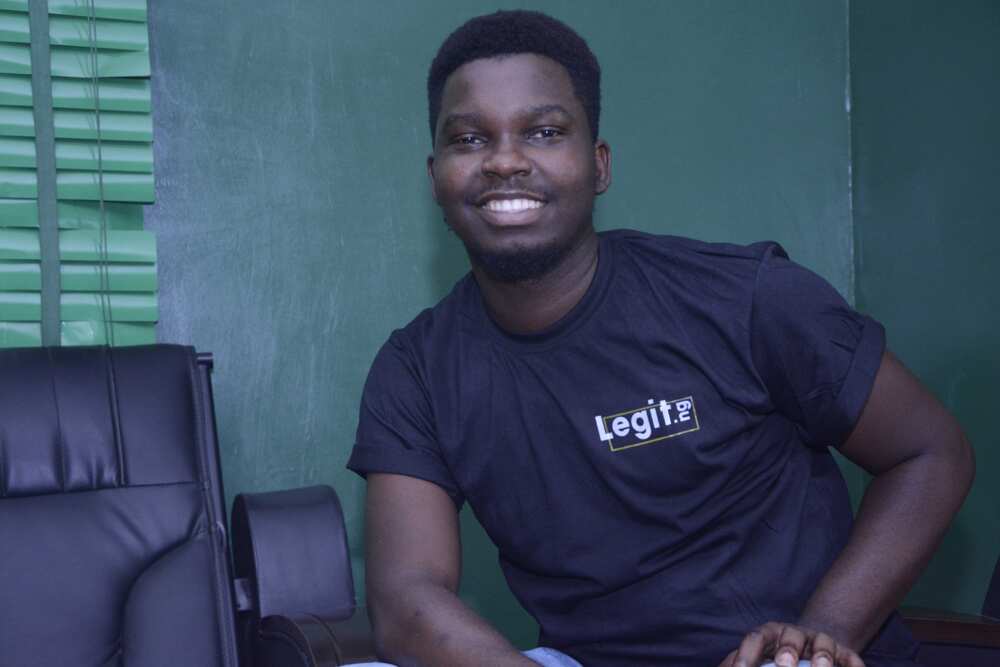 Nomso Obiajuru has vast experience in online news reporting as well as the mainstream media. A B.Sc holder in Mass Communication from the University of Lagos, Nigeria, Nomso has enviable five (5) years sports journalism. He is currently the head of sports desk at Legit.ng.
Nomso has met and interviewed some of the most influential sports personalities including a Man United legend Rio Ferdinand, Arsenal's Thierry Henry, Super Eagles captain Ahmed Musa, Nigeria's Vincent Enyeama, Mutiu Adepoju and Perpetua Nkwocha among others.
Mudathir Ishaq - Hausa Desk Manager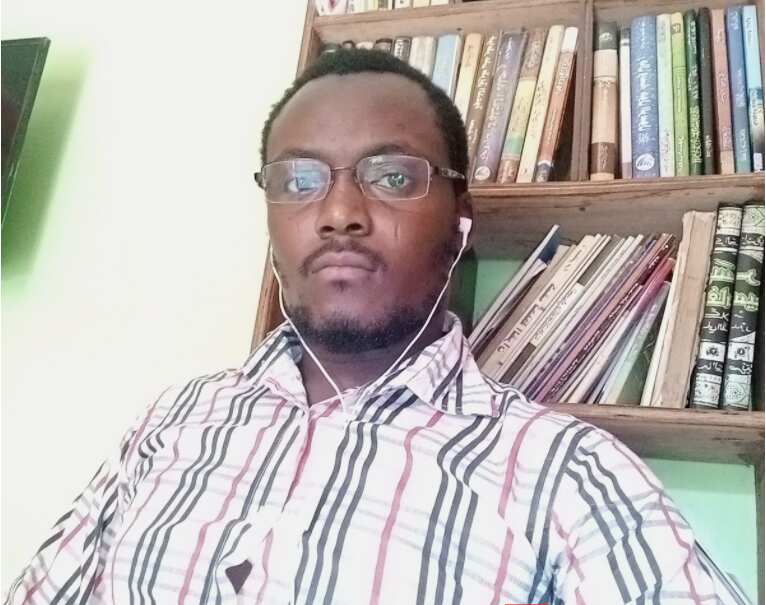 Mudathir Ishaq is the head of the Hausa desk at Legit.ng.
He studied ICH as first degree at the University of Abuja, Journalism (Coursera Specialisation) with the Michigan State University School of Journalism, and runs MSc ICH at the Nasarawa State University, Keffi.
He is experienced in news reporting, translation, transcription and Interpretation from English to Hausa/Arabic and vice versa.
With more than five years in practice, he has interviewed influential personalities in Nigeria.
Damilare Okunola - Video team Manager
Twitter handle: @onakanowoja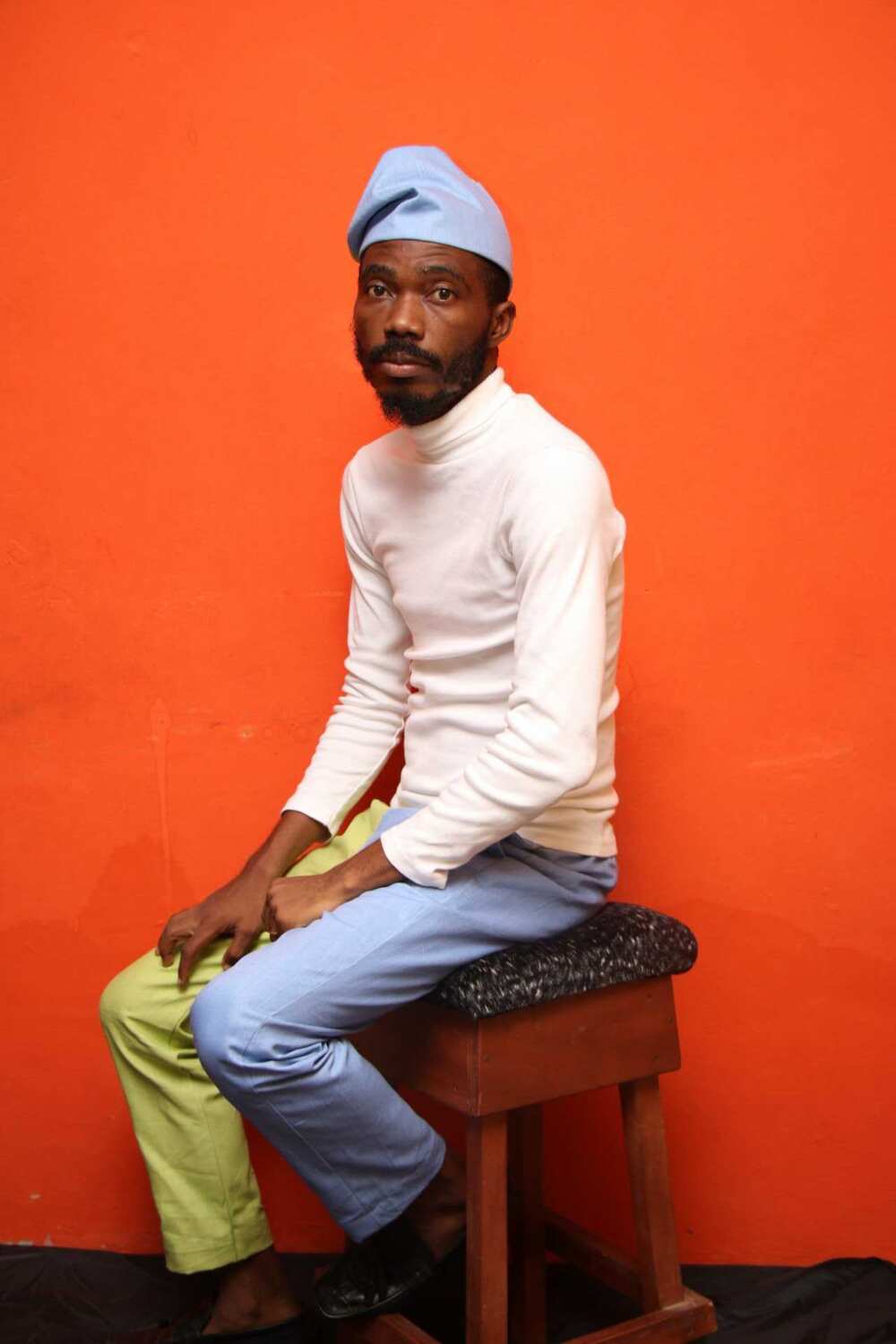 Damilare Okunola is an award-winning street journalist with an eye for investigative journalism and documentaries. He studied Mass Communication at the Nigeria Institute of Journalism (NIJ) and he loves being 'in the eye of the storm'.
Stay in touch with the latest news:
Legit.ng on Facebook.
Legit.ng on Twitter.
Legit.ng on Instagram.
If you would like to get in touch with Legit.ng editorial team, please email us at info@corp.legit.ng or call +234 903 773 0357.
Source: Legit