Nigeria is a country filled with intellectuals and people whose academic achievements inspire the new generation of compatriots.
Legit.ng brings you seven famous Nigerian professors
PAY ATTENTION: Click "See First" under the "Following" tab to see Legit.ng News on your Facebook News Feed!
1. Adebayo Adedeji
Adedeji was a Nigerian economist. Adedeji, who was born on December 21, 1930, became a professor at the age of 36.
He was Nigeria's federal commissioner for economic development and reconstruction from 1971 to 1975.
Adedeji died on April 25, 2018.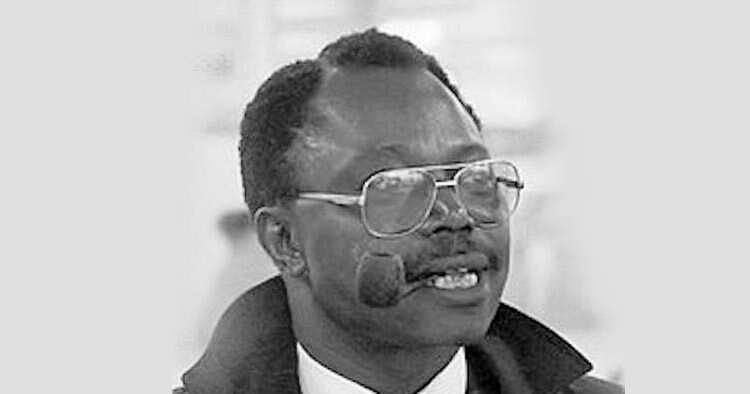 2. Ayodele Awojobi
Awojobi was a Nigerian academic, author, inventor, social crusader and activist.
Awojobi, who was born in 1937, quickly advanced in his field to become the youngest professor in mechanical engineering at the University of Lagos, Nigeria in 1974.
He died in 1984.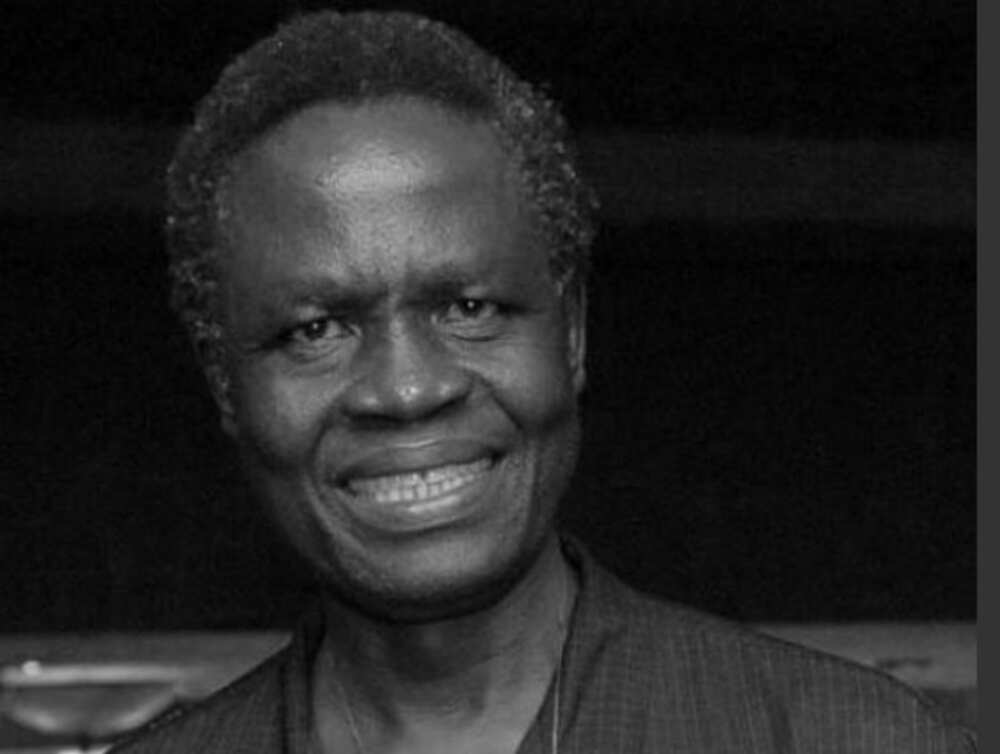 3. Ambrose Alli
Alli was a medical professor who served as governor of the defunct Bendel state (now Edo and Delta states) between 1979 and 1983.
He was born on September 22, 1929, and died in September 1989.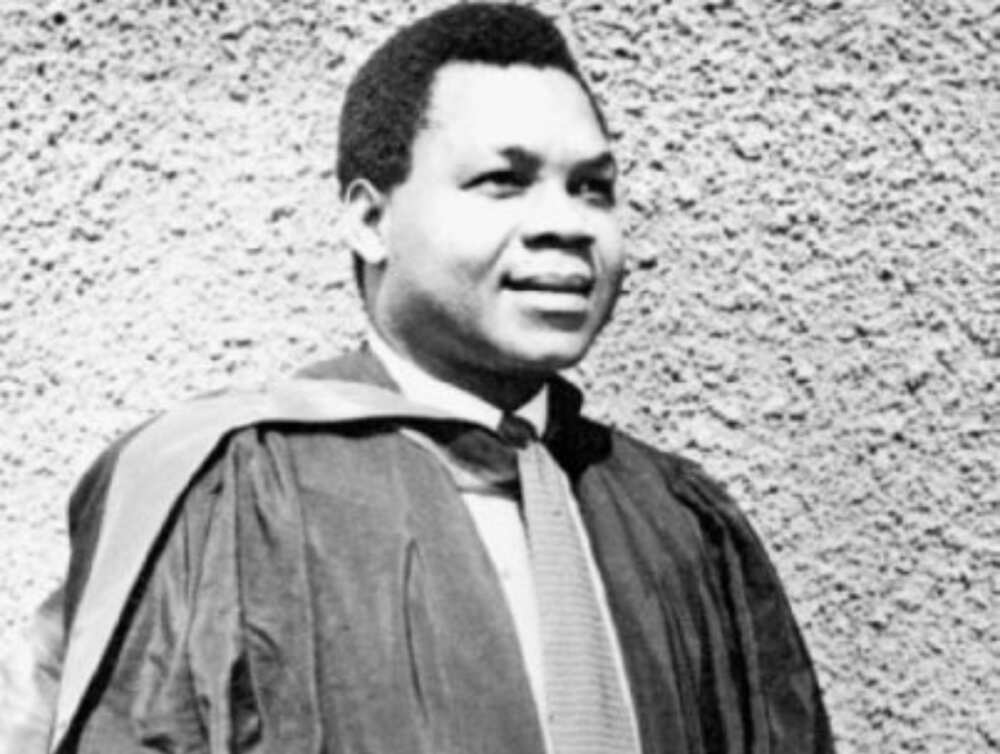 4. Dora Akunyili
Akunyili was a pharmacist and the director-general of the National Agency for Food and Drug Administration and Control (NAFDAC) from 2001 to 2008.
She was born on July 14, 1954, and died on June 7, 2014.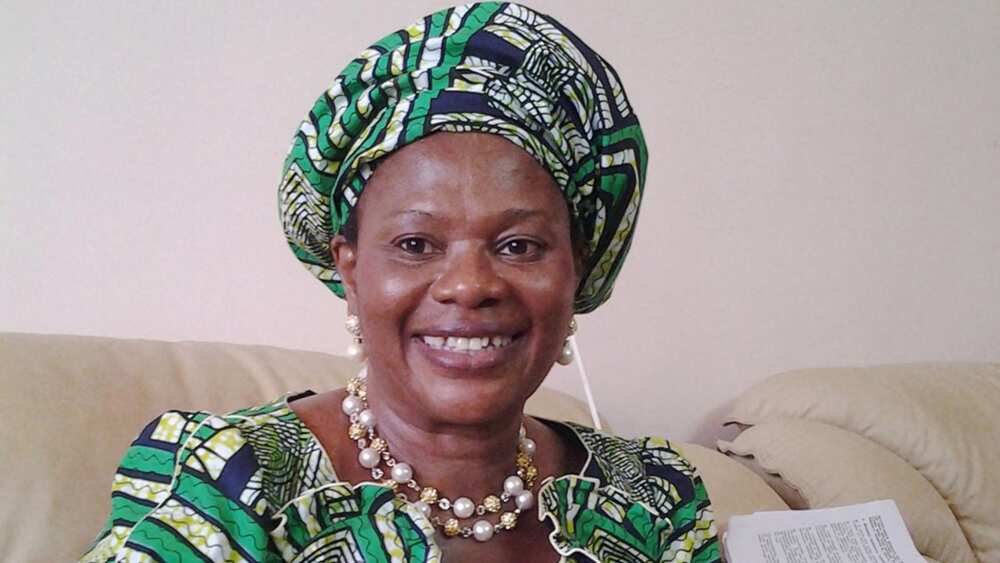 5. Babalola Borishade
Borishade was a Nigerian politician. He was born on March 7, 1946.
He was a federal minister in Nigeria four times, between 1999-2011. He was known as an electrical engineer, teacher and political strategist.
He died on April 26, 2017.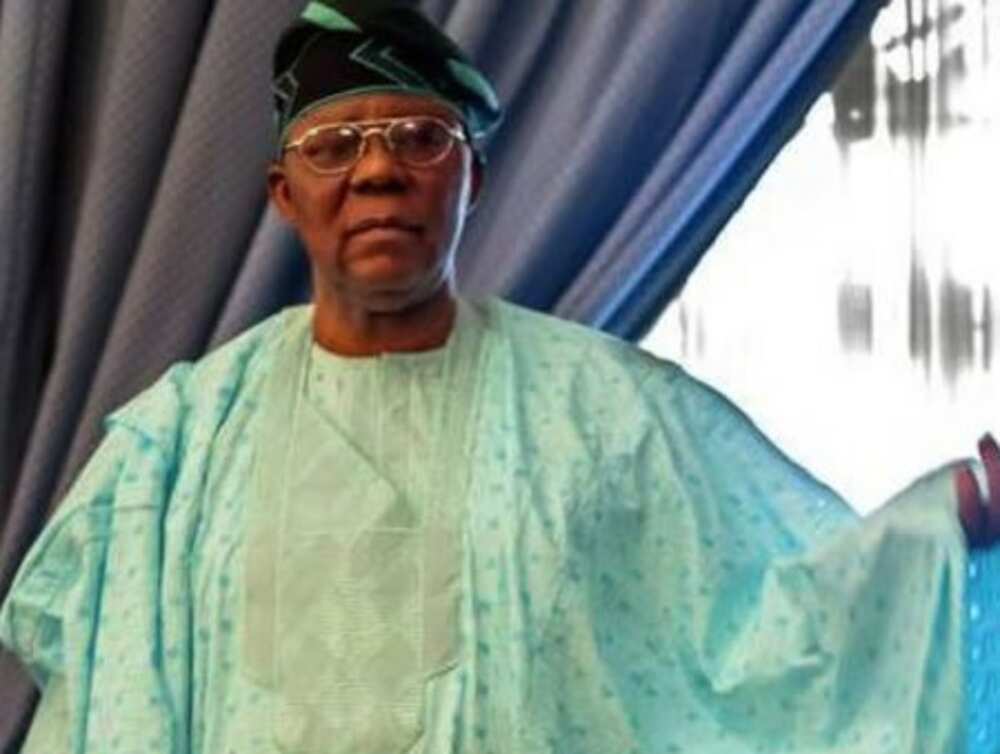 6. Wole Soyinka
Soyinka is a Nigerian playwright, poet and essayist. He was awarded the 1986 Nobel Prize in Literature, the first African to be honoured in that category.
Soyinka was born on July 13, 1934.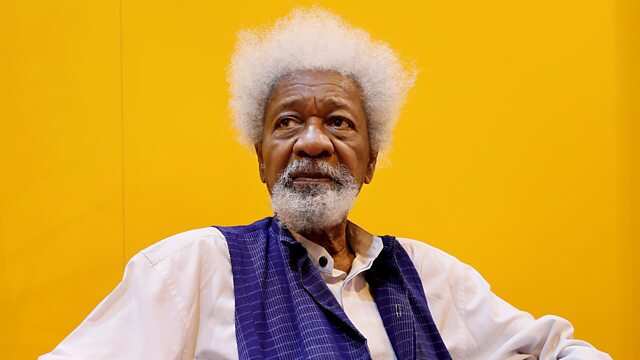 7. Niyi Osundare
Niyi Osundare is a poet, dramatist and literary critic. He was head of English (1993–97) at the University of Ibadan.
His art and criticism is associated with activism.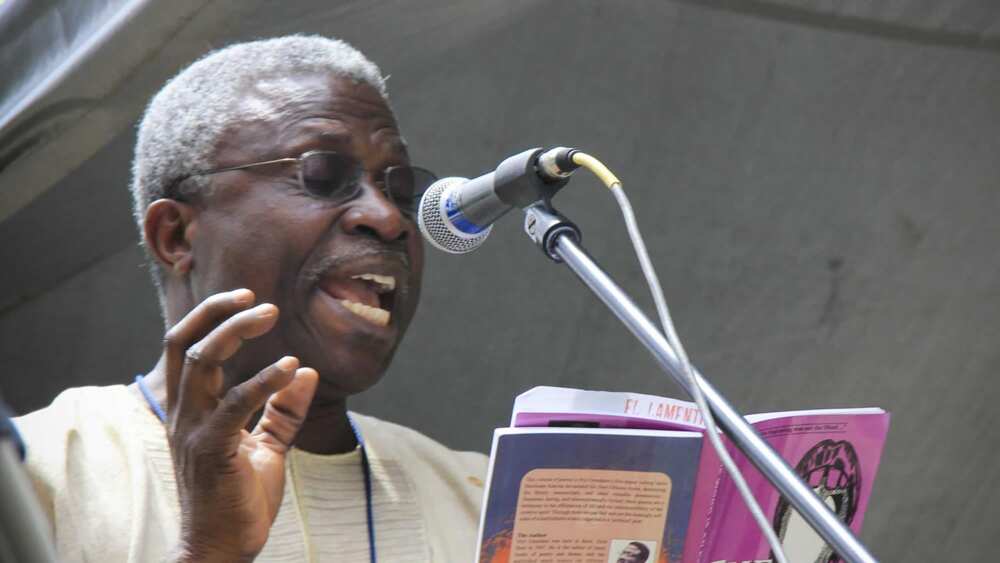 In other news, a former member of the National Youth Service Corps (NYSC), Glory Oguegbu, has been honoured by the United States for lifting women out of poverty.
The United States embassy took to its official Facebook page to celebrate Glory, saying the young lady has continued to be a shining example since she embarked on the Mandela Washington Fellowship in 2016.
What's special about being a Nigerian? | Legit TV