Editor's note: Amina Lawal, a public affairs commentator who is also a trustee and executive of the Onyi Bala Foundation, writes on the increasing cases of rape in Nigeria while emphasising that reducing the scourge boils down to effective parenting in the homes of various Nigerians.
PAY ATTENTION: Click "See First" under the "Following" tab to see Legit.ng News on your Facebook News Feed
Read below:
Looking at all that is happening and how our society directly on indirectly watch innocent children grow up to become criminals is alarming and require immediate action. Doing all you can to inculcate the right values in your children is no longer an assurance that they will live a happy life. We've had issues where the rape victims are devoted Church girls, devoted Muslims, well-mannered staff, even babies well covered with diapers. It is wise to realize that it's not about the victim's personality cos it could be anyone's daughter, sister, wife or mother. How far will your efforts go if your well brought up child goes into the world where everything wrong seems alright? We now live in a world where everyone is trying to mind their business to the extent that when we see wrong we feel the best thing to do is to look away; where has this culture brought us?
I understand that we must seek for justice when a crime is perpetrated, but I'm more concern about how we could collectively put an end to the crime culture our youths are fast imbibing. How we can live in a society where being our brothers keepers won't be miss interpreted as "eye service."
If we all take a moment to reflect we will agree that the RAPIST of today was once someone's innocent baby free of hate and crime. What then went wrong?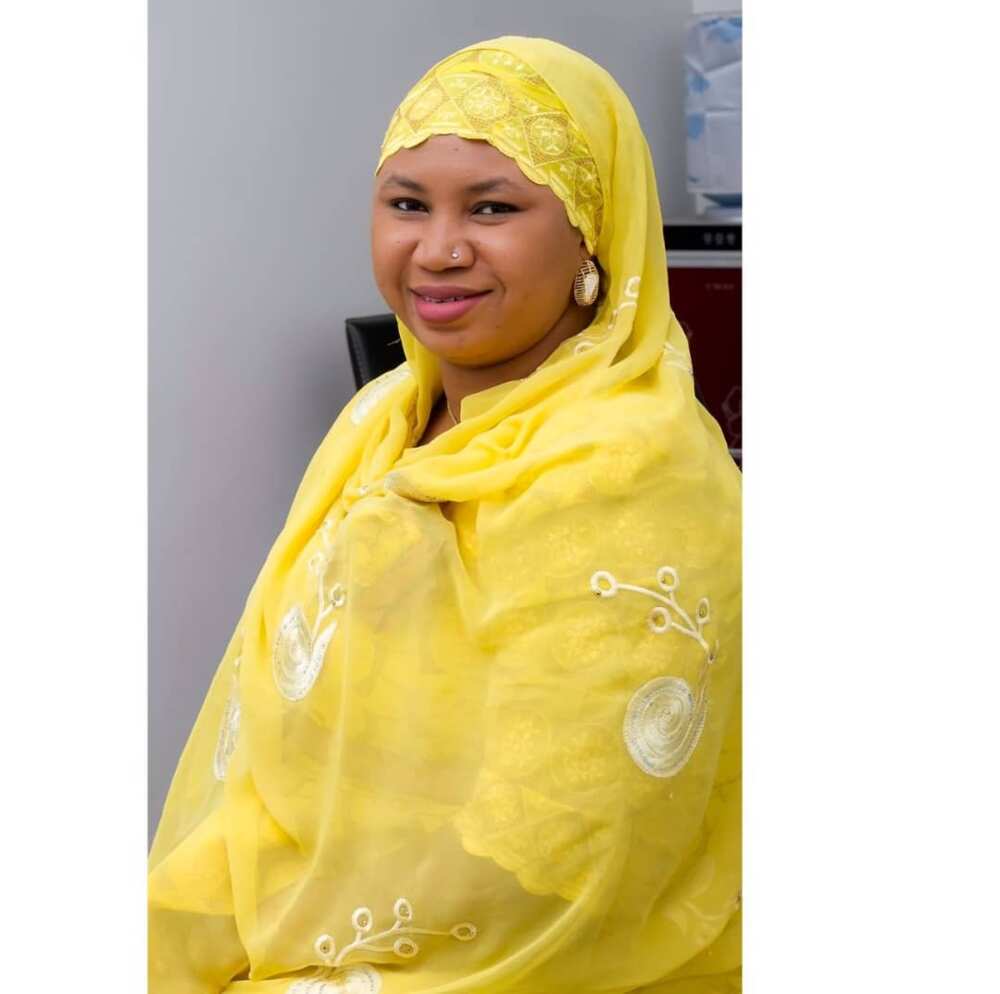 How did a sweet little innocent boy grow up to become a beast? If we can give accurate answers to this one question, then we are a step close to solving the problem. It's not easy being a parent. I know this cos I'm one. We all have great plans for our kids and how we will do everything to give them nothing less than the best. However our reality is not as we have planned, the economic situation of our dear country made most families ruled out the vital role of the mother staying at home to raise her children. So in most families, we have both parents leaving the house before 7am and not returning until after 7pm almost every day. And it is only natural that they will need to do some house chores and rest during the weekends. Holidays for the kids are for travelling or at best holiday classes... It continues like this over a long period of time. The child grows and learns to handle their problems alone, learning from cartoons, movie, social media, friends and their environment.
PAY ATTENTION: Install our latest app for Android, read the best news on Nigeria's #1 news app
Let's see how we can utilize the little time we have with our kids to achieve beautiful results. It is important that as parents we make our children see and understand the concept of conversation and this can only be achieved if both parents have healthy conversations together and with their children from time to time. Children do more of what we do than what we say. Show your children how to respect the opposite sex by respecting each other even when having an argument or a fight. Parenting is the most important job in the world, do not take it lightly.
NOTE, not all parents are good at having "the talk" and it is nothing to feel bad about, all you need to do is get a professional child psychologist or counsellor to help.
As much as we talk to our children about what they want to be and do in future, we should also have conversations about what they don't want to become. We've been able to devise ways to encourage our children to make good career choices but most of us still don't know how to help our children make good character choices. We all know that being book smart won't take anyone far without the right manners. Children should be made to understand the consequences of exhibiting bad characters, not just by saying it but by also taking out time to show them. Take a break from visiting malls and amusement parks, take your kids to visit prisons, rehabilitation centres and explain to them the mistakes that lead those people to where they are.
One thing is certain: keeping quiet in the face of misbehaviour is like setting up a time bomb and you never know who's child will be at the right place at the wrong time.
Your own opinion articles are welcome at info@corp.legit.ng— drop an email telling us what you want to write about and why. More details in Legit.ng's step-by-step guide for guest contributors.
Contact us if you have any feedback, suggestions, complaints or compliments. We are also available on Twitter.
How trigger-happy police officer shattered Tina's dreams of becoming a doctor | Legit TV