Daniella Pineda bio: age, height, ethnicity, movies and TV shows
Daniella Pineda is an American actress, writer and comedian whose rise to fame is proof of the power of social media. The Mexican-American star was first discovered through her satirical videos on YouTube.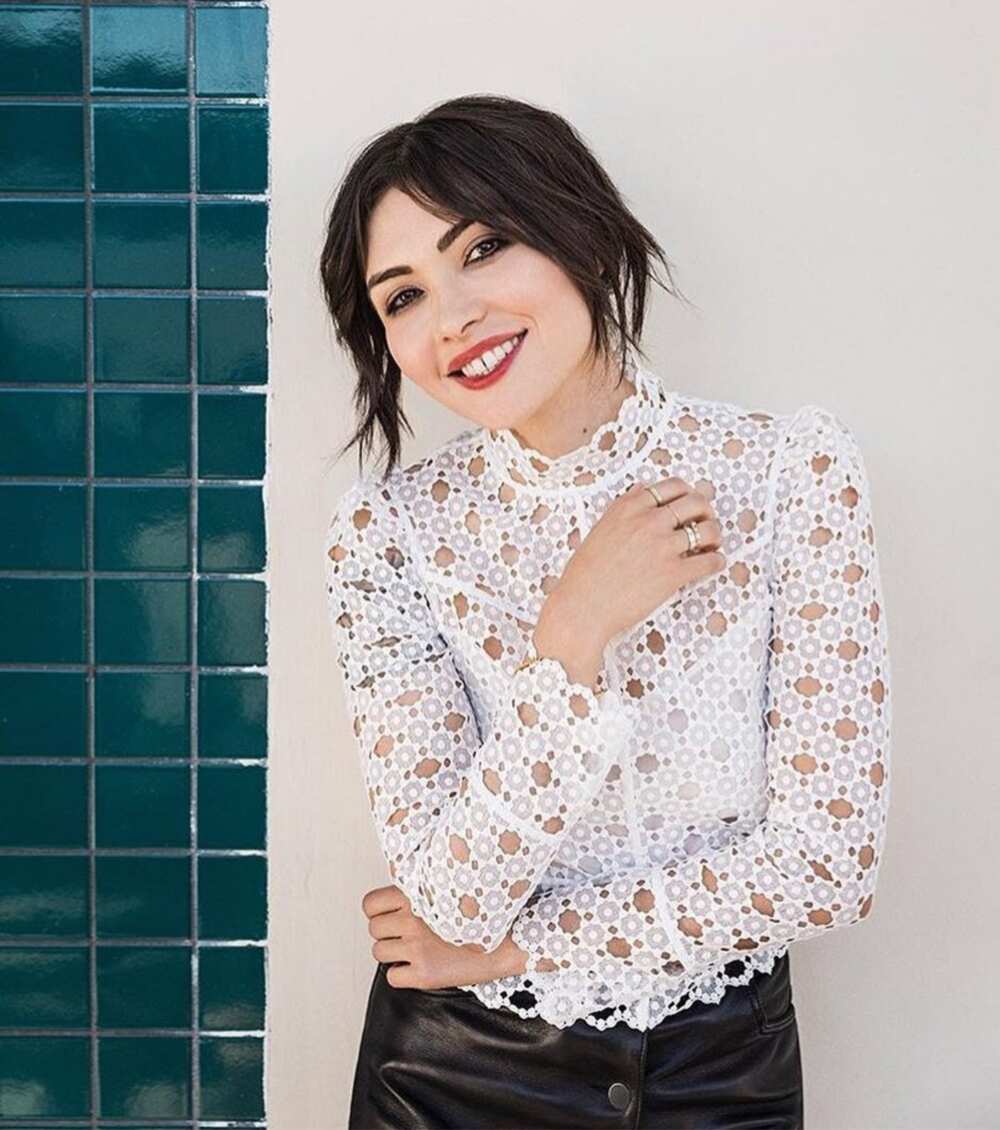 Here is all you need to know about the star: her education, family, and steady rise to fame.
Profile summary
Name: Daniella Nicole Pineda
Date of birth: 20th February 1987
Age: 33 years old
Place of birth: Oakland, Alameda, California, USA
Zodiac sign: Pisces
Current residence: Williamsburg, Brooklyn, New York City
Nationality: Mexican-American
Daniella Pineda ethnicity: Mexican-American
Siblings: Anneliese Michaela & Elliot Klein
Height: 5 ft 5 in
Weight: 56 kgs
Eye colour: Brown
Natural hair colour: Dark Brown
Profession: Actress, Comedian, Author
Family and background
The actress/comedian was born in Oakland, California to parents Patricia Pineda and Eric Klein. Due to financial constraints, Daniella Pineda parents could not provide a good life for her, and thus the young star was raised by her aunt and uncle.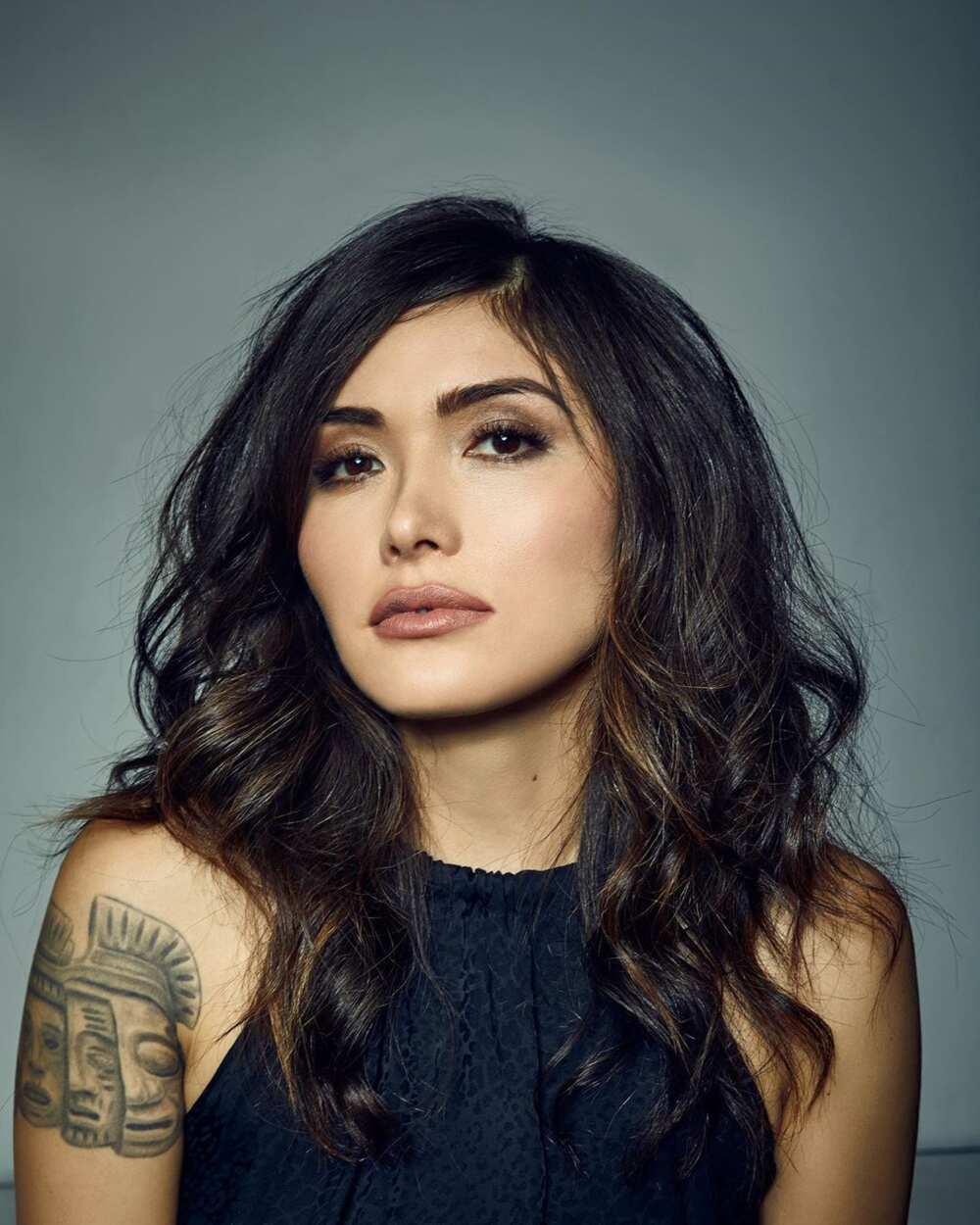 After high school, she enrolled at Mills College in Oakland, California, and eventually graduated with a degree in Radio Journalism and Sociology in 2009. After graduation, she moved to the Williamsburg neighbourhood of Brooklyn.
Her first job after college was at the public radio station KALW San Francisco where she was covered sociopolitical stories.
Is Daniella Pineda dating?
Yes, she is. Daniella Pineda partner is comedian Andre Hyland.
While he was not originally her type, the star admits that she does not regret giving him a chance to date her. The two have been together for almost three years now.
What is Daniella Pineda age?
How old is the actress? The actress is currently 33 years old. She was born in 1987 and celebrated her 33rd birthday on 20th February 2020.
As for Daniella Pineda height, the Mexican-American comedian is of average height and stands at 5 feet 5 inches (165 centimeters).
Daniella Pineda movies and TV shows
The actress has been acting for about ten years now. Her on-screen debut was in the TV series Men of a Certain Age where she played Kit, a barista.
According to the star, she had about four lines in the episode, and she was extremely nervous about it. Here are other films and shows that she has featured in over the years.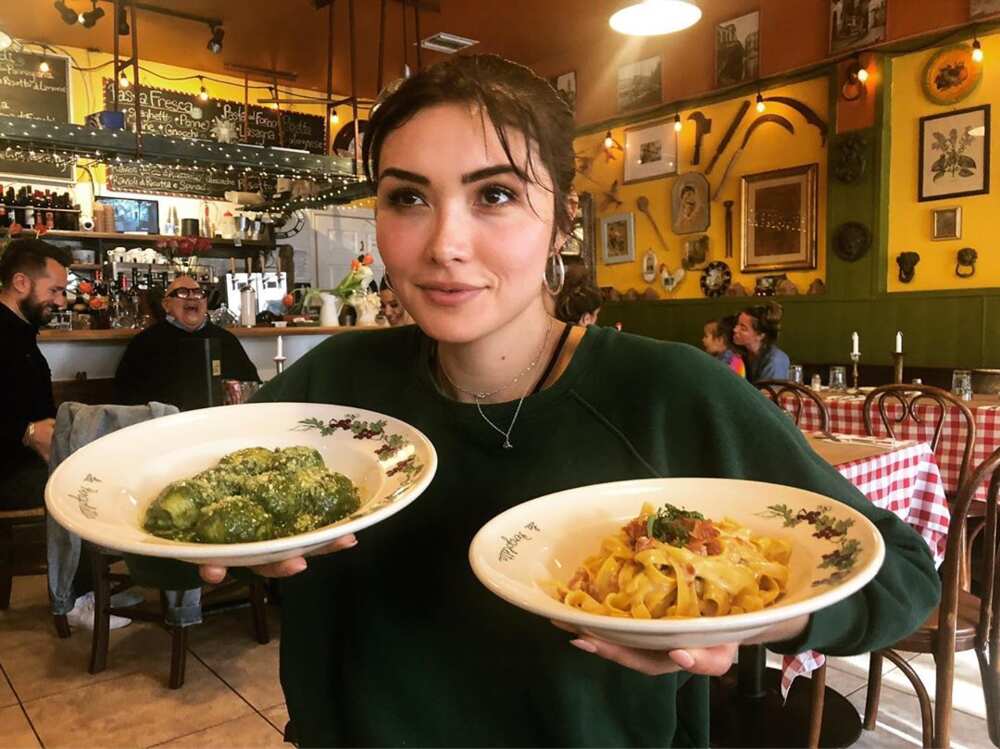 Newlyweds (2011) - Vanessa
CollegeHumor Originals (2010-2011) - She played the characters Girl Guitarist, Tracy and Erica for three episodes
The Fitzgerald Family Christmas (2012) - Abbie
Homeland (2012) - Officer Julia Diaz in season two episode nine
Midnight Sun (2012) - Daria Wernahm
The Vampire Diaries (2013) - Sophie Deveraux in the 20th episode of the fourth season.
Inside Amy Schumer (2013) - Flavia in the episode Bad Decisions.
The Originals - From 2013 to 2014, she played the witch Sophie Deveraux in 13 episodes.
American Odyssey (2015) - Ruby Simms in 13 episodes
High Maintenance (2016) - Phaedra in season one episode three.
Mr. Roosevelt (2017) - Jen Morales
Mercy Black (2019) - Marina Hess
What/If (2019) - Cassidy Barrett in eight episodes
The Detour (2016 - 2019) -For about three years, the actress played Vanessa in about 33 episodes.
Dream Corp LLC (2020) - Patient 31 in two episodes
Cowboy Bebop - In 2018, Netflix announced that the actress shall be playing the role of Faye Valentine in this upcoming live-action series of the beloved anime show. Pineda shall be sharing the screen with John Cho, Mustafa Shakir, and Alex Hassell.
Daniella Pineda Jurassic World
Of all Daniella Pineda movies and series that she has featured in, none have granted her a big a spotlight as the 2018 film Jurassic World: Fallen Kingdom did. In the movie, she played the character Zia Rodriguez.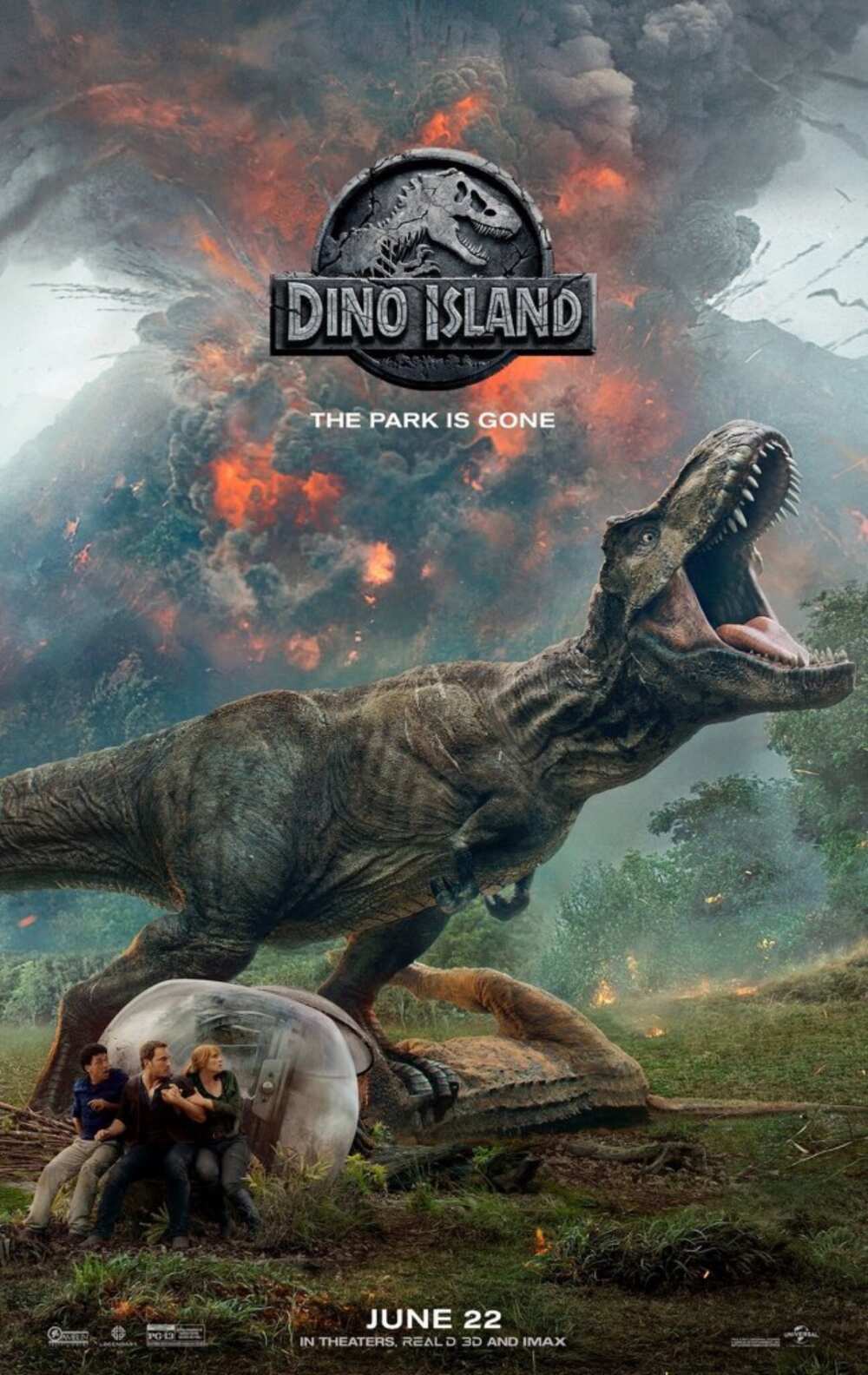 Zia is a stubborn and short-tempered woman who is part of the Dinosaur Protection Group. Once the park started to fall, Zia was on the frontline as she tried saving the dinosaurs from the exploding park.
Daniella will be joining Chris Pratt and Bryce Dallas Howard in the upcoming dinosaur film. Jurassic World: Dominion is set to be released on 11th June 2021.
What is Daniella Pineda Instagram?
The Jurassic World star's verified Instagram account is @notdaniellapineda. On the social media platform, the actress currently has slightly over 92,000 followers at the moment.
You can follow the account for more Daniella Pineda hot pictures. If you have a Twitter account, you can also follow her on @Maniella, which is her verified account.
On the platform, the celebrity has about 41,600 followers at the moment.
Daniella Pineda tattoo
Fans of the actress have noticed that she has a very prominent tattoo on her right forearm. What is the history behind the ink?
According to the star, when she was a freshman in college, she visited the Solomon R. Guggenheim Museum in Manhattan, and this was where she saw a sculpture that inspired the tattoo. It was part of an exhibition on indigenous art from Mexico.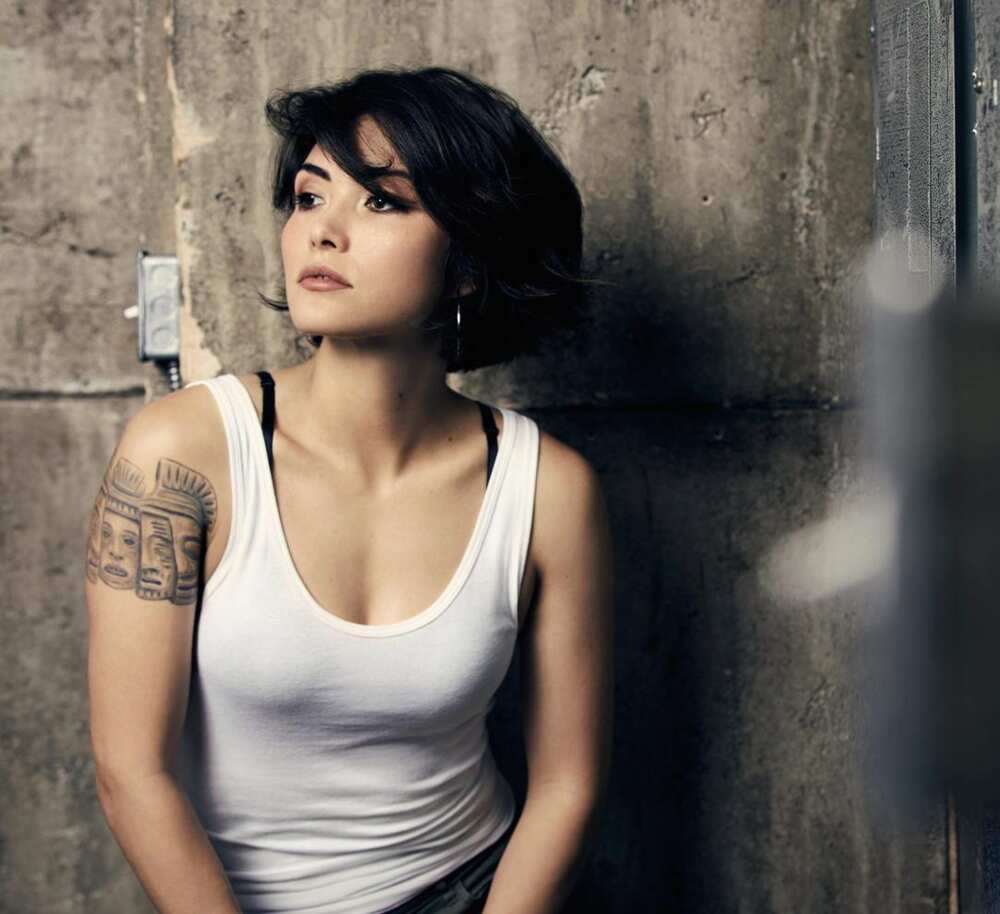 Instead of making a rash decision and quickly getting the tattoo, she waited four years and eventually gifted herself the artwork in her senior year at university.
Daniella Pineda is certainly one to watch. She is continuously proving that she is a phenomenal actress that can tackle any character no matter the film genre.
Source: Legit.ng