Keeping up with Self Service on GOtv
Honestly, what's better to do when we have to stay at home mandatorily... We just BINGE on our favourite TV shows on GOtv.
My next question is what happens when an error message pops up on your screen or your subscription expires, and you can't get to the nearest GOtv Office.
Don't worry, GOtv has got this and provided you with easy ways to take full control of your account from the comfort of your home with GOtv Self Service.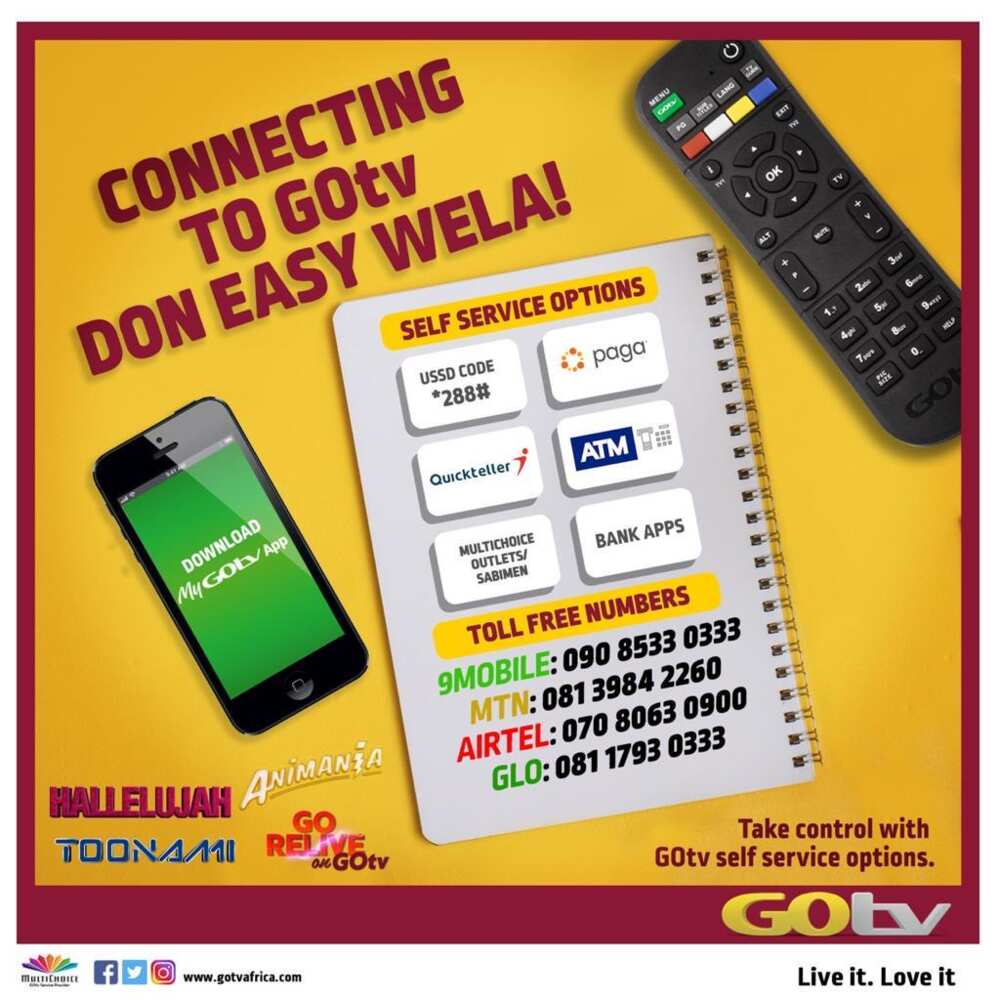 You can clear common errors, make payments, check your due date, upgrade ALL by yourself with ease… Yep... There is self-service for everyone……
Smartphone lovers in the House…. Check out MyGOtv APP… Simply download #MyGOtv app from your app store or google play store, register and login to make payments, and fix common errors too.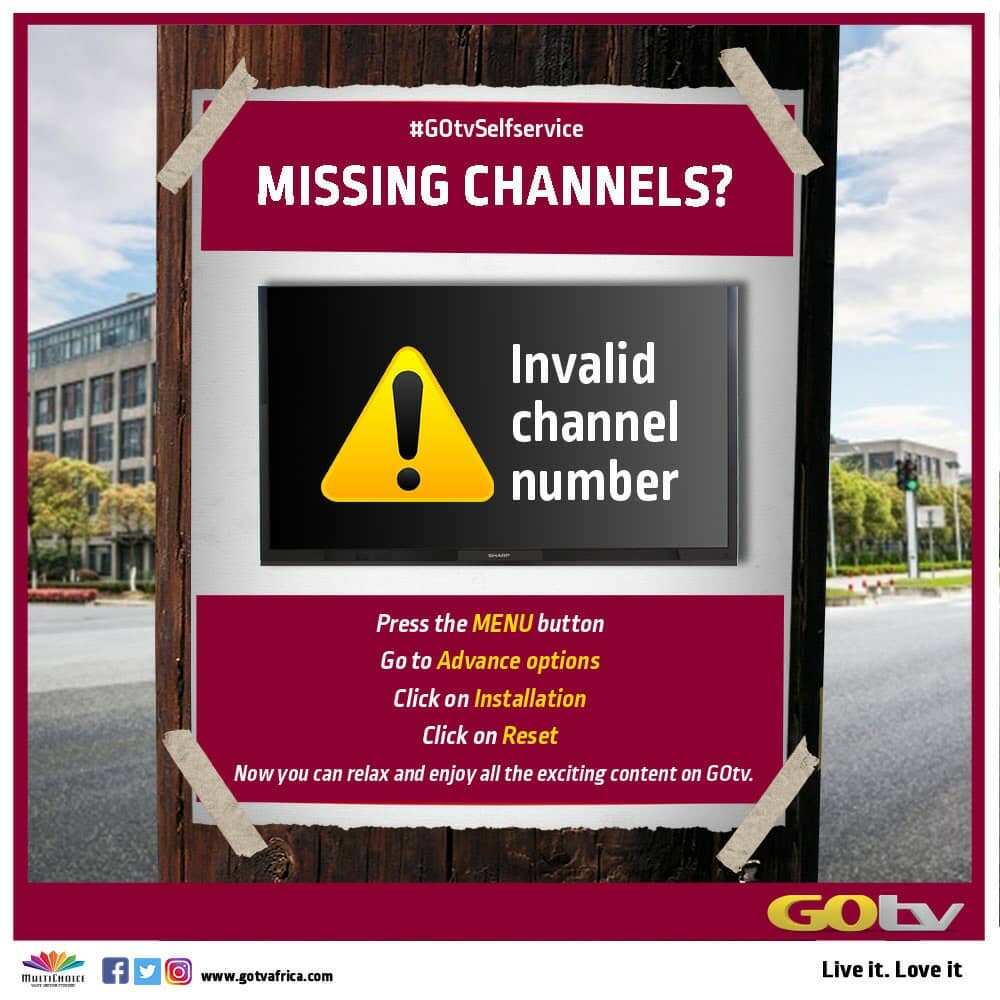 For those that like to keep it simple, USSD is the one for you. Simply dial *288# from your mobile phone, follow the instructions to clear error messages, check your account balance, update details and more.
With self-service platforms that are easy to use, you don't have to worry about missing any of the amazing brand-new shows on Africa Magic Family like Mercy & Ike; church sermons on Hallelujah channel, Ramadan specials on Sunna TV, and other international best shows on GOtv.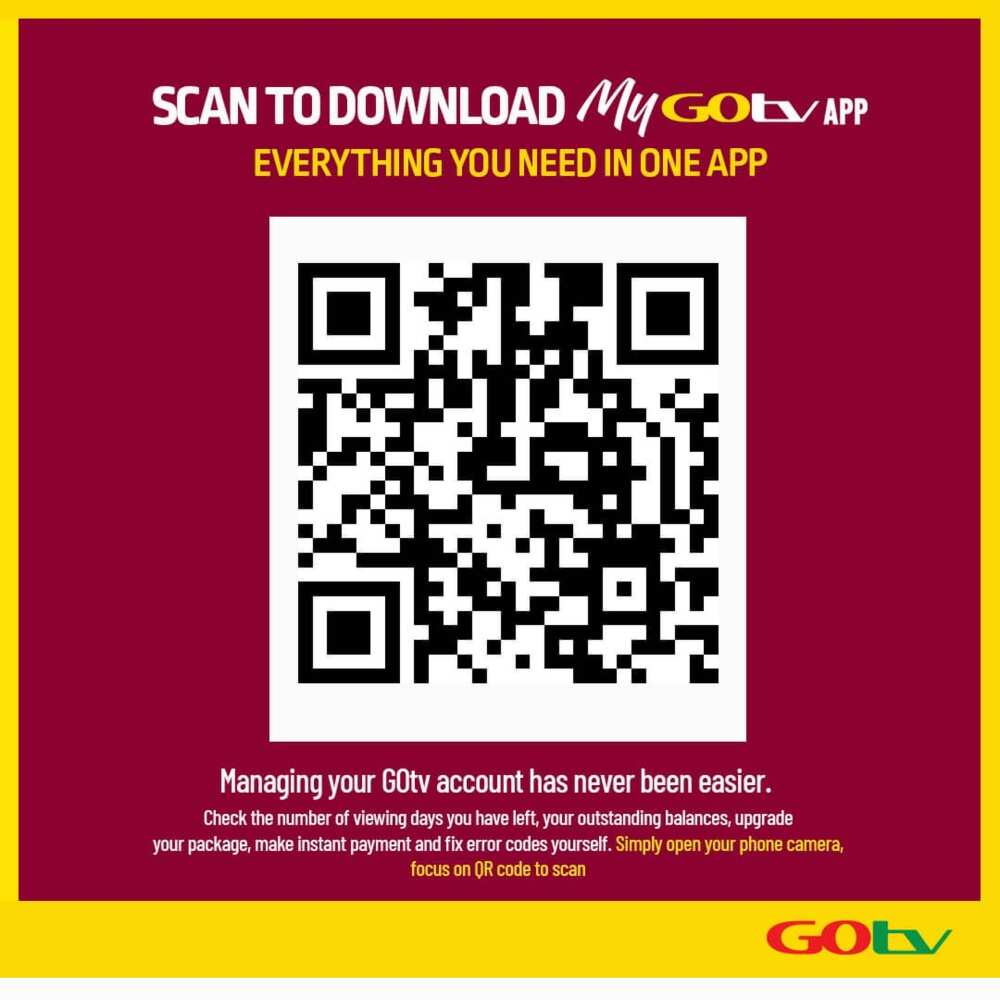 So stay in control of your GOtv account with GOtv self-service.
You can access GOtv Self Service on your mobile phone, tablet or from your computer.
Visit www.gotvafrica.com for more self-service options just for you or Follow @GOtvNg on Instagram & Twitter.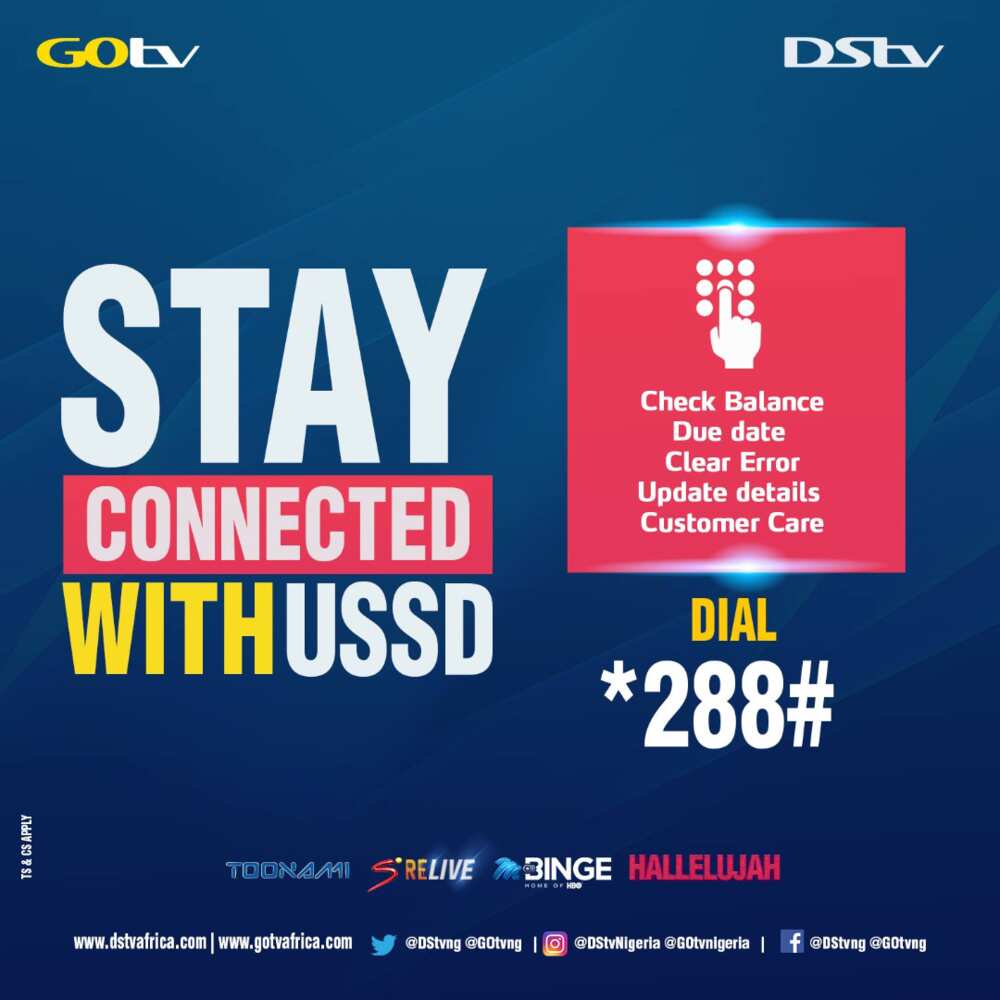 #GOtvDeyYourSide
[Sponsored]
Source: Legit.ng