Nancy McKeon bio: Age, net worth, movies, children, husband
Nancy McKeon is an American actress, director, producer, and writer. She is most famous for her portrayal of Jo Polniaczek in the television series The Facts of Life. Here is everything you need to know about the actress.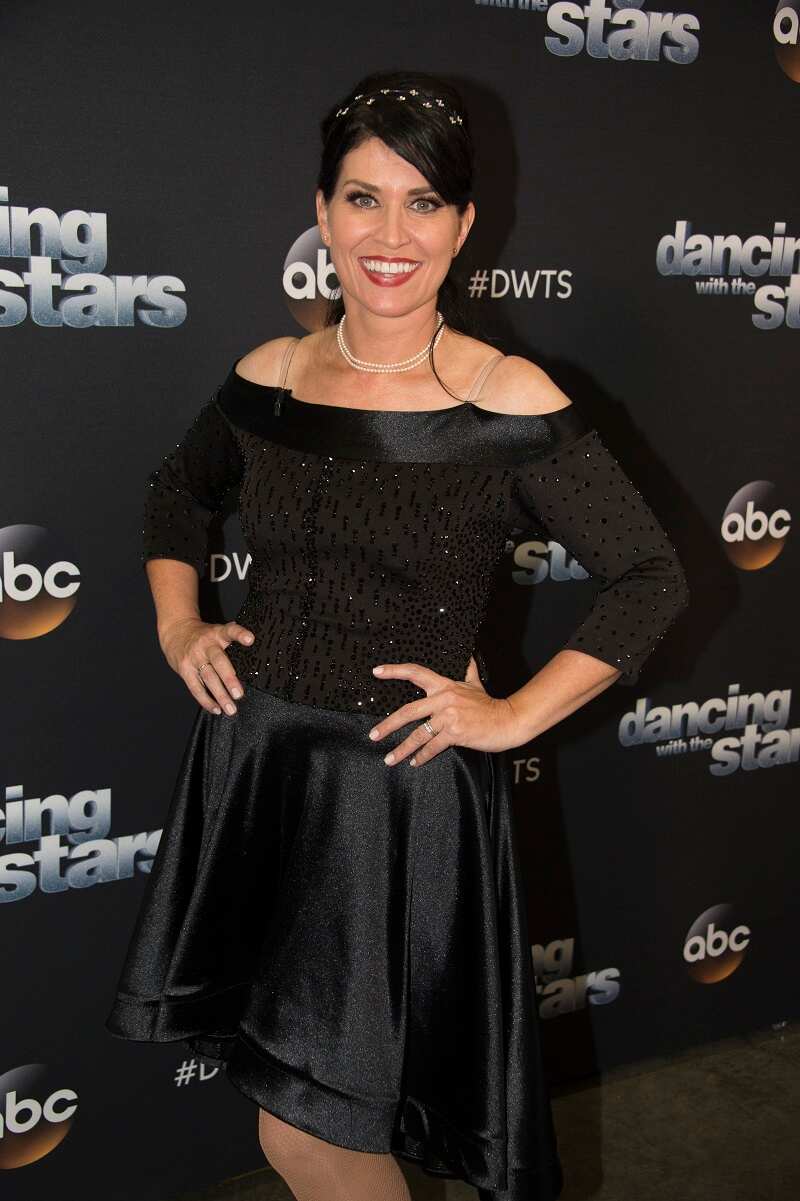 Nancy McKeon's big break in Hollywood came in 1980 when she was cast as Jo Polniaczek in The Facts of Life comedy series. She featured in 189 episodes of the show.
Nancy McKeon profile summary
Name: Nancy McKeon
Birthdate: April 4, 1966
Age: 54 years (as of 2020)
Birthplace: Westbury, New York
Nationality: American
Zodiac sign: Aries
Height: 5 feet 6 inches
Weight: 61 kg
Occupation: Actress, producer, writer
Net worth: $6 million
Background
Nancy McKeon was born in Westbury, New York, USA. Her date of birth is April 4, 1966. Nancy McKeon age is 54 years as of 2020.
Her father worked as a travel agent, while her mother Barbara McKeon was an author.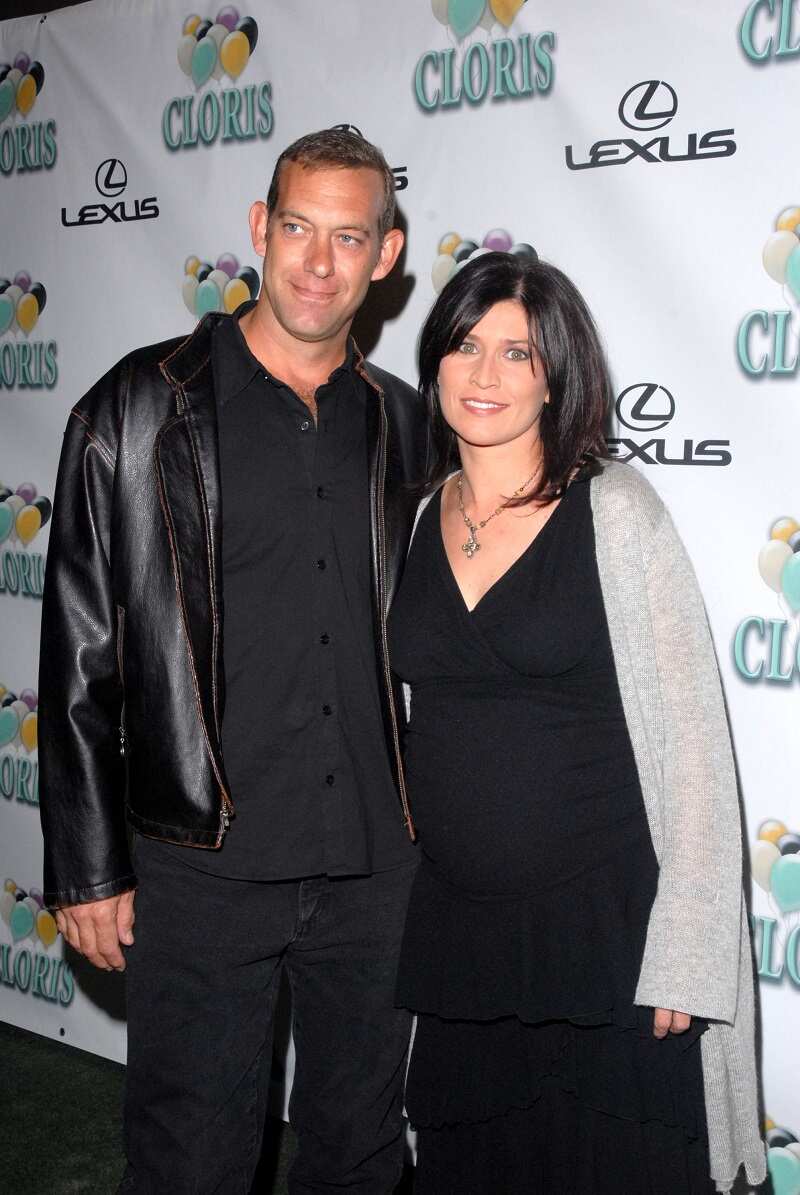 McKeon had a brother who was also an actor. His name was Philip McKeon. Nancy McKeon brother was a child actor who became famous through his role in the sitcom, Alice.
Unfortunately, Philip died on December 10, 2019, at age 55. Philip McKeon death happened after his long battle with an undisclosed illness.
Education
Nancy received her high school education at Bellarmine-Jefferson High School.
Career summary
Nancy entered the entertainment industry as a model at two years old, modeling baby clothes for Sears and Roebuck. Then, she moved on to star in commercials.
She and her late brother featured in more than 65 commercials within seven years.
Her first TV role was a character called Vikki Mayer in the 1977 TV series Starsky and Hutch. She featured on Fantasy Island in 1978.
McKeon big break came in 1980 when got the part of Jo Polniaczek in the sitcom The Facts of Life. The Facts of Life was a successful coming-of-age comedy that ran for nine years.
McKeon also featured in many more projects, including Poison Ivy(1985), A Cry for Help: The Tracy Thurman Story (1989), etc.
She made her feature film debut in 1992 in Where the Day Takes You. She played a character named Vikki.
In 1995, McKeon portrayed Annie O'Donnell in the TV series Can't Hurry Love. The series was about a group of friends living their lives in New York City. Can't Hurry Love was canceled after its first season.
A few years later, McKeon bagged the role of Inspector Jinny Exstead in the crime drama series titled The Division. She featured in 88 episodes of the series from 2001-2004.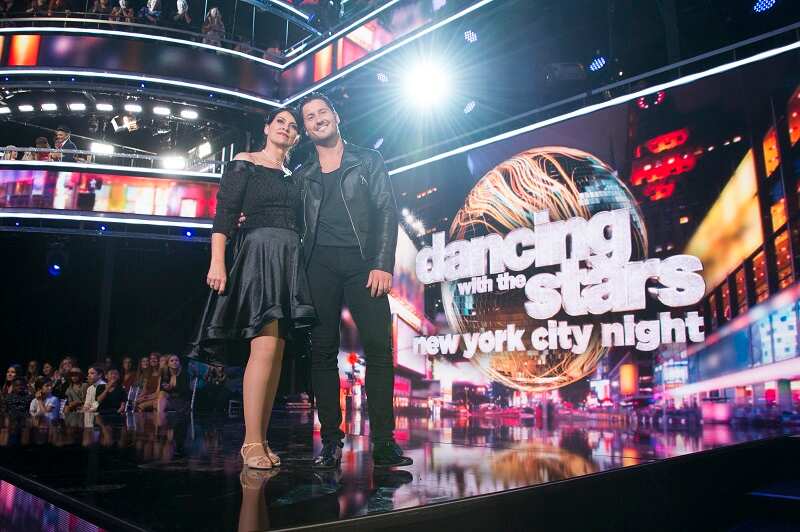 She also directed two episodes of the series. The Division was canceled in 2004.
During the run of the show, McKeon turned down an opportunity to reunite with her The Facts of Life co-stars for a 2001 television movie.
Her most recent project is the TV movie You Light Up My Christmas, in which she plays the role of Kathy.
In 2018, the actress competed in the 27th season of Dancing With the Stars. She did not make it far in the competition as she was the third contestant to leave the dancing competition.
The actress has featured in various television and film productions since her career took off. Nancy McKeon now has almost 50 acting credits.
The following are some of Nancy McKeon movies and TV shows, including the characters she played.
Film
Just Write (1997): Bride
Teresa's Tattoo (1994): Sara
Where the Day Takes You (1992): Vikki
TV
You Light Up My Christmas (2019): Kathy
Love Begins (2011): Millie
Sonny with a Chance (2009-2010): Connie Munroe
Without a Trace (2007): Gail Sweeney
Wild Hearts (2006): Emily
Category 6: Day of Destruction (2004): Amy Harkin
The Division (2001-2004): Inspector Jinny Exstead
Comfort and Joy (2003): Jane Berry
Touched by an Angel (1999): Rachel Waters
Style & Substance (1998): Jane Sokol
In My Sister's Shadow (1997): Joan Connor
Can't Hurry Love (1995-1996): Annie O'Donnell
A Mother's Gift (1995): Margaret Deal
Love, Honor & Obey: The Last Mafia Marriage (1993): Rosalie Profaci Bonanno
Baby Snatcher (1992): Karen Williams
Lightning Field (1991): Martha
Deadly Nightmares (1990): Dawn Wilder
A Cry for Help: The Tracey Thurman Story (1989): Tracey Thurman
The Facts of Life (1980-1988):
Strange Voices (1987): Nicole Glover
The Facts of Life Down Under (1987): Jo Polniaczek/Frizzo
Firefighter (1986): Cindy Fralick
Poison Ivy (1985): Rhonda Malone
Dusty (1983): Slugger
ABC Afterschool Specials (1980-1983): Nancy Parks / Lucy Twining
The Facts of Life Goes to Paris (1982): Joanne Jo Polniaczek
Alice (1978-1981): Kimberly / Girl Orphan
Thundarr the Barbarian (1980-1981): Tai / Tye
The Love Boat (1979): Penny Barrett
Scooby-Doo and Scrappy-Doo (1979): Additional Voices (voice)
Fantasy Island (1978): Ann
Starsky and Hutch (1977): Vikki Mayer
Producer credits
A Wakening (1999)
Can't Hurry Love (1995-1996)
Strange Voices (1987)
Firefighter (1986)
Director
The Division (2002-2003)
A Wakening (1999)
Writer
A Wakening (1999)
Awards
Nancy McKeon has won five awards so far in her career.
What is the net worth of Nancy McKeon?
As of 2020, Nancy McKeon net worth is $6 million.
Who is Nancy McKeon's husband?
Nancy McKeon husband is film technician Marc Andrus. They meet in 1995 on the set of a movie, and they have been married since June 8, 2003.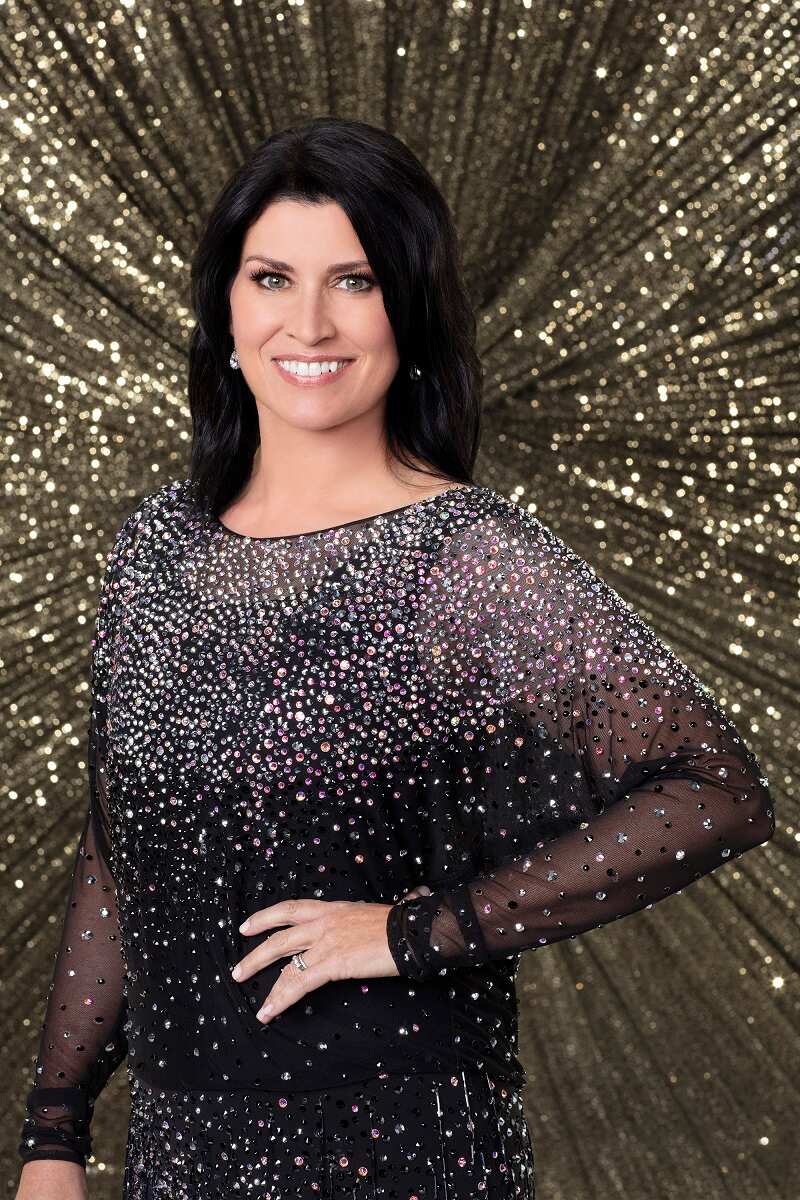 The couple has two children together. Nancy McKeon children are Aurora and Harlow Andrus. Nancy McKeon daughters were born in 2004 and 2006 respectively.
Social media
The actress is on Instagram as @nancymckeonofficial.
Nancy McKeon is an actress, writer, director, and producer. She began modeling at two years old. She has since worked on numerous film and television projects, and she has won awards for her work.
READ ALSO: Kristina Sunshine Jung bio: Who is George Jung's daughter?
Legit.ng recently covered the story of the American entrepreneur, actress, and poet Kristina Sunshine Jung. Kristina Sunshine's father George Jung was a big-time drug dealer in America in the '70s and early '80s.
Kristina Sunshine Jung gained fame after the release of an Oscar-nominated film about her father.
Source: Legit.ng