Coronavirus: French doctor apologises for suggesting vaccine be tested in Africa
- A French doctor, Jean-Paul Mira, had said Africa should be used as a testing ground for COVID-19 treatment
- The doctor later apologised for his remarks and said he made them clumsily during the TV interview on Wednesday, April 1
- Bungoma senator Moses Wetangula was among leaders who castigated Mira for his remarks and said Africans were not Guinea pigs
A French doctor who became a subject of online ridicule for suggesting COVID-19 treatment be tested in Africa has apologised for his unsettling remarks.
Jean-Paul Mira, through his employer, Paris network of hospitals, sought forgiveness for his disdainful sentiments against the African continent.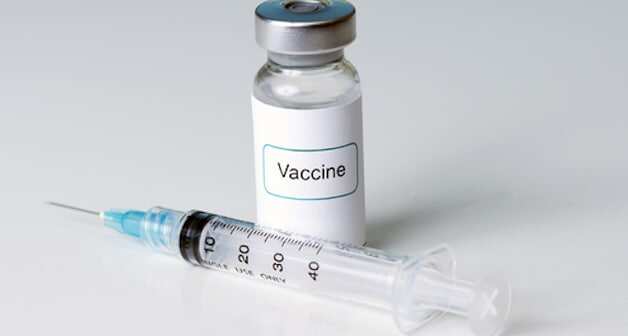 According to US News, Mira said he was sorry to those who were hurt, shocked and felt insulted by his comments, which he made on a TV interview on Wednesday, April 1.
"I want to present all my apologies to those who were hurt, shocked and felt insulted by the remarks that I clumsily expressed on LCI this week," he said.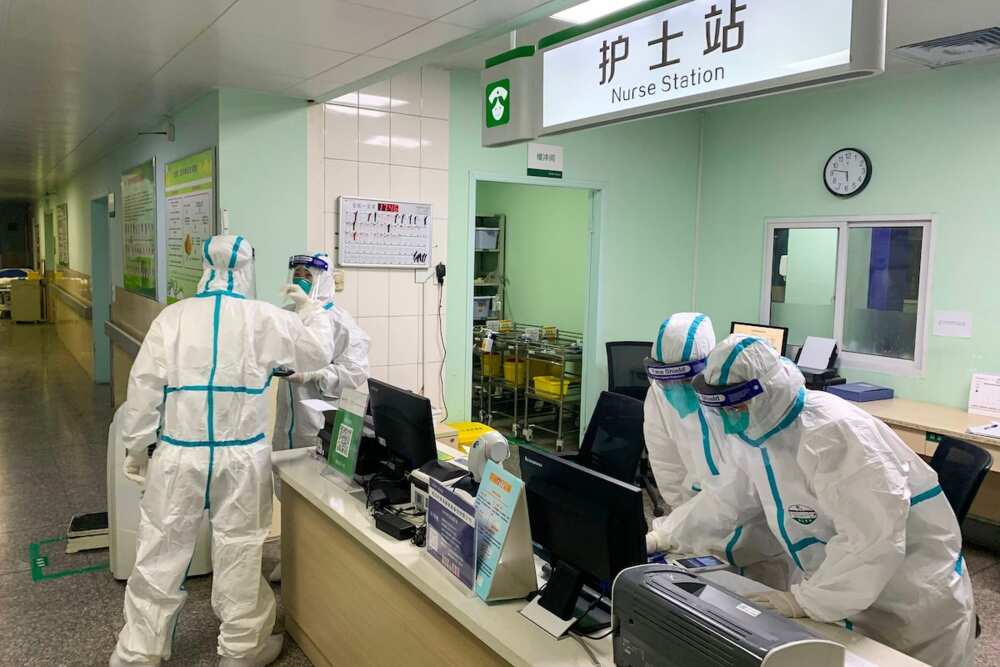 Mira had said the BCG vaccine which is under trial for coronavirus treatment in various countries should be tested in Africa since, according to him, there were no masks, treatment or intensive care in the continent.
He was blasted for the racially-laced words. Bungoma senator Moses Wetangula was among African leaders who lashed out at the medic for his suggestion.
In a strongly-worded statement, the FORD Kenya party leader called on African leaders to reject any attempt to use African people as "Guinea pigs".
"The epicentre of COVID-19 (Coronavirus ) is China, Italy, Spain, France, US. Clinical trials on its possible cure must start there and not in any African country.
African leaders must resist any attempt to use our people as Guinea pigs. Resist!!" He tweeted.
People could not understand why Africa, which has lower COVID-19 cases and deaths than European countries was thought to be the best 'lab rat'.
PAY ATTENTION: Install our latest app for Android, read the best news on Nigeria's #1 news app
Africa as a whole has so far confirmed 212 deaths with most countries recording less than 1000 infection cases apart from South Africa whose case has hit 1,505.
Europe, on the other hand, is the virus' epicentre with Italy leading with more than 14,000 deaths and second-highest number of infections.
In other news, Governor Dapo Abiodun of Ogun state has commended a 9-year-old girl identified as Oluwashikemi Ogunleye for donating a sum of N950 to the government as her personal contribution to the fight against coronavirus in the state.
The governor commended the little girl for her selfless attitude, saying he was thrilled by the small but significant donation from the girl.
Coronavirus: The govt cannot force us to stay at home | Legit TV
Source: Legit.ng