Criminal Minds cast from the first season to now
With millions of viewers all over the world, there is no doubt that Criminal Minds is one of the best series ever aired by CBS. The Criminal Minds cast is a major attention drawer as it consists of high profile actors. It is interesting how the storyline unfolds in every season as new Criminal Minds characters join while others exit.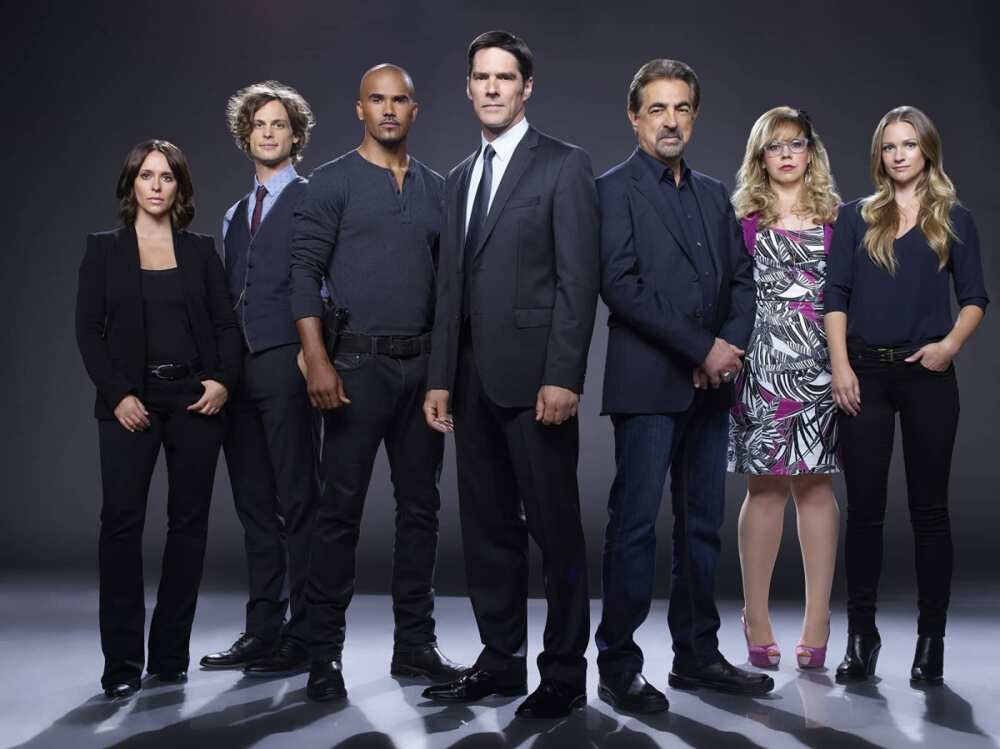 The Criminal Minds series was first released in 2005, and since then, the TV series has aired 15 seasons; over 300 episodes. We have seen lots of twists not only in the story but also changes in characters, and the Criminal Minds original cast has transformed significantly over time. So, who are the notable actors in the cast of Criminal Minds from the first season to now?
Mandy Patinkin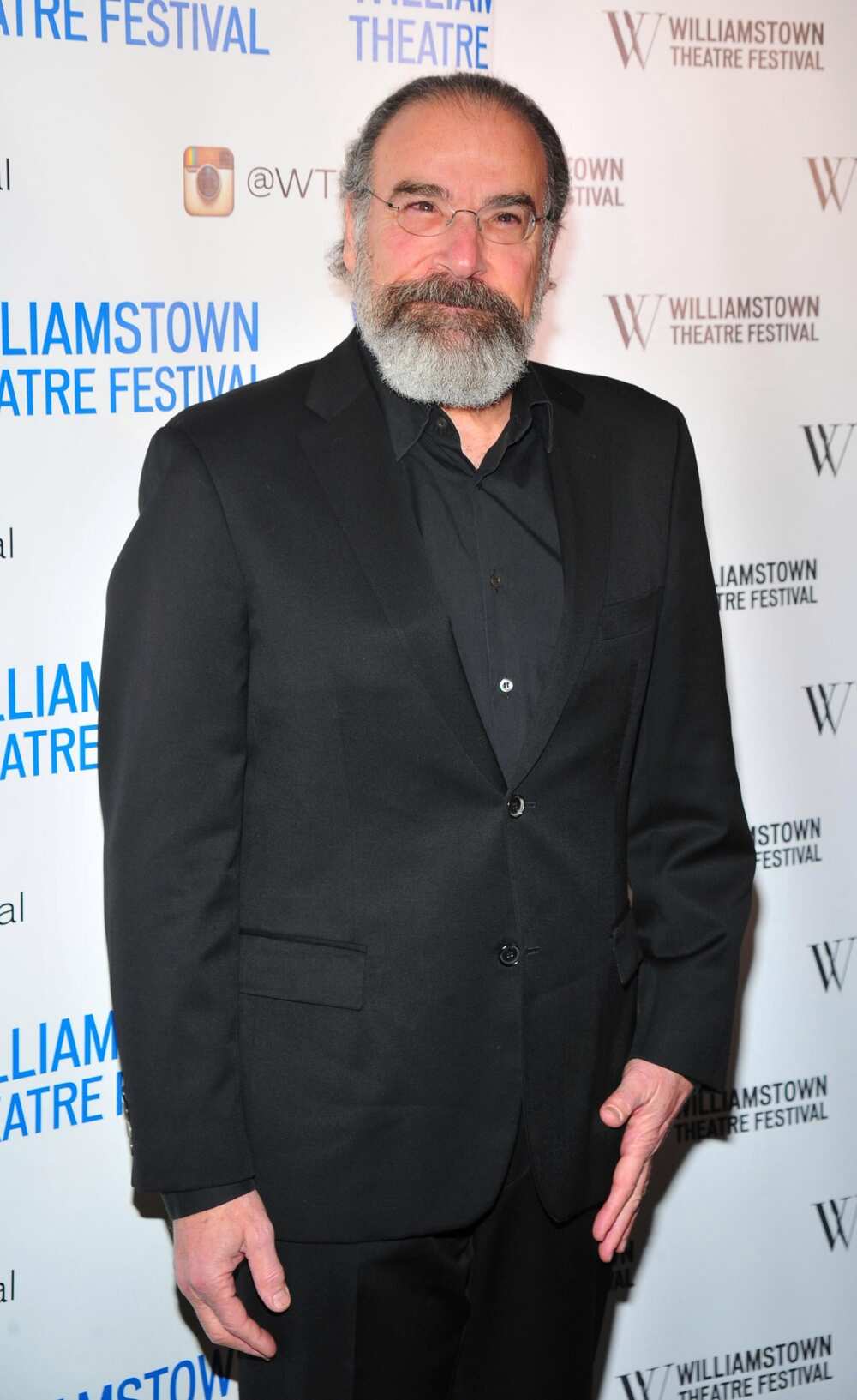 Mandy regularly appeared in the first three seasons of the series, and he was famous among the show's viewers. He played the role of Jason Gideon who was BAU's best profiler, but as the series unfolded, he was not pleased with the content of the show.
Eventually, he ceased appearing in the show and his character was eliminated in the tenth season by a suspect whom he followed up in his previous cases.
Mandy is an accomplished actor with several films, TV shows and theatre plays under his belt even before he appeared on the Criminal Minds series. He is well-known for his roles in the following movies:
The Queen of Spain (2016) as Jordan Berman
Wonder (2017) as Mr. Tushman
Life Itself (2018) as Irwin Dempsey
Before You Know It (2019) as Mel
Thomas Gibson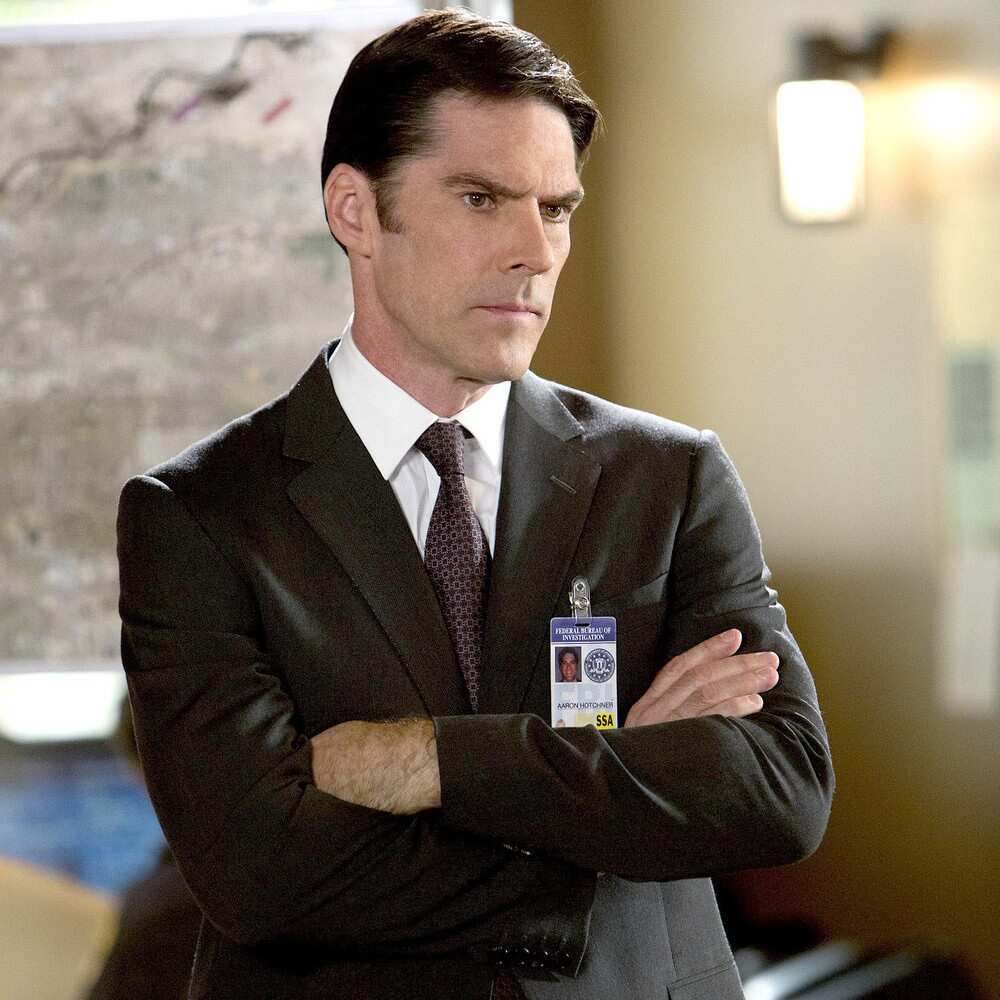 If you have keenly followed every episode of Criminal Minds, then Thomas Gibson is no stranger to you. He appeared from season one through to season twelve of the series as Aaron Hotchner, a former BAU unit chief and senior supervisory special agent.
In the series, his wife was killed and son kidnapped. Ultimately, he opted to quit the BAU to take care of his son.
However, in real life, Gibson was dismissed from the series due to an altercation with the producer. It was not the first occurrence as he had been accused of such incidents earlier.
Gibson was an already established actor before the Criminal Minds series. He started his career way back in 1987 taking roles in TV series such as Leg Work and Guiding Light. His most recent acting roles are in:
Shadow Wolves (2019) as Colonel Branson
Tales of the City (2019) as Beauchamp Day
Son of Batman (2017) as Deathstroke - Voice role
Axis (2017) as Joseph
Lola Glaudini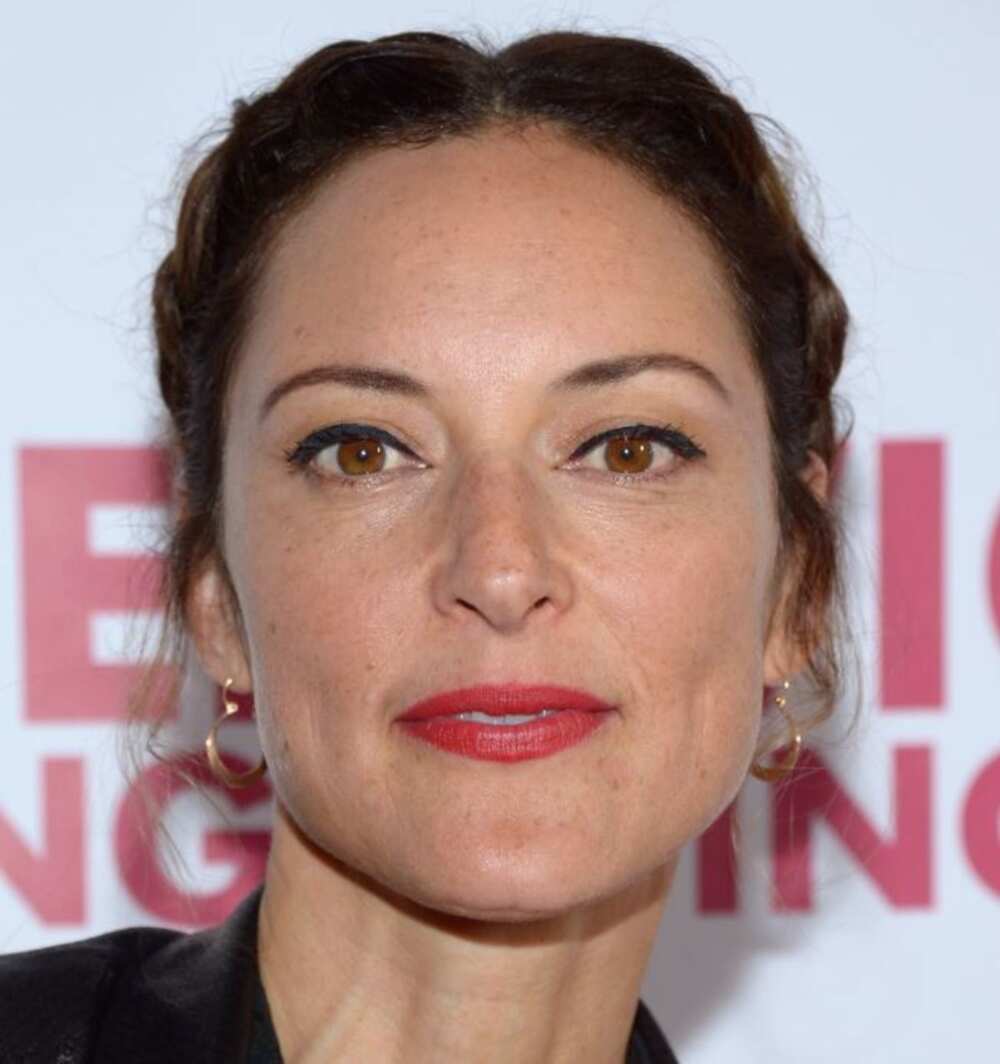 Lola Glaudini portrayed the character, Ellen Greenaway, in the first and second season of the Criminal Minds series. During her stint on the series, she cooperated with BAU members to solve various case puzzles and captured wrongdoers.
However, she left the show after only two season sighting that she was not comfortable in Los Angeles and preferred going back to the East Coast.
Lola, the now 48-year-old actress, is a familiar face in a majority of Hollywood movies and TV series. She started her acting profession way back in college when she starred in a drama called Demonology and won a Drama-Logue Award. Some of her most striking appearances were:
The Sopranos (2001-2004) as Danielle Ciccolella
The Handler (2003-2004) as Heather
Persons Unknown (2010) as Kat Damatto
Shemar Moore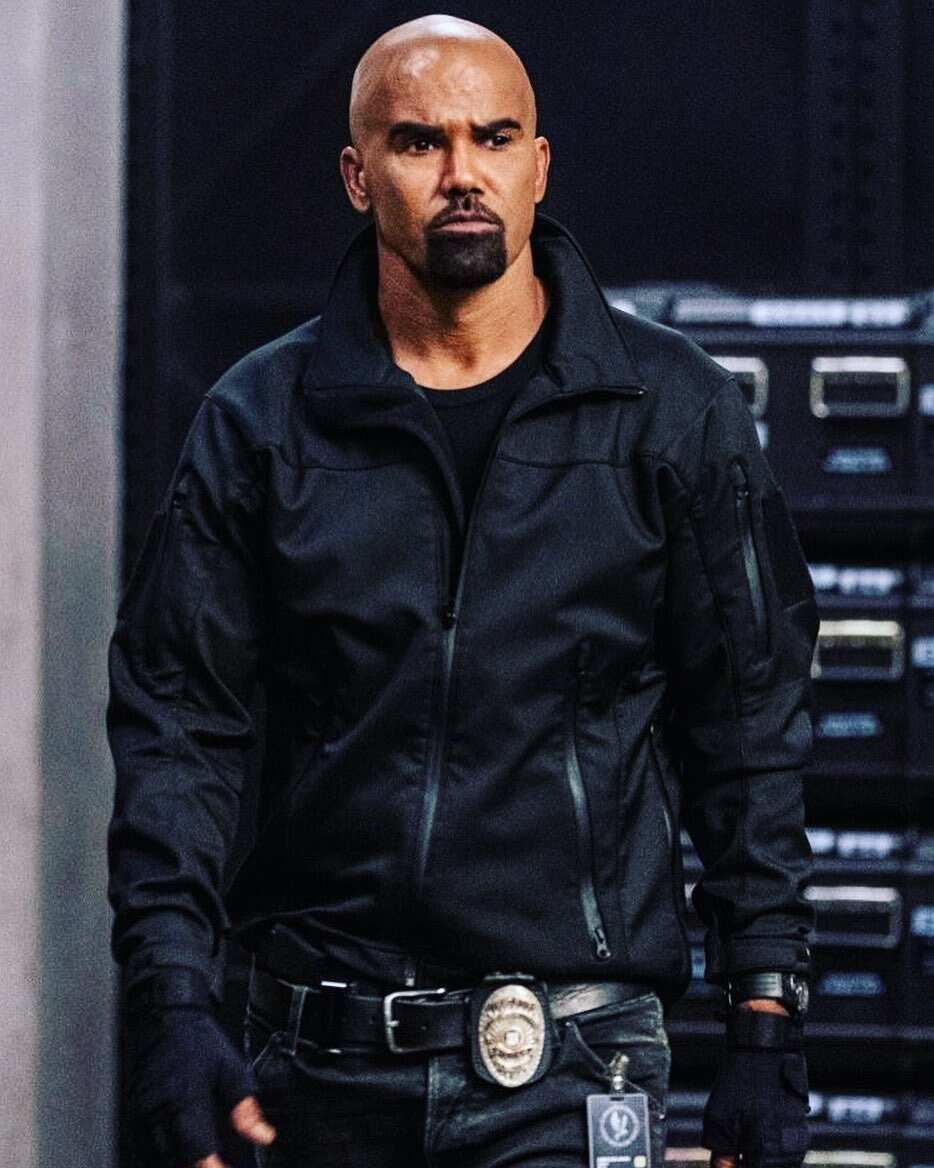 Shemar played Derek Morgan, the supervisory special agent. He appeared in the first season of the series and had regular appearances until season 11.
His role entailed more physically demanding tasks compared to other characters who were usually portrayed like geniuses or psychoanalysts. He was mostly involved in going after criminals and apprehending them.
The actor was into the film industry long before the series began. Apart from acting in Criminal Minds, he has played the role of a voice-over artist for numerous animated movies. Some of the works that contributed to his fame include:
Young and Restless (2014, 2019) as Malcolm Winters
S.W.A.T (2017-present) as Sergeant Daniel "Hondo" Harrelson
Matthew Gray Gubler
You probably know him in the series as Dr. Spencer Reid who was a genius in almost everything he did. He has been in the series since its start until the last season.
However, Gray is not only an actor but is also talented in other areas. He is well-versed with film-making, painting, modelling as well as writing.
While at the New York University, he modelled for top fashion brands such as Tommy Hilfiger and American Eagle and was ranked among the top 50 male models. Gray has a website where he sells his artwork. His movie portfolio consists of the following appearances:
Trash Fire (2016) as Caleb
68 Kill (2017) as Chip
Zoe (2018) as Michael
Endings, Beginnings (2019) as Adrian
A.J.Cook
A.J Cook starred in the series as Jeniffer "JJ" Jareau from the first until the fifth season when she was relieved of her role. Her pregnancy in season four was not a surprise because it was already included in the script.
In the series, she had two sons who were her real-life children. Without a doubt, she was impressive in the series and won the hearts of many fans. The series production team was left with no alternative but to allow her back after fan backlash and online petition.
Cook had previous acting roles in numerous TV series and movies before joining the Criminal Minds cast. For instance, she had appeared in:
Higher Ground (2000) as Shelby Merrick
Tru Calling (2003-2004) as Lindsay Walker
Kirsten Vangsness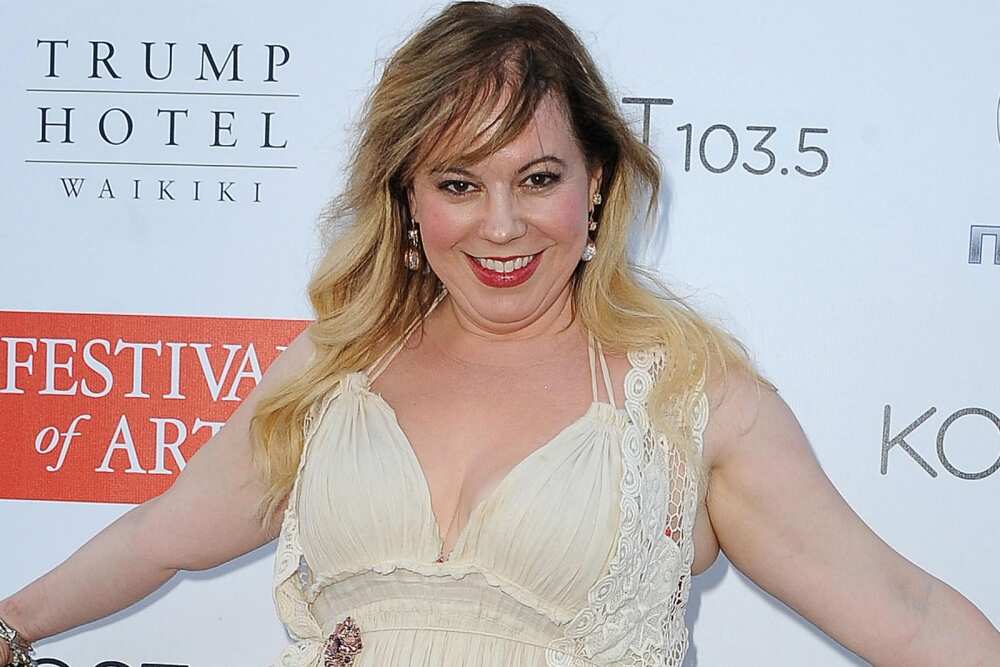 Penelope Garcia, being a tech genius, hacked into the database of the BAU team but surprisingly, the team found her skills useful and decided to hire her. As it later turned out, the job was not rosy as she thought because so far, she has survived several attempts to end her life.
Although she was already into acting, she was not very popular, but her role in the series enhanced her popularity. Kirsten had a few appearances on TV shows and movies before the Criminal Minds.
Phil of the Future (2004) as Veronica
LAX (2004) as Ticket Agent/Stephanie
Paget Brewster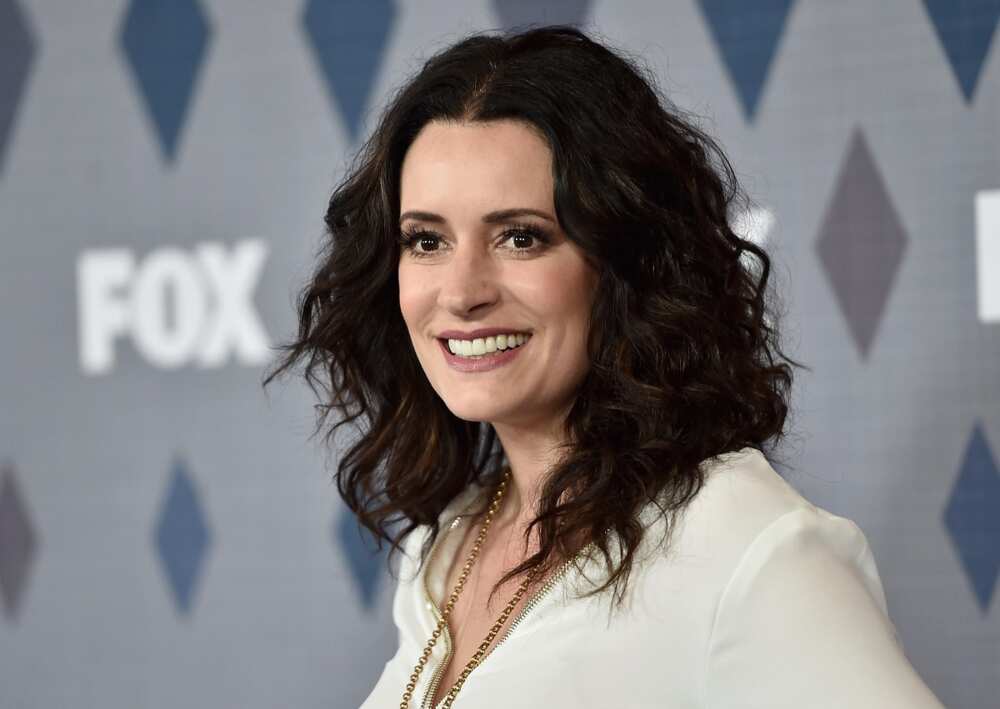 She played the role of Emily Prentiss and her first appearance was on season 2 as a spy on BAU. In the subsequent seasons, she had on and off appearances until the sixth season when her character was killed.
She appeared as a guest in season 9 and 11. She assumed Gibson's position after he left the show.
By the time she took the role in the Criminal Minds series, she was not a newbie in the film industry. She had portrayed various characters in several TV shows as well as numerous voice-over work for animated films such as American Dad, Adventure Time, Family Guy and The Venture Bros. Some of her popular TV series appearances are in:
Amber Frey: Witness for the Prosecution (2005) as Carol Carter
Law & Order: Special Victims Unit (2007, 2012) as Sheila Tierney
Joe Mantegna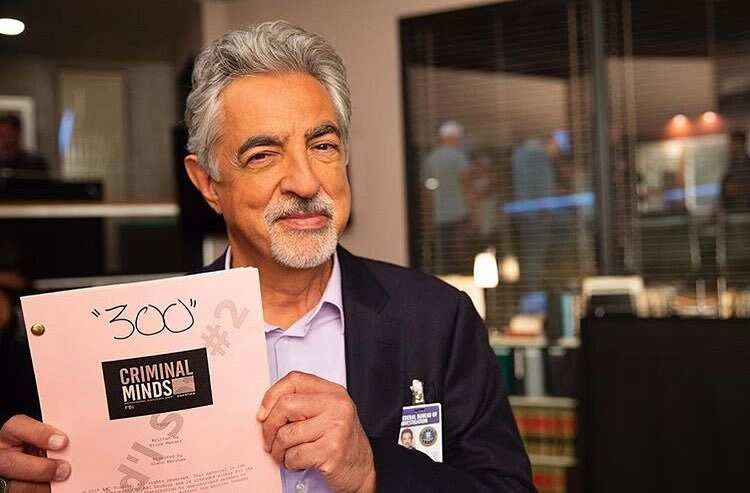 Joe Mantegna played David Rossi on the series. Rossi was a best-selling author who joined the BAU team to bring on board his expertise in criminal profiling.
Mantegna is a veteran actor, and during his career, he has bagged several awards such as a Tony Award and a star on the Hollywood Walk of Fame. He has appeared in a long list of movies and TV shows, but his most famous ones are:
The Godfather Part III (1990) as Joey Zasa
Joan of Acadia (2003-2005) as Will Girardi
Rachel Nichols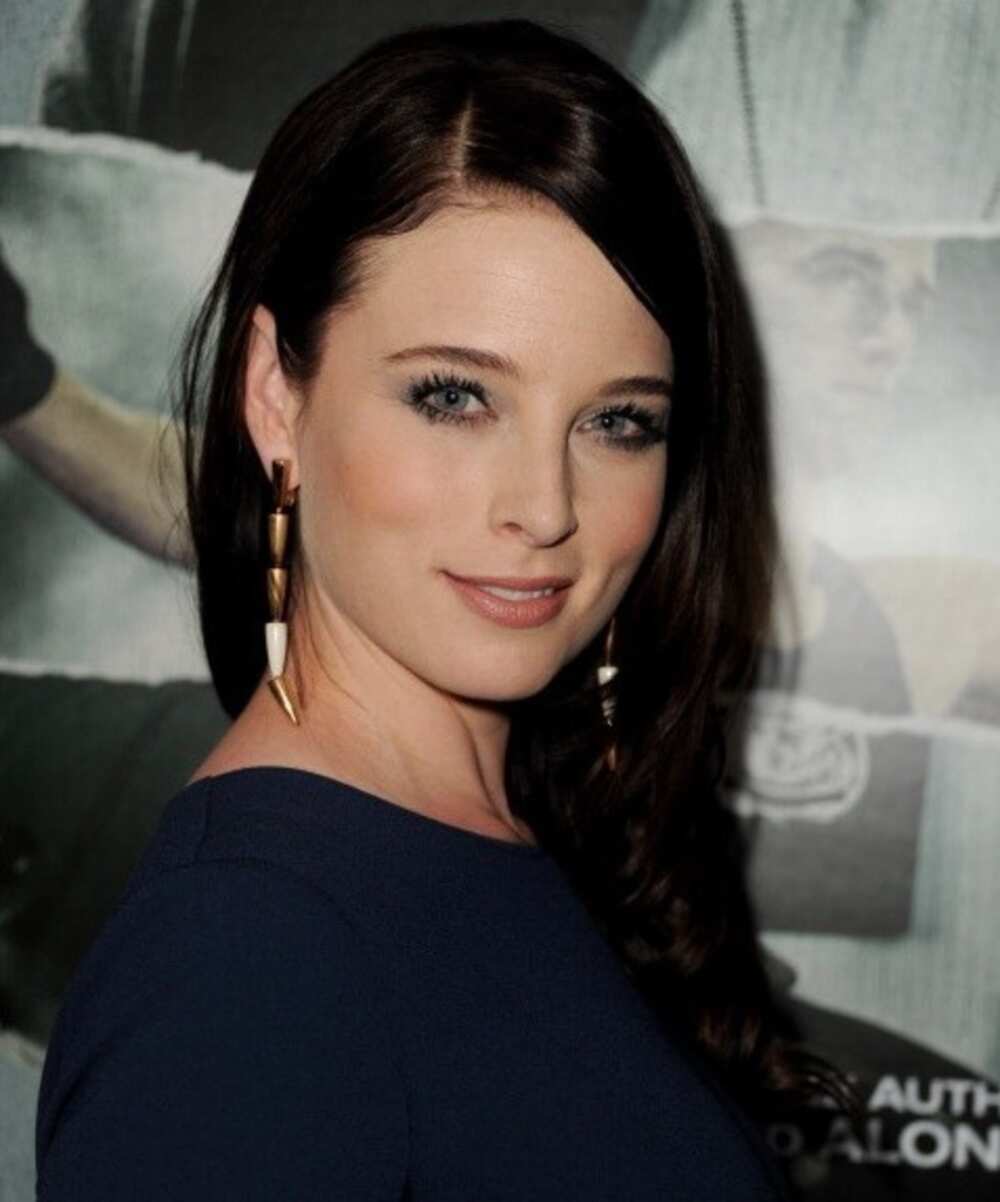 Rachel Nichols appears as Ashley Seaver in season six, the daughter of a wanted serial killer called The Redmond Ripper. She joined the BAU team by the request of Rossi.
Her role was to assist with finding clues about a serial killer named Drew Jacobs. She exited the show just before season seven began.
Rachel has a rich filmography before and after the Criminal Minds series. Some of the outstanding credits in her acting career include the following:
Resurrecting the Camp (2007) as Polly
Star Trek (2008) as Gaila
Rage (2014) as Vanessa Maguire
Continuum (2012-2015) as Kiera Cameron
The Man in the High Castle (2019) as Martha
Jeanne Tripplehorn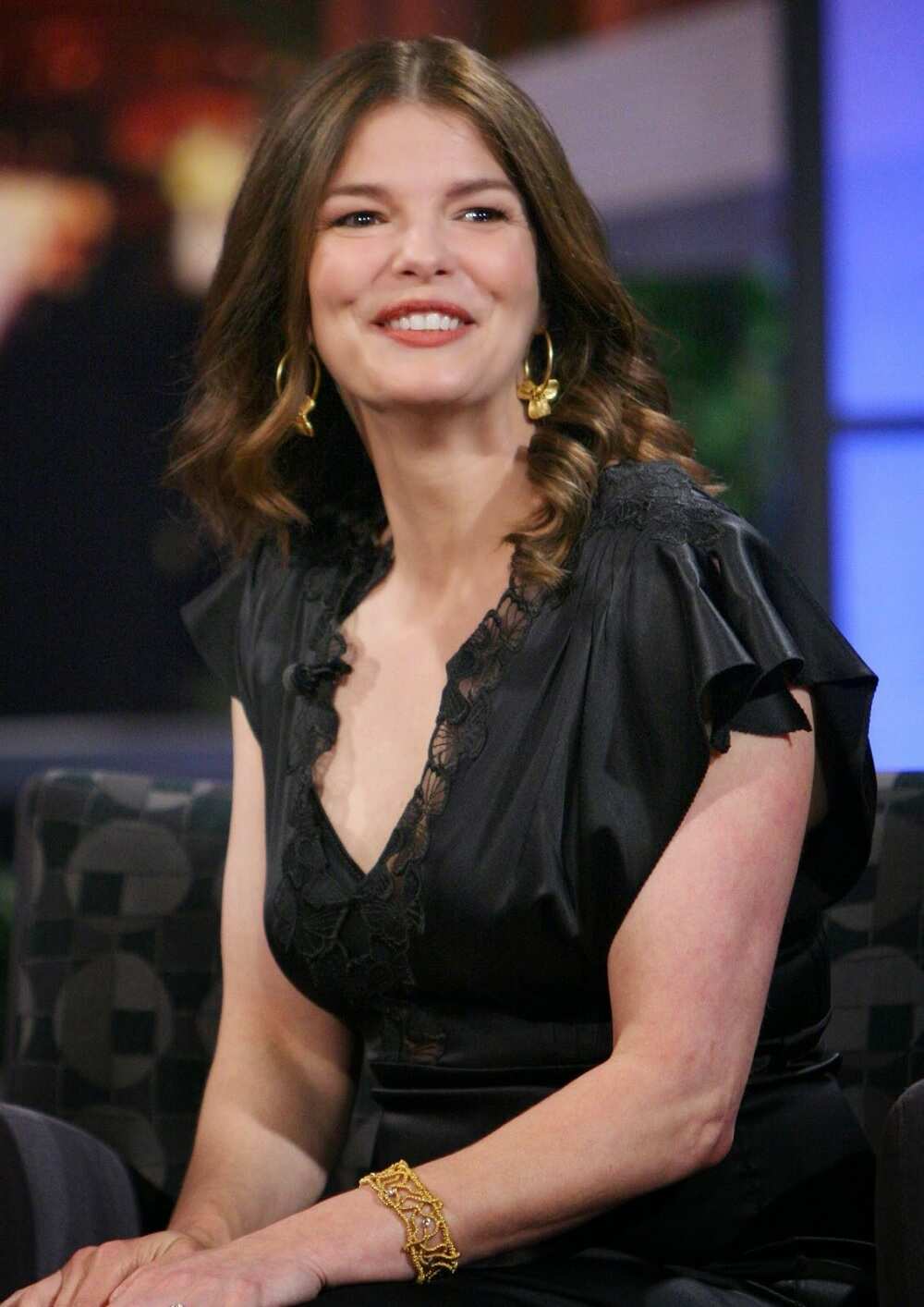 Her stint on the series was quite short. She played Alex Blake, a linguistic expert in season eight and exited during the ninth season. Her character departed the series due to constant reminders of her dead son.
A look back into her career shows that Tripplehorn was an experienced actress before the beginning ofCriminal Minds. She boasts of starring in numerous movies and TV series ever since 1991.
Even after her tenure in the series ended, she continued to appear on the big screen with multiple roles such as:
Little Pink House (2017) as Charlotte Wells
Gloria Bell (2018) as Fiona
Ana (2020) as Pastor Helen
Mrs. America (2020) as Eleanor Schlafly
Aisha Tyler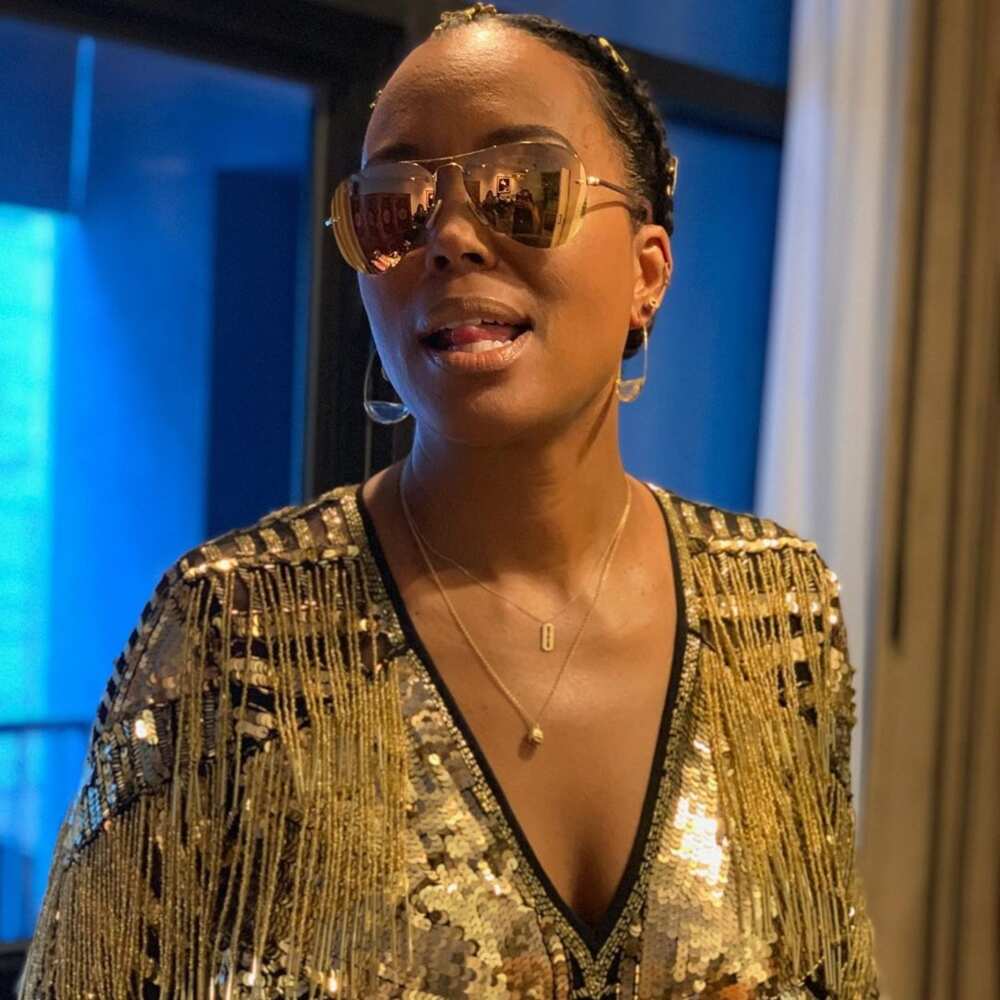 Tyler joined the Criminal Minds cast as Tara Lewis. Tara Lewis is a forensic psychologist whose duty is to examine criminals and gauge whether they are fit to take to the stand or not.
It was quite a challenging job, but she was up to the task and upbeat about doing an excellent job.
In the series, the Criminal Minds actress played a no-nonsense role although, in real life, she is known for the comedy genre. She has a lot of credits in animated comedy and dramas movies. Here are some of the productions she appeared in:
Friends (2003) as Dr. Charlie Wheeler
24 (2005) as Marianne Taylor
Hawaii Five-0 (2013) as Savannah Walker
Modern Family (2014) as Wendy
Adam Rodriguez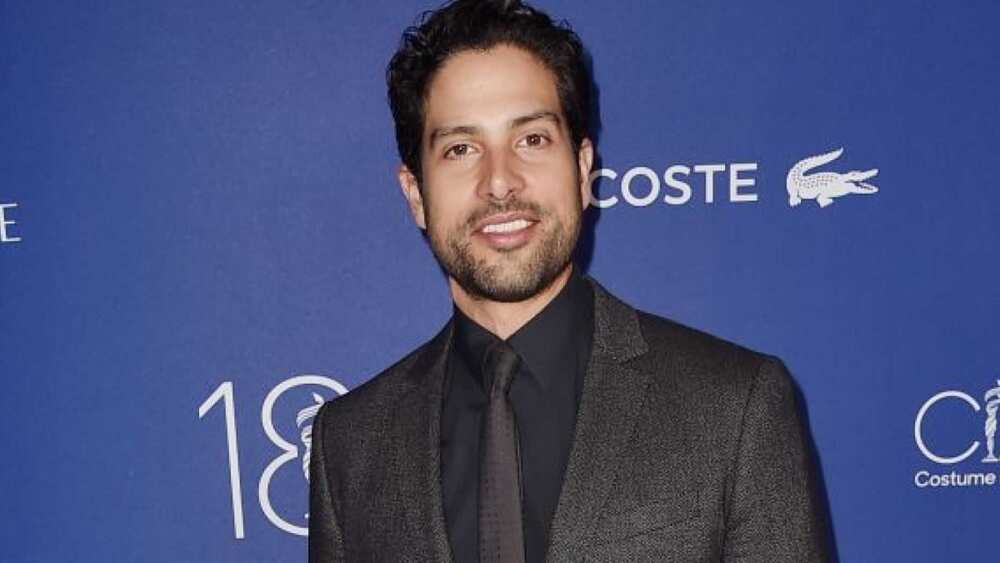 Adam Rodriguez came into the series in the twelfth season as Luke Alvez. As a member of FBI's fugitive task force, he works hand in hand with BAU to track and arrest serial killers, but he later becomes a part of the BAU team after a consistently excellent performance.
Adam was interested in pursuing a career as a baseball player, but after he sustained an injury in high school, he shifted his focus to an acting career. Since then, his success in the film industry has been gradual.
Here are some of the movies and TV series that have defined his acting career.
A Kiss of Chaos (2008) as Freddie
Let the Game Begin (2010) as Rowan Sly 'Ricky'
CSI: Miami (2002-2012) as Eric Delko
Empire (2015) as Laz Delgado
Damon Gupton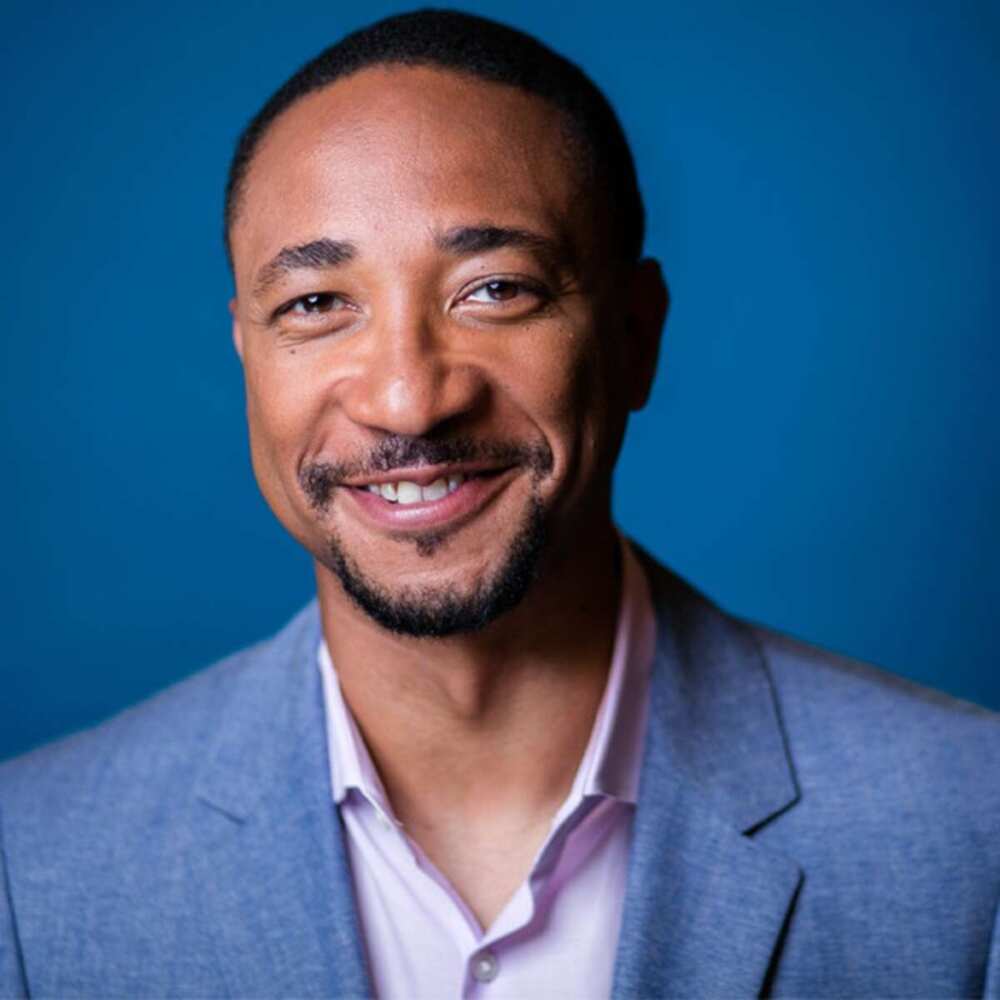 Damon Gupton played Stephen Walker in season twelve of the Criminal Minds series but had a rather short stint as he was eliminated in the season thirteen. He joined the BAU team as a reinforcement to help track and arrest Peter Lewis (Mr. Scratch).
Gupton is mostly known as an actor, but he is also an orchestral conductor. He has been on the big screen for a long time since making his debut in the 2002 movie called Unfaithful. Since then, he had roles in several TV shows and films such as:
Whiplash (2014) as Mr. Kramer
La La Land (2016) as Harry
Law & Order: Criminal Intent (2010) as Detective Gearhardt
Black Lightning (2018-present) as Inspector Henderson
Daniel Henney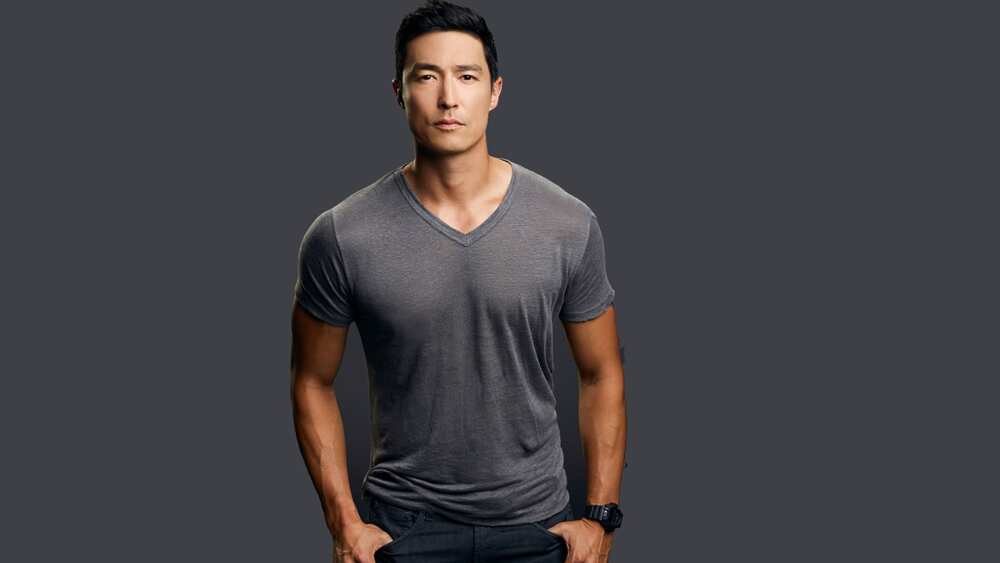 Daniel Henney played Matt Simmons in the Criminal Minds series. Matt was part of the International Response Team, and he played his role exceptionally well because of his knowledge of multiple languages.
In the entertainment industry, Henney has performed different roles, including voice-over roles in many animated series such as Big Hero 6. He is part of the cast of the following TV shows and films.
Three Rivers (2009) as Dr. David Lee
X-Men Origins: Wolverine (2009) as Agent Zero
Hawaii Five-0 (2012-2013) as Michael Noshimuri
NCIS: Los Angeles (2014) as NCIS Agent Paul Angelo
Who was fired from Criminal Minds?
After the end of season 11, actor Thomas Gibson received his marching orders due to an altercation with one of the series' producers.
Is Criminal Minds being canceled?
Well, the series is not canceled, but it is currently airing its fifteenth season which is the last one. The final season has a total of 10 episodes.
So far, the Criminal Minds cast has constituted some of the best actors known in the film industry. It is not surprising that the series won the People's Choice Awards in 2017 while Criminal Minds actors have received several accolades since the series started. It remains to be one of the best TV series ever aired by CBS.
Source: Legit.ng