How much does the most expensive whiskey bottle cost?
Whiskey, also known as whisky, is a famous drink made from fermented grain mash. Many bottles of the drink are quite costly because it takes many years for it to age and to acquire the best possible taste. Many people would like to know, "What is the most expensive whiskey and why does it cost so much?"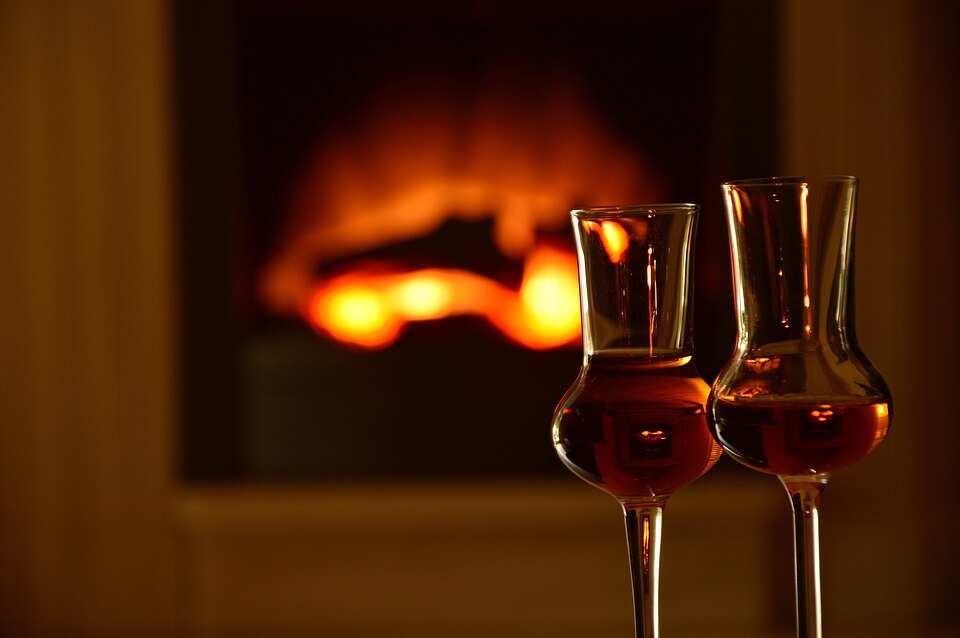 Various whiskey types are produced using different technologies. They include single malt, blended malt, cask strength and single cask beverages, as well as blended ones that are made by mixing a few types.
The most popular sorts of this drink can also be recognised by country - there are American, German, Scotch, Irish, Canadian and other famous whiskey types. Some of them, however, are priced higher than others, and there are a couple of reasons why. If you enjoy this beverage, you would most likely be excited to know what the most expensive liquor is.
The most expensive whiskey brands
So, what is the price of the most expensive whiskey in the world and why is it so costly? Here are a few examples of high end whiskey brands that are quite costly. Many of them are valuable not because of their taste, but due to the container that is used to keep them.
10. Dalmore 62 Single Highland Malt Scotch - USD 58,000
In 1942, this spirit was released in honour of the legendary founder of Dalmore Distillery, Alexander Matheson. Its value is measured by the number of bottles left, as only 12 were made.
9. Glenfiddich 1937 - USD 71,700
This single malt Scotch beverage has a rich taste made of oak, cedar, and chocolate. Its decanter is more than 80 years old and it is a part of a limited collection, which is one of the reasons it cost $71,000 when it was sold at an auction in 2012.
8. Macallan 1926 Fine & Rare - USD 75,000
Some of the best vintage drinks are contained in a "Fine and Rare" collection from Macallan.
7. Springbank 1919 - USD 78,000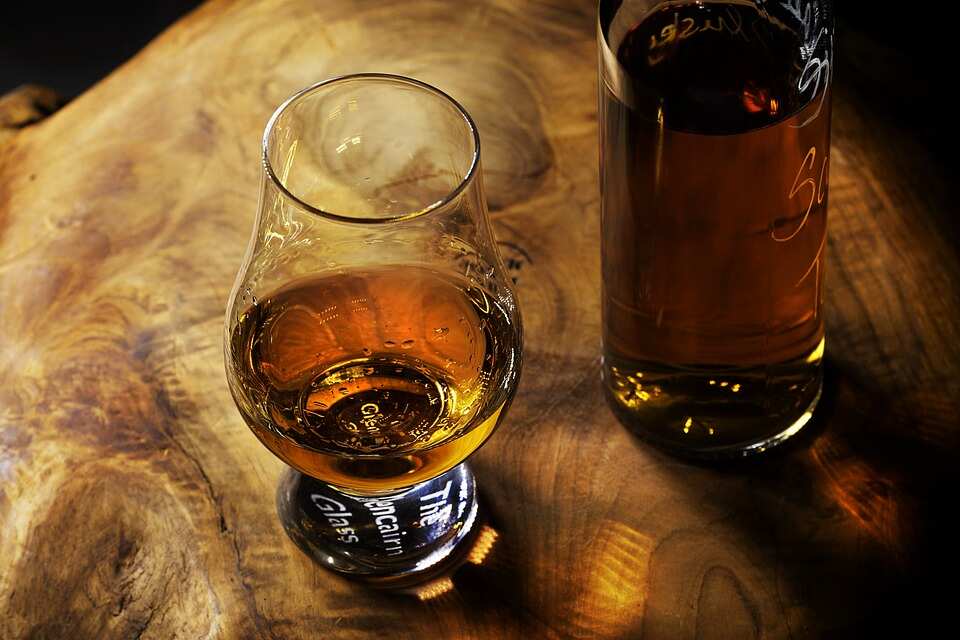 It was once listed in the Guinness Book of Records as the most expensive whiskey in the world.
6. Glenfiddich Janet Sheed Roberts Reserve 1955 - USD 94,000
It was sold at an auction in New York in 2012 for $94,000. The price of this rare liquor is defined by its flavour as opposed to its decanter. It has a divine taste, as it made of heather, pear and barley. The name "Janet Sheed" belonged to the granddaughter of the Glenfiddich founder.
5. Dalmore 64 Trinitas - USD 160,000
The reason why this bottle of whiskey is so expensive is its rarity, as only three bottles were made and only one is available for sale. It was made of a blend of whiskeys that date back as far as 939.
4. Dalmore 62 - USD 250,000
Just like the previous Dalmore, this one dates back to the middle of the 19th century. Its decanter is made of crystals and platinum, which contributes a lot to its high price of $250,000.
3. Macallan 64 in Lalique Cire Perdue - USD 464,000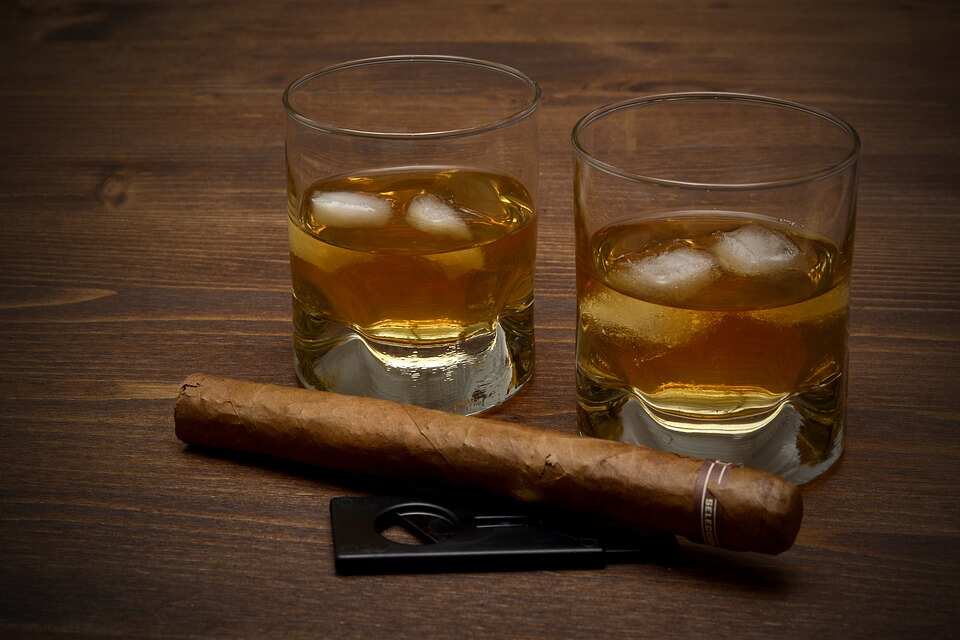 Macallan drinks are highly valued because of their vessels. In 2010, a bottle of the Macallan 64 in Lalique Cire Perdue was sold at an auction for $464,000. A luxurious crystal decanter contains the drink that has aged from the 1940s.
2. Macallan M - USD 628,205
The last bottle was sold at an auction in Hong Kong for USD 628,205. The vintage drink is aged in Spanish oak, and its decanter was handmade out of crystal by 17 experts; no wonder the 6 litre Macallan M is second most costly whiskey ever.
1. Isabella's Islay - USD 6,200,000
There is a huge price difference between Isabella's Islay and all the other bottles, and this is mostly due to its decanter. It is crafted out of luxurious white gold and has 300 rubies and 8,500 diamonds on it. The whiskey inside the lavish bottle is quite fine. Perhaps, in few years time, a more expensive whiskey would be released, but currently the pinnacle of luxury whiskey is Isabella's Islay.
What is the most expensive bottle of whiskey ever sold?
The Macallan 1926 is the most expensive whisky ever sold. In 2019, it broke the world record at an auction in London. The lucky customer purchased it for $2,620,000, even though it was expected to sell for a way lower price.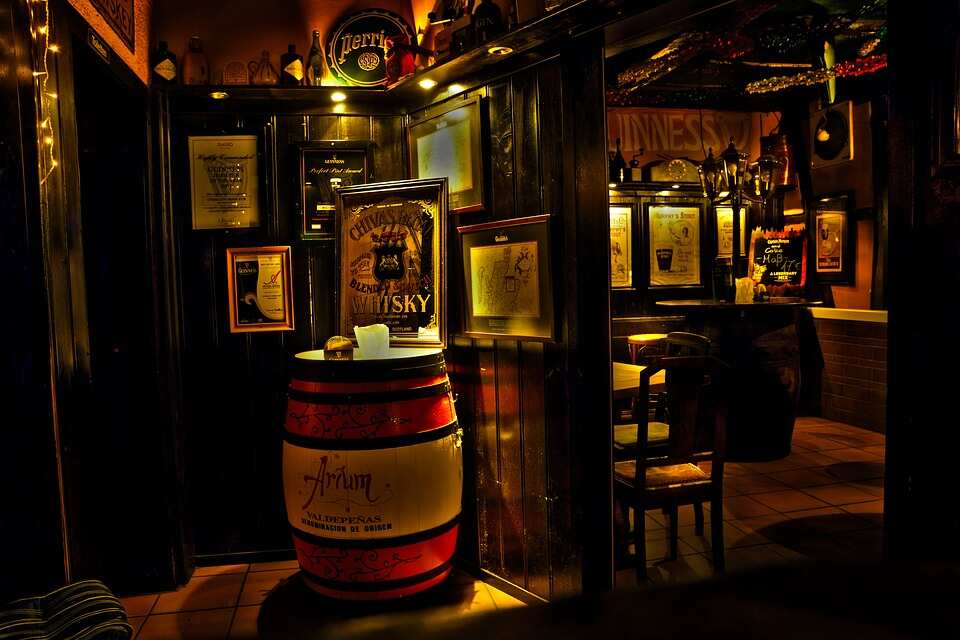 The auction house that was in charge of the sale said that trying this expensive whisky is a one-of-a-kind experience, and called it the "holy grail" of all the beverages of this sort. It also had a "Fine and Rare" label on it and became the first bottle with this label to appear at auction in over a decade. It was distilled more than 90 years ago, aged in European Oak for about 60 years and bottled in 1986.
The most expensive whiskey bottle is Isabella's Islay which goes for $6.2 million. You may love whiskey, but are you rich enough to own this fine bottle?
Source: Legit.ng