Pete Burns bio: life and death of the legendary musician
Pete Burns was well-known as a singer, songwriter, and TV personality. Besides his profession, he also became famous for changing his appearances through several plastic surgeries. What other facts should you know about him?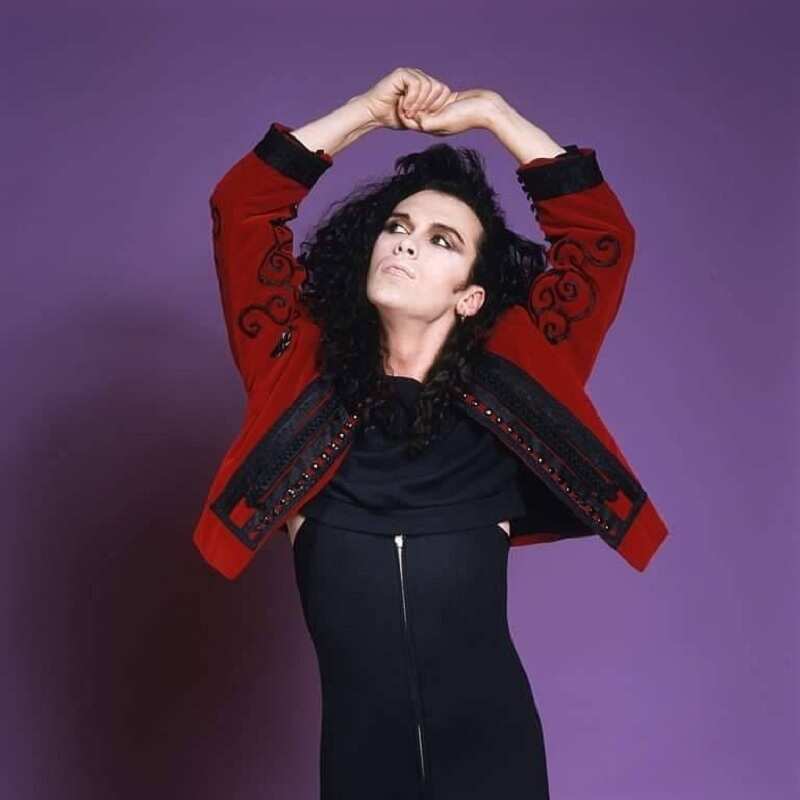 He rose to fame as a musician with his music group Dead or Alive. However, he gained more popularity when she decided to change his appearance, and that became a major talking point in his interviews.
Profile summary
Birth name: Peter Jozzeppi Burns
Date of birth: August 5, 1959
Place of birth: Port Sunlight, Cheshire, United Kingdom
Zodiac sign: Leo
Nationality: English
Father: Francis Burns
Mother: Evalina Maria Bettina Quittner von Hudec
Sibling: Tony
Ex-wife: Lynne Corlette
Partner: Michael Simpson
Profession: Singer and songwriter
Pete Burns death date: October 23, 2016
Place of death: London
Cause of death: Cardiac arrest
Who is Pete Burns? His early life
Pete was born to Evalina Maria and Francis Burns on August 5, 1959. His mother was a German who found her way to Vienna while escaping the Nazis. She hooked up with Francis at a party in Vienna and started a family together.
He had an older brother, only known as Tony. They did not spend a lot of time together, but they seemed to get along nicely and even listened to music together. He spent a significant part of his childhood with his mother, who taught him the German language.
Growing up in an environment where his peers majorly spoke English, children could shout 'Heil Hitler' outside his home. Pete Burns young education was at a catholic school, but he dropped out at the age of 14.
Career
He started his music career in Liverpool, where he worked at Probe Records. He went on to join a music group called Mystery Girls. The group was active for a short time, performing only once in November 1977.
He later joined Nightmare in Wax in 1979, but after it was reconstituted, he named it Dead or Alive. Pete Burns Dead or Alive band members were Mike Percy, Timothy Lever, Wayne Hussey, and Steve Coy. The band worked together for a considerable period and released several albums that recorded different measures of success in the music industry. Here is a list of some of their albums;
Sophisticated Boom Boom (1984)
Youthquake (1985)
Mad, Bad, and Dangerous to Know (1986)
Rip It Up (1987)
Nude (1989)
Fragile (2000)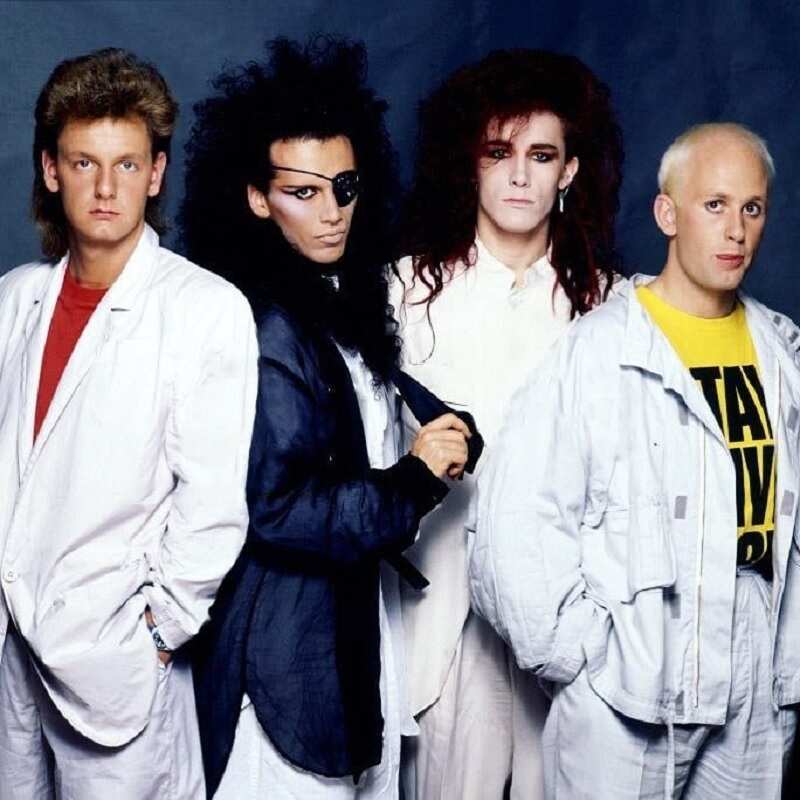 Even though the band was prosperous and everything seemed okay with their musical journey, he was not pleased with his baritone voice. Dead or Alive Pete Burns wished that he could sing falsetto.
Pete also released music as a solo artist and collaborated with other top artists in the industry. He teamed up with famous music groups such as Eurodance and Pet Shop Boys. Some of his hit singles include Sex Drive, Jack and Jill Party, and Never Marry an Icon.
Pete appeared on the fourth series of Channel 4's Celebrity Big Brother in 2006. While on the show, he claimed that his coat was made of gorilla fur. Since the use of gorilla fur was banned in the UK, police launched an inquest into the claims but found out that the coat was made from colobus monkey fur.
He also featured in the first episode of the ninth series of Celebrity Wife Swap and was paired with Neil Ruddock. His partner, Michael Simpson, lived with Leah Newman.
Pete Burns plastic surgery
Burns had undergone close to 300 cosmetic surgery procedures responsible for his androgynous appearance. The procedures entailed polyacrylamide injections into his lips, implants, rhinoplasties, and tattoos. Here is a picture of Pete Burns before surgeries.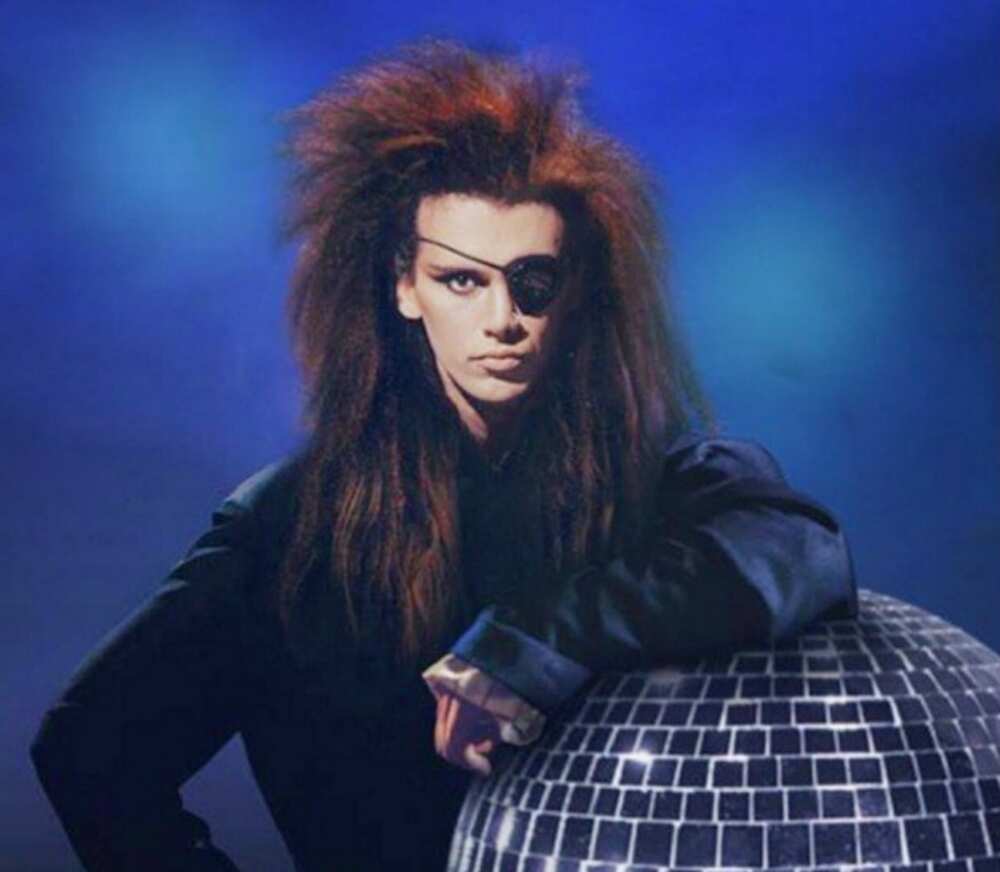 In 2006, he reported that he spent a fortune in reconstructive surgery that lasted up to one and a half years. He even considered suing the surgeon, Maurizio Viel, who was responsible for the wrong surgery on him.
He had several health complications such as pulmonary embolisms and blood clots, which were attributed to the surgeries. He was diagnosed with kidney stones in March 2009, and they were removed through laser surgery. Take a look at this photo of Pete Burns before and after surgeries.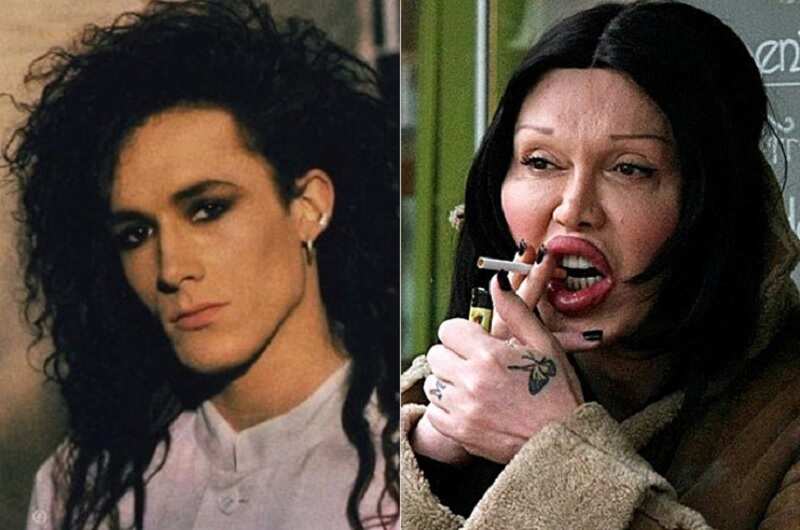 Was Pete Burns gay?
Pete was married to Lynne Corlett, a hairdresser, between 1980 and 2006. After he divorced Lynne, he got into a civil partnership with his boyfriend, Michael Simpson, in 2007.
Addressing the subject of his sexuality, he said that he was not gay, bi, trans, or any other term. He stated that he could not find suitable terminology for his sexuality, but he is comfortable being male and liked other sexes.
Pete burns net worth
Pete Burns before his death, had an estimated net worth of 500, 000 US dollars.
Is Pete Burns dead or alive?
He died in London on October 23, 2016, at 57 years old. How did Pete Burns die? Pete Burns cause of death was a sudden cardiac arrest.
Pete Burns had an exceptional career, and he pursued what was in his best interest. He was not afraid to explore various dimensions of life, including his sexuality.
Source: Legit.ng