Vanessa Marcil bio: age, net worth, son, spouse
Vanessa Marcil has had a number of recognizable roles in TV series like General Hospital, Las Vegas, and Beverly Hills, 90210. Early on, she starred in a range of successful theatre performances, such as Cat on a Hot Tin Roof, Starfire, and others.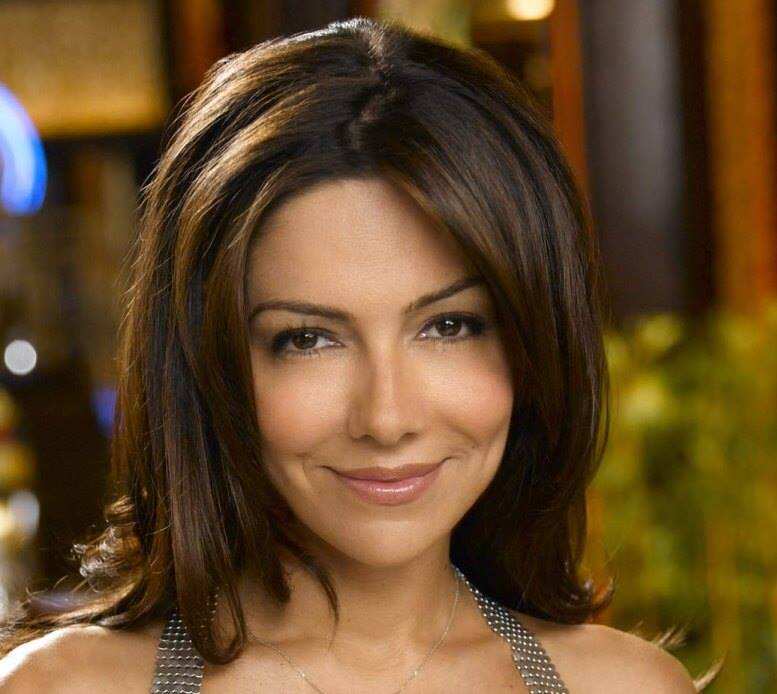 The beautiful and talented Vanessa Marcil has collected a range of awards and nominations throughout her career. Her performance in General Hospital alone has earned her four awards; in 1997, Soap Opera Digest Awards rewarded her as the Hottest Female Star and as the Outstanding Lead Actress in 1998.
Vanessa Marcil profile summary
Birthdate: 15 October 1968
Birthplace: Indio, CA, USA
Occupation: Actress
Vanessa Marcil net worth: estimated at $4 million
Marital status: Single
Children: One son
Vanessa Marcil young age and education
Born to Pete Ortiz and Patricia Marcil, the girl was the youngest of four siblings. Pete Ortiz was of Mexican origin, and Patricia had Italian, Portuguese, and French roots.
Her mother worked as a herbalist, and her father was a contractor. The eldest child in the family was Pete Samuel Ortiz Jr (born in 1958). After him were Tina (1959) and Sherry (1962). The youngest daughter in the family received her name in honor of the famous actress Vanessa Redgrave. The middle name Sally was given to her to commemorate her late paternal grandmother, Sally Ortiz.
On 5 November 2004, Vanessa revealed that Marcel Marceau, a famous French mime, was her great grandfather. However, they never met.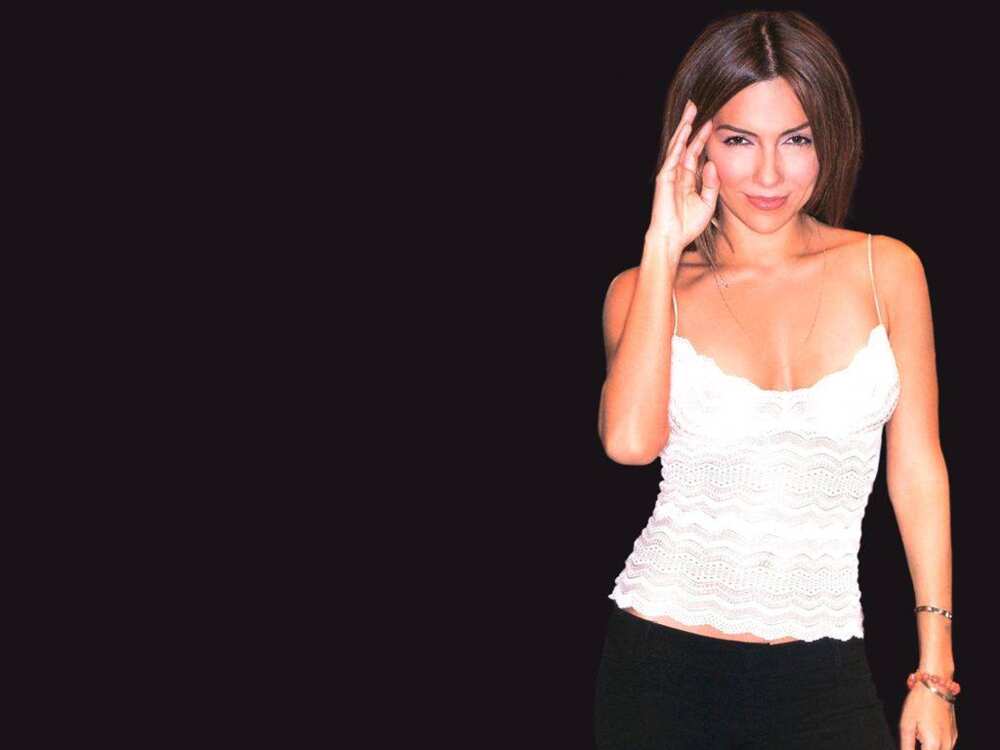 When Vanessa Marcil age was 8, the future star took part in a talent show. She presented her own song and won the competition. After completing her high school education, the celebrity attended College of the Desert, located in Palm Desert, CA, where she studied Law.
Career achievements
Before the actress landed the famous role of Brenda Barrett on General Hospital (1992), she had acted in a range of successful theatrical performances. Staying in her home town of Indio, she was part of the Circle Theatre Acting Company. Her role as Brenda Barrett signified a breakthrough in her acting life. It garnered a number of awards and revealed Vanessa Marcil hot beauty and outstanding talent to the fullest.
In 1993, the young beauty starred in the music video created for the song, 'Poorgoo' by Prince. In 1994, the world saw the actress in another music video of Prince's titled 'The Most Beautiful Girl in the World.' The title of the video appeared to be prophetic: the very next year, Vanessa appeared on the 50 Most Beautiful list by People. It was reported that the actress got an offer from Playboy magazine but did not accept it. It turned out that she was too shy to expose her body on the cover of the magazine.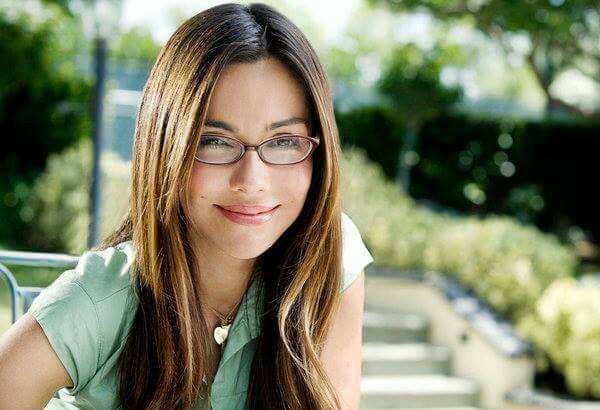 In 1996, the actress celebrated her first participation in a feature film. The Rock also featured Nicolas Cage, Ed Harris, and Sean Connery. In 1998, she played a number of roles in To Love, Honor and Deceive (a made-for-television movie), High Incident by Steven Spielberg, and Beverly Hills, 90210. Aaron Spelling created the role of Gina Kincaid particularly for Vanessa.
Between 2002 and 2003, the actress reappeared on TV screens as Brenda Barrett from General Hospital and received an award as the Outstanding Support Actress (a Daytime Emmy Award). In 2003, she shone in Las Vegas for the first time and continued starring there for five seasons.
In 2005, Marcil got to #19 on the Hot 100 list by Maxim magazine. In 2006, she was #92 on the list of 100 Sexiest Women in the World by FHM magazine.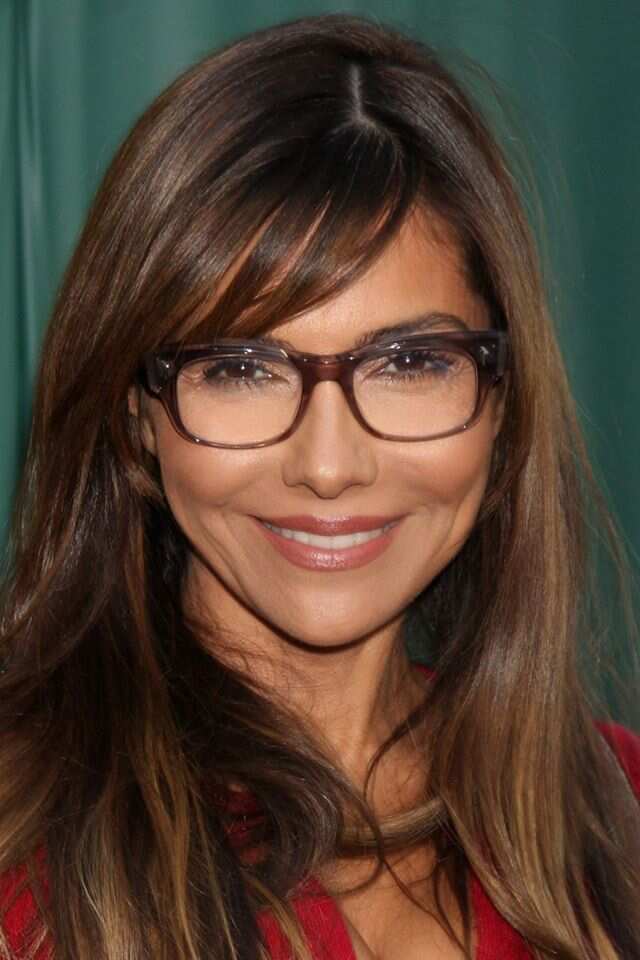 In 2010, after several successful works like The Nanny Express, One Hot Summer, and The Bannen Way (web series), the actress appeared in General Hospital again. In 2013, she appeared as a guest star in commemoration of the 50th anniversary of the show.
In later years, the actress starred in Stranded in Paradise and The Convenient Groom (both by Hallmark), and Queens of Drama, a pop reality series telling the story of a former soap opera actress.
Personal life
The actress has been romantically involved with famous people. Corey Feldman, a famous Hollywood actor, was the first Vanessa Marcil husband. They tied the knot in 1989 and were together up to 1993.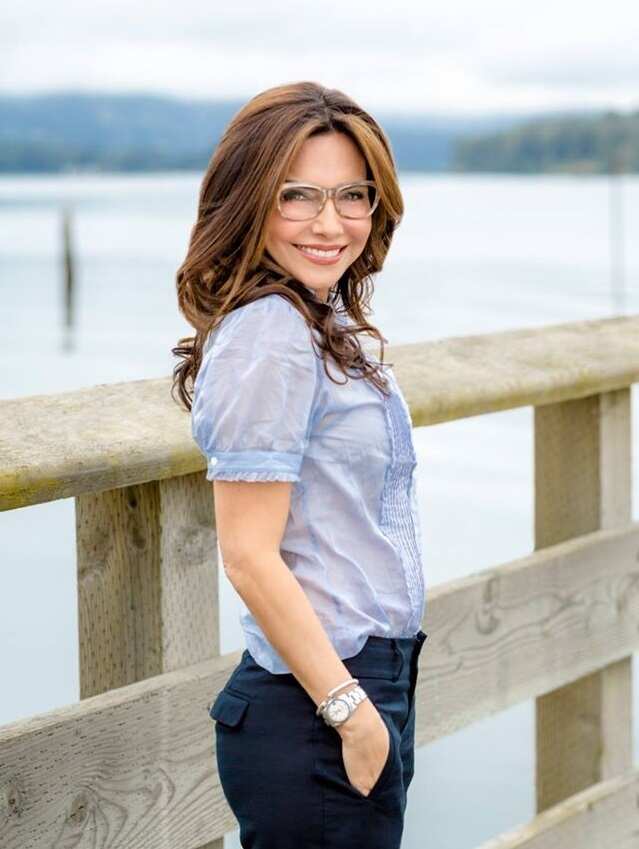 In 2001, the actress got engaged to her colleague Brian Austin Green. They were together up to 2003. As a result of this union, the woman gave birth to her first and only son in 2002. The boy was named Kassius Lijah Marcil-Green.
After parting with Brian, she stayed single for a while before she remarried. The second Vanessa Marcil spouse was Carmine Giovinazzo, an actor, too. They held a private ceremony in July 2010. In July 2011, the happy spouses announced Vanessa's pregnancy, but it ended in a miscarriage. It was the second miscarriage within the same year.
In August 2012, the spouses filed for divorce. The reason for such a decision was stated as irreconcilable differences. The process of separation was completed in March 2013.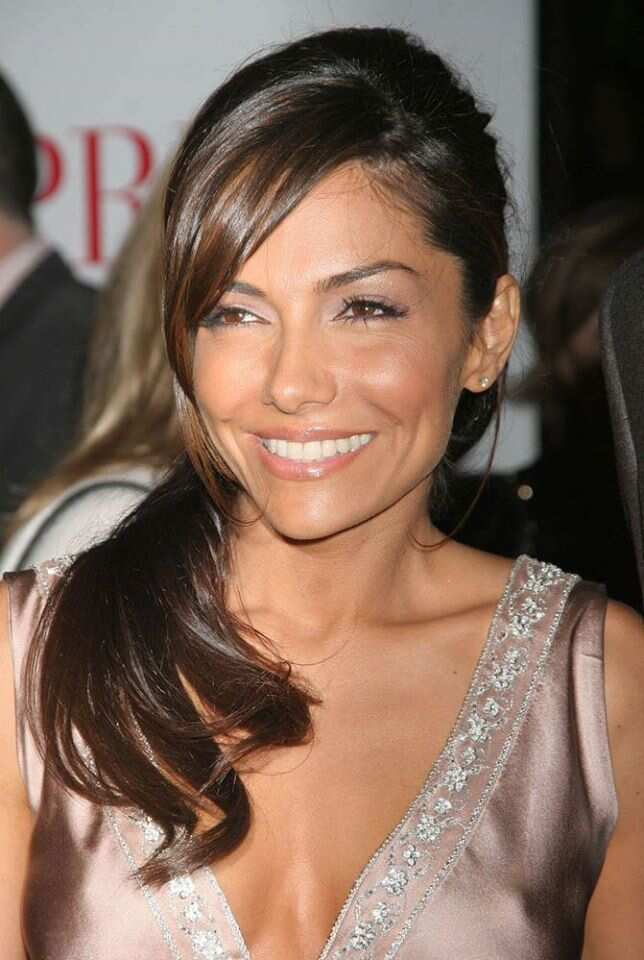 In a couple of years, the actress revealed her new engagement on social media. Her partner, referred to as 'MC,' was a deputy sheriff. In 2017, the actress was pregnant again. In January 2018, she left a post on Instagram about the miscarried baby daughter. It was the seventh tragic miscarriage she has experienced throughout her life.
Since that time, there has been no news about any changes in the star's marital status or a new Vanessa Marcil boyfriend or husband. She looks quite happy with MC in pictures found on her Instagram.
If you explore the actress's social media accounts, for instance, Instagram, you will also see Vanessa Marcil son Kassius, who looks like his father. In an Instagram post, though, the celebrity mother shared her emotions on the way Brian Austin Green treated his fatherhood.
She claimed that Kassius, 17, was cut entirely out of the life of his dad and younger half-brothers. It turned out that many years before, Brian Austin Green and his new wife, Megan Fox, tried to win full custody of the child but managed to have only 50% custody. Even with that, the woman claimed, the father and stepmother did not participate in the life of the boy much. This story left Kassius heartbroken.
Fun facts about Vanessa Marcil
How old is Vanessa Marcil? The actress is 51, but she looks stunningly young, as fresh as a daisy, and exceptionally beautiful.
The woman once had a tattoo on her lower back. It was an ancient symbol that meant love and peace. In 2018, the tattoo was removed from her skin.
The actress has two dogs named Whiskey and Cowboy.
She launched a unique line of children's clothes. A part of the income her business gives is spent to build schools in Africa. Also, the funds are used to create special centers for African women and children. In those centers, women who need support and empowerment will receive the help they need.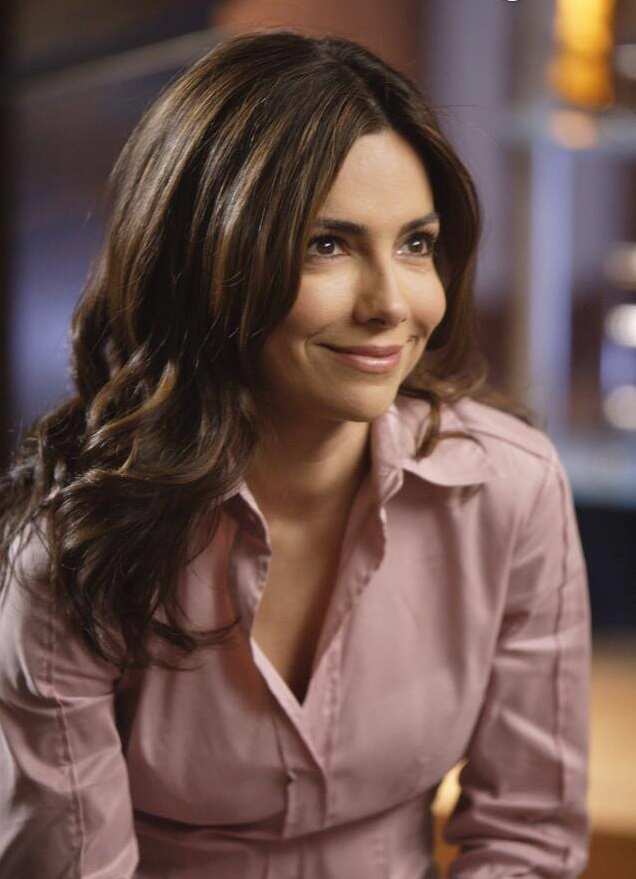 In Los Angeles, Marcil started 'Patricia House', that helps women who cannot look after their children any longer. The center has a hotline for such women. Thanks to this place, children can have new homes.
The actress used to suffer from agoraphobia, but she likes riding motorcycles.
In May 2019, she was diagnosed with thyroid gland issues.
Vanessa Marcil height is estimated at 5 feet 4 inches (163 cm). She weighs 123.5 pounds (56 kilos).
Vanessa Marcil seems to be absolutely contented with her life. Beautiful and talented as she is, the actress should really have more roles in the future.
Source: Legit.ng