How to end a cover letter: Tips and examples
Are you unsure of how to end a cover letter? The conclusion of such a correspondence is as crucial as the address, introduction, and the body. To stand a chance of landing your dream job, you need to write an impressive letter and end it on a strong note.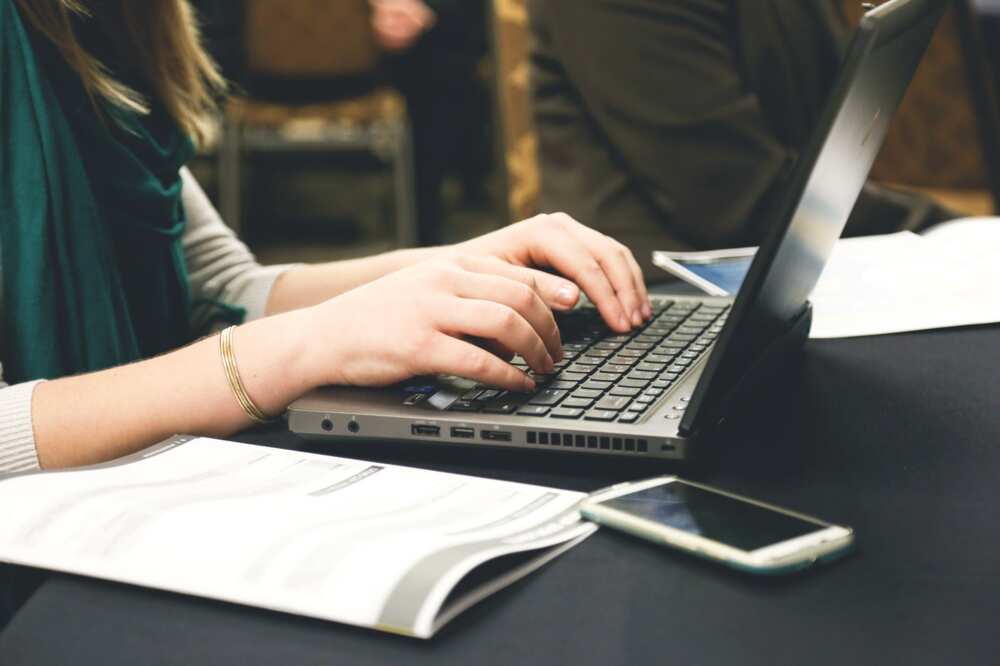 The process of shortlisting job applicants could be long and tiresome. During this exercise, recruiters review cover letters, CVs, and other relevant documents of potential employees. Applicants, therefore, ensure they write their best letters to appeal to the recruiters.
What is a cover letter?
It is a piece of writing that describes an applicant's work history, professional skills, and interest in applying for a job. Recruiters use it to select the best candidates to interview.
What are the main parts of a cover letter?
It comprises of several elements, including the contact, a salutation, the body, the closing, and a signature.
The contact section includes details about the applicant's and employer's information. The salutation section has the name of the receiver. In the body, the applicant expresses their interest in the job and gives a review of their skills and qualifications.
The last part is the closing and sign-off section. Closing a cover letter may be quite a task to some people, but that does not imply that it is hard. There are simple rules and principles that one should have in mind when crafting a cover letter ending.
What is the Importance of a cover letter closing?
Every job application must have a closing paragraph to make it complete. It serves many purposes, including;
It sets the tone of communication with the employer.
A conclusion communicates your willingness to take up the job.
It is the final part recruiters read before checking the CV.
How to close a cover letter
Here are some of the things to consider when writing a perfect conclusion of your application.
Begin by appreciating the reader for reading and reviewing your application.
Be polite when requesting an interview, meeting, or further communication with the managers.
It would be best if you reiterate your interest in the job and also include a brief review of what you can provide to the organization.
A cover letter signature is the last part of any application. Some of the professional sign-offs or salutations include sincerely, best regards, best wishes, my best, respectfully, among others.
Keep it as short as possible. After reading the body, the employer would probably be hoping to move to the CV as fast as possible.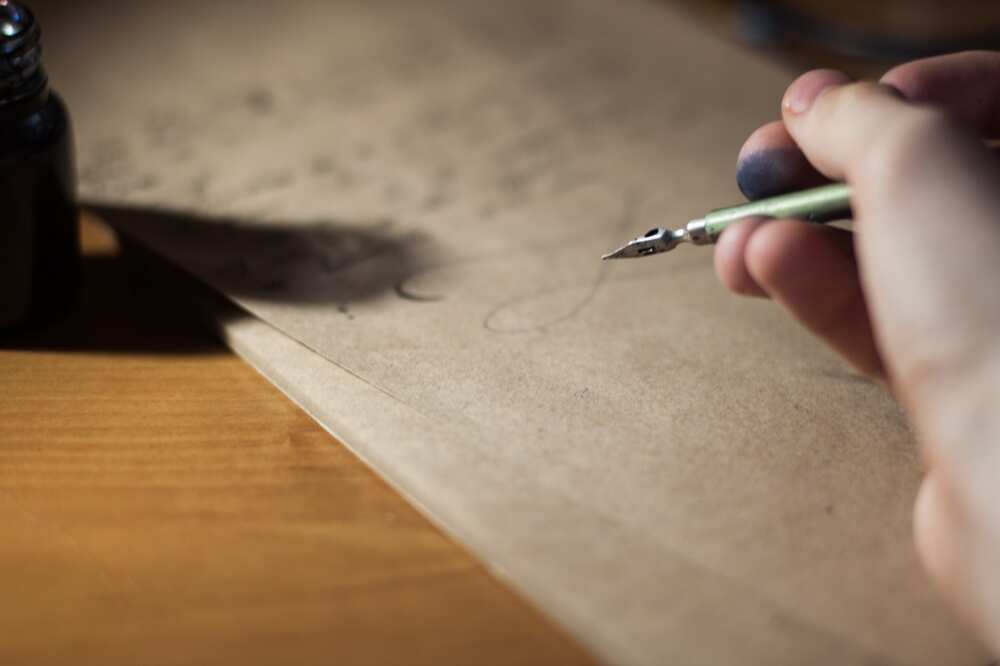 As you write your conclusion, avoid the mistakes below:
Do not be too self-assured in your final sentence.
Avoid being overly personal or addressing the hiring manager by his/her name in your conclusion.
Using overly-extensive vocabulary may work against you. Use professional and straightforward language.
Do not appear as desperate as if you are begging for the job. The employer may doubt your skills and qualification.
When ending a cover letter avoid using contractions like don't, won't, since they do not uphold professionalism.
Samples
Here are some excellent examples:
In conclusion, I believe that my background and skills have prepared me to be a successful contributing team member in this type of environment and for an organization like yours. Thank you for your time and consideration.
I enclose my CV, which also details my other software certifications. I am available for interview at your convenience. Thank you.
I am excited about the opportunity to use my experience as a top-performing marketing executive to generate new leads and identify untouched markets. Thank you for your time, and looking forward to meeting you.
Thank you for considering my application. I hope to bring my 14 years of experience in the industry to a company like yours, where I can help it grow and succeed.
My enclosed CV expands on my essential skills, which include leadership, communication, and problem-solving, and my academic achievements. Thank you for your time and consideration. I will schedule a follow-up call for next Tuesday morning, where I can outline my marketing ideas for your client.
I hope to play an integral role in the prosperity of your organization. I will contact you next week to talk about this job or other positions where your needs and my talents meet. Thank you.
The chance to work at your company(insert the name of the company or organization) would be a tremendous opportunity, and I am sure that I can make an immediate contribution. I will call you on... to see when we can meet. Thank you.
How to sign a cover letter
Signing off is a crucial part, and it comes at the very bottom. There are some salutations that you should avoid because they may appear rude, offensive, or unprofessional. They include;
Affectionately
Cheers
Take it easy
Have a nice day
Take care
Yours faithfully
Signing a hard copy
When sending your application through mail, you need a hard copy with a handwritten signature and your full name.
Best regards,
(Your signature)
John Doe
Signing an application for uploading
Some organizations do not accept hard copy applications; therefore, you will need to upload it on their portal. To sign-off, write your name after the closing sentence.
Sincerely,
John Doe
You may also include a digital or scanned signature.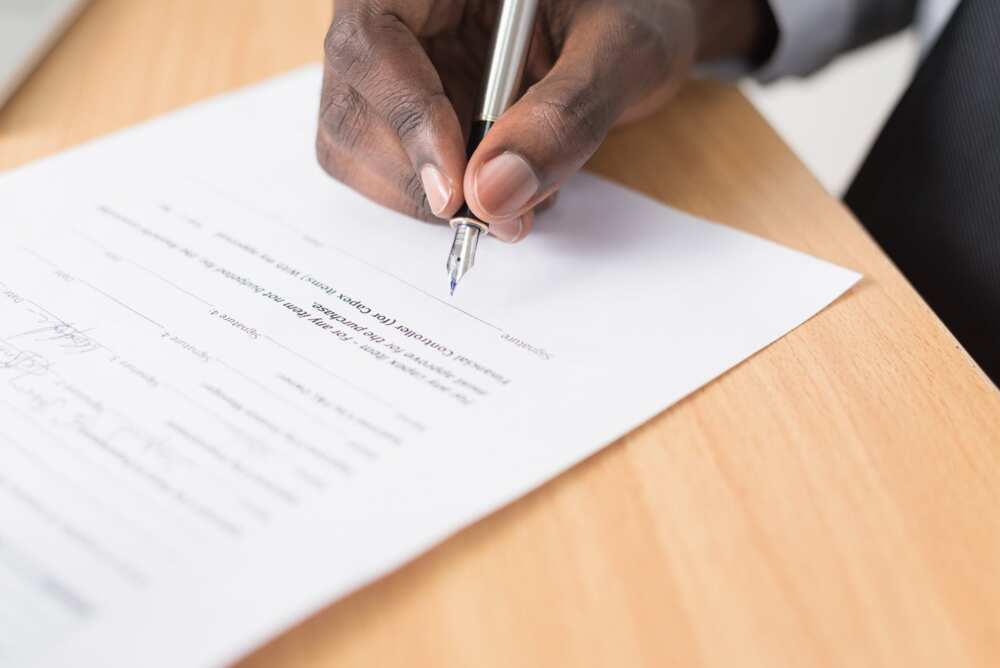 How to end cover letter for emailing
The difference between signing for uploading and for emailing is that in the latter, applicants include their contacts.
Thank you,
John Doe
Email
Phone number
You may also include your street, country, ZIP code, and even professional social media accounts.
Hopefully, you have learned how to end a cover letter. With a good cover letter, you stand a chance of being shortlisted for an interview and even landing the job. Feel free to share this article with friends and help them improve their letter writing skills.
Source: Legit.ng