Lori Loughlin bio: age, net worth, daughter, husband
Lori Loughlin is a successful American actress and model best known for her starring role on the sitcom, Full House. She is well known for her starring role as Rebecca Donaldson in the show and its sequel, Fuller House. Her daughter has a YouTube channel that has attracted a considerable following and several endorsements by large companies like Amazon and Sephora.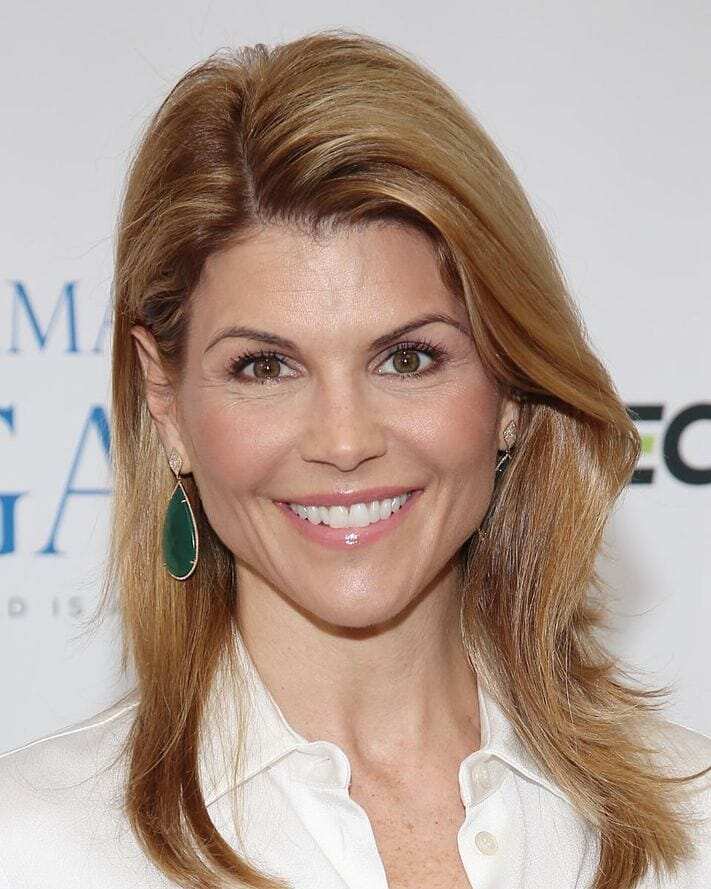 Lori Loughlin young was a commercial TV and print model before she started acting. Some of her other works as an actress include Hudson Street (1995-1996), The Drew Carey Show (2002), Summerland (2004-2005), Moondance Alexander (2007), and When Calls the Heart (2014-2019).
Profile summary
Name: Lori Anne Loughlin
Date of birth: July 28, 1964
Place of birth: Queens, New York City
Parents: Lorellee, Joseph Roy Loughlin
Sibling: Roy (brother)
Ethnicity: Irish
Nationality: American
Religion: Catholic
Kids: Isabella Rose, Olivia Jade
Occupation: Model, actress, and producer
Background
The actress was born on July 28, 1964, in Queens, New York City. Lori Loughlin age is currently 55 years. She has only one brother called Roy. Her father and mother are Lorellee and Joseph Roy Loughlin, respectively. She graduated from Hauppauge High School. She is of Irish descent and is a Catholic.
Lori began her career as a model when she was 12 years old. She did several TV commercials and ads on print media at such a young age. She came into the limelight when she did a commercial for Tab Cola, after which she went on to pursue her acting career. Her debut role was on a soap opera titled The Edge of Night.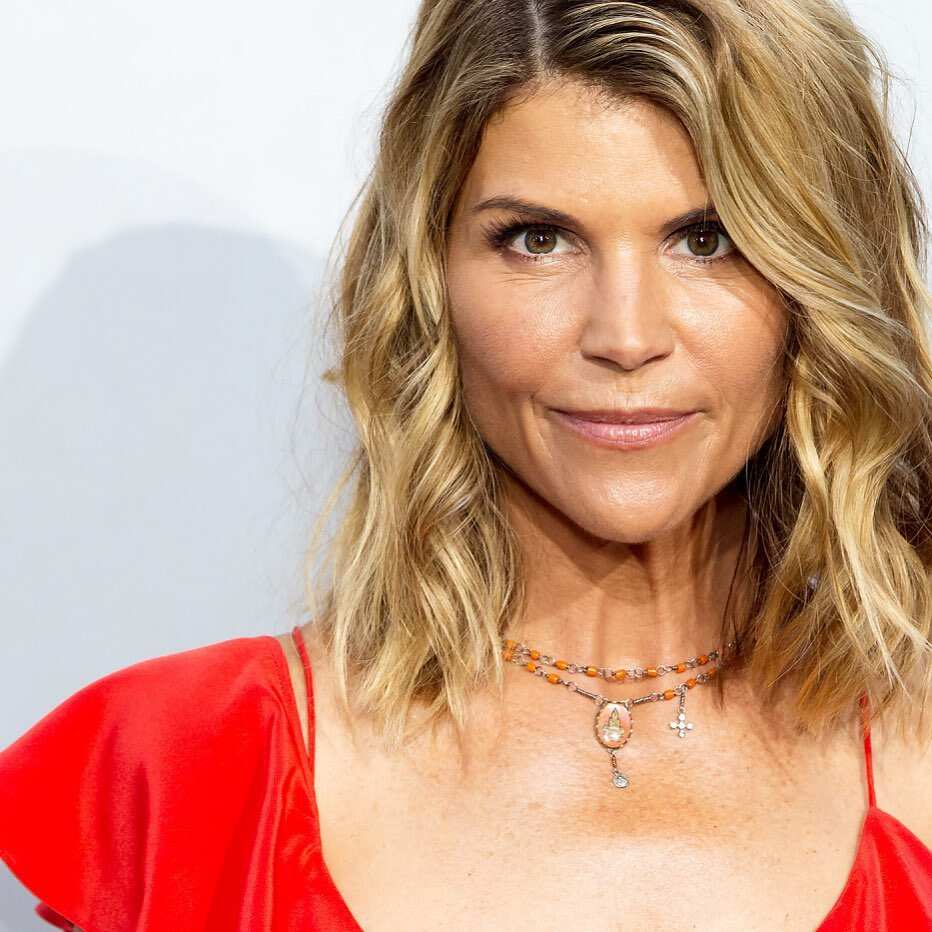 Lori Loughlin TV shows
Here is a timeline of some of Lori Loughlin movies and TV shows over the years
1988-1995- She appeared as Rebecca Donaldson- Katsoplis in the sitcom Full House. Her first appearance was in the second episode of season two titled Tanner vs. Gibbler. She last appeared on the episode Michelle Rides Again (Part 2) of the season finale.
1993- She played Fleming's role in the film A Stranger in the Mirror. It was an adaptation of the novel by Sidney Sheldon.
1995-1996- She starred in Hudson Street as Melanie Clifford. Unfortunately, the show was canceled after being on air for only a single season.
1997- Lori appeared on films like Tell Me No Secrets, The Price of Heaven and Seinfeld.
2002- She had a starring role in Birds of Prey and Eastwick.
2004-2005- She starred in the drama series, Summerland as Ava. She also co-created and produced it, but it was canceled after airing for two seasons because of low ratings.
2010- She played the role of Dana Marshall on the film, Meet My Mom.
2014-2019- She appeared as Tina Giannulli on an episode of The Neighbours. The episode was titled, 'High School Reunion' .She starred as Abigail Stanton in the series; When Calls the Heart.
2016- Lori had a recurring role in Fuller House as Rebecca 'Becky'. She last appeared in the episode titled Perfect Sons.
Lori Loughlin husband
Loughlin was married to Michael R. Burns from 1989 to 1996. In 1997, she eloped with Mossimo Giannulli, a fashion designer. Together, they are blessed with two daughters, Isabella Rose and Olivia Jade.
Giannulli has a clothing line named after him 'Mossimo' which he started in 1986. It specializes in making teenage clothing like jeans, jackets, socks, and accessories. After having a successful run in business for 20 years, the line was sold to Iconix Brand Group in 2006.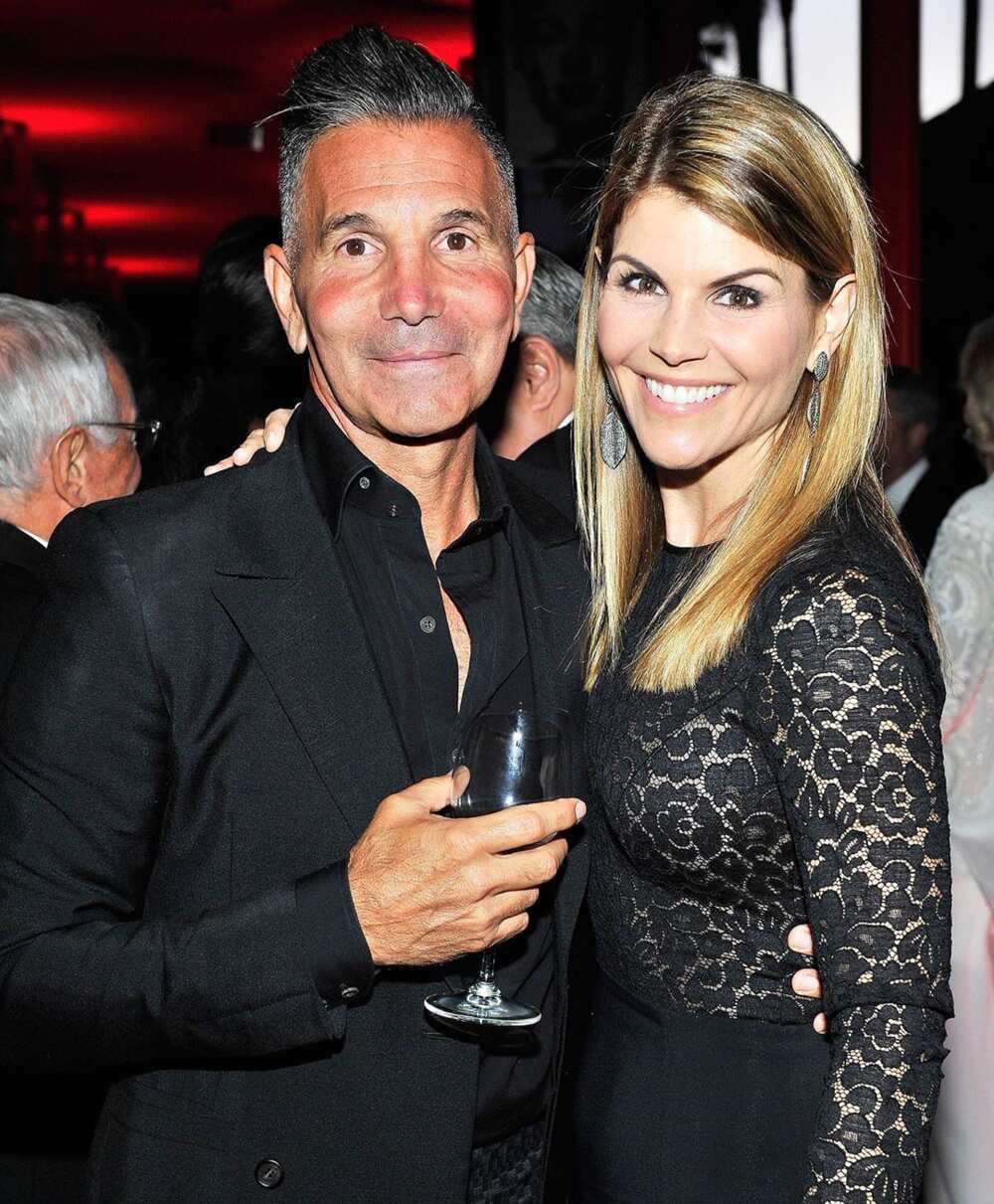 Lori Loughlin Kids
The actress has only two kids of her own. She is also a step mum to Gianni, Gianulli's son from his previous relationship.
Olivia Jade has a YouTube channel with a huge following of near two million subscribers. Olivia makes videos on beauty tips and has worked with notable brands like Amazon, Sephora, Marc Jacobs Beauty, and Estee Lauder. Lori Loughlin daughter was in the middle of her parents' scandal that broke out in March. Her parents were accused of paying cash to guarantee her admission to the University of South California (USC).
Lori Loughlin net worth
The American actress has an estimated net worth of $20million.When combined with her husband's, their net worth is valued at $100 million. Their mansion located in Bel Air, California is valued at $19 million.
Lori Loughlin case
The actress and her husband were among the parents accused of paying large amounts of cash to guarantee their kids' admissions to top universities. They were accused of paying William Singer $500,000 for their daughters to get admitted into the University of South California as athlete recruits. Olivia Jade and Isabella Rose have since not enrolled in the USC.
According to The Cut, if found guilty, Lori Loughlin jail term could be up to 45 years. Lori and Giannulli are facing several charges including money laundering, federal programs bribery, and mail fraud. They recently pleaded not guilty to the additional charges filed against them.
Lori Loughlin has had a successful acting career over the years. She has graced the screen with several shows and fans have grown to admire her a lot.
Source: Legit