Cody Simpson bio: age, height, net worth, girlfriend
Cody Simpson has been recording music and stealing hearts for more than ten years now. This young and determined man joined the music industry when he was a child, and now he is a recognizable celebrity. What else is so exciting about this charming singer?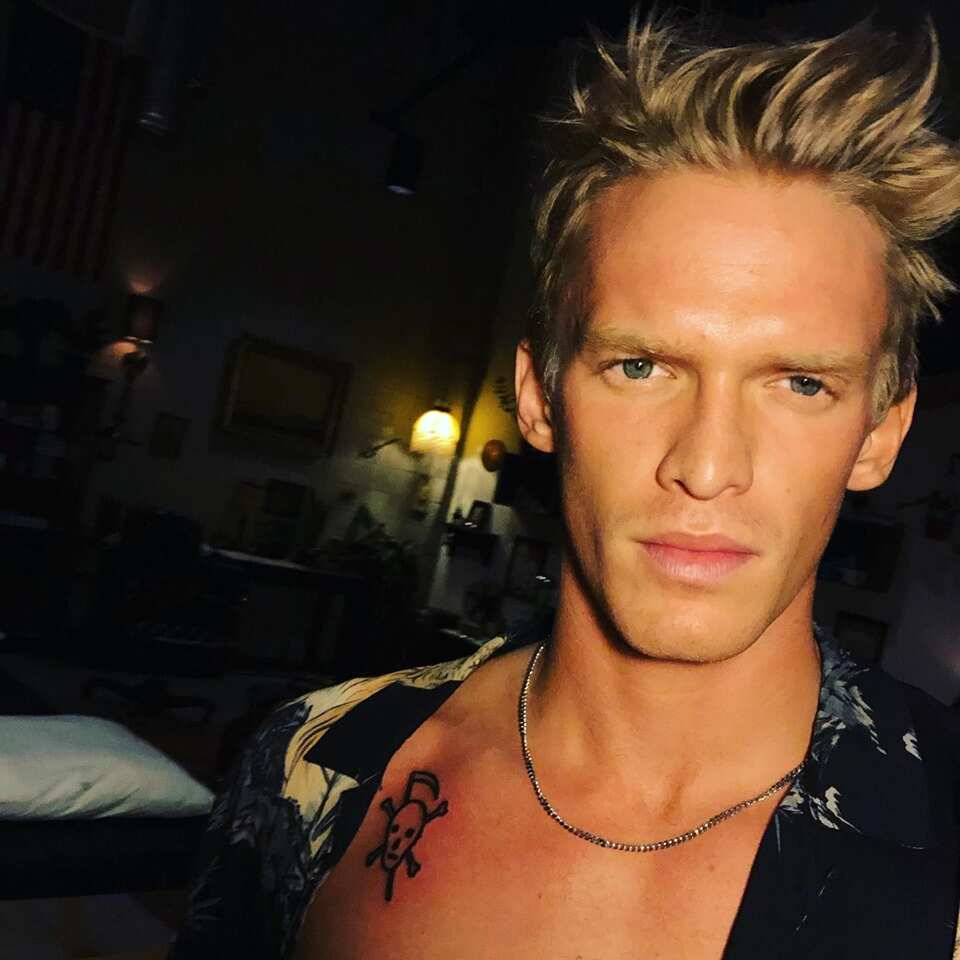 This Australian musician is famous for his beautiful voice and charismatic personality. He has released three studio albums and three extended plays, gone on multiple tours and appeared on television. Cody Simpson songs always have some special southern charm in them. In addition to this, his dating history is also quite interesting, as he has had romantic relationships with a few fellow celebrities. So, who is Cody Simpson?
Cody Simpson profile summary
Full name: Cody Robert Simpson
Birthday: January 11, 1997
Age: 22
Height: 6 feet (1 m 83 cm)
Nationality: Australian
Birthplace: Gold Coast, Queensland, Australia
Occupation: Singer, songwriter, model, actor
Parents: Brad and Angie Simpson
Siblings: Tom and Alli Simpson
Cody Simpson biography
The music star was born in the city of Gold Coast, which is in Queensland, Australia, in the family of Brad and Angie Simpson. The boy had two younger siblings. Cody Simpson sister is called Alli, and his brother is named Tom. His basic education was in All Saints Anglican School. He was a gifted swimmer who won two gold medals at Queensland Swimming Championships in 2009, under the coaching of Ken Nixon from the Miami Swimming Club.
This was also the year when he got interested in singing and started making covers of songs by Justin Timberlake, Jason Mraz, and The Jackson 5. He also wrote some songs himself. The young man posted all his covers on YouTube, and eventually, his talent was noticed by Shawn Campbell.
The young talent rose to recognition when he participated in The 7.30 Report, an Australian television program. He released his debut single "iYiYi" together with Flo Rida in May 2010. Upon the release of his second single and music video "Summertime", he moved to Los Angeles and signed with Atlantic Records. He went on a few tours that included multiple artists and at the end of the year, he released his first EP "4 U".
A year later, Cody put out his second EP, "Coast to Coast". 2011 was also when he went on the "Waiting 4U" tour with Greyson Chance. His debut album, "Paradise", came out in October 2012 and the next year, Simpson went on a European tour. In addition to performing during his own concert, he also supported Justin Bieber on his Believe tour. Justin Bieber and Cody Simpson also shared a manager - Scooter Braun.
After a lot of hard work, the young musician released another album titled "Surfers Paradise" that debuted in the top 10 of the Billboard 200. He also released an acoustic album the same year, where he included the renditions of his most famous songs. In 2014, the celebrity participated in "Dancing with the Stars", where he was paired with Witney Carson. The pair finished 9th, as they got eliminated in the fifth week. The following summer, he performed his acoustic songs on a European tour together with Jackson Harris, and later parted ways with his label due to creative differences.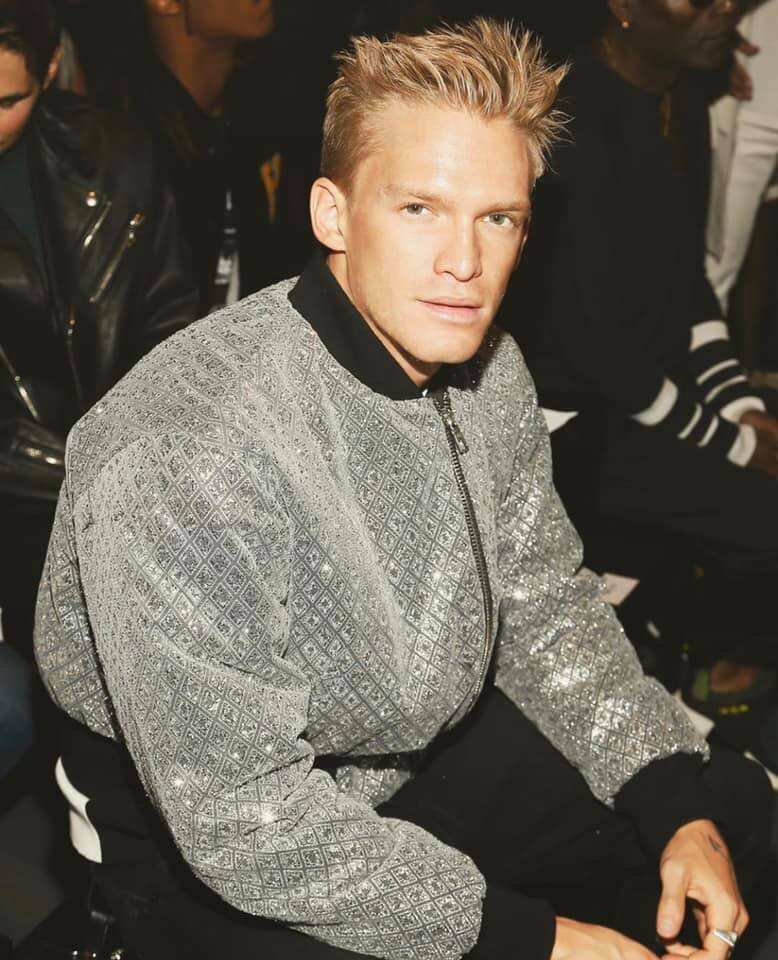 In 2015, Cody released his next album "Free", which was his first independent work since he left his label. He founded his own label, Coast House.
2017 was the year when the singer decided to create his own band, which he named Cody Simpson and the Tide. He was on vocals and guitar, while Shareef Addo and Adrian Cota were on bass and drums respectively. The band played pop, rock, and blues, with some surf-rock in the mix. They released one EP titled "Wave One" and went on a California tour. After nearly three years together, they went their separate ways.
In 2019, Simpson returned to his solo career and recorded a new song "Golden Thing". He also became a participant and eventually the winner of "The Masked Singer Australia". He has plans to release a new album in 2020.
Apart from singing, he also does some acting and television work. He played Dmitry in the "Anastasia" musical on Broadway and participated in a few shows and movies as a supporting character, mostly playing himself. In addition, he does a lot of charity and social work.
How old is Cody Simpson?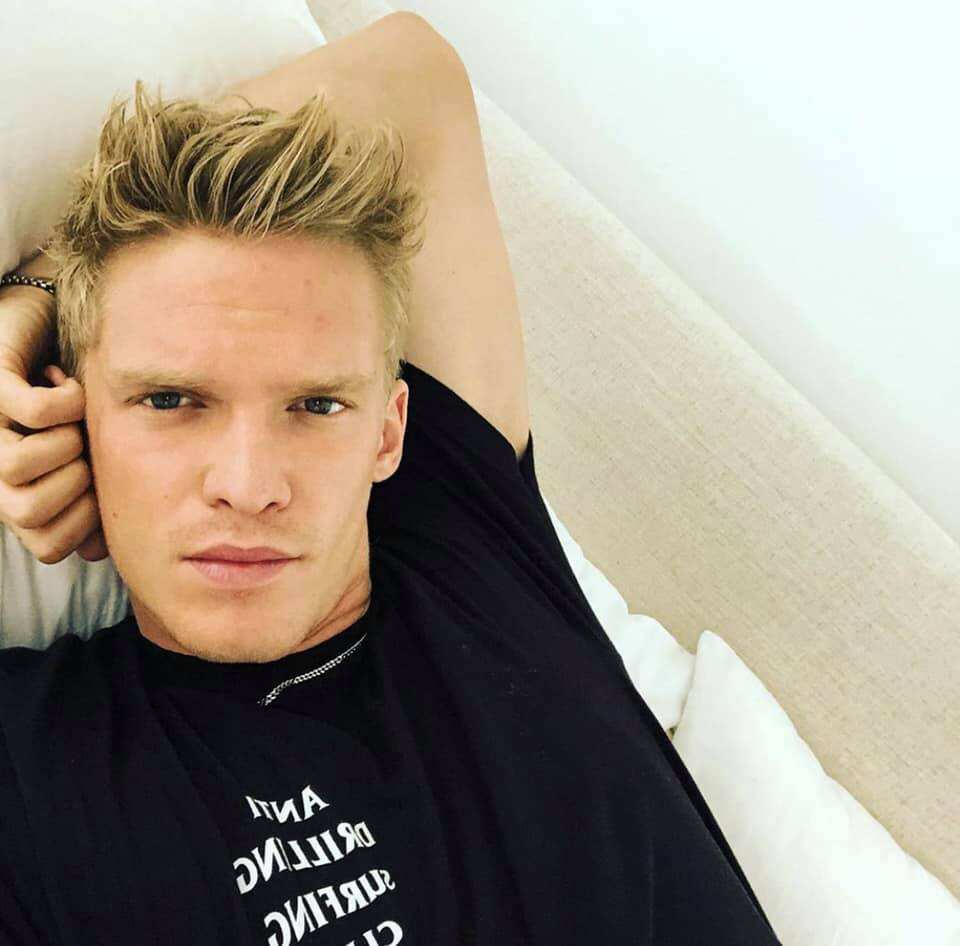 Since the talented blonde musician was born on January 11, 1997, Cody Simpson age is currently 22 years old. He became known in the industry when he was only 12, so his teenage years were connected with music.
Cody Simpson net worth
According to celebritynetworth.com, the Australian pop star's net worth is $4.5 million.
Cody Simpson height
As healthyceleb.com states, the celebrity's height is 6 feet or 1 m 83 cm.
Cody Simpson girlfriend and dating history: Who has Cody Simpson dated?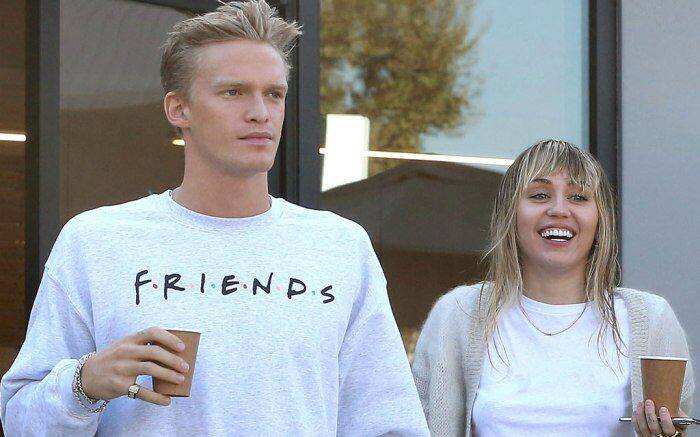 When the Australian heartthrob got asked which trait was the most attractive for him in a girl, his response was intelligence. Throughout the years, Cody Simpson has dated quite a few prominent models and singers. Here are some of his most famous relationships.
Cody Simpson is an intriguing public figure. Hopefully, we will be getting more music from him as well as cute updates on his relationship with Miley Cyrus.
Source: Legit.ng