The famous Nigerian singer, Oritse Femi, has served his audience with another brand new track. Oritse Femi - Ogbegbe was released in time to celebrate Nigeria's Independence Day.
The new song is a follow up of his previous songs Cha Kam and Permanent (which was shot and directed by Bold Pictures)
Oritse Femi - Ogbegbe description
Audio release: October 1, 2019
Format: Audio
Genre: Hip-hop/rap
Length: 3 minutes 20 seconds
Album: Money Stops Nonsense
Label: Money Stop Nonsense (MSN) Gang
In the song, MSN Gang/Arogunmenite Sounds boss reminds his audience of the old days of suffering where they struggled to afford basic needs. It is a powerful tune that you cannot afford to miss in your playlist.
Oritse Femi - Ogbegbe reviews and comments
The song has attracted several comments from fans across various platforms. Here are what some people are saying about it on YouTube:
lady Biz fashion: Happy new month may the grace of God be with us through dis year 2019.
Tunmsy Gold: My luv is here on this one. Happy New Month.
o. ola: I love this guy voice infact one of my best vocalists but he need to step his game as the heat is on him to have hit. This is actually substandard. Sorry Femi.
Bright Odigie: Ji masun! Respect musical Taliban N0 1.
Yuxx Music: It's a hit track bro.
Jelly York: Always on point bro!
Naijalatest: Rejezy I see u nice beat.
S LAM: So long time bro ...fire.
Yung Max: Music Taliban.
owolabi oyedola: Baba you always burst my brain...
LeKHROM Roméo Hermann yeintema Daniel KINTO: Nice sound...
Vermalyn Patrice: Broda u too much. Bam u.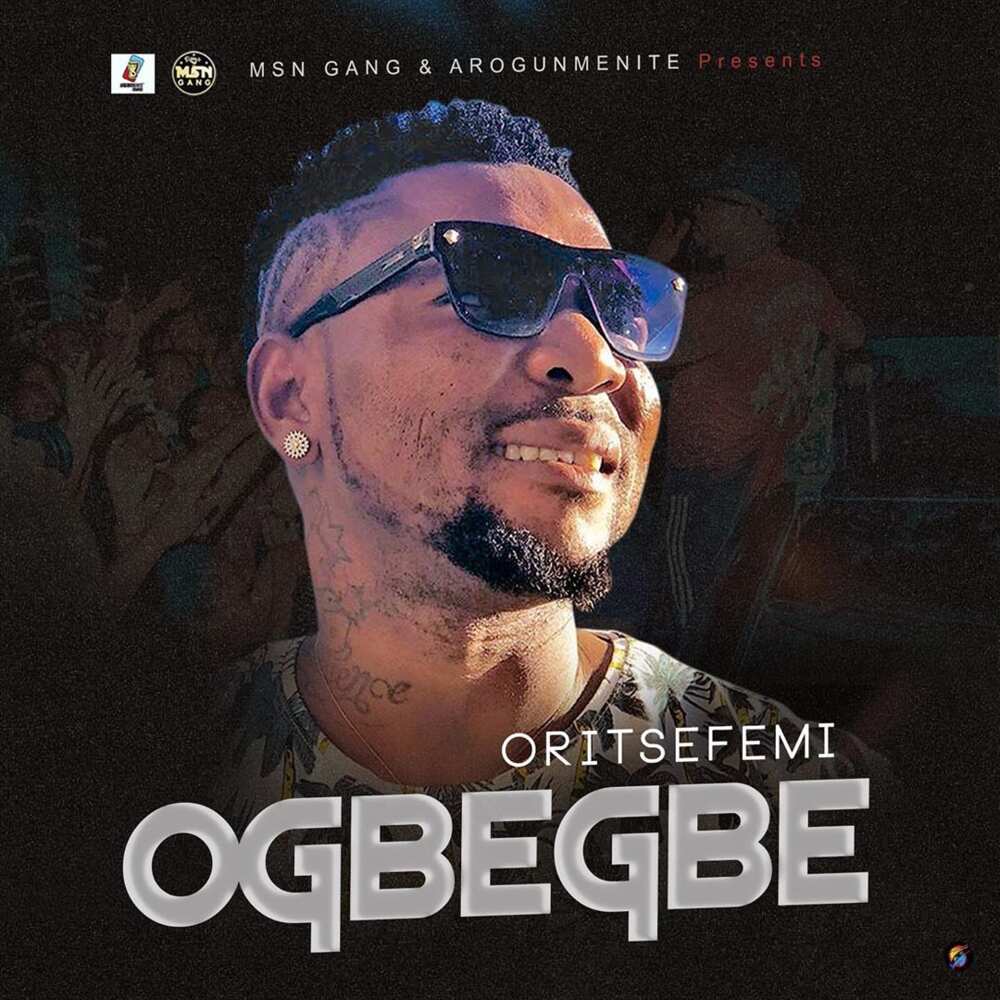 Oritse Femi - Ogbegbe download
Follow the link below to listen and download the banger on your phone, tablet or computer.
Do not forget to leave your comments about the new tune by Oritse Femi - Ogbegbe below. You can also share the article with friends and colleagues.