RETRO: Tokunbo Akintola, late son of Western Region premier Ladoke Akintola, 1st black boy at Eton College
The plan was to give him a quality education. And prepare him to take up a key role in the development of his country, Nigeria, just like his father.
To achieve the dream, they sent him to a prestigious school in England which was "designed to produce pupils for leadership positions". But death shattered the plan.
On April 29, 1964, Tokunbo Akanni Akintola set his foot on "Britain's best known private school", Eton College. He was 13 years old, and the first black to be admitted to the prestigious private college.
Tokunbo was the son of Samuel Akintola, the then Prime Minister of Western Nigeria.
On his first day at school, Tokunbo was accompanied by his mother, Faderera Abeke Akintola, and a group from the Nigerian Embassy.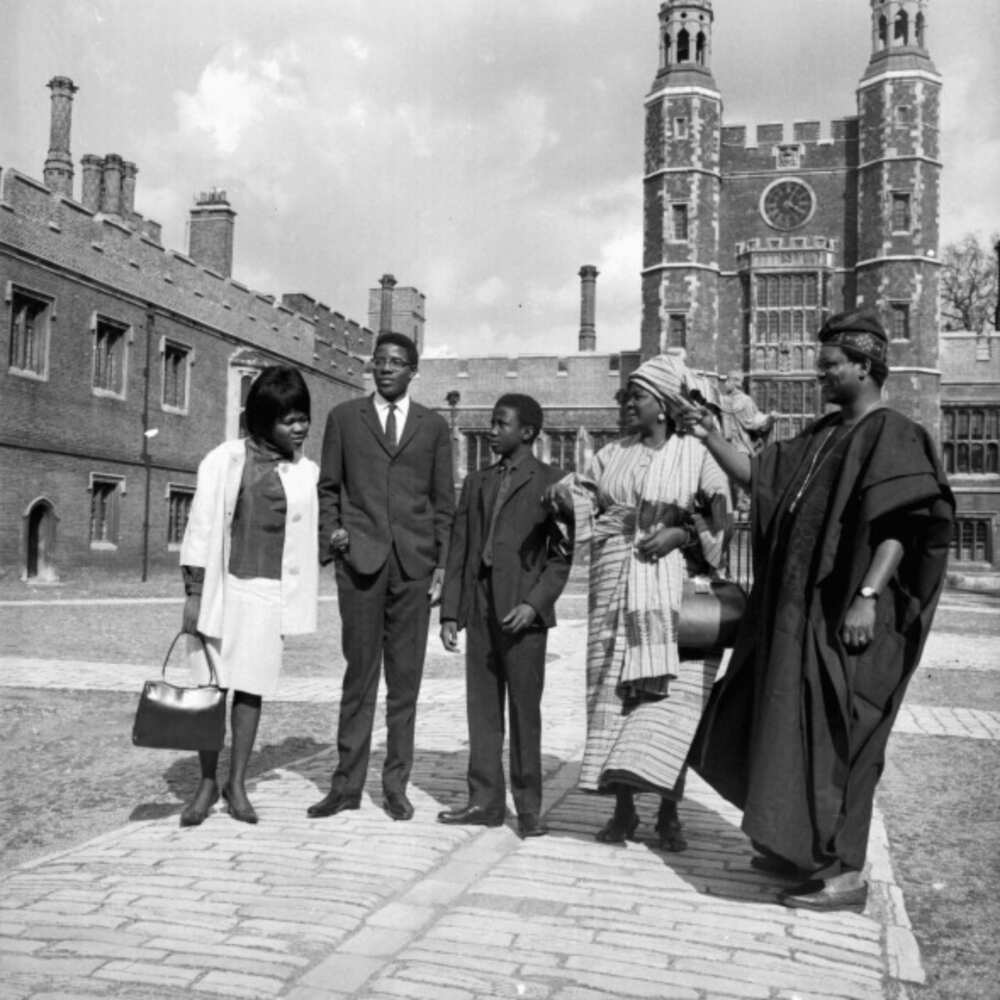 The story of Tokunbo's admission to Eton was widely covered by the Western media, notably the New York Times and the Associated Press.
It was no doubt a great feat to be admitted to "an exclusively royal institution in England built by royalty" and the world could not wait for what Tokunbo would become after his years at the prestigious college.
But death had another plan. In 1973, four years after he must have left Eton, Tokunbo died.
Not much has been written about his years in Eton, when he graduated, what school he proceeded to afterwards and the circumstances leading to his death.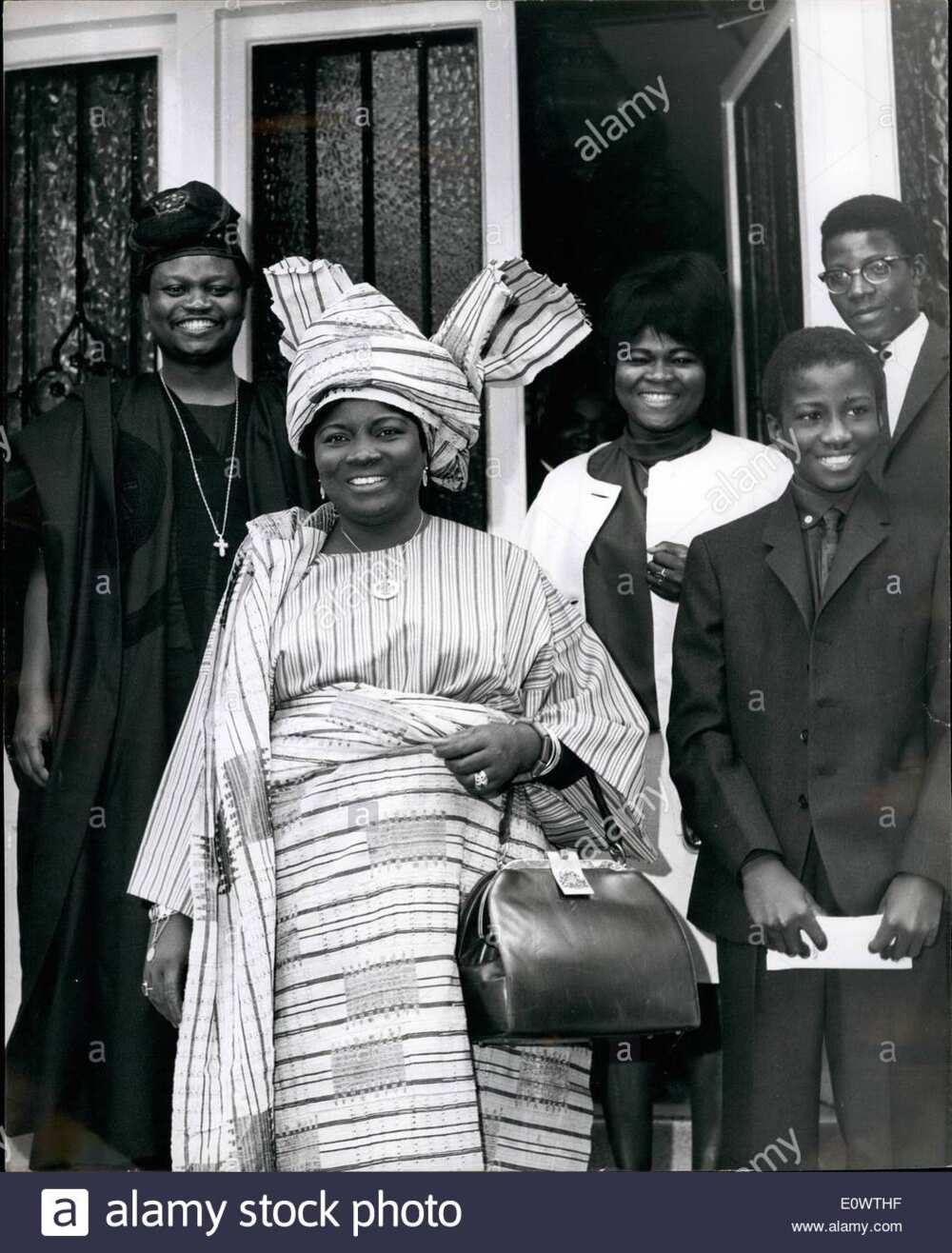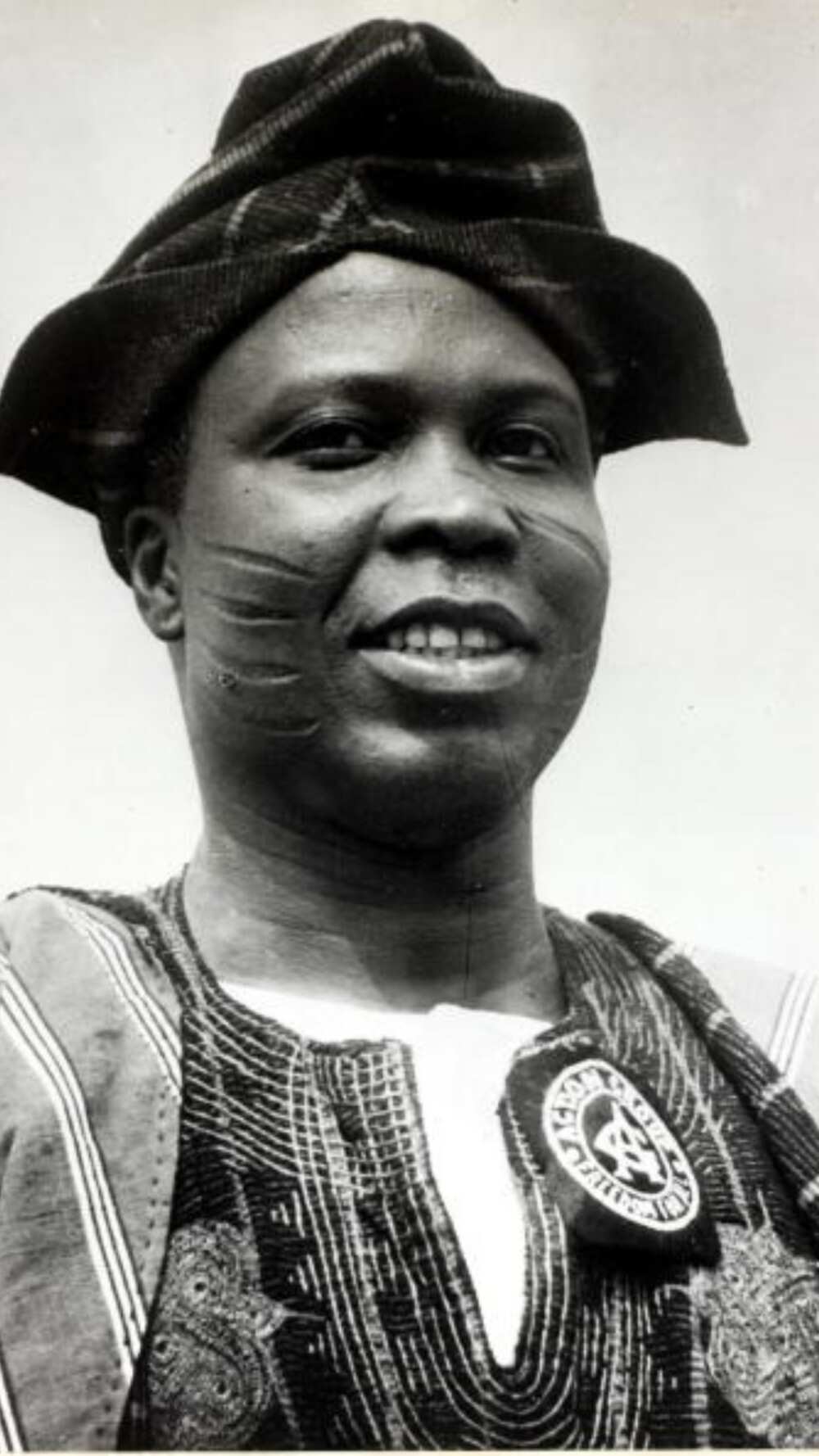 Among all the five children of Samuel Akintola and his wife Faderera, only two are still alive.
The two children alive are the Second Republic finance minister, Ambassador Abayomi Akintola, and Dr Abimbola Akintola, the first female surgeon in Nigeria.
Omodele Akintola, the first child of the family, died in 1965, Tokunbo died in 1973, while Oladipupo Akintola died in 2006.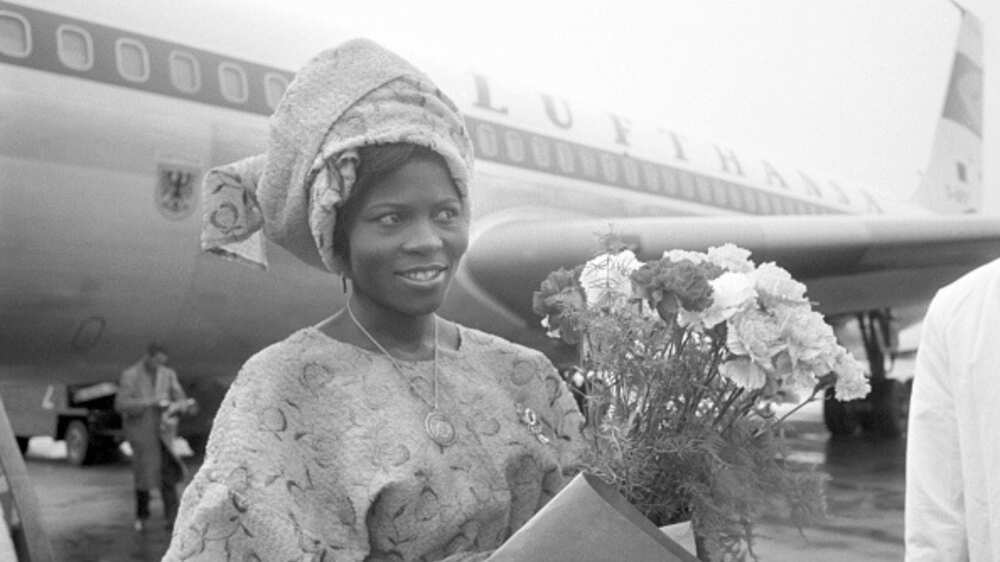 Unlike Tokunbo, another Nigerian, the second to attend the school, Dillibe Onyeama, went on to become a renowned author.
Onyeama arrived Eton two terms after Tokunbo did. He is now a prominent writer whose first book Nigger at Eton sold out at the time it was published in June 1972. He wrote the book at the age of 18.
He has a total of 26 published books, including several biographies, a book on African humour and a collection of poems, to his credit. His other works are Sex is a Nigger's Game, Juju, Revenge of the Medicinemen, Secret Society, Night Demon, Godfathers of Voodoo and The Flaming Sword.
This is how Onyeama described Eton in an interview he granted The Punch in 2017: "In the spirit of adventure, Eton College is the last place where you would expect a black African pupil to be found. This is primarily an exclusively royal institution in England built by royalty. It is not designed with an African background in mind. It is designed to produce pupils for leadership positions in England. That is the scene."
Another Nigerian to attend the school is Bim Afolami who was born and raised in Crowthorne, Berkshire.
His father was a Nigerian consultant doctor in the NHS, who relocated to the UK in his early twenties.
Afolami is also now a strong political force to reckon with in UK politics.
Eton College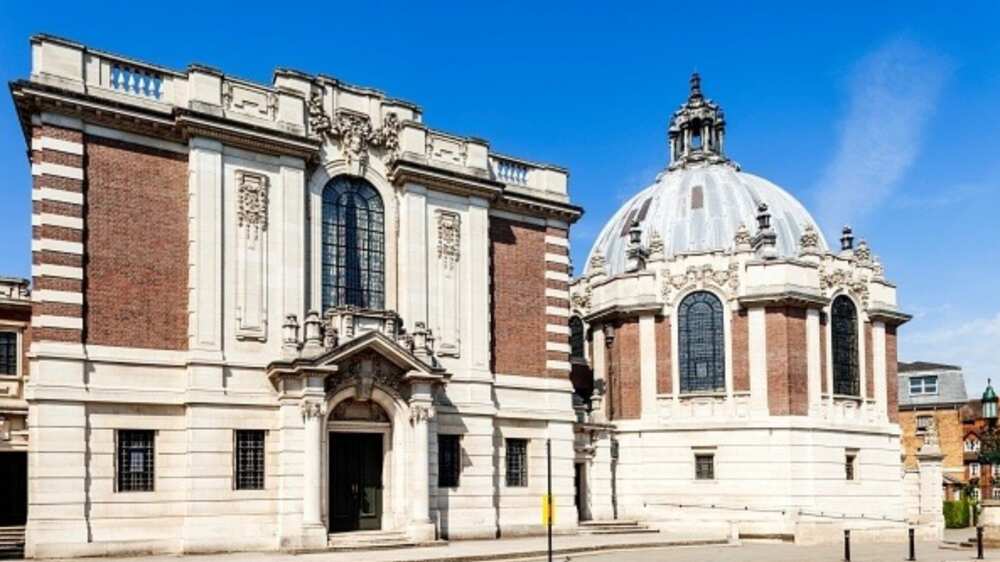 Eton was the brainchild of King Henry VI. The revered British monarch founded the school in 1440 in Berkshire town.
Since its establishment, Eton has been one of the leading independent schools in the United Kingdom which has produced great many world leaders.
Eton is a boys' boarding school with around 1,300 pupils. It admits pupils at the age of 13 and graduates them at age 18.
Some world-class figures who attended Eton College are Karl Marx, the famous economist and philosopher, David Cameron, former UK prime minister, George Orwell, author of Animal Farm and 1984, Boris Johnson, the current prime minister of the UK and former mayor of London, and so on.
NAIJ.com (naija.ng) -> Legit.ng We have updated to serve you better
Top 5 unusual facts about the Yoruba (you had no idea about!) | Legit TV
Source: Legit.ng