Yemi Alade - Shake ft. Duncan Mighty: audio, lyrics, reactions
The Nigerian Afropop goddess has released another hit. Enjoy Yemi Alade - Shake, this beautiful cooperation with Duncan Mighty.
This utterly provocative duo has collaborated to create a smoking hot song.
Yemi Alade - Shake song description
Released: 30th August 2019
Format: audio
Label: Effyzzie Music Group/Rebel Movement
Genre: Afropop
Length: 3:21
The song belongs to the fourth songstress's album with a powerful and inspiring title 'Woman Of Steel'.
Yemi Alade - Shake reviews and comments
Fans of both artistes would hardly miss such a release. The provocative tune has already collected many positive reviews in the comments section under the YouTube audio slide.
Darryl Bethea: I freaking love this album
Raqueshi Virgínia: I Love you Yemi ❤
Blessedom: Well done Ms Alade
Don C Bank: Nice music
Authomine Hellen Storrs: If ur body is shaking too, hit like.
Tafadzwa Chidyamakono: Much love representing +263straight outta Zimbabwe
pattie Panther: my fav on this album...its a bang well done queen
Elycheikh Magha: Yemi Alade is the best in Africa ❤️ hit like if u love her
feddy konyes: I'm shaking to this
Ifeatu Bojas: This is song is a classic. I feel a fusion of high life in it. Shaking myself to sleep!
Ade Ade: Who else's body was shaking b4 she sang "my body dey shake..?
Rebecca Kingsley: Yemi u r d best
don franco: Duncan mighty boss
Teranga Boutique: Love Yemi Alade forme Sénégal
Nadia Jordan: On REPEAT
Yemi Alade - Shake download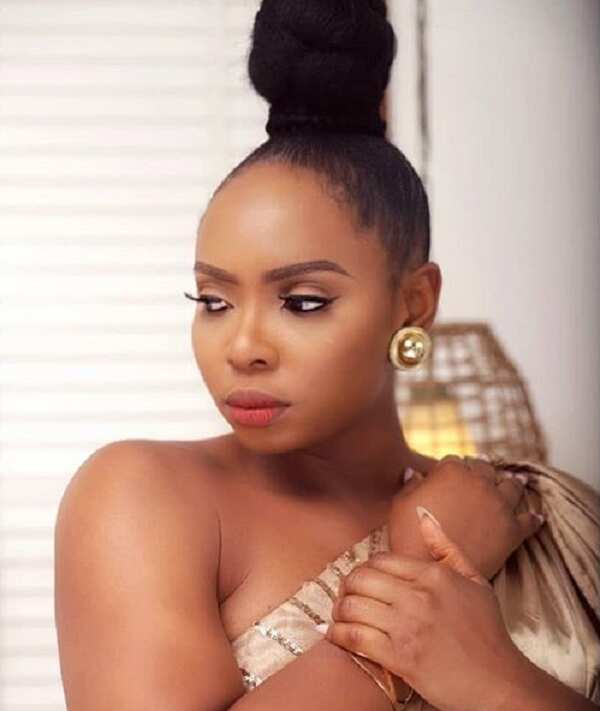 It is very easy to have the song you like always at hand. All you need to do is just download it from a credible source for the sake of the best sound quality. For example, you can find the new Nigerian banger here (the entire album and each of the tracks):
This done, kindly share your opinion on the song in the comments section. Also, inform your friends that there is a new smashing hit created by Duncan Mighty and Yemi Alade - Shake that they will definitely like.
Source: Legit.ng