It is no surprise that the supreme leaders from different countries across the world are very affluent. Some of them were born into wealthy families, while others have climbed the ladder through honest means. Regardless of the methods used to acquire the fortune, ranking the richest presidents in order is a tough task because their net worth changes quite often.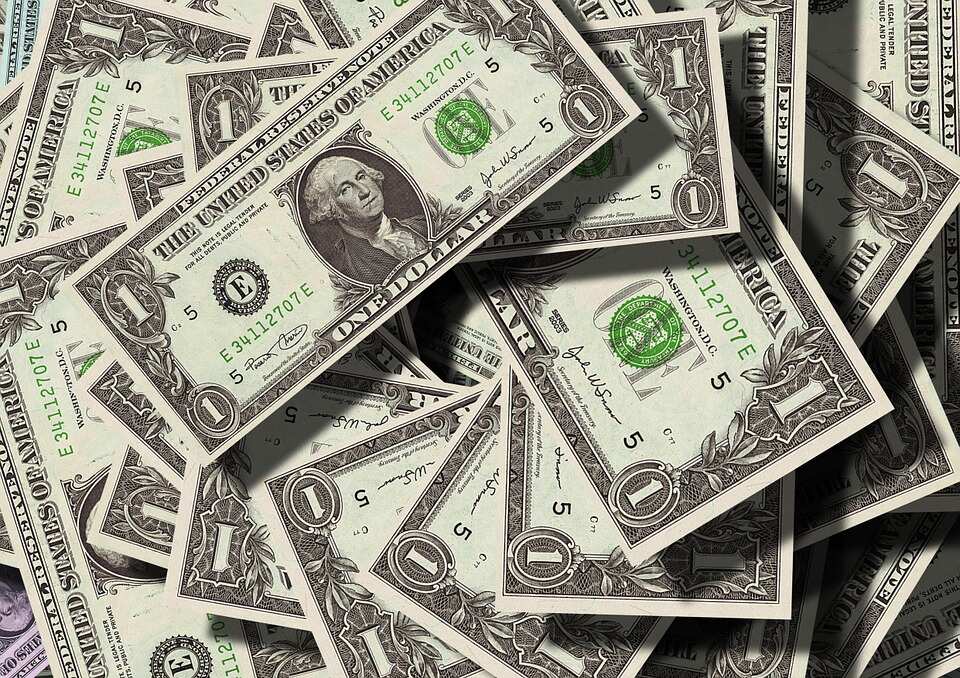 It is indisputable that money and connections are some of the top requirements for one to become the supreme leader of any country. Cash is required for campaigns, political mileage and for boosting the social standing of every political candidate. Most of the richest presidents, who come from different continents, are people who can or could easily access any luxuries they desire(d) in life.
Top 10 richest presidents
According to MSN, the wealthiest national leaders in the world are;
10. Mobutu Sese Seko ($7.9 billion/ £6 billion)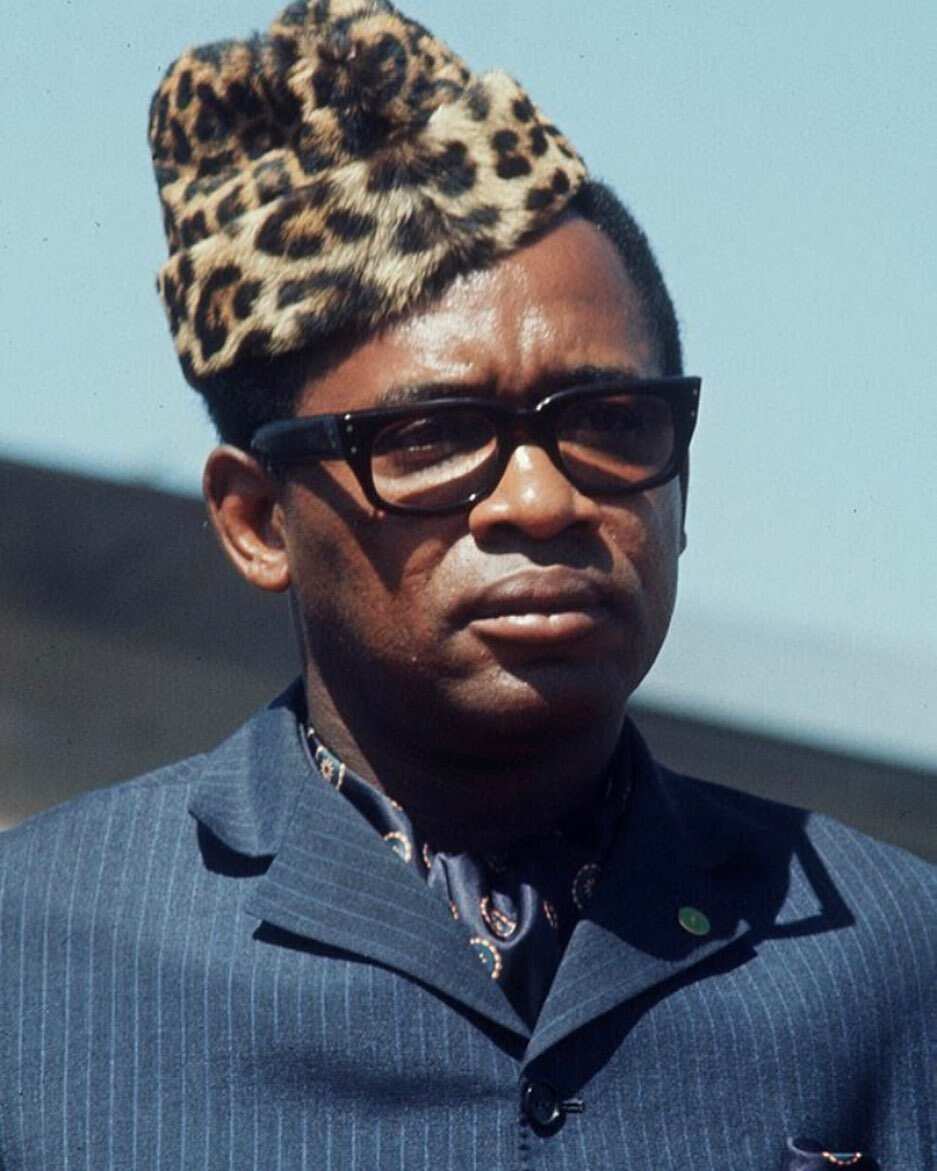 Mobutu Sese Seko was a dictatorial leader in Zaire from 1965 until 1997. Today, Zaire is known as the Republic of Congo. With his massive fortune, he owned palaces and luxury residences both in Zaire and overseas.
9. Zine El Abidine Ben Ali ($11.2 billion/ £8.5 billion)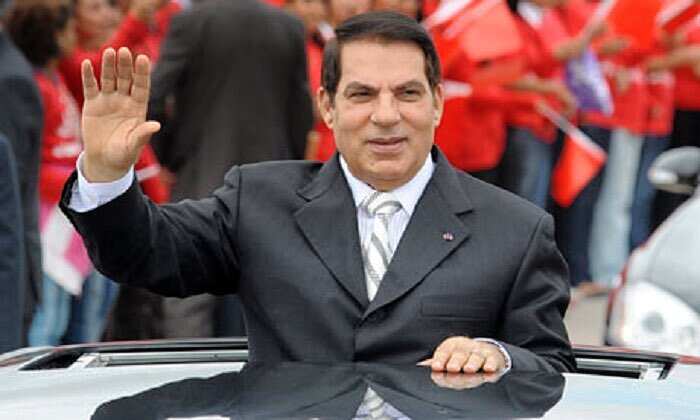 Zine El Abidine Ben Ali was a a former national leader in Tunisia. He allegedly controlled 30% to 40% of the country's economy. He was expelled from power in 2011.
8. José Eduardo dos Santos ($20 billion/ £15.1 billion)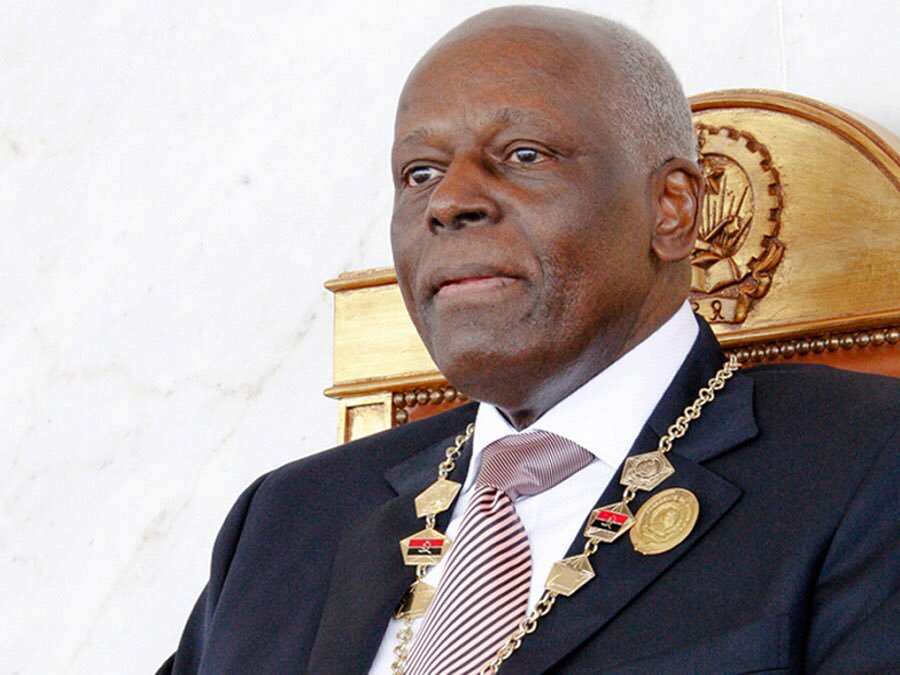 José Eduardo dos Santos, former national leader of Angola, led the country from 1979 to 2017. He amassed a lot of wealth and riches during his tenure. His daughter, Isabel, is one of the wealthiest women in Africa at the moment.
7. Ibrahim Babangida ($21.7 billion/ £16.4 billion)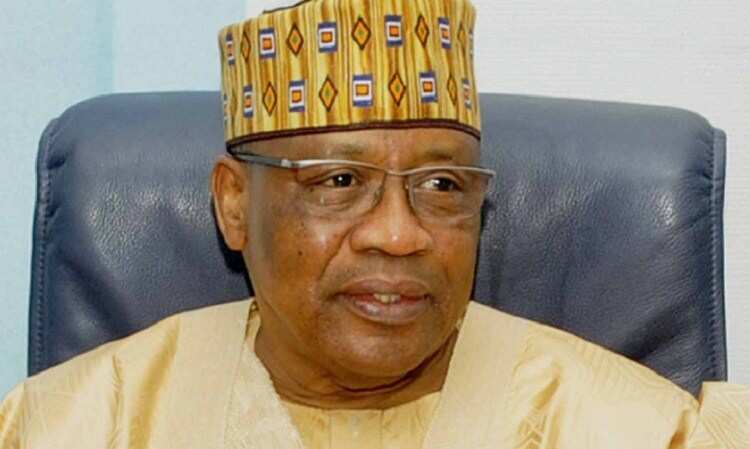 Ibrahim Babangida was the Nigerian supreme leader from 1985 until 1993.
6. Ferdinand Marcos ($53.1 billion / £40 billion)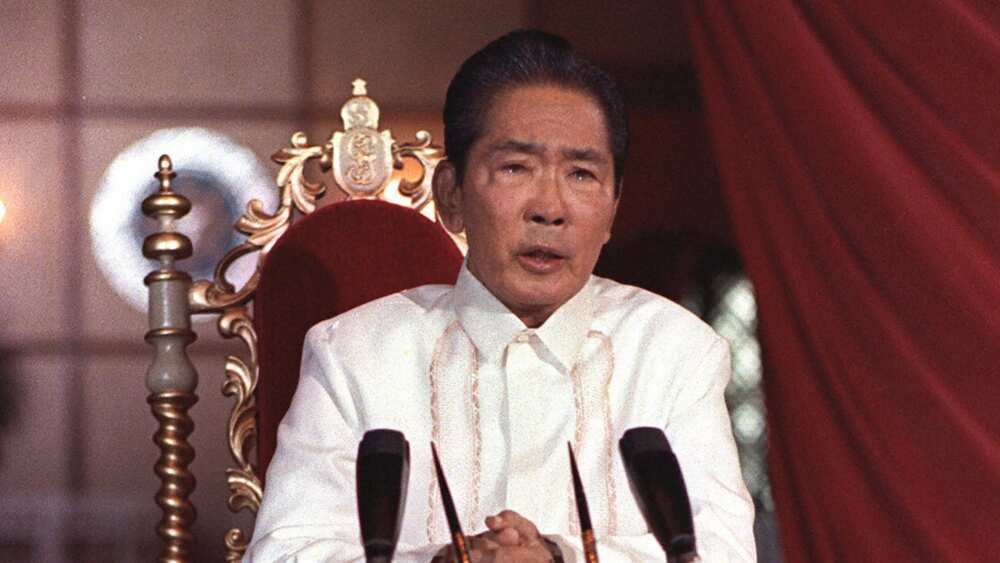 Ferdinand Marcos ruled the Philippines from 1972 to 1986. He was known for having a wife who had a liking for the finer things in life.
5. Suharto ($54.2 billion/ £40.8 billion)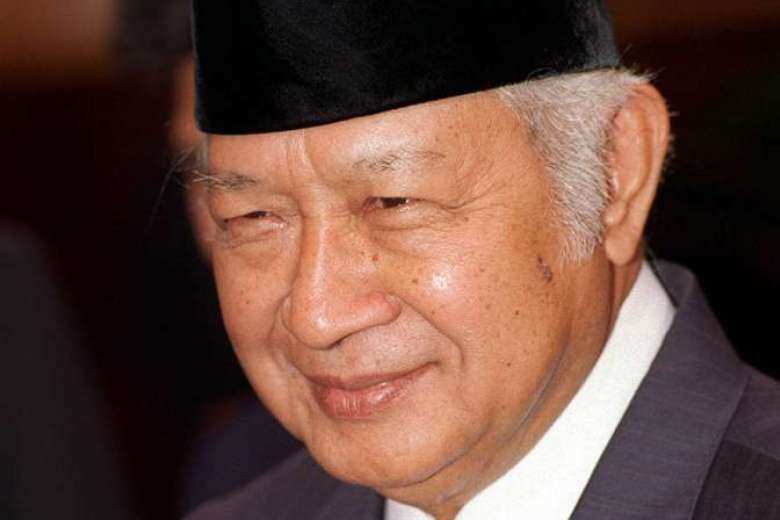 Suharto, a former president of Indonesia, was one of the world richest presidents. He ruled the country for 31 years before resigning in 1998. His net worth was $54.2 billion/ £40.8 billion at the time of his demise in 2008.
4. Ali Abdullah Saleh ($68.3 billion/ £51.3 billion)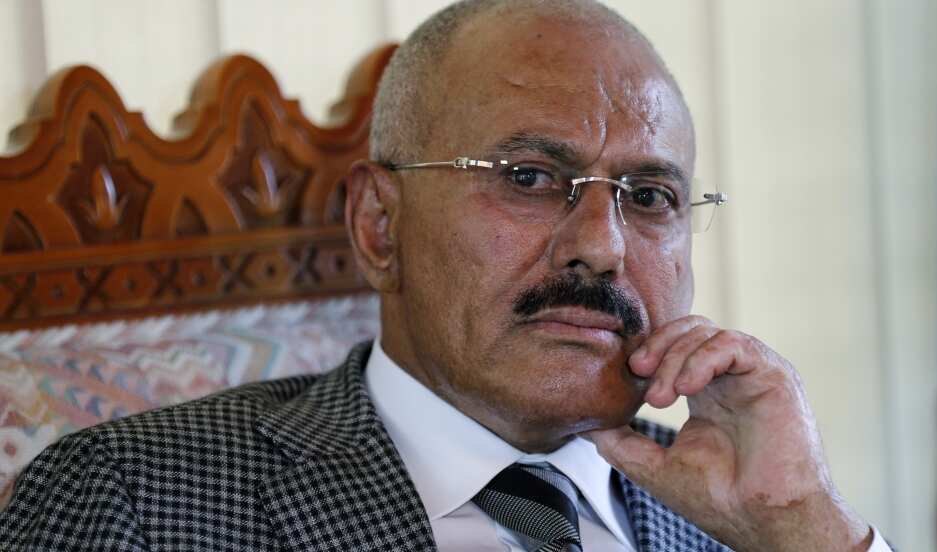 Ali Abdullah Saleh was the national leader of Yemen from 1990 until 2012. According to a report that was tabled in the United Nations Security Council, he had a net worth of $64 billion (£48.1 billion) as of 2015.
3. Hosni Mubarak ($78.7 billion/ £59.2 billion)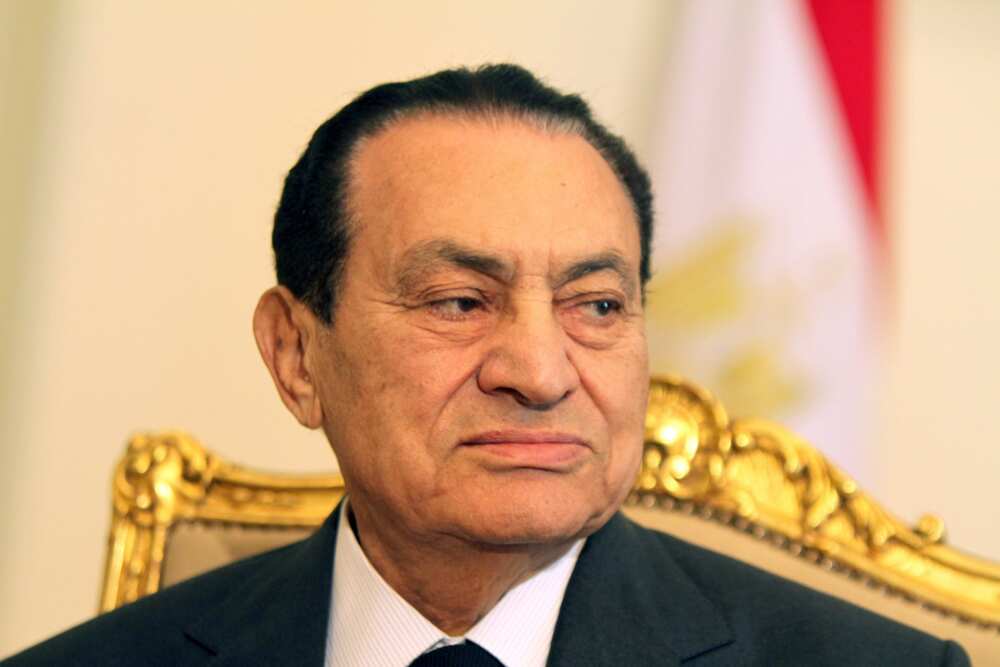 Hosni Mubarak was an Egyptian leader. He was overthrown from power in 2011 during the Arab Spring protests after being in power for 30 years.
2. Vladimir Putin ($206.3 billion/ £155.4 billion)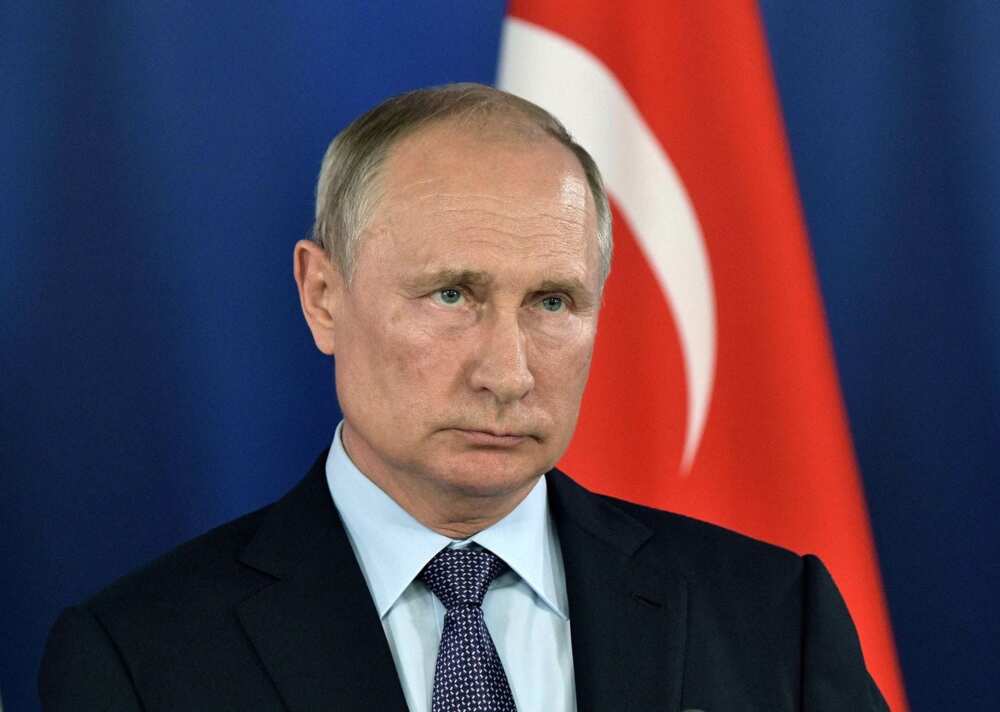 Vladimir Putin ranks second on the list of top 10 richest presidents. He is the leader of Russia. From 2011 to 2016, he earned a salary of $673,000 (£507,000) combined. However, his net value reportedly increased to $200 billion (£150.6 billion). He has investments in the west as well as many banks. His estimated net worth of $206.3 billion/ £155.4 billion was unveiled by Bill Browder, former Hermitage Capital Management CEO, who was under oath to the American Senate Judiciary Committee.
1. Muammar Gaddafi ($224.8 billion/ £169.4 billion)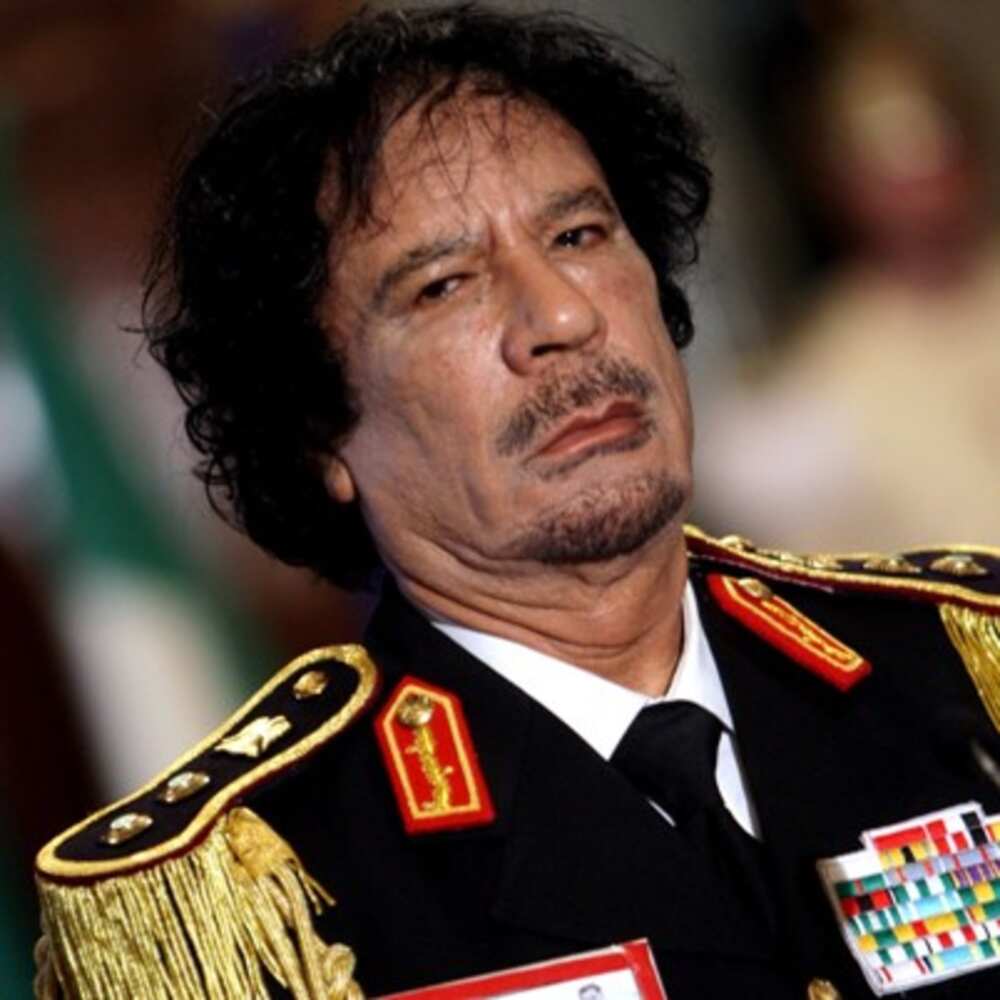 Muammar Gaddafi is known globally as a former dictator in Libya who led the country from 1977 to 2011. Before his assassination in 2011, his net worth was about $224.8 billion/ £169.4 billion. This sum made him one of the richest presidents of all time.
Richest US presidents you should know
Although the above list gives the list of the wealthiest national leaders in the world, it is essential to know the top 5 wealthiest political leaders in the US of all time. These are;
5. Theodore Roosevelt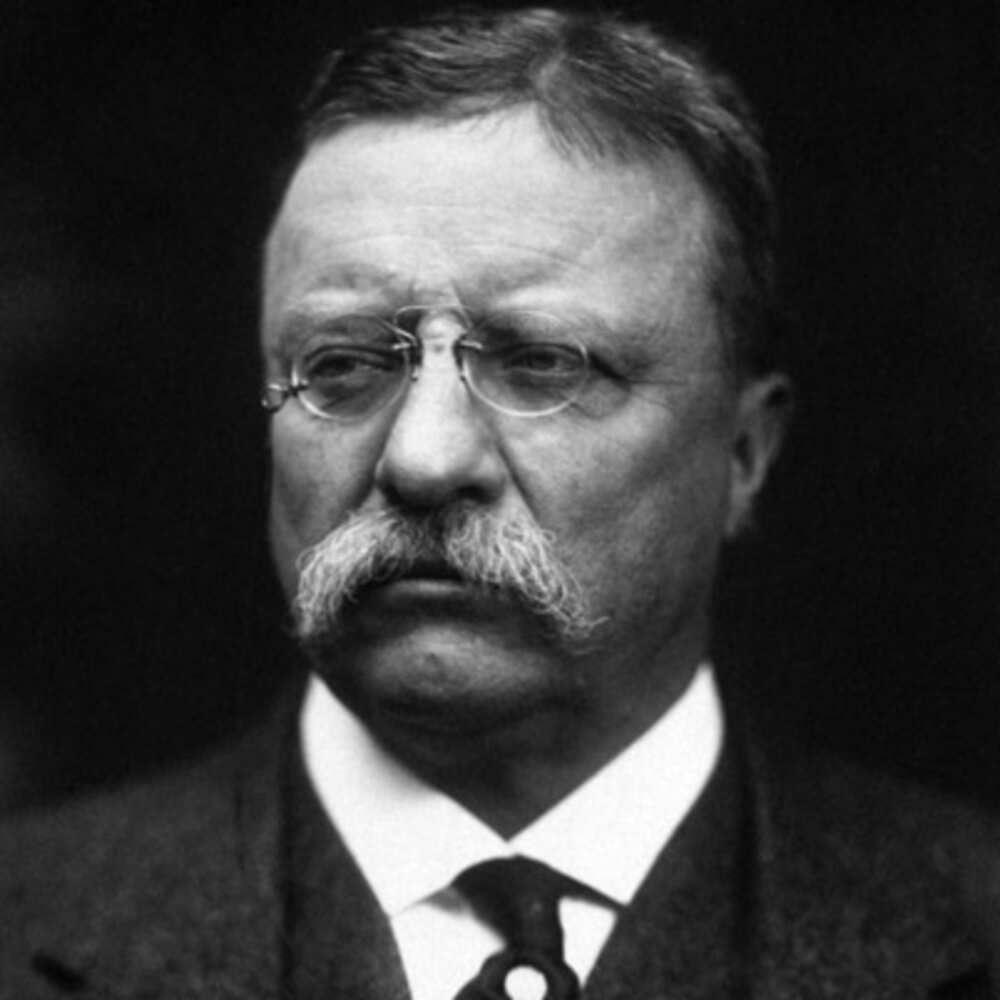 Theodore Roosevelt was the national leader of America from 1901 to 1909. He was the 26th leader of the United States of America. He inherited a lot of wealth from his father but did not do much to improve his financial status. He lost a considerable amount of his wealth after his ranch investments in the Dakotas went sour.
4. Thomas Jefferson
Thomas Jefferson, the third leader of America, had a peak net value of $236.8 million. He owned vast tracts of land, some of which he had inherited from his father. Unfortunately, he was debt at the time of his demise, partly because he was an extravagant person.
3. George Washington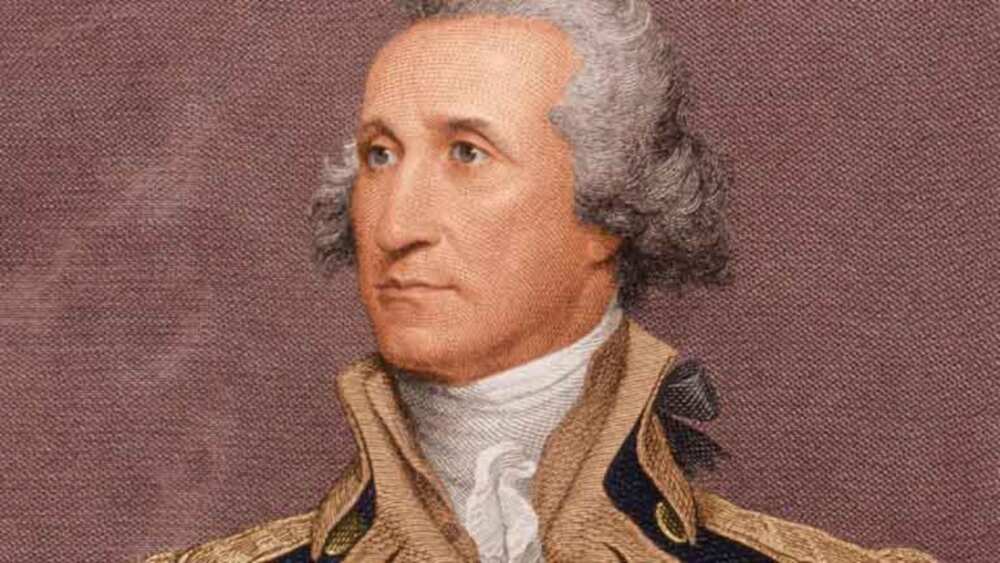 George Washington, the first national leader of America, had a peak net worth of $587 million. He was the leader from 1789 to 1797. Part of his wealth was also inherited.
2. John F. Kennedy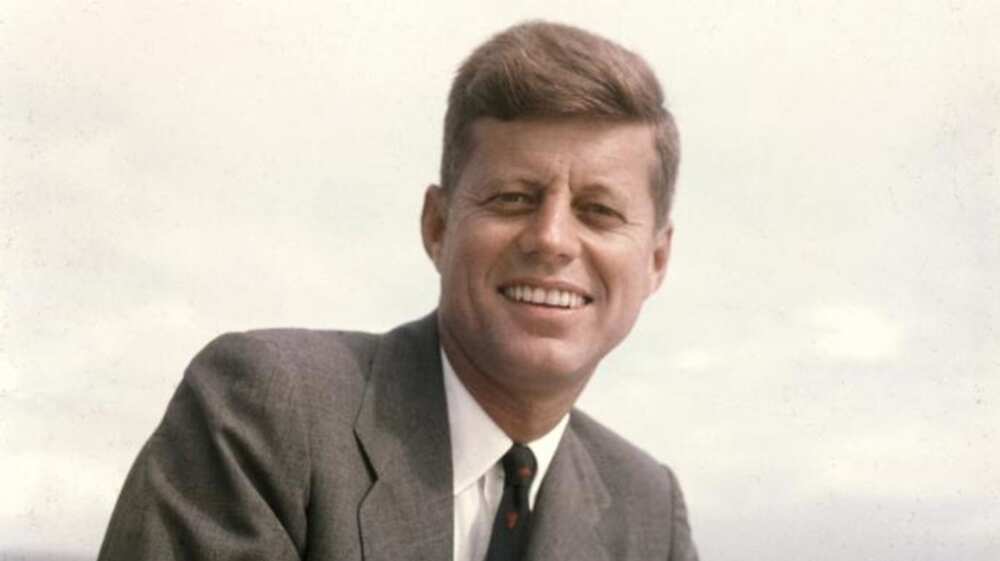 John F. Kennedy was the leader of America from 1961 to 1963. The 35th national leader of America inherited a substantial amount of money from his father, Joe Kennedy. His peak net worth was $1.1 billion.
1. Donald Trump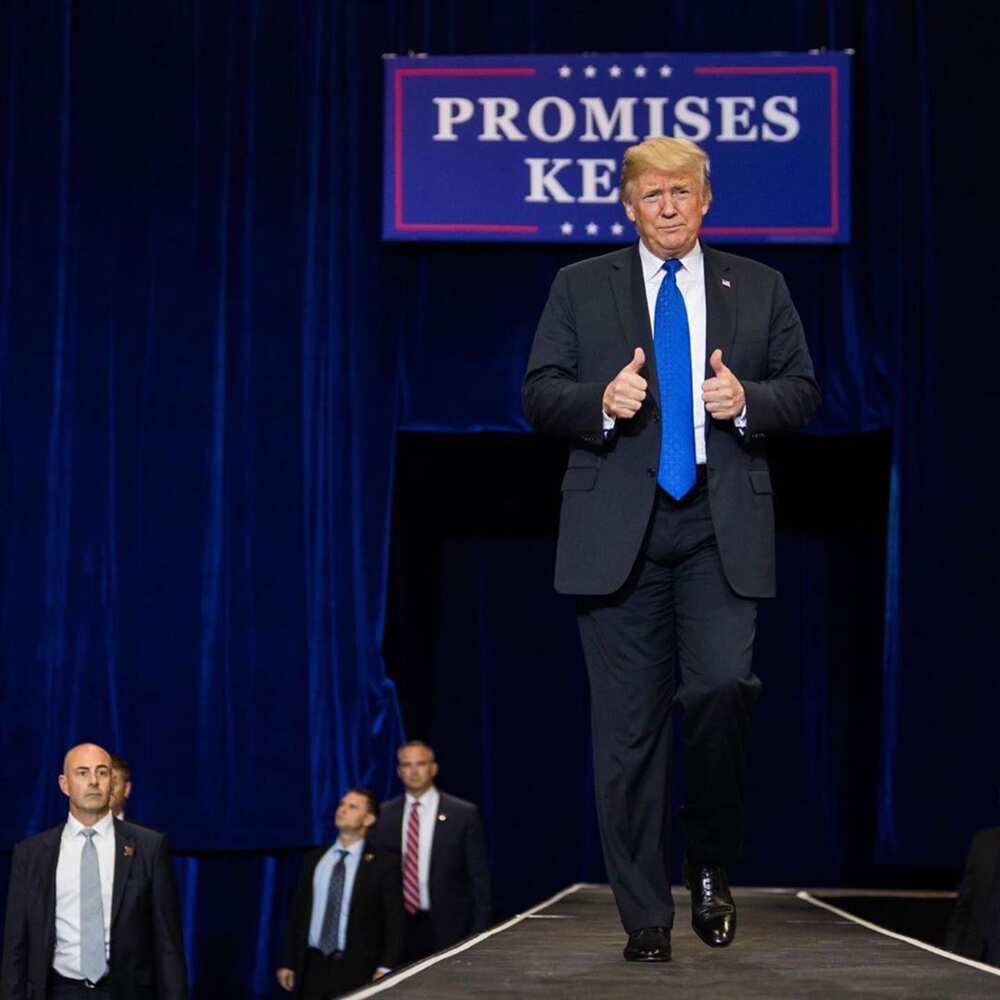 Donald Trump is the current supreme leader of the United States of America, and one of the richest presidents in the US. He assumed the presidency in 2017 and his peak net worth is $3.1 billion. He inherited some of his wealth from his father and has also invested heavily in the real estate market.
Most people desire to be very rich. Some are lucky to live this dream before their demise. The top 10 richest presidents in the world are among those with a seemingly endless stash of financial resources.