Some wine lovers are willing to spend up to six figures to buy the most expensive wine. Every buyer has a reason for spending this much money. There are very costly bottles of wine in the marketplace as well as people who are willing and ready to buy them.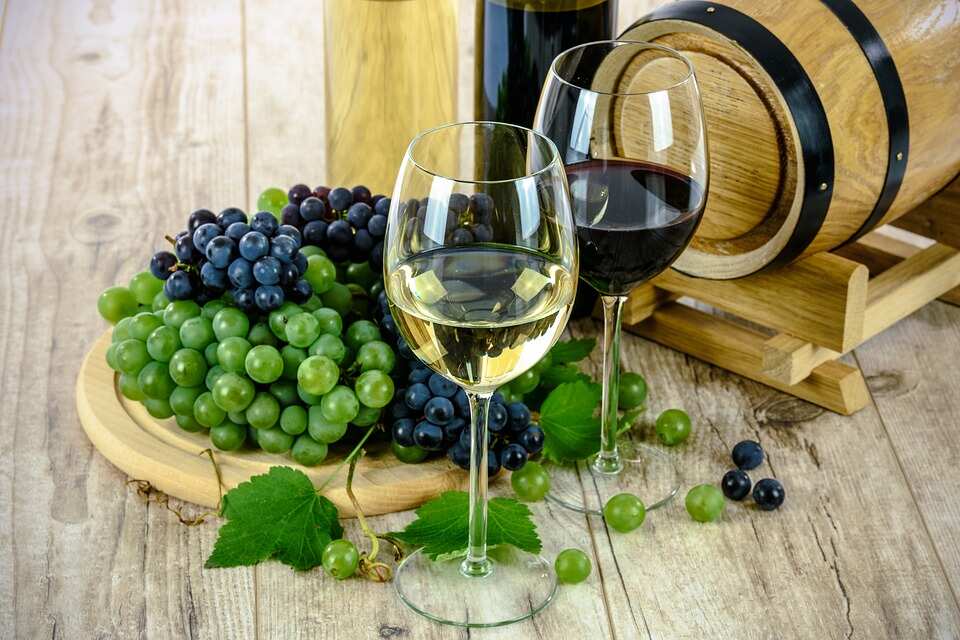 Due to the scarce ingredients as well as the growing conditions of grapes, wine is among the most skillful drinks to produce. Owed to the intricate and delicate process as well as weather conditions, time plays a vital role in getting the best taste of the drink. Continue reading to know more about the top world's most expensive wine 2019.
The characteristics of most expensive wine brands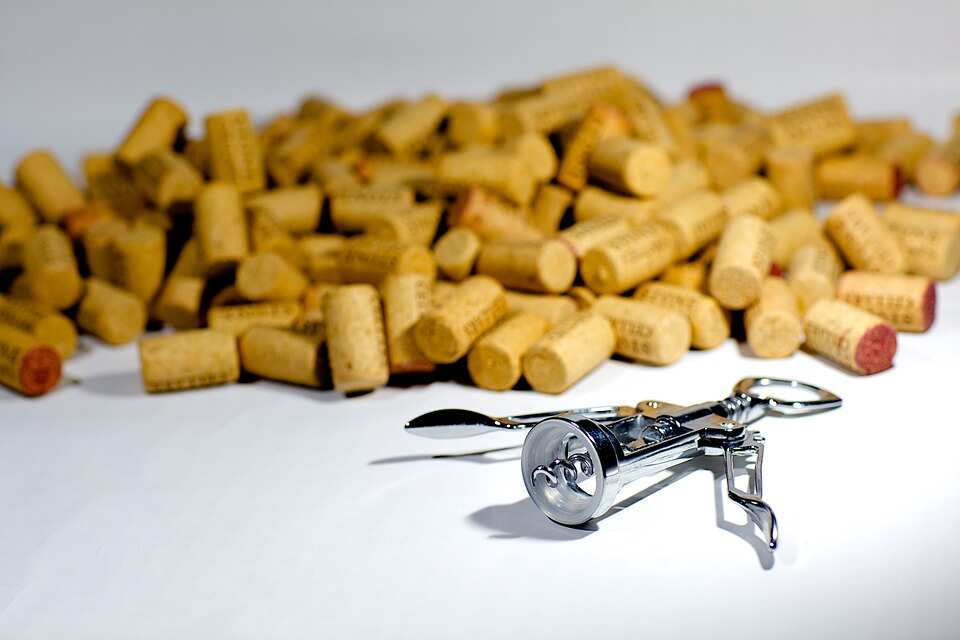 Every wine has an image value depending on its region of origin. Vin, for instance, is usually associated with excellence and prestigious ideas. Below are features that contribute to fine and sweet wine:
Costly and fancy wine is generally made using perfectly ripe grapes.
Expensive wines are aged in oak.
Topnotch and rich wine is site-specific. What this means is that the choices that are made in a specific vineyard in a year will affect this particular vineyard for many years in the future. Thus, it is crucial that wine growing or viticulture is controlled. Also, various top producers, specifically in Burgundy, usually practice biodynamics.
Some of the top wines are made from outstanding vintage yields or using very limited fruits.
READ ALSO: Types of grapes for wine
Most expensive wine in the world 2019
The costliest wines are composed of Burgundy wines, Sweet Mosel Riesling wines, Bordeaux wines, and Napa Valley Red. Based on wine-searcher most expensive wines database, below are some of the top bottles in the marketplace today.
Domaine de la Romanée-Conti Romanée-Conti Grand Cru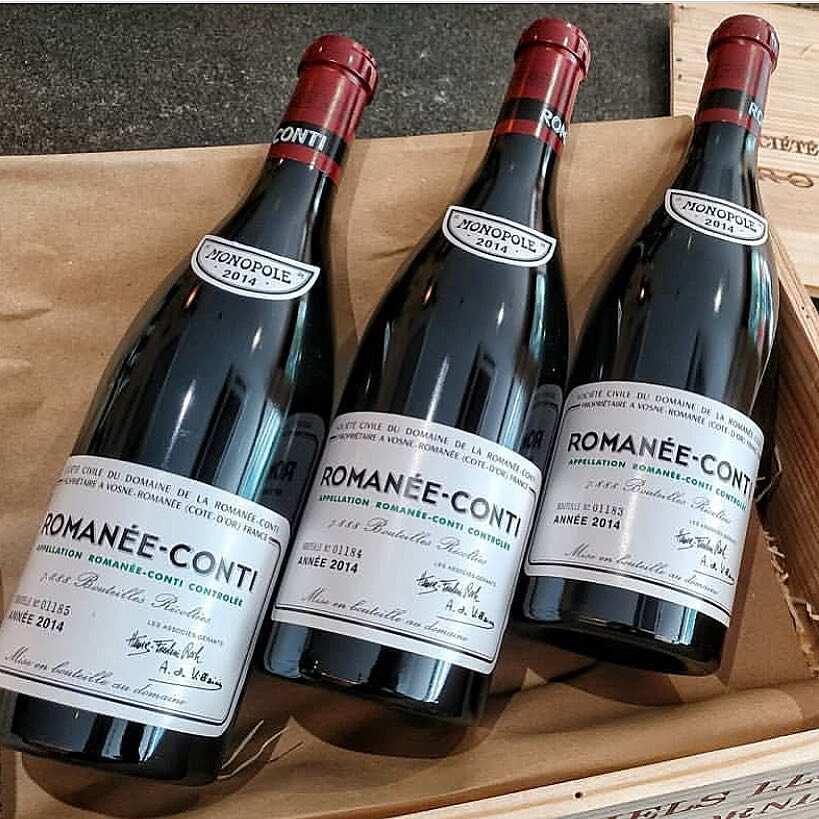 Domaine Romanée-Conti, commonly referred to as DRC to the collectors, reliably commands very high prices in the world. Its topmost vinery is 4.5 acres large. The maximum price sold for a bottle is $551,314, and the average price is $19,702; it marked one of the most expensive wines in the world 2018.
Domaine Leroy Musigny Grand Cru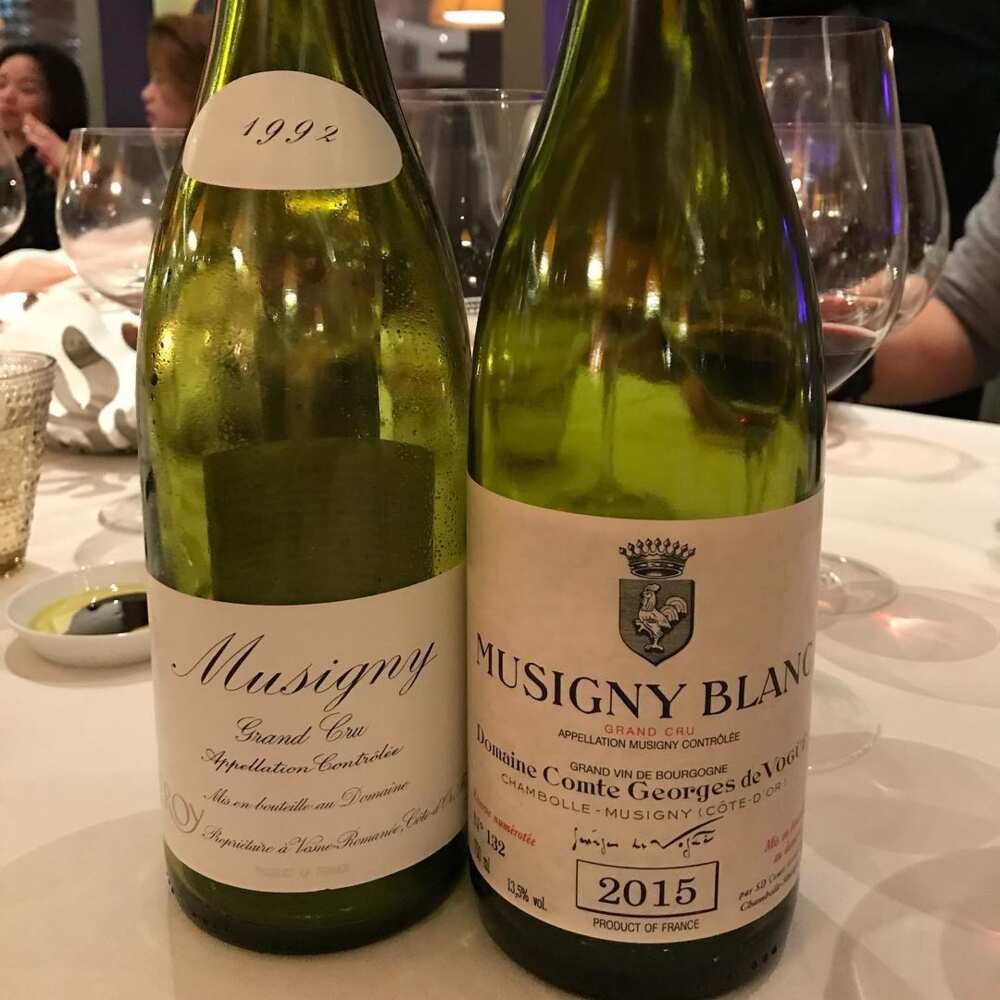 This is another Burgundy contribution by Domaine Leroy who applies biodynamic farming. The maximum amount sold for a bottle was $551,314.
Screaming Eagle Cabernet Sauvignon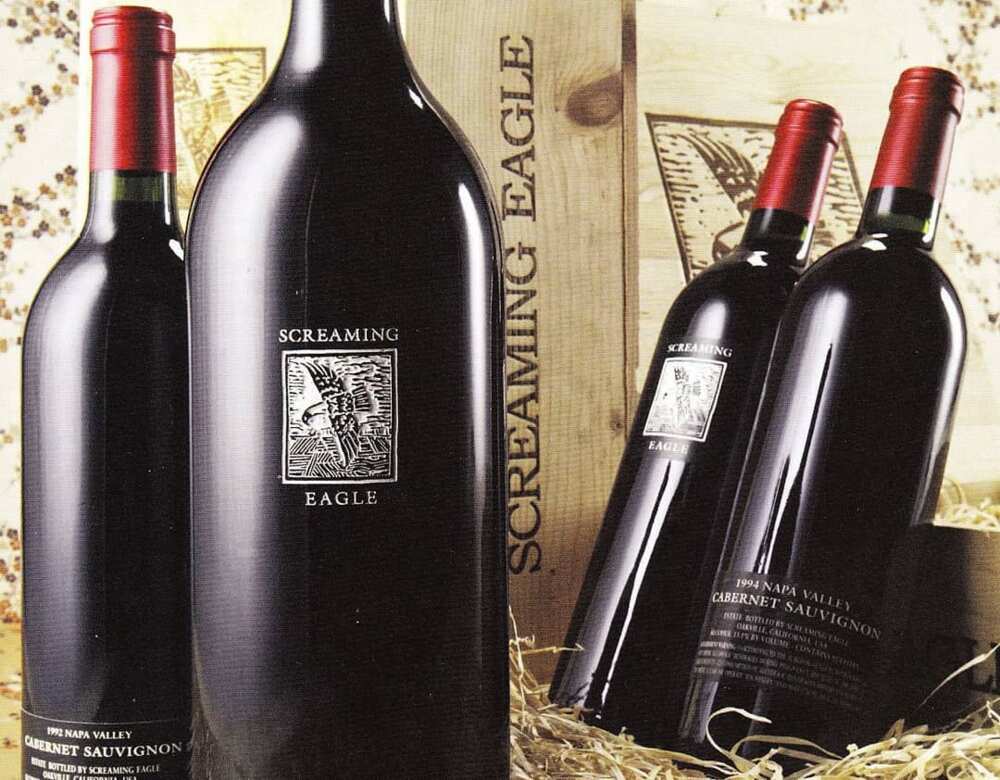 The 1992 six-liter Screaming Eagle Cabernet Sauvignon bottle is the third most expensive wine ever sold. This bottle was sold for an astounding $500,000 in a charity auction in the year 2000 at Napa Valley. Unfiltered when bottling, this drink is composed of 60% of new oak, and it has a vibrant opaque purple colour. It has a sweet aroma of jammy blackcurrants and also has some oak traces inside.
Egon Muller Scharzhofberger Riesling Trockenbeerenauslese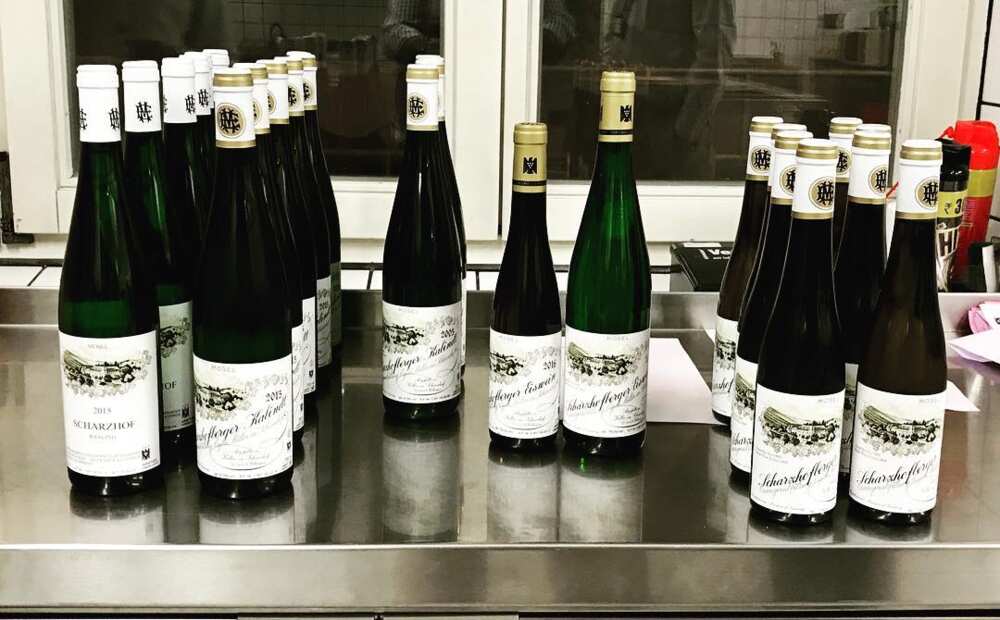 Riesling is among the top 5 most expensive white wine from Germany's Mosel region. It has been produced by the Müller family.
READ ALSO: Expensive food 2019
DRC Domaine de la Romanée-Conti Grand Cru, Cote de Nuits, France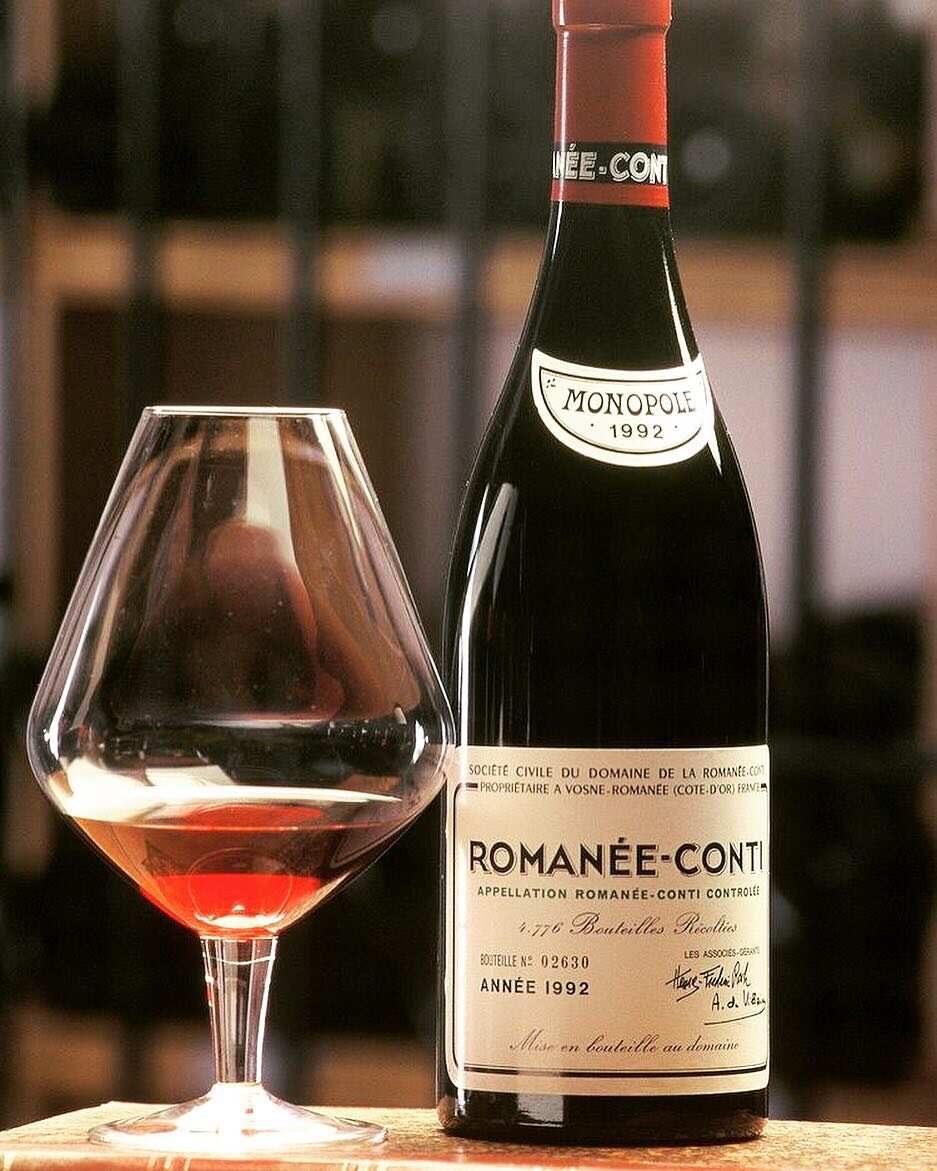 Conti Grand Cru was the most expensive wine in the world 2017 sold at an average price of $15,961
Where does the world's most expensive wine come from?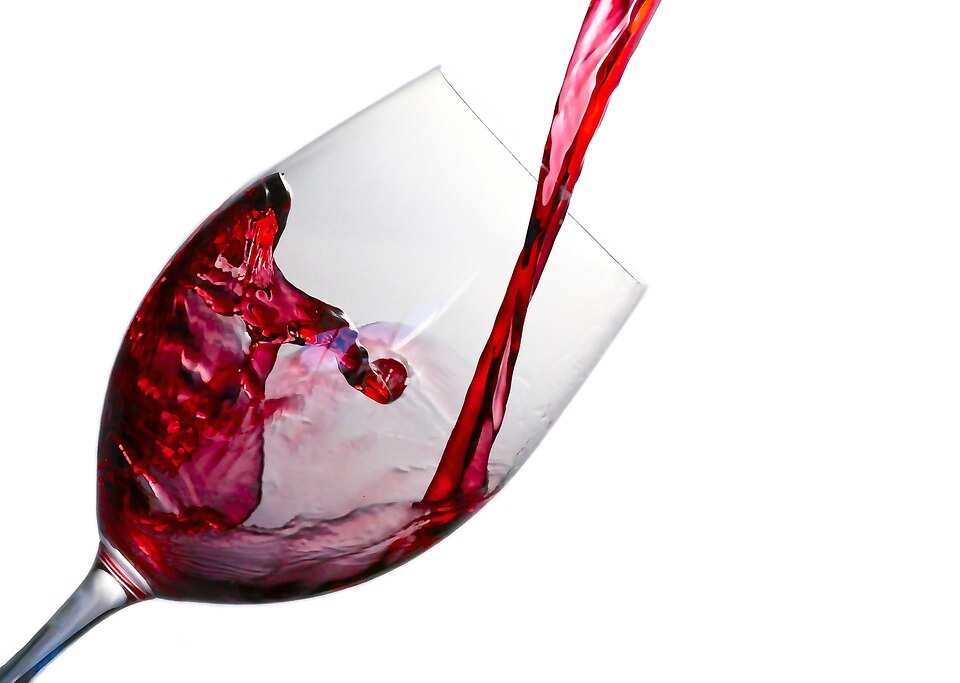 Every year, there are new nations producing this popular drink. The top 10 countries that produce 80% of the wine in the world include:
France
Italy
Spain
United States
Argentina
Australia
Germany
South Africa
Chile
Portugal
The most exceptional wine can be produced by shelving it in a very cool place and allowing time to stir the ingredients as well as extend the fermentation process, improving its rich flavours. Since collectors prefer the drink that has been around for many years, a rare bottle stored in a shelf and emptied after several years creates a perfect storm for extraordinarily costly and good selling wine. The new global record established by today's sale is more proof that there is an increase in demand for the drink of the best quality. Worldwide collectors are willing to go an extra mile in acquiring the rarest of bottles of whatever type; including the most expensive wine.
READ ALSO: 10 most expensive phones 2019
Source: Legit.ng