One of the brightest stars of Nigerian music, D'Banj, is back with a new track that will be a pleasure to listen to! Every fan of the artist has been anticipating his big return and is excited to hear his new song live. D'Banj - Shy is a track that is destined to become a super hit!
D'Banj, or "Kokomaster", as his fans call him, has once again made the public excited by dropping a brand new tune. Once you give this song a listen, you will see at once that it has enough potential to become the ultimate new banger.
D'Banj - Shy description
Release date: June 27th, 2019
Artist: D'Banj
Producer: BoomBeat
Genre: Afropop
Length: 2:37 min
Label: DB Records
It is time for D'Banj to demonstrate his vulnerable side to the public! After his duet with 2Baba titled "Baecation", he decided to come back with a bang and release something new and fresh. The brand new jam offers an entire new sound and is appealing to all audiences, whether you only started listening to D'Banj music or have been appreciating his songs from the beginning of his career. He has done a fantastic job at promoting the tunes of Afropop, and his singing makes each melody more individual and personal.
D'Banj opted for using artwork as his new track's cover, and you can see his animated avatar hanging on the beach with three hot ladies in bikinis. The colours of the skyline make the art even more romantic and special, and for such a banger, this cover fits perfectly.
D'Banj - Shy lyrics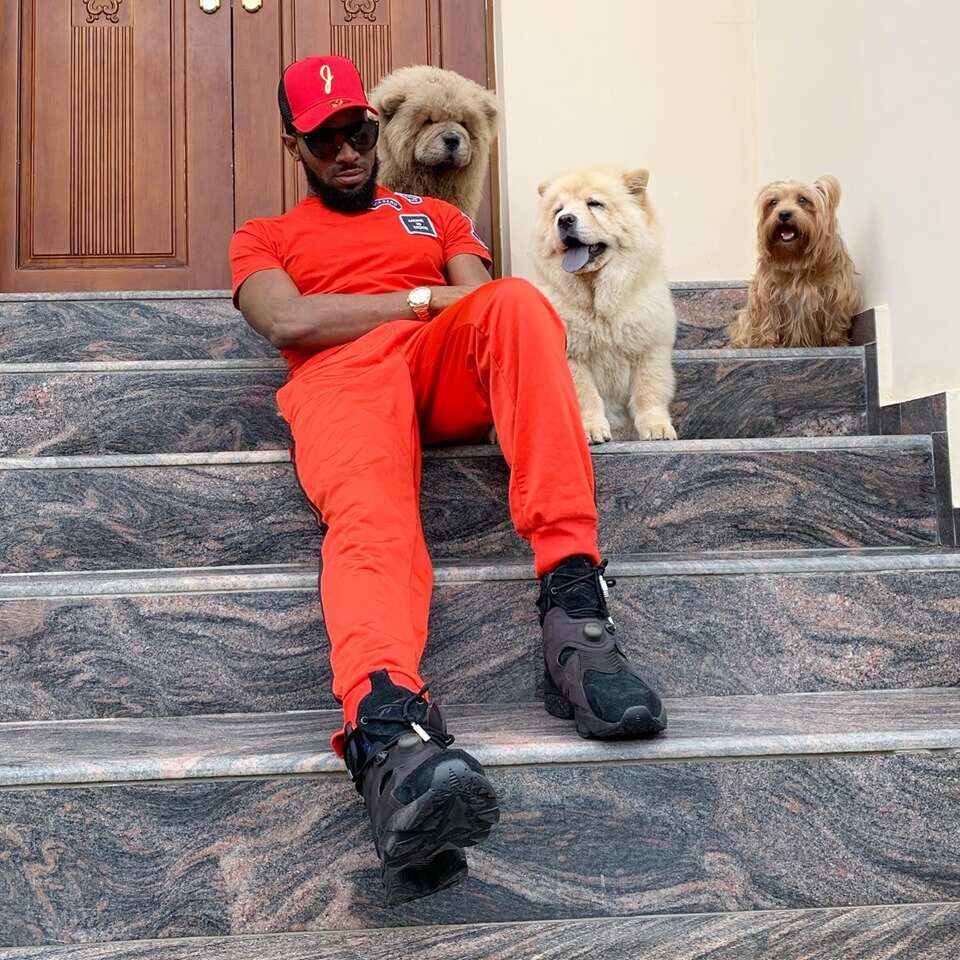 Good news: you have an opportunity to sing along to this new hit together with D'Banj, as we have exclusive song lyrics for you.
Intro:
won ti dalapa
oye gebenti
since early morning
i never chop
i never smoke
i never drink
even common hmm hmm woman
i never hm hmmm hmm
bangalee
Chorus:
I'm so shy (I'm shy) (x3)
am a shy guy
a shy type
I'm so shy (I'm shy) (x3)
Hook:
but aramanma when i look *** ara
aramanma when i look *** ara
Ara toto o bena alugi lija ya ara
aramanma when i look *** ara
Chorus:
I'm so shy (I'm shy) (x4)
am a shy guy a shy type (x2)
I'm so shy (x3)
Aju aju aju aju X*
Verse:
Girl am okay
the guy is okay
baby girl jeun soke o
baby girl je un soke
ka je un loke
ka joma rocky
omo girl you are worthy
wire wire baby girl if you want I'll wire
this one no be normal wire
eastern wire 2 chains i got on me
she tell the waiter say she's all with me
anything i touch turn to gold
baby girl kilo wa say
laleyi o ma dahun so be my baby kilo wanse e
ferrari no be keke o
Ali, bomba eh
Chorus:
I'm so shy (x3)
am a shy guy
a shy type
I'm so shy (x3)
Hook:
but aramanma when i look *** ara
aramanma when i look *** ara
Ara toto o bena alugi lija ra ara
aramanma when i look *** ara
Outro:
I'm so shy (x3)
am a shy guy
a shy type
I'm so shy (x3)
a Shy type
READ ALSO: Kwesi Arthur – Elevate (Black Stars Anthem): audio, reactions
D'Banj - Shy reviews and reactions
Once the experienced musician announced his latest hot release, his fans instantly wanted to let him know how much they loved the song. Those on Instagram left a lot of fire emojis, indicating their passion for the song.
Some viewers on YouTube related to the feeling that he expressed in the lyrics, while some praised the performer's talent and ability to produce high-quality music. Some even said that he got his special vibe back, the one he seemed to be missing recently. People also expressed the wish to see their favourite singer collaborate with other Afropop icons of our time, such as Flavour, Phyno, Harrysong and Don Jazzy.
Ojo Oluwatoba Joel: This man have come again... He knows everything about entertainment, he's indeed an Entertainer.
Kazo Alhaji: The King is back! I've thumb down many of your songs for the past few years, that swag was either missing or misplaced. I think you got it back bro! No baga get that swag like Banga Lee!
Carinoh Harris: Phyno and Harrysong need to be in de remix, if you agree with me.
YUNG BALLERINAZ: Dbanj repping the naija/igbo culture
Prince Rolly: The king is back
Andrew Bidemi: On replay...
Adeshakin Kolawole: Would love to see Dbanj and Don Jazzy back together as a group.
Mr Kelz Kelvin: Baba we need second part (remix) with flavour and phyno
Mr Real: I wasn't expecting something like this this is aaaaaaaaawesome
Xquire Idahosa: Trust me i really love this song...everybody say yeah yeah ✊✊✊✊✊✊✊✊✊✊✊✊✊✊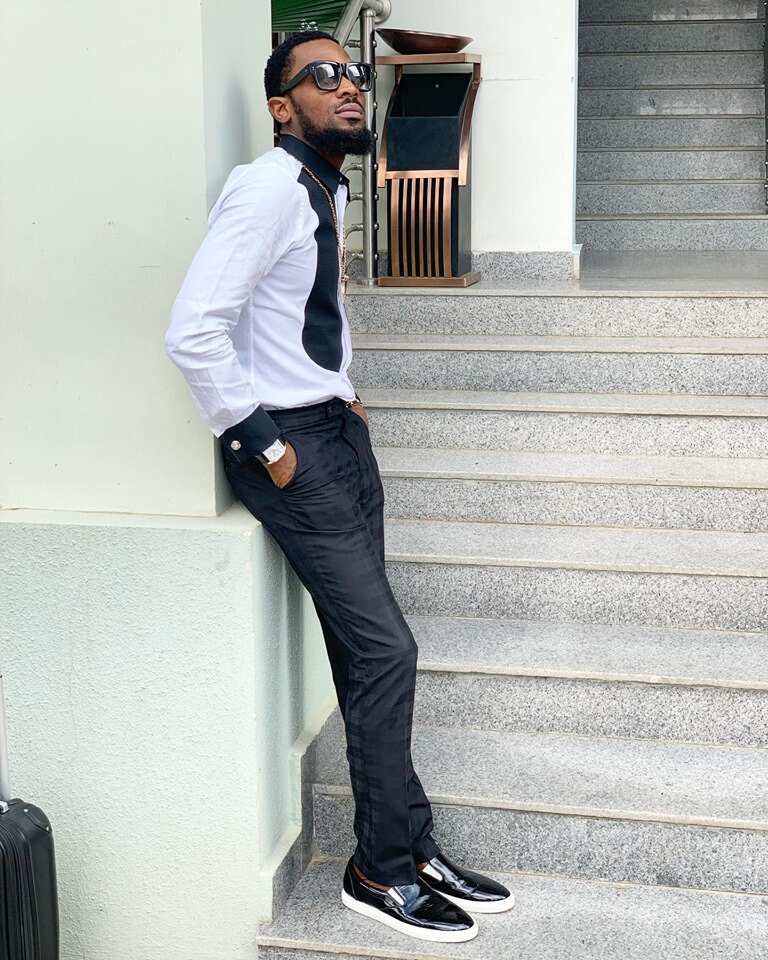 D'Banj - Shy download
There are many ways to listen to the song legally. You can watch the YouTube video above to increase the views, and leave the singer a thumbs-up and a comment. You can officially listen to the new hit of D'Banj on various sources and support the artist. Such sources include: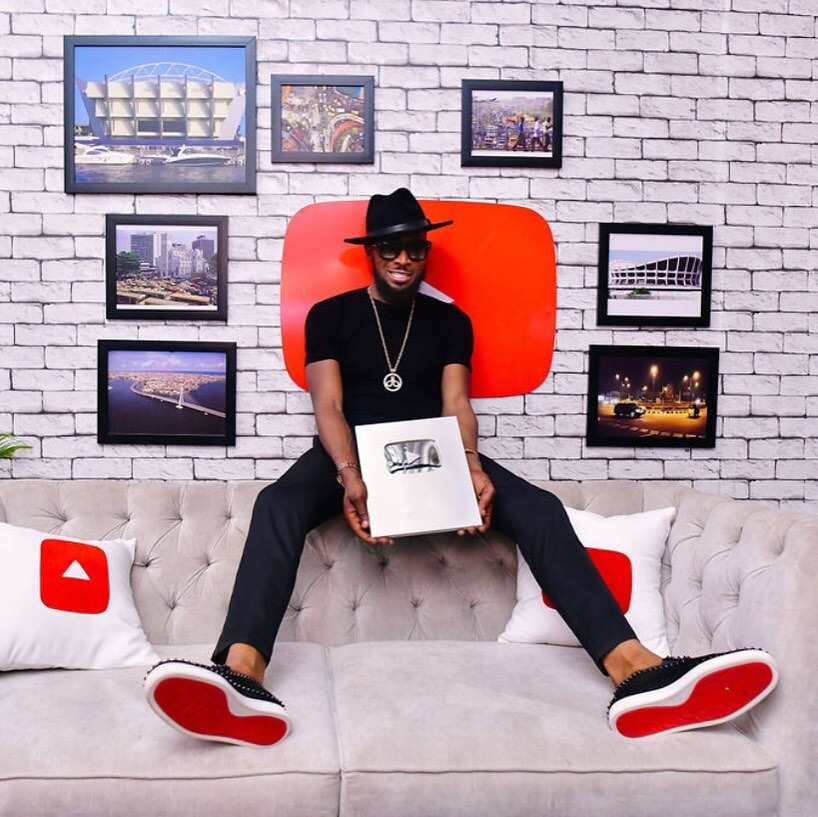 D'Banj - Shy is definitely a super hit that you should spare some time to listen to. Tell us what you think about the song in the comments section below.