If you like Latin American telenovelas, the life path, and achievements of French-Mexican film star Angelique Boyer will also be interesting for you. Colourful TV series about love and betrayal with sharp plot twists and obligatory happy end do not leave the audience indifferent. The starring actresses of such telenovelas and their biographies also grab viewers' attention.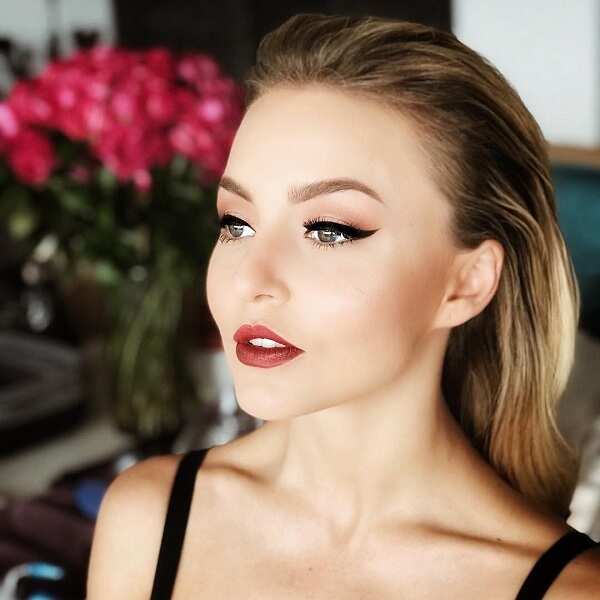 The blue-eyed beauty has an atypical appearance for a hot Latin American actress. At the same time, she gained popularity among the TV series public long ago. Her filmography for the past 15 years has more than a dozen characters, including some lead roles. Many times she won prestigious television awards of Mexico and the United States in telenovela genre for her exciting acting. She is very popular at home and abroad.
Profile summary
Full name: Angelique Monique-Paulette Boyer Rousseau
Date of birth: 4th of July, 1988
Place of birth: Saint-Claude, Jura, France
Occupation: actress, singer, model
Nationality: French-Mexican
Boyfriend: Sebastián Rulli
Angelique Boyer biography
She is a very charming young lady. The actress has a beautiful face and slim body. Angelique Boyer height is five feet and five inches. Her weight is about 50 kg. How old is Angelique Boyer? The date of her birth is the 4th of July, 1988. Angelique Boyer age is 30 years old, and she will turn 31 later this year.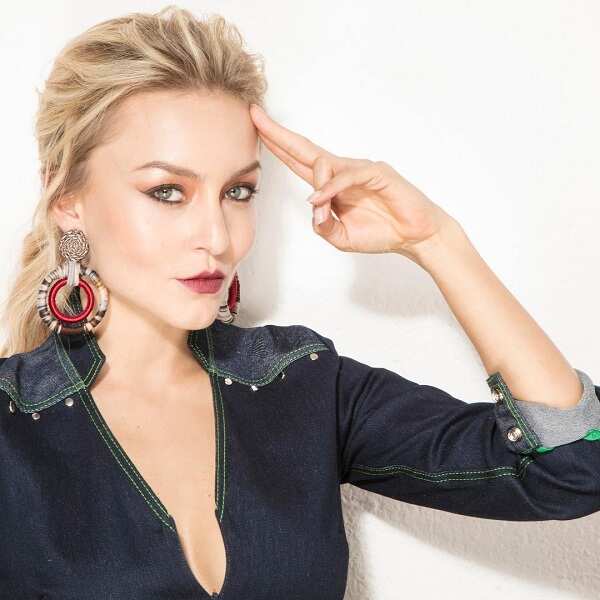 She was born in Saint-Claude, Jura, France. Angelique Boyer parents are Patrick Boyer and Sylvie Rousseau. When she was two years old, Angelique Boyer family moved to Mexico. From her early childhood, she was interested in the acting profession and show business in general.
READ ALSO: Cyn Santana bio: age, nationality, brother, relationship with Joe Budden
Angelique entered the Centro de Educación Artística when she was 8 years old. At the age of 12, the young lady graduated from that institution.
Besides, she discovered her singing talent and joined the popular teen musical group 'Rabanitos Verdes.'
French-Mexican film star career
The actress started her acting career in telenovela 'Rebelde.' Moreover, Ms. Boyer, together with other TV series stars, created the music band 'C3Q's.'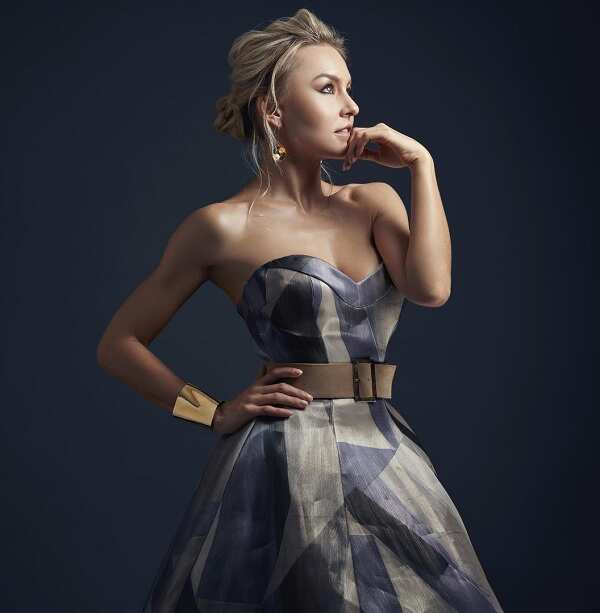 After she tried herself in such telenovelas as 'Muchachitas como tú' and 'Corazón salvaje,' the actress went on to more mature roles in the following films:
Mujeres asesinas (2009)
Teresa (2010-2011)
Abismo de pasión (2012)
Lo que la vida me robó (2013-2014)
Tres veces Ana (2016)
Amar a muerte (2018-2019)
Also, the actress successfully participated in famous theatrical production 'Ausencia de Dios' (2011). The role of Agnes confirmed the high level of her acting.
Secrets of Angelique Boyer personal life
The actress does not expose relationship with anybody of her beloved men too much. In 2006 – 2010, Angelique had a relationship with Diego Boneta. He is a famous Mexican actor and singer. They acted together in telenovela 'Rebelde.'
In 2011–2014 the actress dated with producer and director Jose Alberto Castro. She was 25 years younger than her boyfriend. Unfortunately, their relationship was not accepted by the audience and Ms. Boyer's father.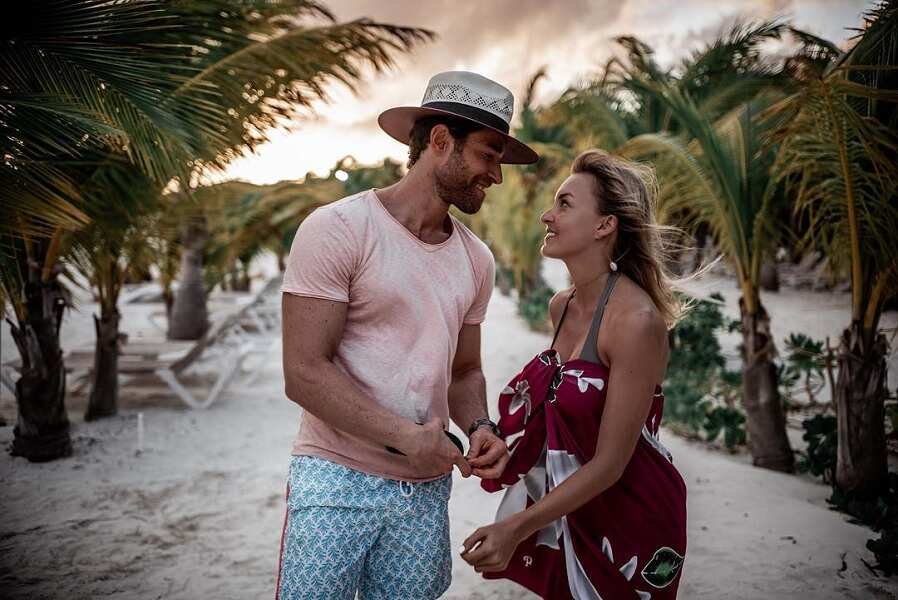 After her break up with the well-known producer, Angelique tied a new relationship with the Argentine actor and model Sebastián Rulli. The couple met on the set of 'Lo que la vida me robó,' where they both starred. Their relationship lasts to this day. On Instagram accounts of the stars, we can see their touching photos. The comments under the pictures are filled with love to the sweetheart. Is Sebastián Rulli Angelique Boyer husband? They are not married, but their relationship looks strong. The actress has no children yet.
It is always interesting to follow the life path of showbiz stars, especially when it comes to a beautiful lady and talented actress. Angelique Boyer bio is a vivid example of the person who set a goal in early childhood and successfully achieved it.
READ ALSO: Jason Momoa net worth, biography, age, height, ethnicity, family