A viking haircut is one of those haircuts that will probably never go out of style. With their rugged and edgy finish, vikings hairstyles give their wearer a seemingly tough look that some men like to possess.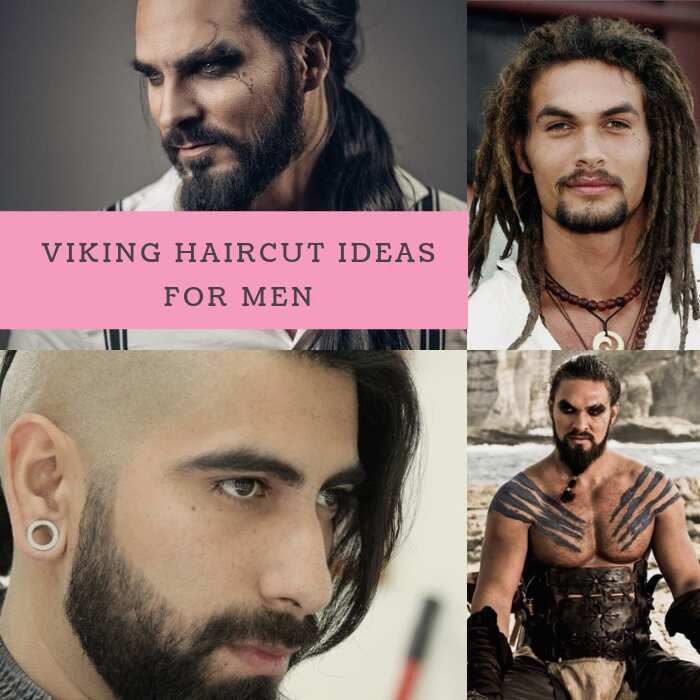 When you talk about viking hair, many Game of Thrones fans will smile in amusement. This is because norse hairstyles are what characterises many of the shows' characters.
25 amazing viking hairstyles for the modern man
Are you a stylish, twenty first century man wondering which viking hairstyle would suit you best? Look no further, as the following compilation of the best viking mens hairstyles will definitely intrigue you and give you the answer to the question on which is the most fashionable one right now.
1. Long viking haircuts
If you have long hair, why not find inspiration from these amazing styles below?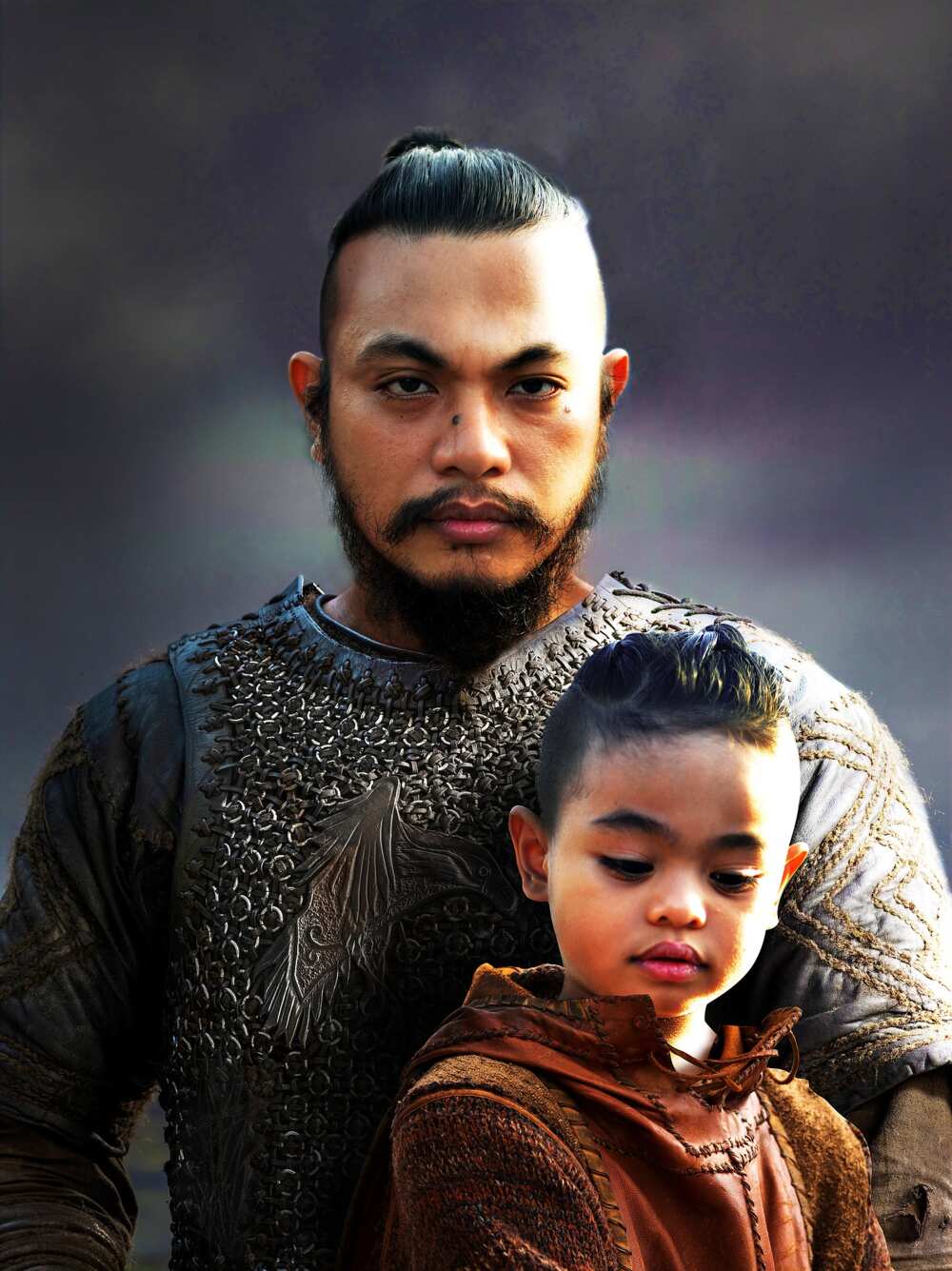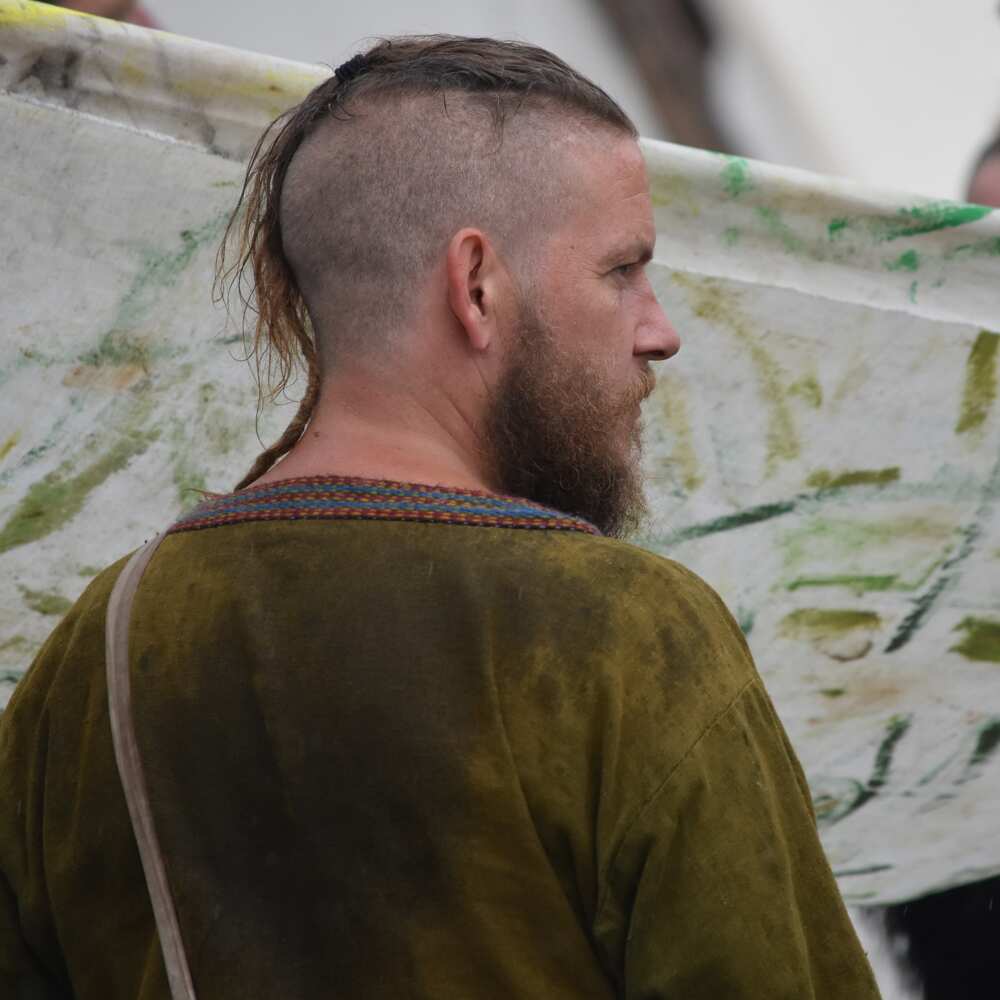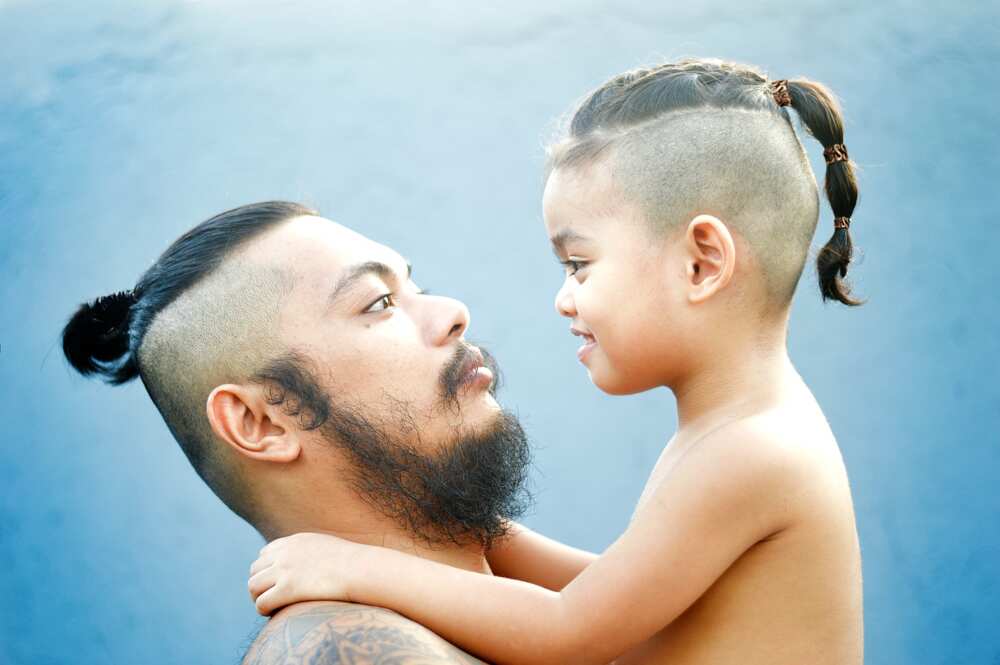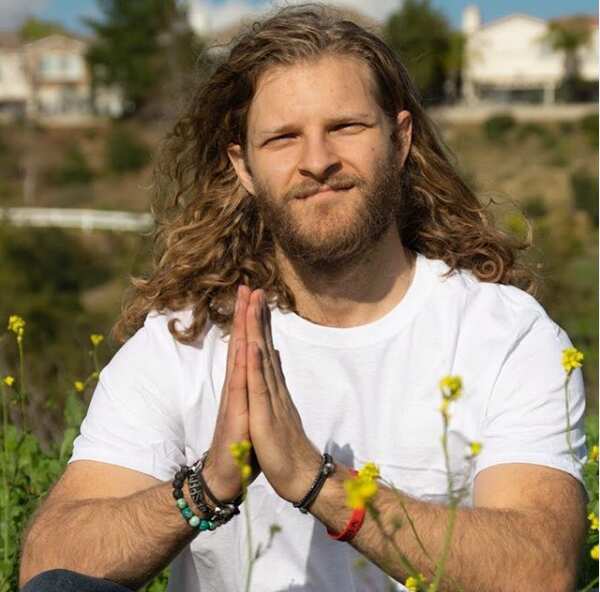 2. Short, bearded vikings haircut ideas
Look no further if you are a man with short hair who would still like to look amazing in norse hairstyles.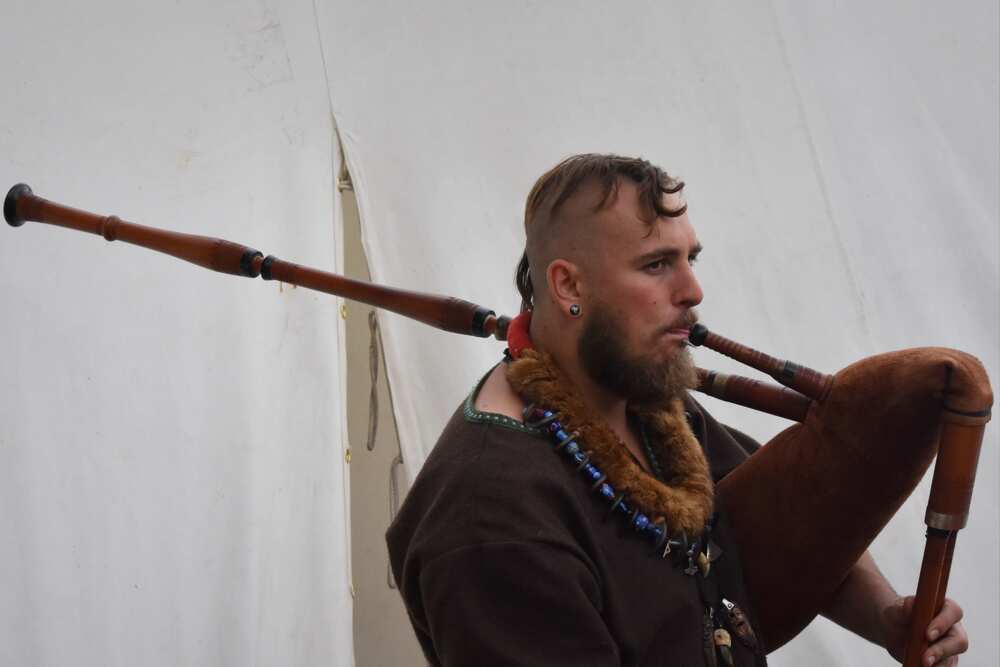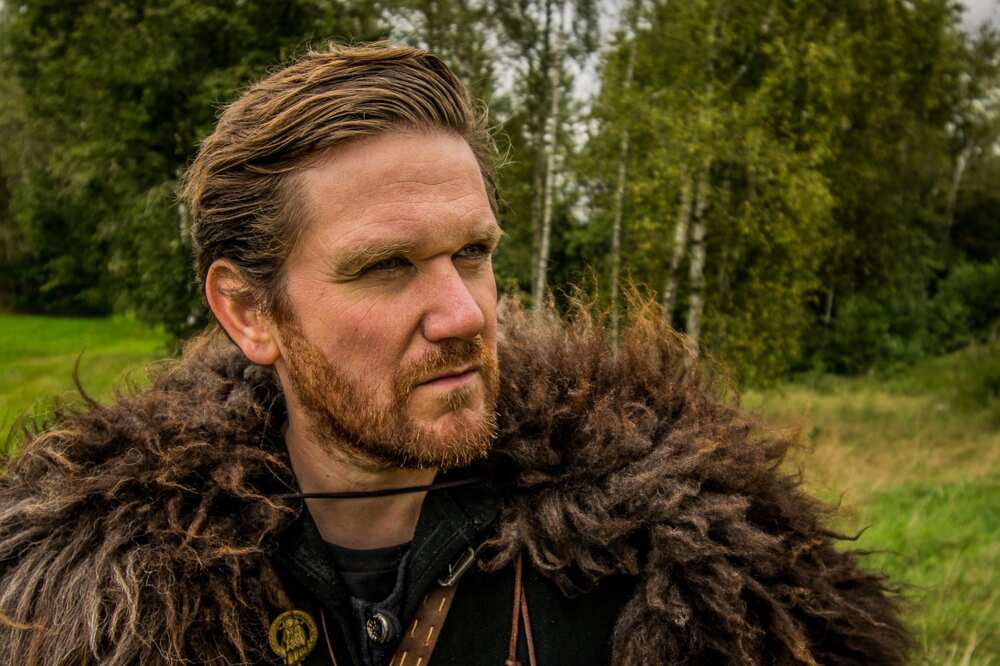 READ ALSO: Tragus piercing: a guide to pain, cost, healing, and aftercare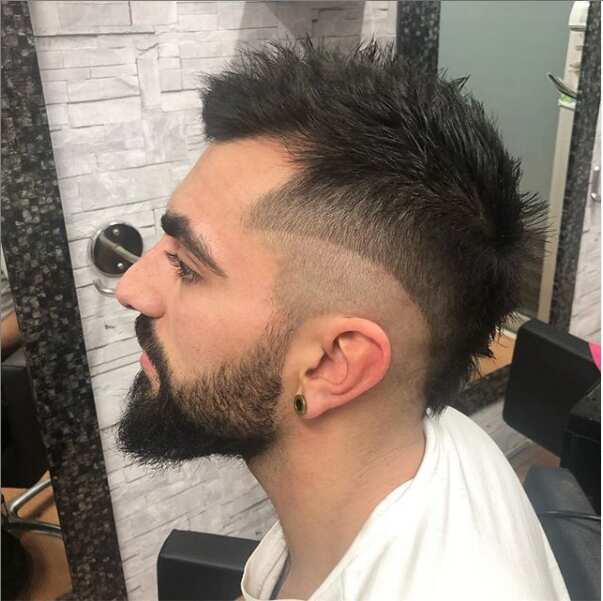 3. Viking braids styles
Want to plait your hair into amazing braids? Here is some inspiration for you.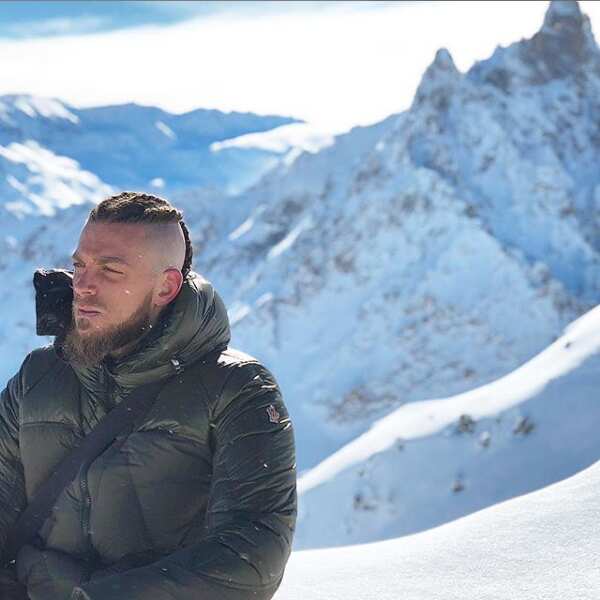 READ ALSO: 50 finger tattoos ideas for men and women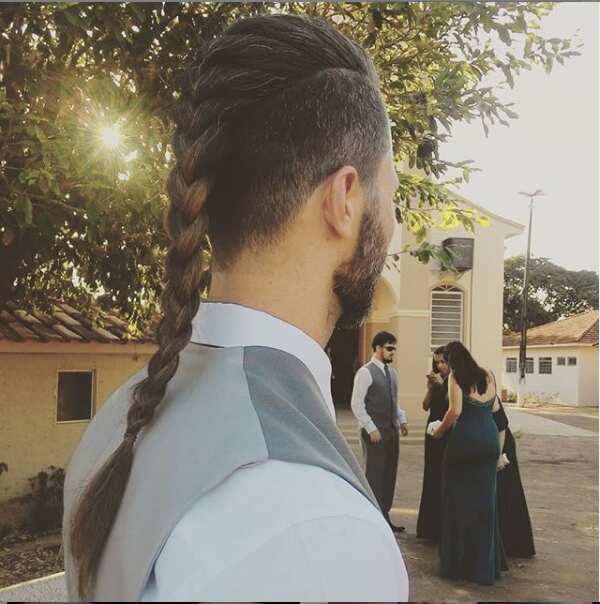 4. Viking top knot
Tie your mane into a wonderful bun that even the ladies will envy.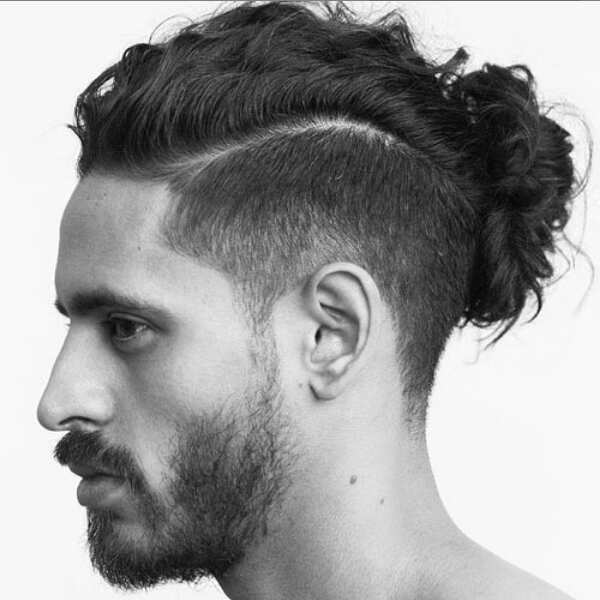 READ ALSO: 50 cool arm tattoos design ideas for men and women
What do you think about the viking haircut ideas depicted above? Would you try any of them? Let us know in the comments section below.
READ ALSO: