Xchocobars Janet Rose bio: age, ethnicity, boyfriend, no makeup photos
Have you ever heard of Xchocobars? You can meet her cute photos on the Internet. Janet Rose is neither an actress nor a model. She is a famous online gamer and streamer.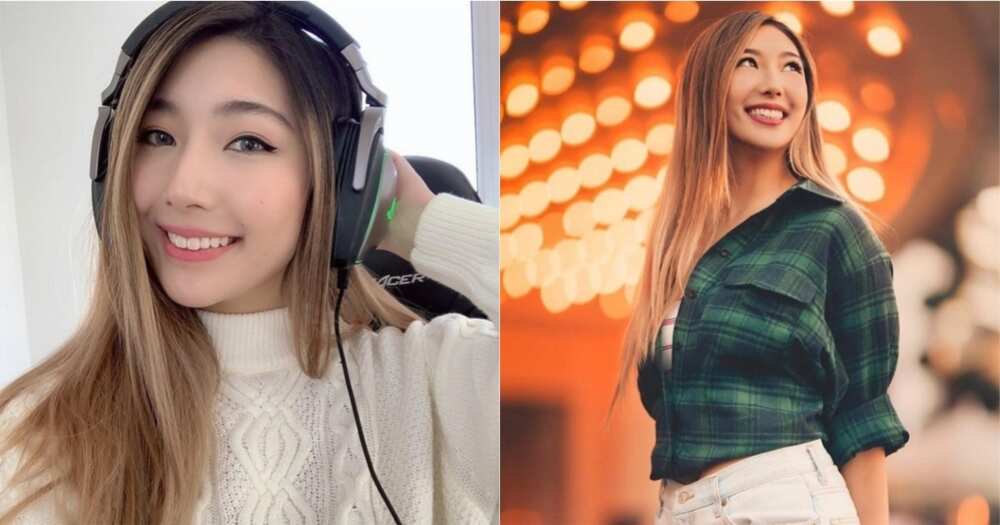 Today you can gain popularity and make money on the internet through your hobby. Xchocobars is a prime example. Her real name is Janet Rose. The lady makes streams of her gaming sessions on Twitch and spices up her videos with sparkling comments.
Xchocobars Janet has a huge number of subscribers and followers on her Twitch channel. Due to this, she also earns money.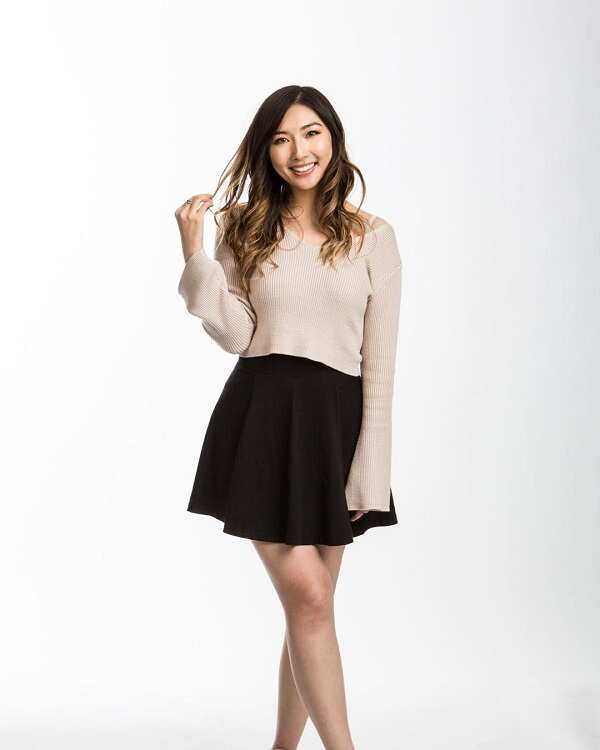 Janet Rose profile summary
Full name: Janet Rose
Nickname: Xchocobars
Date of birth: 5th of November, 1994
Place of birth: Toronto, Canada
Occupation: gamer, personality in social networks
Ethnicity: Asian
Marital Status: in a relationship
Boyfriend: Jeremy Wang (Disguised Toast)
Xchocobars age is 24 years old. She was born and spent her childhood in Toronto, Canada. The young lady is fond of online gaming on Twitch. The hobby is her main occupation.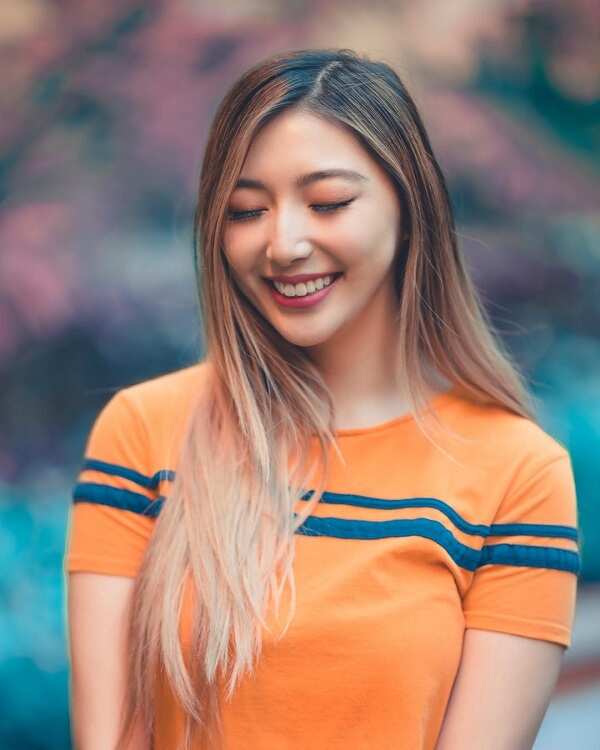 Her height is 5 feet and 6 inches. She has delicate facial features and a slim figure. The Twitch star's hair is brown in colour. Her eyes are brown too. Xchocobars ethnicity is Asian. Ms. Rose likes to post her beautiful photos on Instagram. Xchocobars no makeup shots are very cute. She captivates the audience with her sweet smile.
The gamer started to run her channel in 2013 and quickly gained popularity. Currently, Ms. Rose has 19.5 million views on Twitch and 268 thousand followers on Instagram. Xchocobars belongs to the League of Legend's diamond league 2018. Besides, she plays the following games:
Hearthstone;
World Of Warcraft;
PUBG;
IRL;
Realm Royale;
Stardew Valley and others
The ability to play and make video streams of the same is useful for the gamer. Janet's bright appearance also contributes to her success on the internet. In any case, both features help her to earn a lot of money. The Twitch star works with Japan Crate which provides her with drinks, snacks, and sweets. According to allstarbio.com, Ms. Rose's net worth is about $500,000.
Xchocobars boyfriend
Is Ms Rose in a relationship? Janet Rose is friends with her gaming and streaming colleague and YouTube star Jeremy Wang. His nickname is Disguised Toast. Are Janet and Toast dating? Yes, Janet Rose is Disguised Toast girlfriend.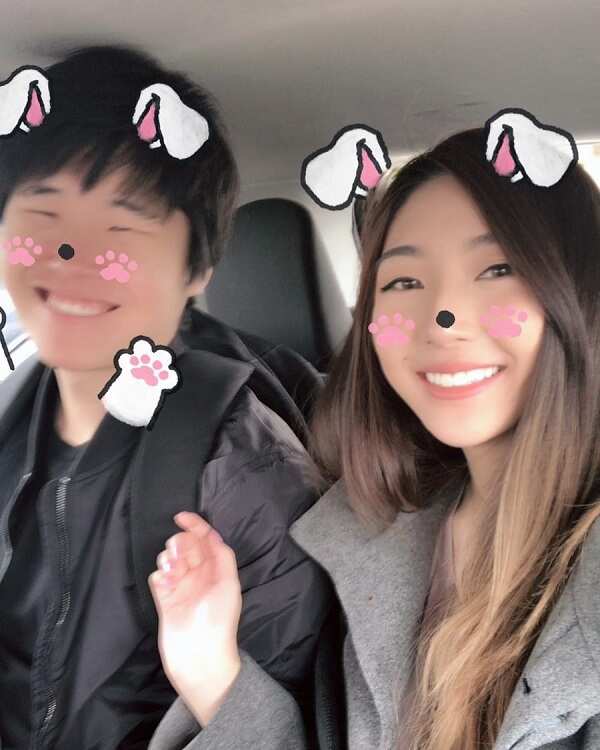 Toast and Janet started their relationship in 2018. The couple Disguised Toast - Janet has fun together and makes joint streams. Besides, the Twitch star often shares photos with her boyfriend on Instagram. There is no verified information about any Toast and Janet break up. The fans of Janet - Toast couple are waiting for their new exciting streams.
Janet Xchocobars has done a lot to achieve fame. She not only enjoys her favorite games and streams. The Twitch star learned to benefit from her hobby and beauty.
Source: Legit.ng