How to tell if asparagus is bad
Do you need an answer to the question, "How to tell if asparagus is bad?" This highly nutritious vegetable is very popular because it is a natural source of vitamins, minerals and antioxidants, and so it is paramount to have knowledge on how to notice if it is going bad.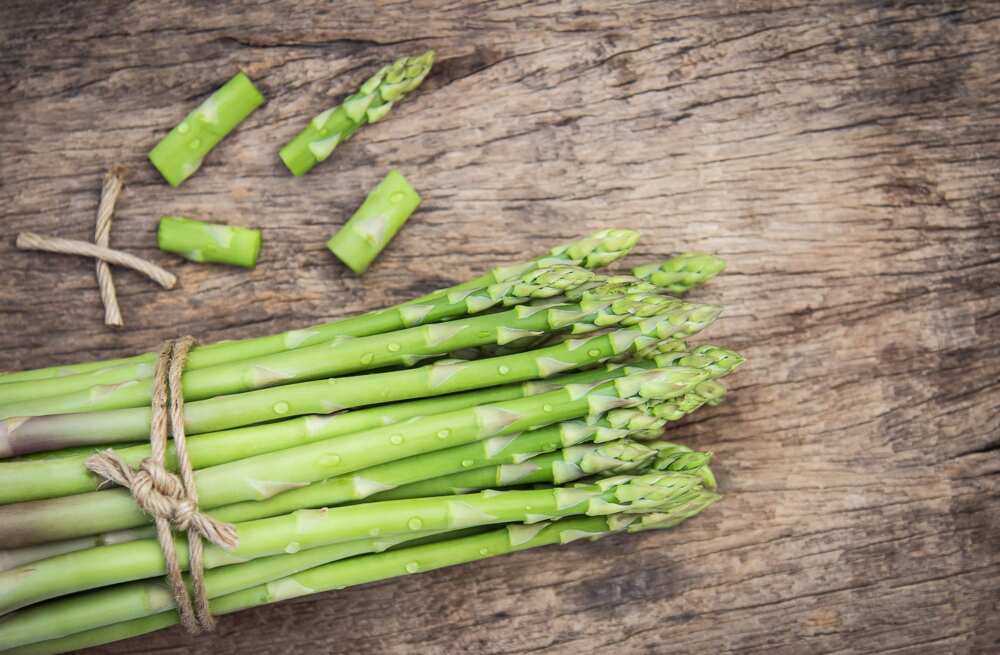 If you want to know how to tell if asparagus is bad, you should be attentive to several factors.
How to tell if asparagus is bad: top methods
These methods are available for everyone, and all you need is to pay attention to the details:
Check for mould
This is the most obvious answer on, "How do you know if asparagus is bad?". The presence of any mould is a sign that the the product is spoiled. There are cases when you buy fresh vegetables, but mould appears on them because of wrong storage conditions. To avoid this,keep the vegetables away from moisture. Eating bad asparagus with mould is very dangerous, so if you see any mould on it, then just throw away this vegetable.
READ ALSO: How to tell if broccoli is bad: the smell and color of a spoiled broccoli
Check the tips
Soggy tips can be considered as a sign of bad stalks. For this type of veggies, the tips are definitely the best part, that is why you should pay attention to their quality. However, you can use the rest of the vegetable. It is better to cut off the bad tips to avoid spoiling the rest of the green stalks.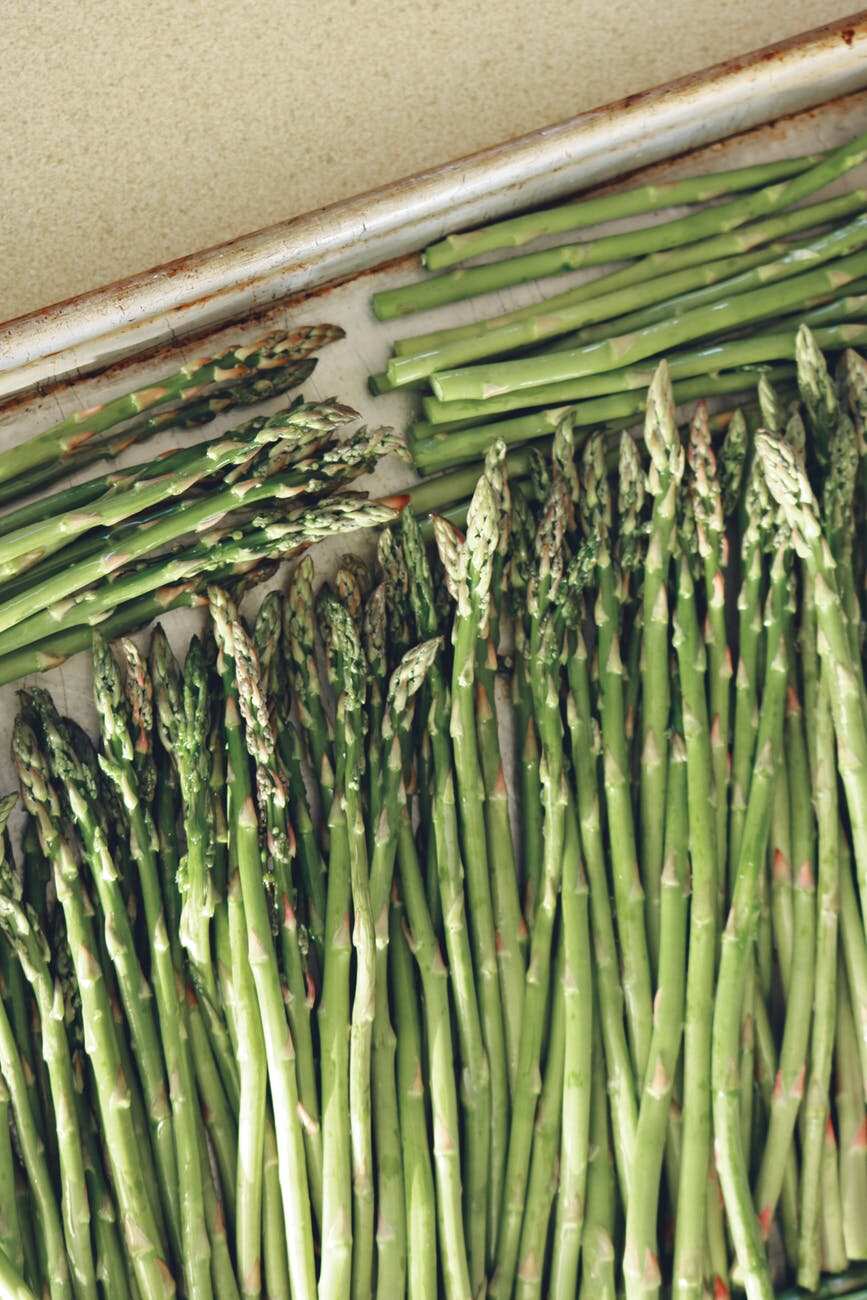 Wrinkly stalks are a bad sign
Wrinkling of this vegetable is one of the first signs that the vegetable will be spoiled soon. Even the best conditions of storage will not help you to avoid the influence of time on the product.
Is wrinkly asparagus eatable? Yes, but it will be more starchy.
How do you know when asparagus is bad? Just smell it!
Fresh veggies newer have any odour, if you feel that the stalks smells not so good, it is high time to throw it away.
Does asparagus go bad and how long does it last?
As you already understood, this vegetable does go bad, but the question is how fast? First of all, it depends on how fresh the product was when you bought it. Usually, fresh veggies can be stored in the fridge for a couple of weeks. If you buy the vegetable in a store, and you are not sure how long it was on the self, it is better to consume these green stalks not later than five days after purchase.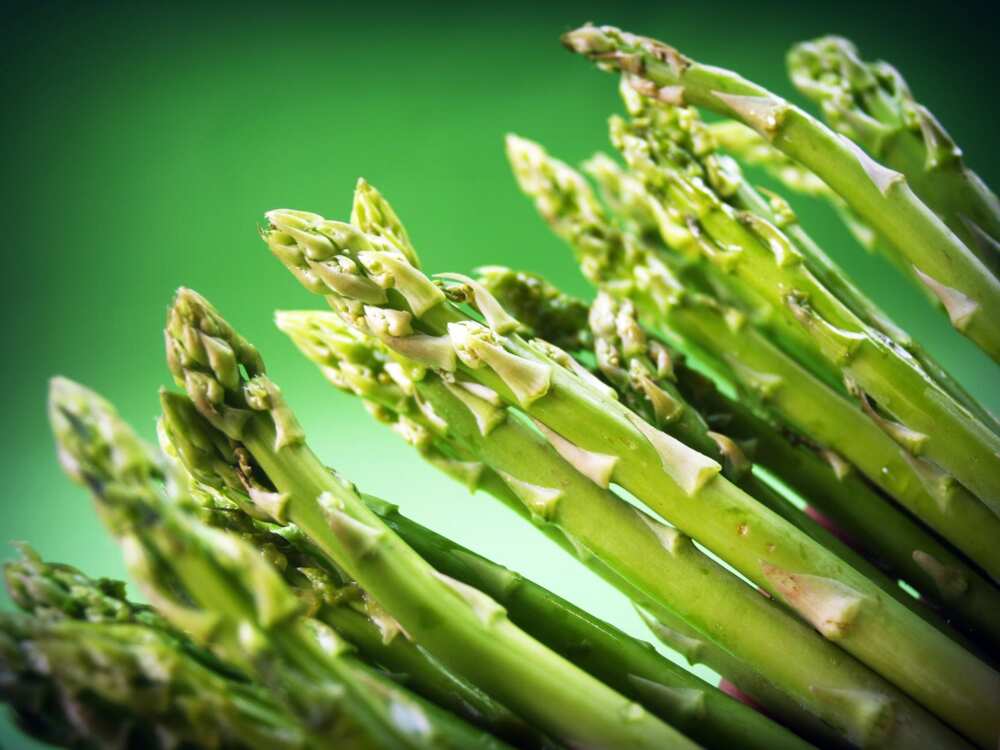 Asparagus contains such vitamins as A, C, E, K, and B6, and minerals as folate, copper, iron, calcium, fibre, protein. Among the top health benefits of this vegetable are:
These green stems are rich in nutrients and antioxidants but have a low number of calories;
This green vegetable improves digestive health, and helps to lower blood pressure;
It is also very beneficial for the health of pregnant women;
Of course, these green stems are extremely beneficial for those who want to lose weight.
As you see the vegetable can be very beneficial for your health, but you should always remember that you should avoid eating bad veggies. Now you know how long is asparagus good for eating and how to tell if asparagus is bad, we hope that this information will be useful for you. Eat only fresh and healthy products!
READ ALSO: What are the benefits of eating cucumber at night?
Source: Legit.ng