You know Alice Braga for the roles in I Am Legend, Crossing Over, Predators and numerous Brazilian movies. Her sincere acting will surely move you. The actress does not try to make herself famous using extra ordinary. She relies only on her hard work and talent.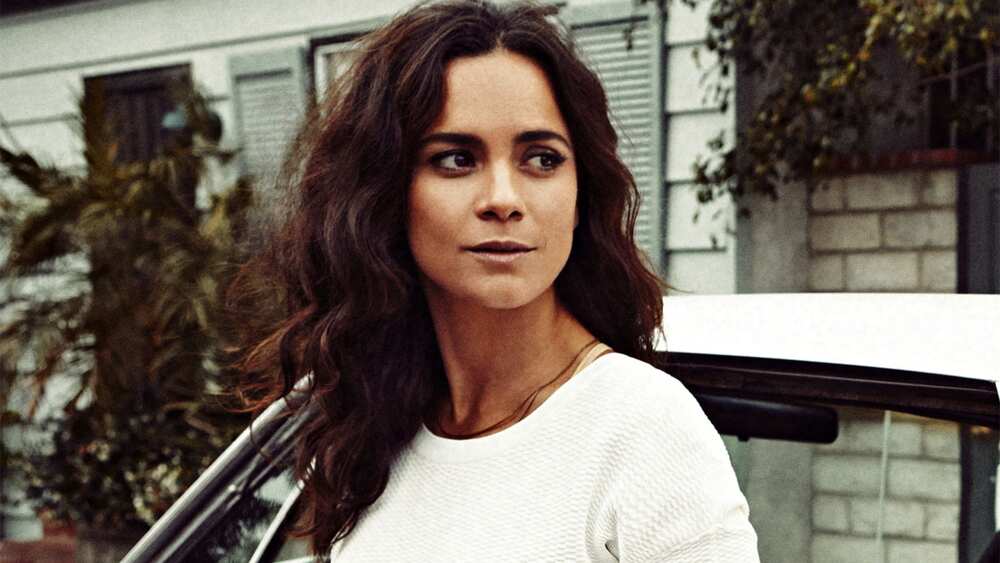 Her acting is a bright example of great talent. Keep reading this article to know more about the life of this beautiful Brazilian actress.
Alice Braga bio
The Brazilian actress Alice Braga was born on April 15, 1983, in a Catholic family. So Alice Braga age now is 35 years. Her mother, Anna Braga, is an actress, so Alice from her childhood has had a big interest in acting. She began to participate in school plays, and then in commercials. Her advertising debut was in 8 years old. Unfortunately, there is no information about the actress' education, but we know that she speaks fluent Portuguese, Spanish and English.
READ ALSO: Jordyn Taylor: age, ethnicity, parents, relationship with Trevor Noah
Alice Braga movies
The actress made her debut in cinema in 1998, but the real success of Alice Braga came in 2002 after she played Angelica in the Brazilian film City of God and was even nominated for a national film award. Having starred in around a dozen films in just five years, Alice Braga attracted the attention of Hollywood producers.
The international recognition came to her after the film I Am Legend, released on screens in 2007, with Will Smith in the leading role. In 2008, Braga played in David Mamet's film Redbelt. She was in the acting ensemble with Ray Liotta and Harrison Ford in the film Crossing Over in 2009, which tells about the life of immigrants in Los Angeles and their attempts to obtain American citizenship.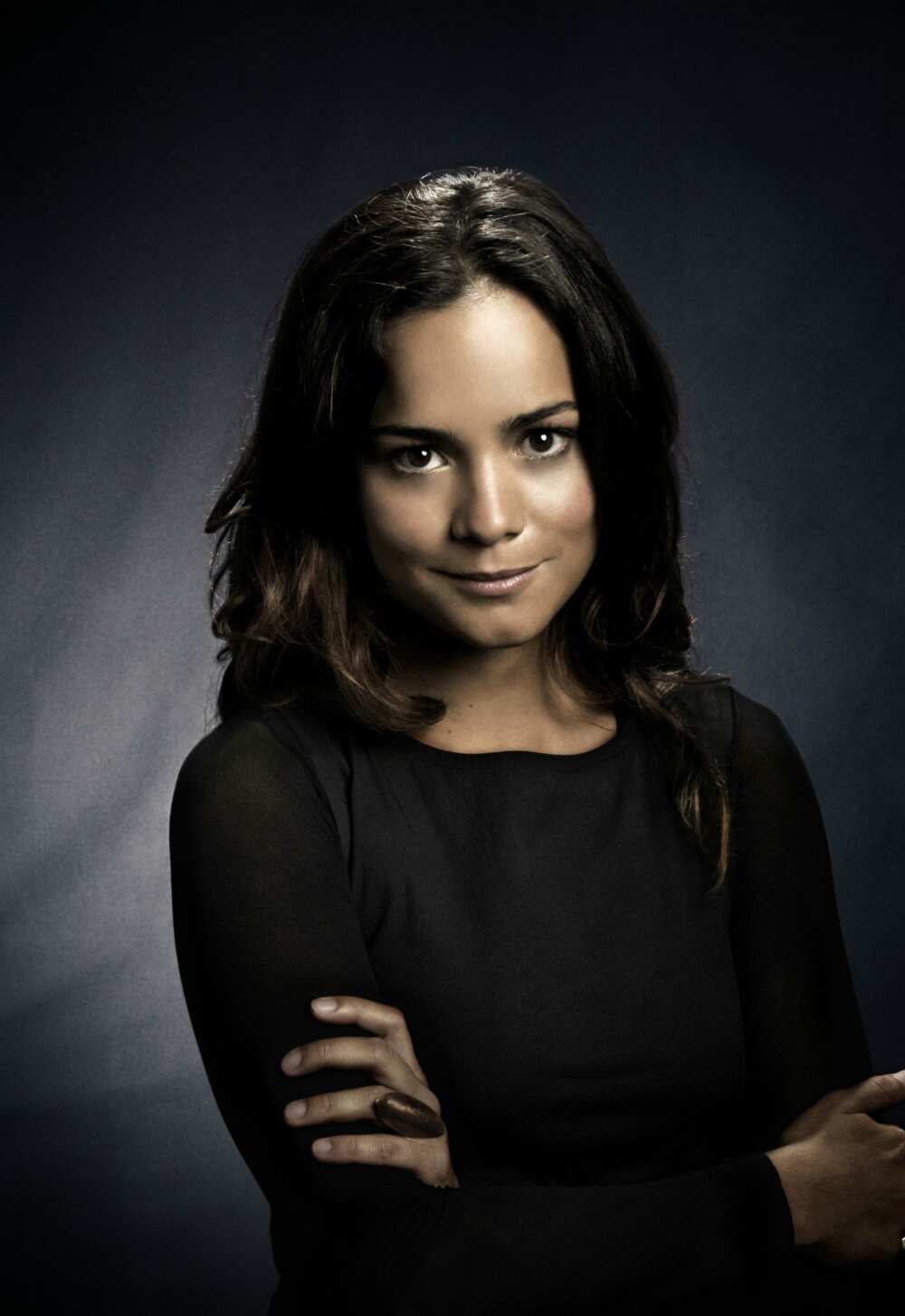 She again worked with Fernando Meirelles, the director of City of God, performing one of the leading roles in his film Blindness, based on the novel of Nobel Prize winner Jose Saramago. After this work, the actress performed leading female roles in such large Hollywood projects as Repo Men and Predators, (she was the only woman in the cast of the movie, and played a sniper from the Israel Defense Forces), and in the eponymous adaptation of Paulo Coelho's novel Eleven Minutes.
Among her other prominent works are the following:
Trampolim (1998);
City of God (2002);
Lower City (2005);
Carandiru (2005);
Only God Knows (2006);
Journey to the End of the Night (2006);
Drained (2006);
The Milky Way (2007);
Rummikub (2007);
I Am Legend (2007);
Redbelt (2008);
Blindness (2008);
Crossing Over (2009);
Cabeça a Prêmio (2009);
Repo Men (2010);
Predators (2012);
The Rite (2011);
As Brasileiras (2012)
On the Road (2012);
City of God — 10 Years Later (2012);
Elysium (2013);
Latitudes (2014);
The Ardor (2014);
Kill Me Three Times (2014);
The Duel (2015);
Queen of the South (2016–present);
Entre Idas E Vindas (2016);
The Shack (2017);
Samantha! (2018-present);
Eduardo & Mônica (2018);
The New Mutants (2019).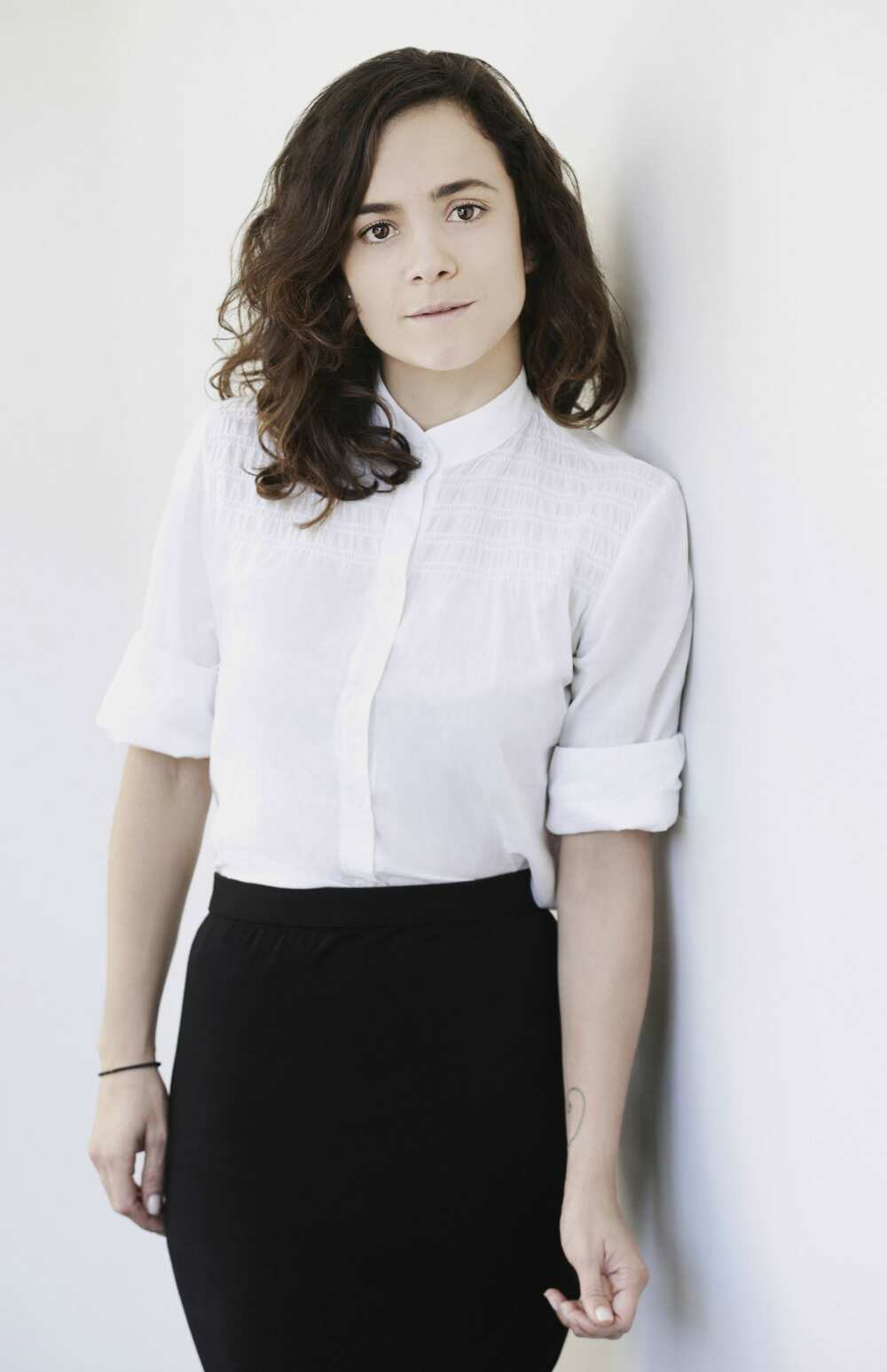 Her list of films is quite long, and it continues increasing.
Alice Braga measurements
This question is one of the most popular about almost all musicians or actresses. So, her measurements are the following:
Height: 162 centimetres or 5 feet 4 inches
Weight: 55 kilograms or 121 pounds
Brеast-waist-hips: 89-61-86 centimetres or 35-24-34 inches
Eyes colour: dark brown
Hair colour: dark brown
Dress size: 4 (US)
Bra size: 32C
Shoe size: 7.5 (US)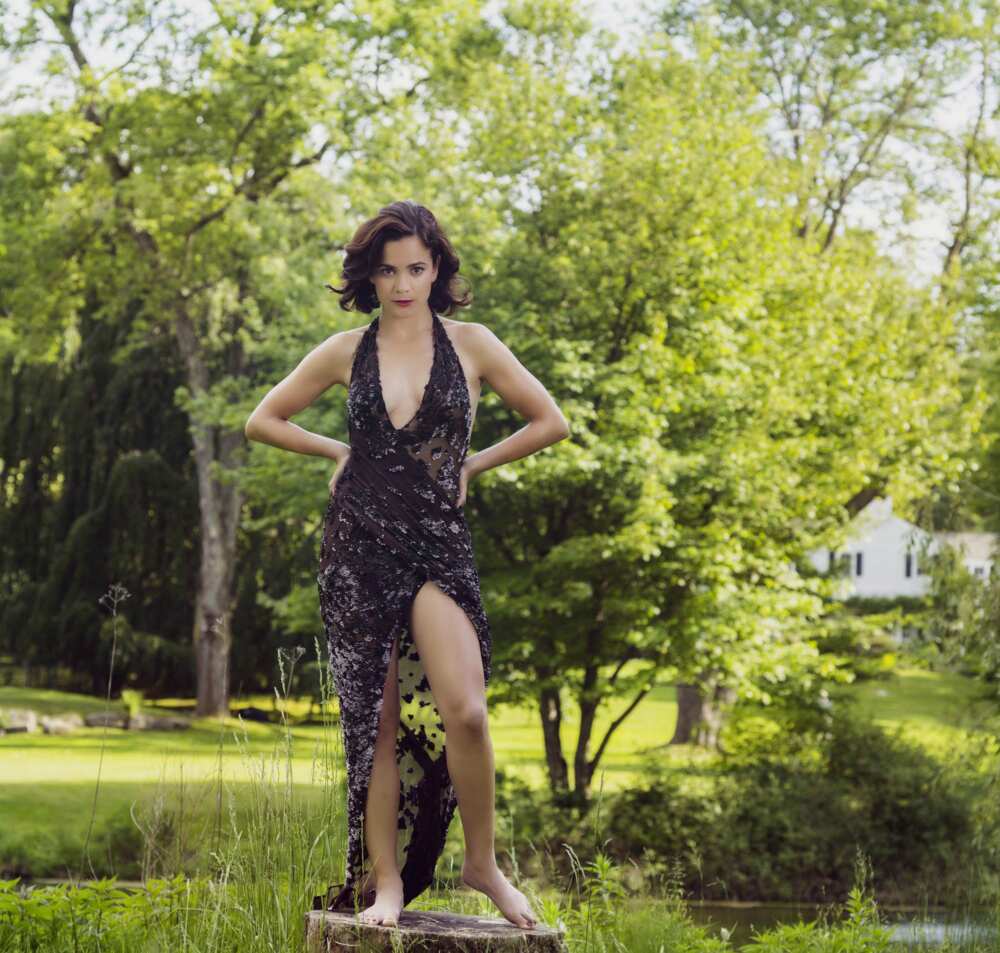 There is no information about how the woman keeps her body fit, but it is obvious that she makes some efforts to look perfect.
Alice Braga net worth
Her talent and hard work brought the actress the net worth which is estimated at $2 million. Popular blockbusters helped the actress to increase her net worth.
Alice Braga husband
The woman has not found love yet. She is single, so there is no information about her husband. Perhaps she is just too secretive.
Alice Braga is a long-standing Hollywood star. She gained popularity as an actress in her homeland and now continues to amaze the world with her talented acting. We hope to watch a lot of her new movies.