Nick Wright bio: age, ethnic background, wife, son, family
What do you know about Nick Wright? You have probably heard that he is one of the most popular sportscasters, you know how he looks like, and also you know that he is from America. If you want to know more about this man, all you need is to read the information we have gathered for you.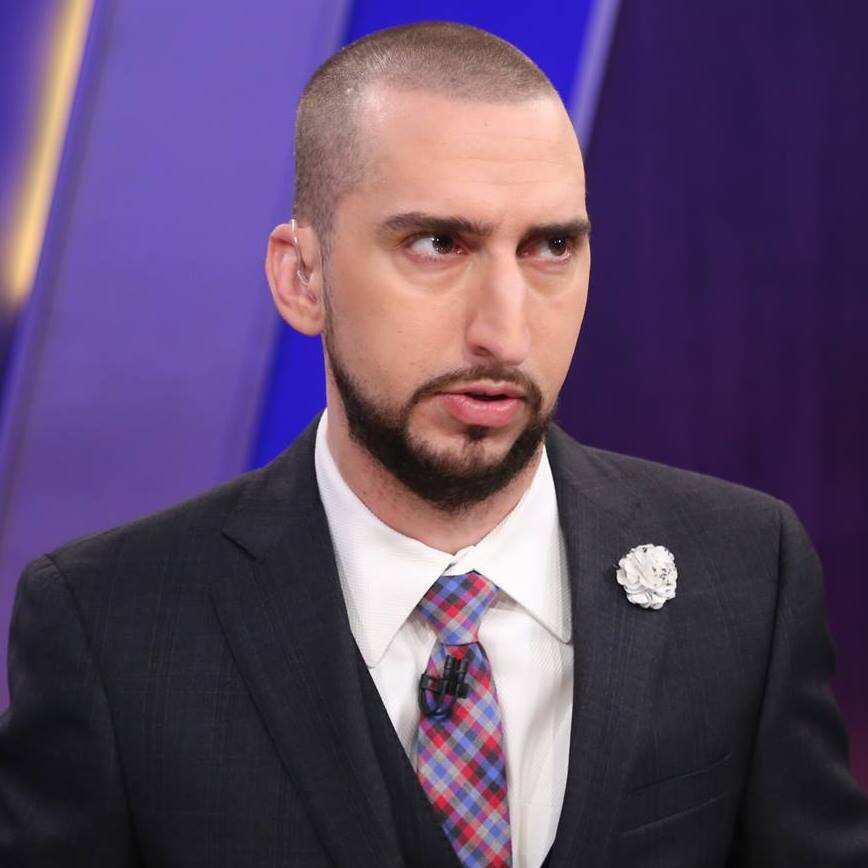 Nick Wright is a pretty noticeable person. In short, he is famous in the US as a sports commentator. He makes very intriguing comments on significant sports events in entire America.
Who is Nick Wright?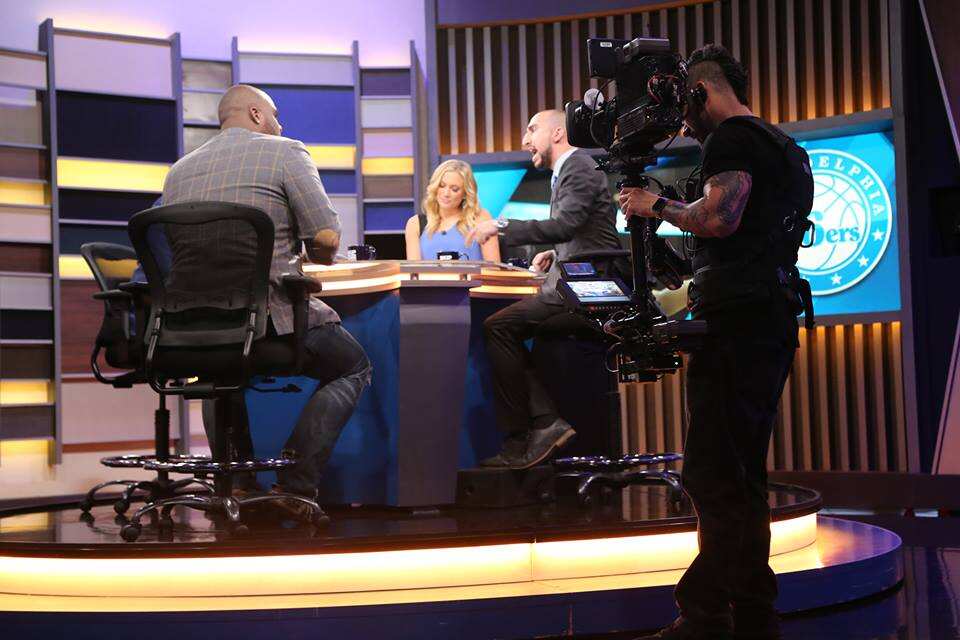 The first thing you usually see when you read someone's biography is the age of a person. So how old is Nick Wright? He was born on October 3, 1984, so Nick Wright age now is 34 years.
He was born in the USA and spent his childhood in Kansas City. He obtained a degree in broadcast journalism at Syracuse University.
While being a college student, the man began to work. Luckily, his first job was directly connected to what he wanted to do for life. The man worked with WAER 88.3 FM and hosted a lot of different shows there. Another job he had was a production assistant position in Kansas City KCSP 610 AM. The experience he got there helped the reporter to start his show. The show is called "What's Right with Wright".
READ ALSO: Brittany Renner bio: birthday, age, height, career
Then, he worked with Houston's KILT 610 AM. His primary goal was to create a reputation for himself. Nick waited for more success. The show "In the Loop with Nick and Lopez" gave him such an opportunity. He worked hard on building his name, and hard work, as everyone knows, pays off. After successful creation of his image and reputation, Nick was co-hosting "The Hard with Colin Cowher " on Fox Sports and "First Things First" with Jenna Wolfe and Chris Carter.
One more important fact to know is that Nick Wright was named the best sports personality in 2010 by "The Pitcher".
As for Nick Wright ethnic background, the man prefers to keep this information private. He does not like sharing facts about his personal life and family. However, it is known that he was born to a white ethnic American family.
What should you know about Nick Wright family
The family is a separate issue for Nick Wright. As we have said before, he is not the one, who makes his personal life a public domain. Nick is a person, who appreciates being in a close circle of people, his relatives are significant for him, and he tries to protect them from the public attention.
Nick Wright wife
The reporter is married to Danielle Wright. She was his girlfriend for a long time. They met in 2007. Nick's life at that moment was complicated. He was very depressed, and everything seemed wrong. It was love from first sight. As soon as he met her, he fell in love and asked her out. Danielle had two children at that moment already, but that was not a problem for Nick because his love was stronger than any prejudices.
They got married in 2013. The head of the family has adopted Danielle's son and daughter. Soon, another family member was born. Nick enjoys being a father a lot. He says that family is something that completely changed his life. His wife, son and young daughters are the most significant people in his life. The man is very emotional when it comes to family.
Nick Wright son
As we have already mentioned, there are three kids in the Wright family. Two beautiful girls and a son. The sportscaster is very proud of his wife and all of his three kids. You may see a lot of pictures or videos, which the famous commentator shares on social media.
Nick's son is the oldest one. He is interested in basketball and is a successful player with a bright future. His father is very proud of him and supports the boy's interest in sports. If you open Nick's Twitter, you may see how often he posts information about his children, especially his son. There are photos and videos of his son's games, competitions and so on.
Nick Wright is one of the best sportscasters in the USA. His passion for his profession is the reason for the success he has today. The man is the co-owner of popular sports channels and also works with many sports radio programs. Due to his talent and hard work, he became not only a professional commentator but a celebrity as well. A lot of people follow him on social media accounts, searching for some facts about him. We hope our article helped you to learn something new and interesting about the sportscaster.
READ ALSO: Kay Adams NFL bio: age, height, weight, husband
Source: Legit.ng