It is challenging to choose which songs could be considered as the best Todd Dulaney songs of all time, and which are less successful. The fact is that the artist so heartily conveys the power of faith and Christ in absolutely all his songs! Today, we will try to analyse the meaning of the most breathtaking tracks and find out what exactly Todd Dulaney wanted to tell us through his tracks.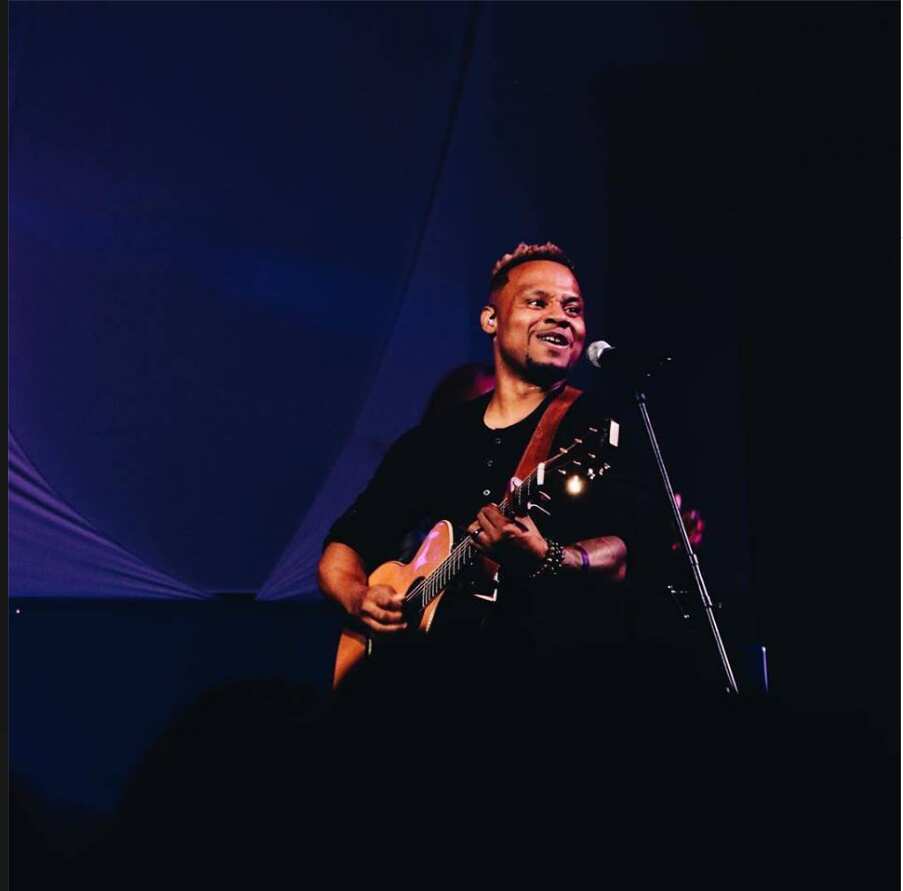 Todd Dulaney is a gospel music artist who became famous for his unique manner of playing and writing gospel songs that won the hearts of millions of fans around the world.
The best of Todd Dulaney songs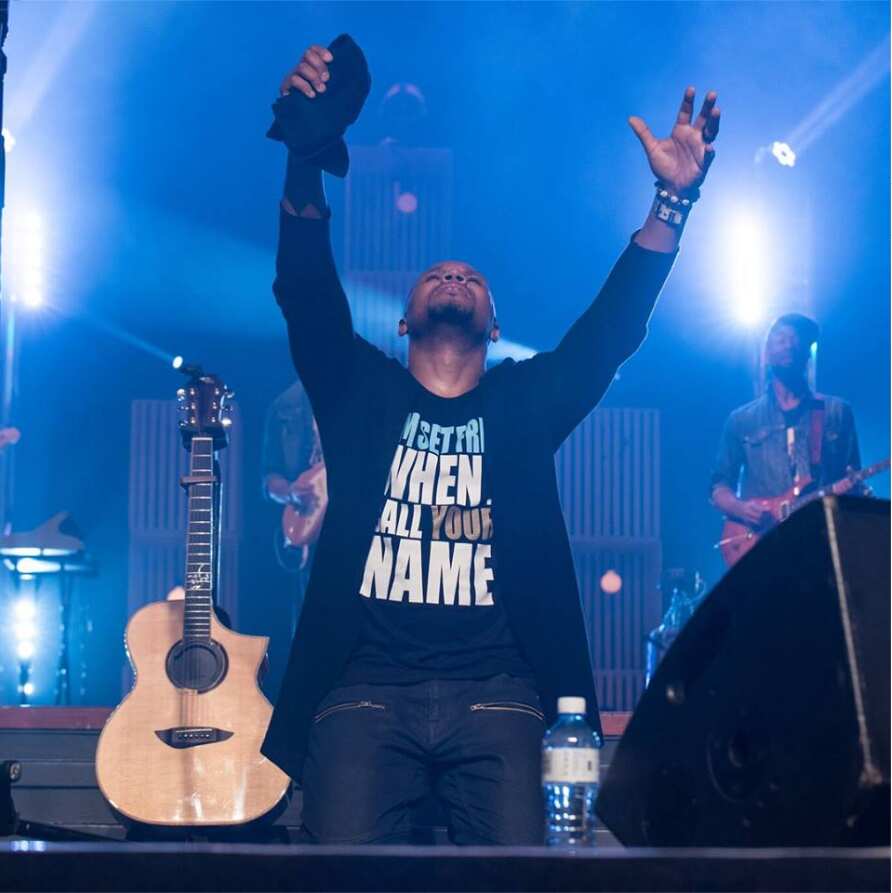 The magnificent performance and the energy that songs of this artist give us are merely unique! Sincerity and faith in every track have always been of tremendous importance for the artist himself. And so the best Todd Dulaney songs of all time are:
Victory Belongs To Jesus
King of glory
Your Great Name
The Anthem
Todd Dulaney Victory Belongs To Jesus
The song penetrates with its light energy and sincerity of feelings! What did the performer want to convey to us?
The New Testament with its inherent certainty confirms that having risen to the cross, Jesus disarmed Satan and triumphed over him and all the forces under his power. Even today, in many countries, people live in fear of evil spirits. In any case, with this victory, God delivers us from our failure only by paying our debts on the cross of Christ.
READ ALSO: Nigerian praise and worship songs list
For all people, as for Christ, life is a conflict. In the same way for them, as for the length of Jesus, life must be a victory. We must be victorious, as the conqueror of Christ.
Todd Dulaney King Of Glory
Indeed, incredible feelings that the artist could embody in this track are so close to each of us! What does this track teach us? God, the Holy Spirit, is a person, He has Power, He has revelations, and His presence is what is sung in this song! Of course, the world is a system that contains rebellion, sin, and disobedience. And when the Holy Spirit comes, the spirit of this world opposes.
We are talking about what is inside us, which leads us back to our flesh, back to sin. Something that says: I want to be on my own. Or: well, God, created us, everything around, but I want to live on my own, be the master of my life.
This is the spirit of this world, and of course, when the Holy Spirit comes — opposition appears. The world does not know him. But Jesus said something beautiful about the Holy Spirit. He said: But you know Him, and He will be with you, and He will abide in you. You will hear His voice. Your hearts will beat together. He will help you in everything, and He will never leave you.
Todd Dulaney Your Great Name
The incredible power of faith is so indeed displayed in every word that it even takes your breath away! What did the singer want to say?
The invocation of the saving name of our Lord Jesus Christ constitutes a powerful weapon to expel evil spirits and eradicate the impure thoughts, vain dreams and sinful desires they sow in our soul. For the Savior, Himself, being separated from His disciples, in the last conversation with them, to console them and all of His followers, promised to show them forever His mercy, grace, and protection from all enemies, if they would call upon Him for help.
Todd Dulaney The Anthem
A real hit that calls us to understand the true power of God's name! Why did we become disciples of God on earth? Not to be disciples, but to follow the commandments. We are disciples to be with the heavenly Father. Obedience and glorification have tremendous power, and this is something that can incredibly change our lives. Unfortunately, people did not always give due regard to praise.
The worship of the name of God is the confirmation of heaven and its inhabitants, be it angels or saved! To worship God is to show your love for Him, reverence, service, and devotion. Worshipping God not only demonstrates our love and commitment to Him but also gives us the strength to keep His commandments. We are also increasing in knowledge and loyalty.
In this world and our living, faith plays a huge role. If a person believes in something, it gives them strength and helps to achieve what they believe in. Even outside the Church, we see the importance of faith in victory, for example. When people are filled with this faith — already half the success for them. And those who are discouraged, doubt their victory, which is often why they do not achieve what they want. Moreover, this refers to faith in our Lord Jesus Christ and His saving teaching.
READ ALSO: Benefits of obedience to God