Hospitality management in Nigeria: duties, courses, jobs and salaries
Hospitality management jobs seem to be an attractive option when people consider their professional education and future career: who would not want to be successful and have good wages? Now, we need to know if the area of hospitality management is that attractive and profitable in Nigeria. It is, and you will see the reason why in the post below.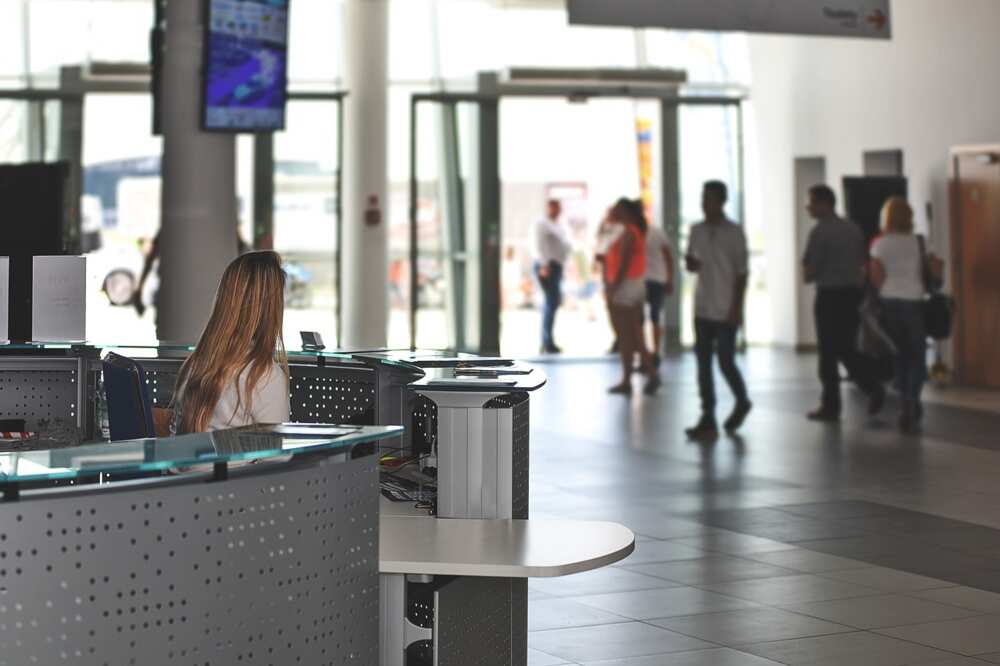 The growth of tourism in Nigeria causes the development of hotels, restaurants and other facilities, which attract visitors. Working in the area of hospitality can be very profitable and exciting. It is a good start and a valuable experience.
The most popular and profitable hospitality management jobs
The very sphere of hospitality management is one of the most quickly-developing in practically all corners of the world because of the tempos of globalisation. People move around, travel a lot, stay in hotels, eat in restaurants, and all this requires a lot of management. Due to the quick development and expansion, the sphere demands more and more employees of all levels. Here are the top hospitality management jobs around the world:
A hotel manager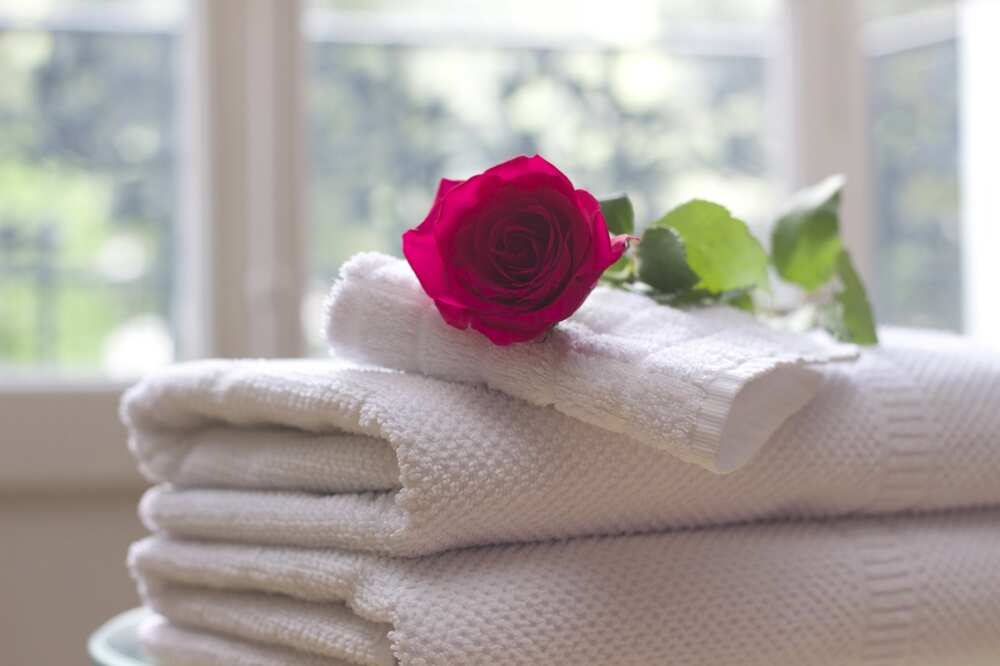 READ ALSO: The biggest hotel in Nigeria
It is a person who rules and controls everything within a hotel. Such professionals are responsible for the proper operation of a hotel. They hire and train employees, manage finance, plan refurbishment, process complains from clients, and keep an eye on the way staff observes safety norms. Such job demands good skills in communication, fluent foreign languages, and profound conflict management skills.
A PR manager
This professional is usually responsible for the image of a hotel. He or she composes strategies to increase the popularity of a hotel, writes and sends out press releases about the events and promotional campaigns a hotel conducts, builds up a positive brand image, monitors the competition, and organises events. This person also plans the budget and works together with marketers and advertisers.
A restaurant manager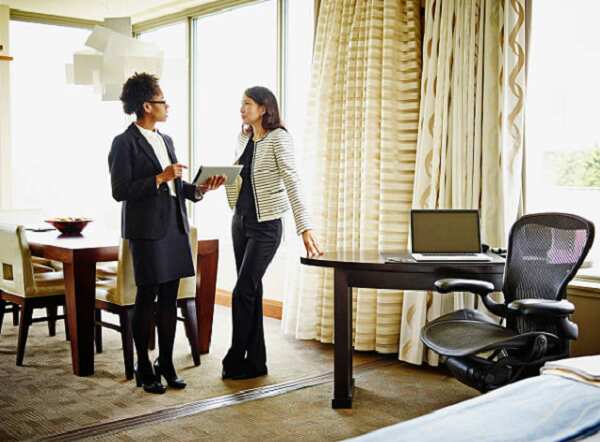 It is a professional who manages a restaurant on behalf of its owners. Their duties include multiple tasks like consulting the chef cook on a daily menu, checking the kitchen's readiness to complete orders, and so on. The manager communicates with both personnel and clients who are ready and willing to talk about the quality of services. The manager is ready to give answers to their possible questions, collect their suggestions, and complaints. Conflict solving and communicability are the primary qualities that such professional requires.
A hotel administrator
This professional renders services to clients of a hotel: meets new guests, distributes rooms, accepts calls, controls bookings, manages special requests of clients, coordinates the work of maids, tour guides and other personnel. The chief duty of the administrator is to satisfy all of the clients' expectations. The administrator is the one who provides them with a perfect accommodation.
A catering manager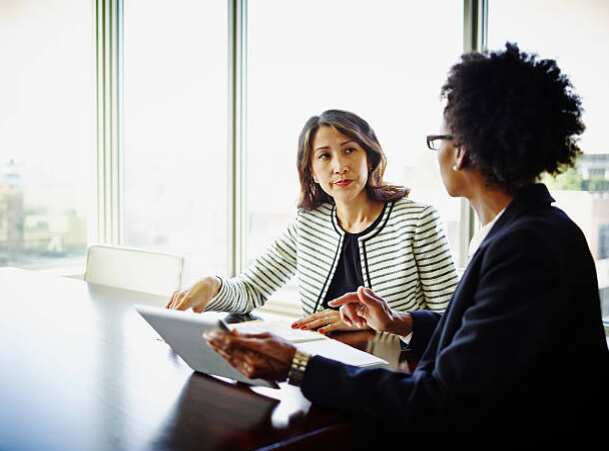 This professional, also known as a food and beverage manager, is responsible for food and drinks. Such specialists are employed by restaurants and cafes, by catering companies, hotels and clubs, and by all entertainment centres. This manager does budgeting, financial reporting, staff management, planning of promotional campaigns.
All these professions belong to the same field. All these specialists are more or fewer hospitality managers. They all cherish the comfort of clients, pursue the highest level of hospitality in hotels and restaurant, and give all their attention to the quality of services their facilities provide.
How to become hospitality manager?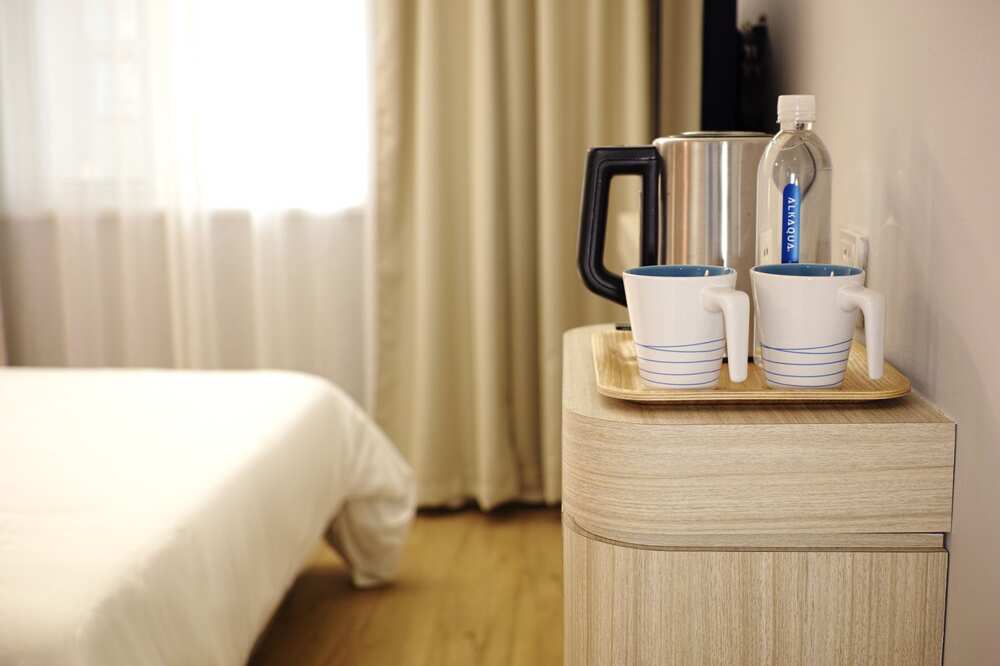 Now, when you roughly imagine the primary duties of a hospitality manager, you need to know where you can learn how to do this job. There are several certified facilities in Nigeria where you can receive proper training and become a manager of a high class. Here they are:
Alpha Partners. It is a facility where you can pass both long and short training courses and master the duties and skills of a hospitality manager or any of the related staff. It is located in Lagos.
Hospitality and Tourism Management Association of Nigeria or simply HATMAN. This training facility is based in Kaduna. It is a branch of an international hospitality industry that provides high-quality training and professional education in the given sphere.
Legend Hospitality Managers Limited. This Abuja based facility provides both the catering and hospitality services and training courses for those who want to become a part of the hospitality management sphere. More details become available if you google the name of the company up.
National Institute for Hospitality and Tourism or simply NIHOTOUR. This facility located in Abuja offers not just training courses but real diplomas (undergraduate and post-graduate) in the sphere of hospitality management and tourism. As well, one can become a certified cook and pastry chef here.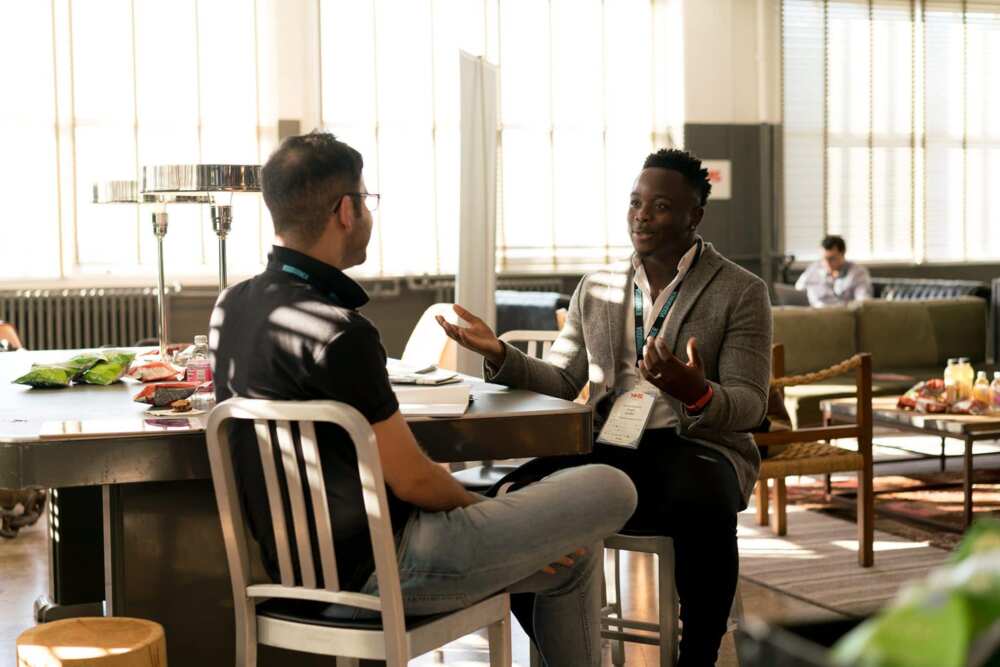 Hospitality Legend Limited. Located in Lagos, this facility offers perfect training in the area of hospitality management, hotel startups, human resources, diverse hospitality troubleshooting, and so on. More details become available if you google the name of the company up.
Passionview Solutions Limited. Located in Zamfara State, this facility offers professional training in hospitality management, human resources, IT troubleshooting and professional consulting.
All these places are good enough to study and receive a great profession that will help you build up a successful career in the business of hospitality and tourism.
What about the salary of hospitality manager in Nigeria?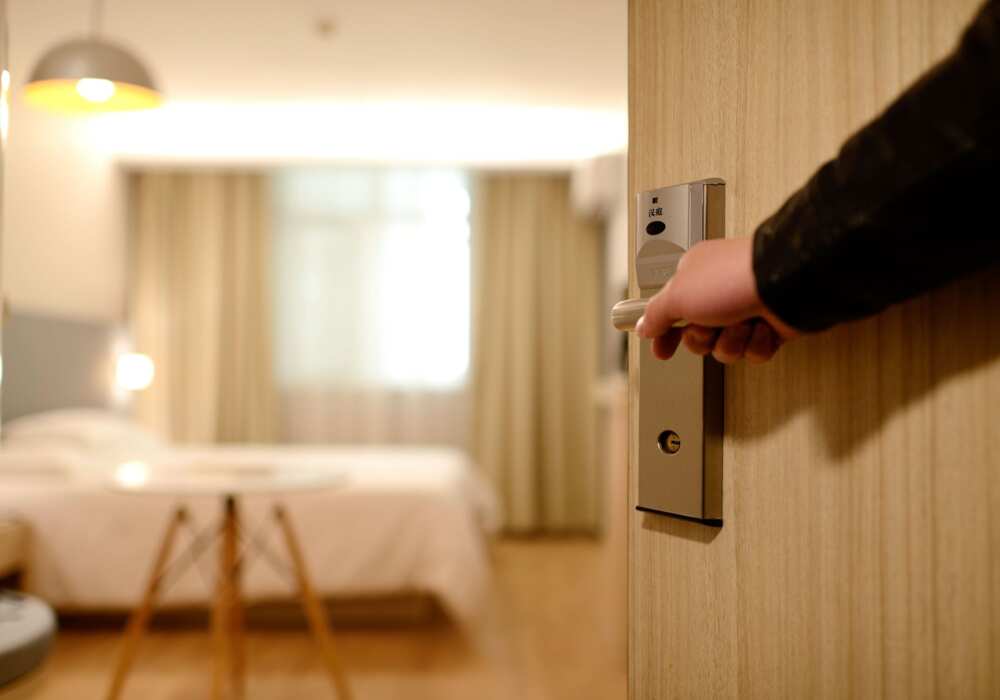 In 2019, the average salary of a hotel manager in Nigeria makes about N500,000 per month. The same figure is average for many other professions employed in the sphere of hospitality and tourism. Of course, depending on the facility location and the size of the facility, the salaries can be lower or higher. The difference also depends on many other factors, including the experience of a professional and his or her unique skills.
You can see a diagram offered by Salaryexplorer.com and discover that the highest salary in this sphere is about N650,000 per month and the lowest is about N375,000 per month.
Though it is not the most profitable profession one can find in Nigeria, it is still very good, and such a salary is an excellent finding for a good specialist. Now you know practically everything about the duties of hospitality manager and hospitality management jobs. If you are into a new job search or a career choice, take advantage of this sphere.
READ ALSO: Top 10 hotels in Nigeria
Source: Legit.ng