New professions appear in the labour market from year to year, and the beautician is one of those. The importance of this profession can't be overemphasised nowadays, because in the 21st century the appearance plays a crucial role in our life. And beautician is the one who helps people look gorgeous.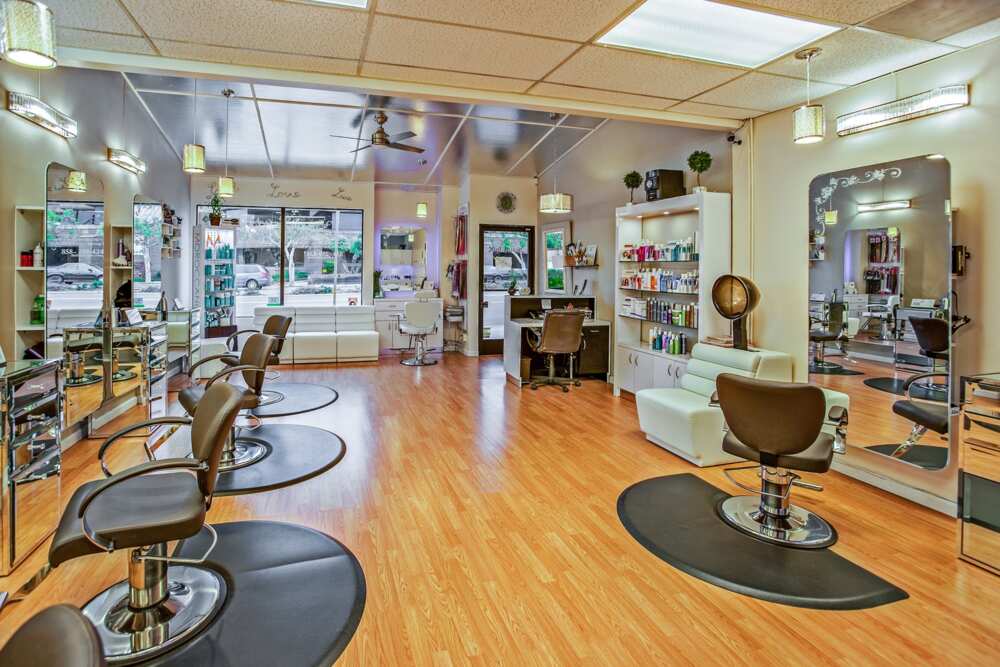 If you are choosing a profession, you should take into consideration not only the relevance, popularity, and level of salaries in this area but also the negative sides and pitfalls. So, continue reading to know more about trending vocation.
What is the role of beautician: job description
The beauty industry is gaining momentum in recent years. In the very beginning of its development, the profession of beautician implied the person, whose work focused solely on hair. This professional could do various haircuts, hairstyles, change the colour and offer procedures to take care of the hair health.
Now the beautician profession means mastering one or several of the following skills:
make-up;
epilation, waxing and other ways of hair removing;
skincare and cosmetology;
hairstyling;
manicure and pedicure;
brow shaping;
permanent makeup;
massage.
READ ALSO: Dreadlock styles for ladies and gentlemen
This list is replenished continuously because the representatives of the beauty industry create new services each year. The people's demand is steadily growing, one person can master but can't work simultaneously at 4-5 works, so that it's fair to say that the beautician is very demanded profession in the modern world.
The usual place of work for beautician is a beauty salon. But with the development of this industry appeared a lot of new variants of workplaces: spa, wellness centre, barbershop, bath, beauty shop, thermal bath, hotel, and others.
A salon owner can employ you continuously or lease a place or the whole room for you. Now a lot of start-up beauticians in trying to save money prefer working at home. This variant is also possible, but the place should comply with standards.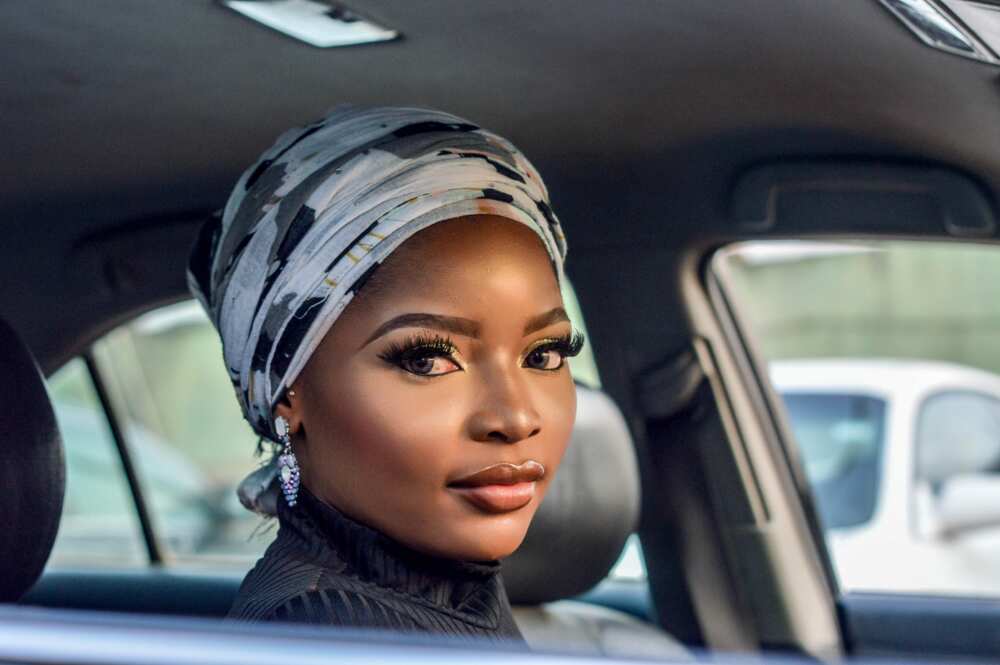 The physical strength is a beautician synonym; this work seems easy only at first sight. When you deepen to the details, you realise that stamina is first quality needed for future beautician, some psychological and mental characteristics are overshadowed.
Workday often lasts longer than 8 hours ever, especially if you are a famous professional in your city. This work is hard for people having allergies because cosmetologists and hair specialists often contact with chemical substances in hair dyes and face cosmetics.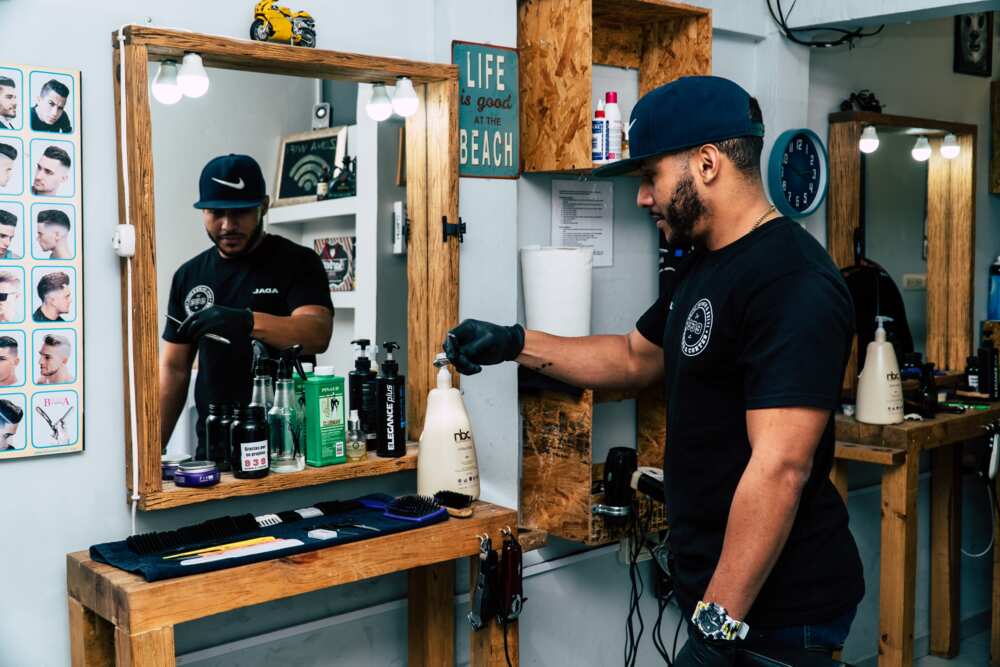 The numerous amount of the same movements cause a terrible ache in hands and wrists. To become accustomed to your work and not get tired too much to the end of the day you'll need 1-2 month. It's the most significant disadvantage of being a beautician.
What is a beautician salary in Nigeria?
It's hard to say how much beauticians make a month in Nigeria. All depends on the prestige of the beauty salon or other workplace and its location. If you want to receive the highest salaries, work in big cities, such as Lagos, Ibadan, Benin-City, Kano. According to statistics, the average wage of the Nigerian beauty industry workers varies from 200 to 400 USD.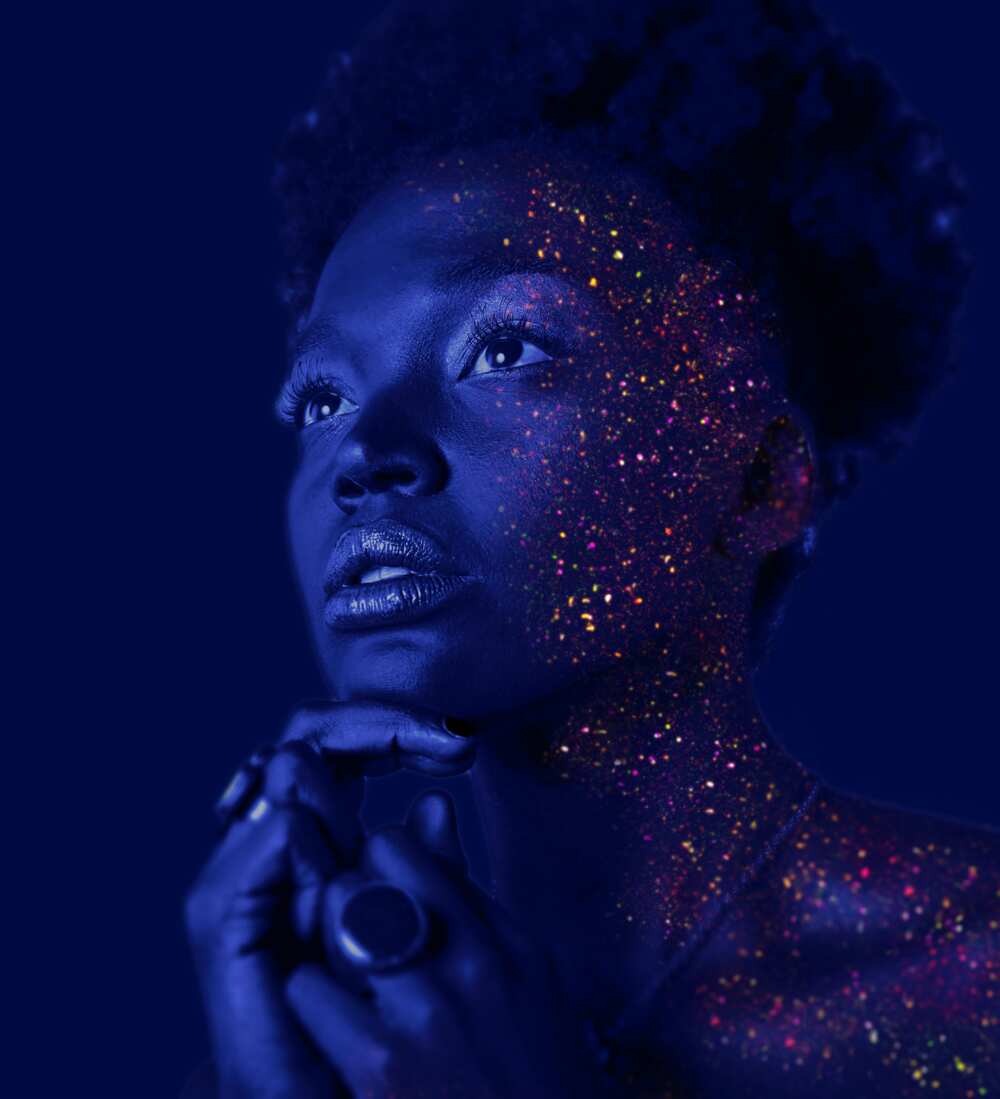 This sum also consists of the experience of a person, no wonder that newcomer will receive even 150-200 USD at the very beginning of their career. Those professionals, who work as beauticians more than 4-5 years and have a high qualification can expect to appropriate salary level.
How to choose the beautician course in Nigeria?
Firstly you should figure out the area of the beauty industry you like. It's better to take a responsible approach to this case because this work will occupy most of the time and you should genuinely love what you do.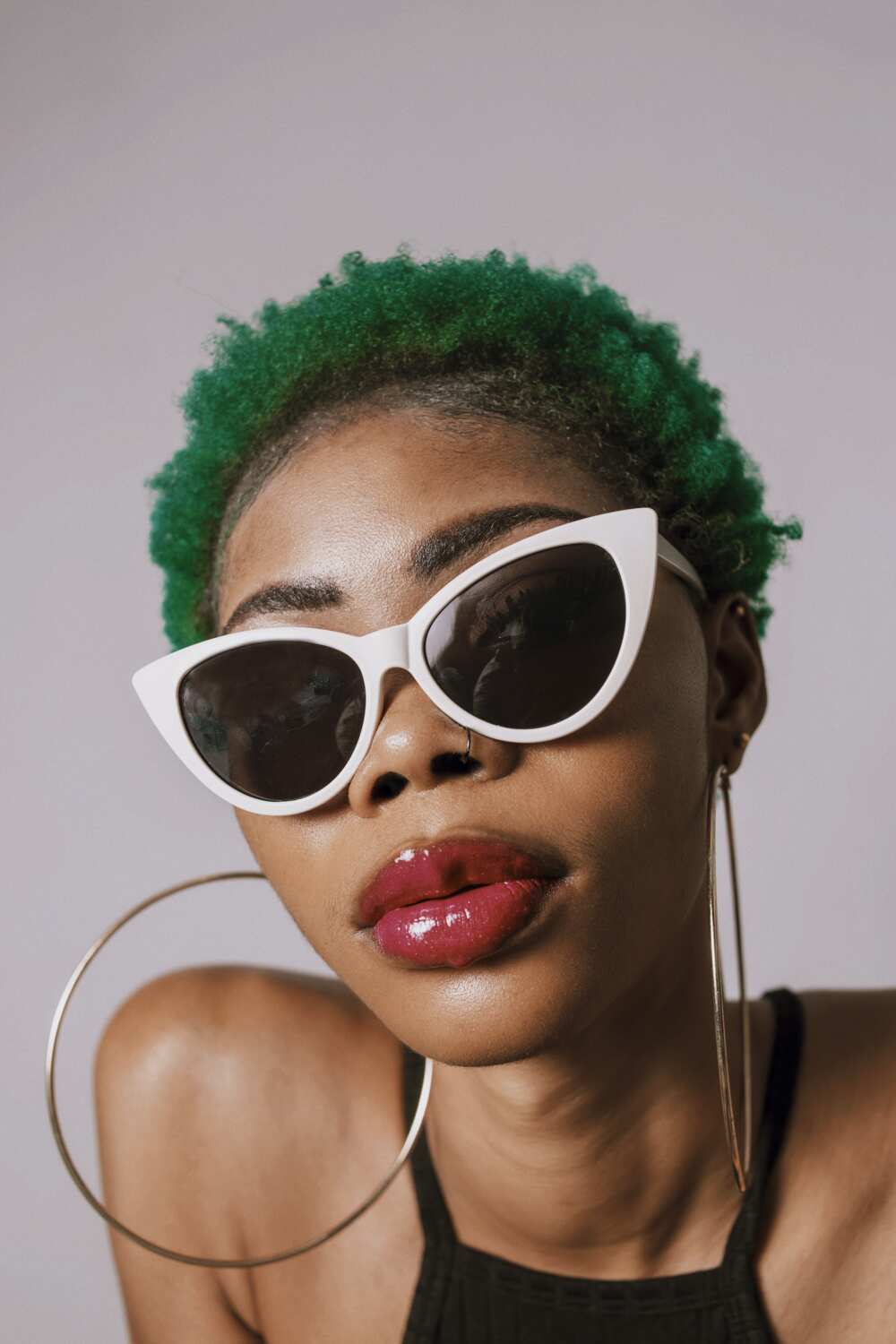 Remains only to decide what school and course to choose and this isn't so hard. Almost every famous school has its website, so you do not need to go there to find the necessary information. Usually, they publish the list of courses and details on each of them.
It's also possible to watch photos of graduates' works and contact them: where they work, whether this school helps with employment or not, because this important. A lot of prestigious beautician courses all over the world contribute their graduates to move in their career and give good recommendations.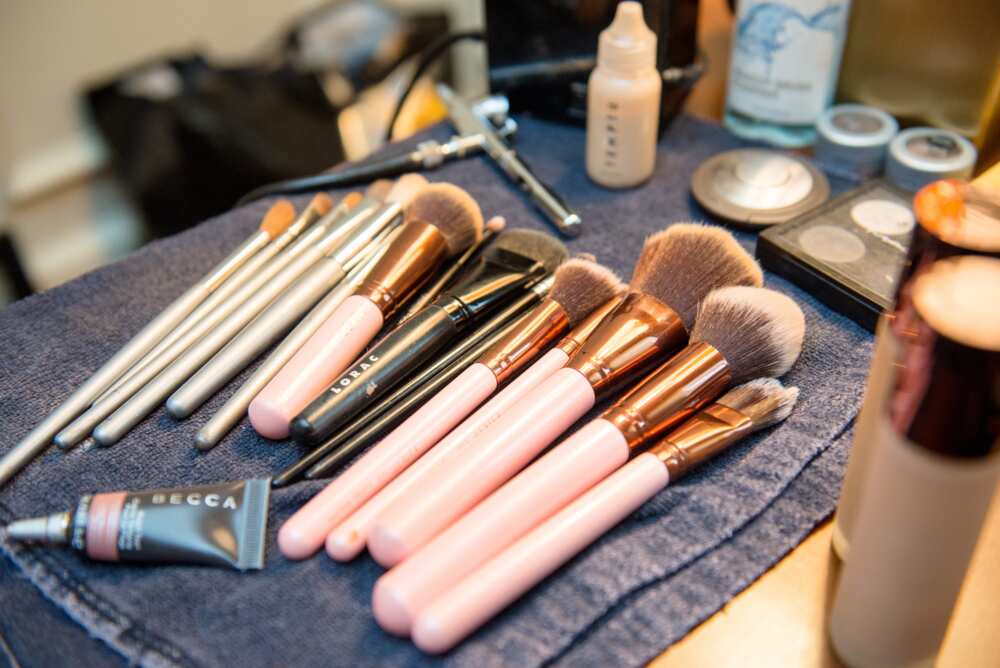 The last important aspect is tuition. If you are limited in resources, choose the beautician training with the average fees. But there is a tendency to make discounts or to split the payment into several parts.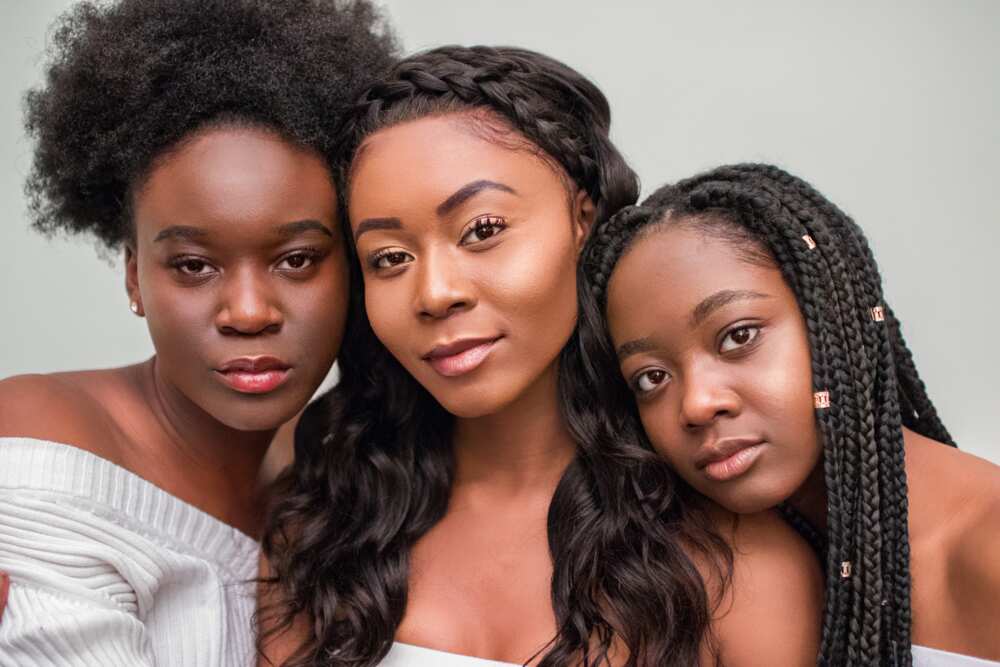 The most popular Nigerian beauty schools are located in Lagos:
Lannik Beauty Institute graduate beauticians, who have passed the integrated course and have more significant chance to find a job.
Taries Beauty Academy is the biggest among such schools. It proposes the broadest range of courses with fees starting from N8,000 and the most expensive is N350,000. The fee and additional expenses depend on the course you choose.
Jagabeauty Makeup&Style specialises in makeup courses. Everyone will choose any for yourself one-day workshop, two weeks master class, 1 and three-month course. Irrespective of the course length the future beauticians manage to study all needed subjects.
To be a beautician not only in Nigeria but in other countries of the world is not an easy job in all respects. The level of competition between beauticians is very high and to receive high salaries, you should master this profession to the highest degree as soon as possible.
READ ALSO: How to use body scrub for better effect