Valentine gift ideas for her
On Valentine's Day, women eagerly wait for pleasant surprises from their men. If you can not decide what to offer to your girl for Valentine's Day, our article will lead you to interesting Valentine gift ideas for Her!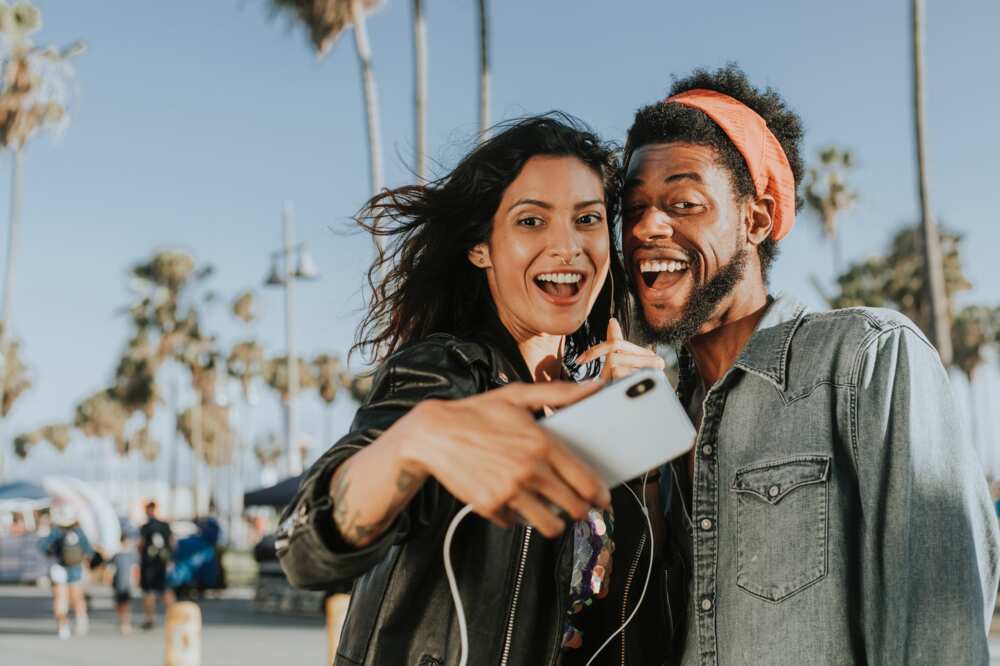 Women are all different, but it is difficult to find a woman that does not like presents. To leave a girlfriend on February 14th without a gift means to sign the death sentence of the relationship. That is why it is necessary to approach the choice of valentines gifts with all seriousness.
Best Valentine gift ideas for Her
When the girl is not your girlfriend yet, you can offer her the following presents:
A bouquet of plush toys will solve the problem of a guy who is not sure of what to present to a girl on Valentine's Day. Ordinary flowers are considered classic, but this has long been a banal gift that guys regularly give to their girls. You can surprise your crush with a bouquet of teddy bears, bunnies, kittens, hearts with a love inscription, etc.
A bouquet of chocolates is an excellent gift for a girl who loves sweets, on Valentine's Day. The cost of such a bouquet depends on the type of chocolate and decoration.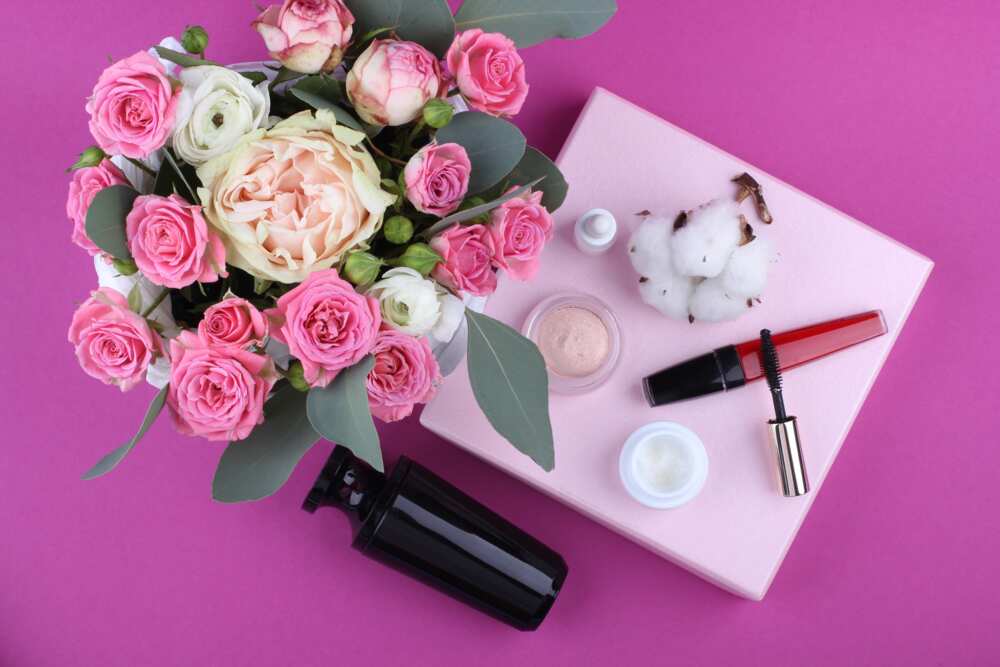 Ladies love cosmetics. Check out some cosmetics items that every woman would like.
Moisturisers,
black mascara
a good shampoo with conditioner
facial mask
different colours of lipstick
body balm
cosmetic mirror
portable and expensive hairbrush
cosmetic bag
hair straightener
decorative soap
body after shower spray with the scent of berries or flowers.
A book is also a good present, but you should know what your girl prefers and is fond of. At the end of all, you can invite her to a romantic dinner, where you can propose to her if you are sure that she's the one.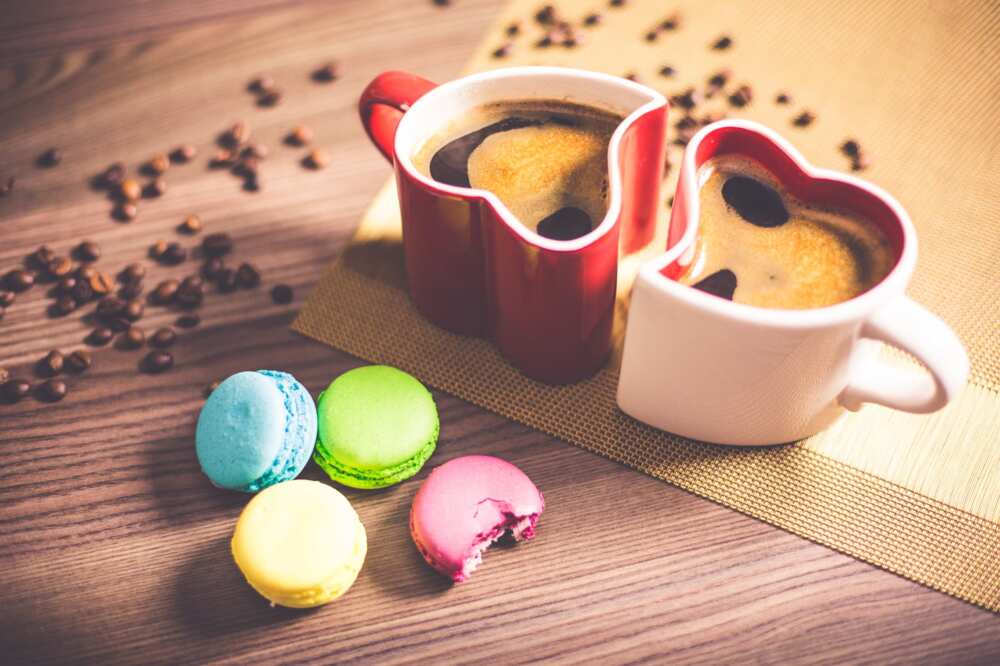 Valentine gift for wife
Many women love expensive presents. Even the most unassuming lady will not refuse a piece of golden jewellery, high-quality imported perfume, or a new gadget. If you are a reasonably wealthy man and are willing to spend a considerable amount of money on your wife, you will not have problems with choosing a gift.
Buying gifts for your wife on Valentine's day indicate that you value her and consider your relationship serious.
For a woman who spends more time in front of a computer than a mirror, you can buy a USB flash drive in a beautiful jewellery case with pebbles. You can buy a camera, a digital photo frame, an e-book, or a mobile phone for her on Valentine's day. If your wife loves animals, you can buy her a kitten or a puppy.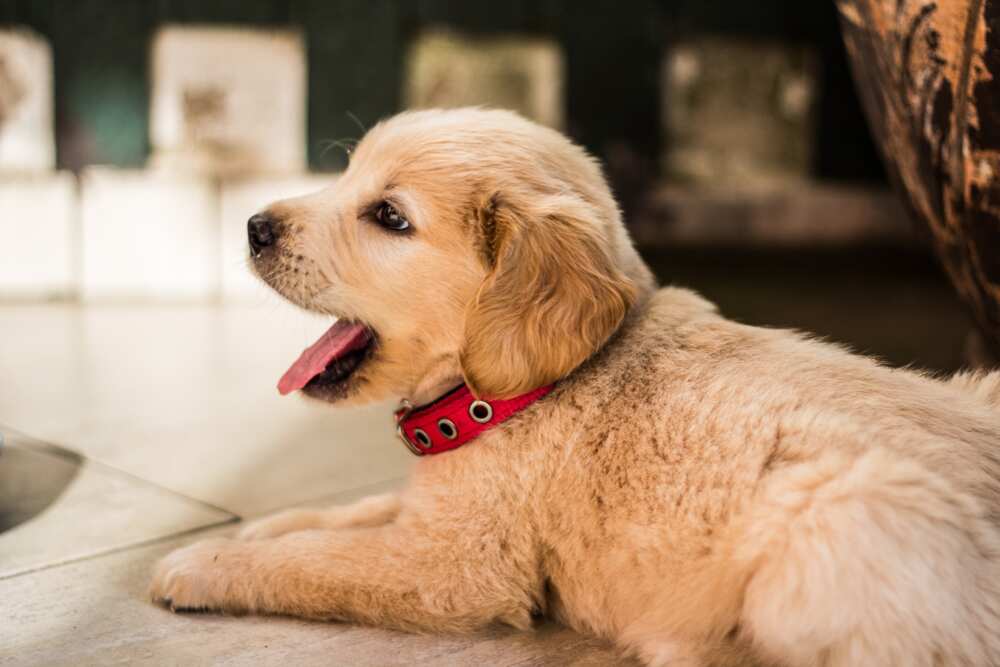 Underwear is also a good idea. Try to choose a neutral colour, like beige and pastel. We advise you to look at black and white linen and, of course, do not forget about the lace inserts of translucent fabrics - they are always in trend.
Clothing is also a good idea. Buy your beloved lady a dress or a cosy warm sweater, pyjamas. You can also buy a home appliance like a coffee machine, a new mixer or a dishwasher.
Best Valentine gift for girlfriend
It is easy to come up with an original gift idea; you need to use your imagination, and be ready to do something different! Here are some ideas for unusual and memorable gifts:
an umbrella with your photos on it
bed linen with pictures of both of you at various stages of your relationship printed on it
a hyper-realism drawing of her face
a mitten for two
paired T-shirts with interesting inscriptions or prints that complement each other in meaning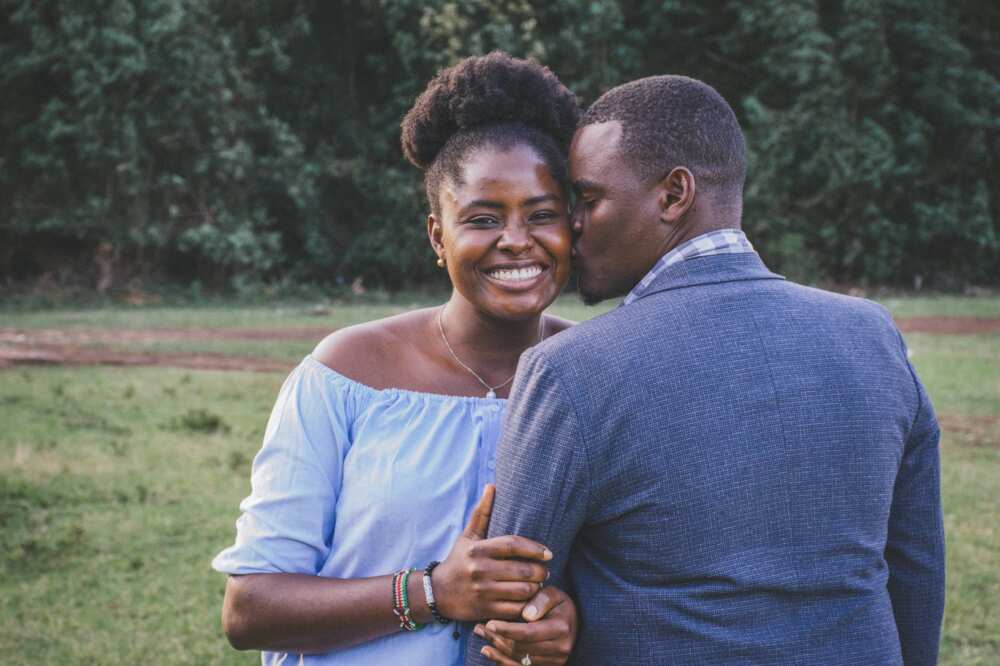 A photo frame in the form of a heart or with a declaration of love is a good gift option for Valentine's Day. It is very fashionable today to have a diary. You may order originally decorated dairy on the Internet with any print you want!
You can offer your girlfriend some pleasant impressions. For example, take her to learn horse riding or a photo session for two. You can book tickets to the cinema, theatre, or concert. A more expensive, but memorable gift can also be a romantic trip to another country for two.
Handmade gifts for Her
Such gifts are valuable because you put your feelings and a part of your soul in them. A small hand-made postcard has practically no financial value, but this item a girl will keep all her life as a souvenir.
Another interesting idea is a love note in the bottle. Take a broad red list of paper, write on it gentle words with a marker or pen, twist the paper and put it in the jar. Seal the container with wax or close the cork, pack the bottle in decorative paper and hand it to your beloved on holiday.
You can also present your girlfriend a symbolic gift — the key from your heart. Place it in a beautiful box or frame under glass.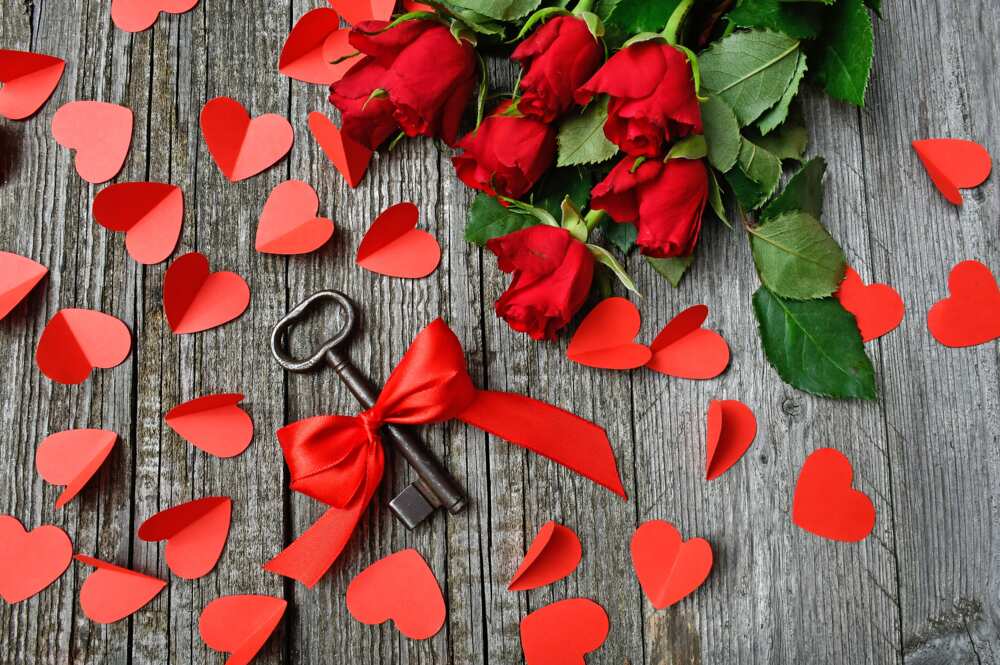 You can also make a quest for her in your house. Leave small cues and puzzles all around the house, and your beloved will have to find a present or a love note at the end of the quest.
Film a video for her of any character you prefer or write a rhyme and read it to her.
Bake for her heart-shaped cookies or write on separate pieces of paper 101 reasons why you love her and place it in a box, she will definitely like it.
As you can see, there are many ways to please your beloved on Valentine's Day. We hope that our article will help you choose interesting and unforgettable Valentine's Day gift ideas for a girl on February 14.
Source: Legit.ng