While the wealthiest footballer in the world hasn't earned a billion U.S. dollars yet, there are many successful men whose earnings truly impress. Let us look at the top ten richest players in the world right now. They are incredibly great in the field, and their net worth is very high.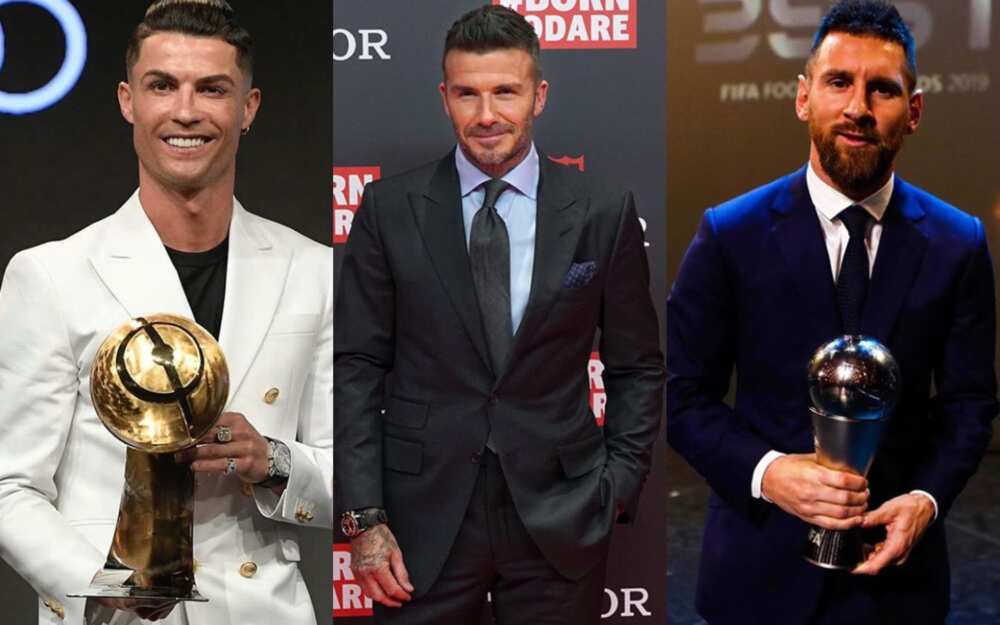 Most of these names are known to everyone. Their lives are impressive, their careers overwhelming, and their bank accounts are full. So, who are the wealthiest players now?
Top 10 richest footballers in the world in 2020
Who is the richest footballer in the world in 2020? They are known by football fans and people who don't even watch this game.
We are talking about the wealthiest footballer in the world from Portugal; Cristiano Ronaldo, another wealthy man from Argentina; Lionel Messi, and the third one from England; David Beckham. These players are believed to be the best footballers on the planet. It is great to know that their hobby is their life and work, and their career makes it possible for them to earn several millions of U.S. dollars per year and be awarded the title of the richest players in the globe.
It has become easier for top players to earn their fortune. The best footballers in the field can sign up successful endorsement deals, earn additional bonuses and get high salaries. All these earnings help the top 10 richest footballers to stay famous, have an army of followers and fans and be proud of themselves, their career, and the football industry overall.
10. Eden Hazard – $100 million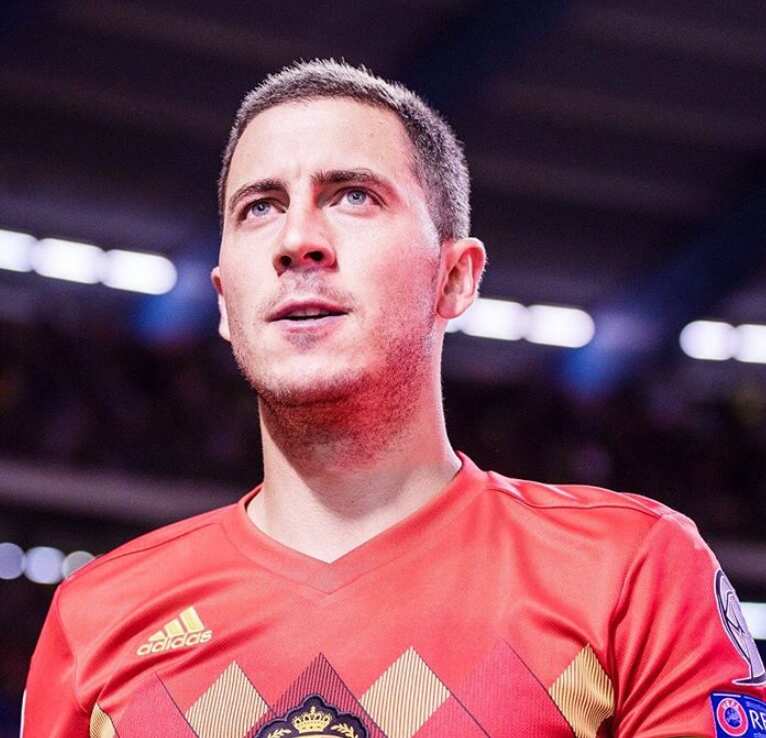 Eden Hazard, 29, is a professional footballer from Belgium. He plays either as an attacking midfielder or a winger for Real Madrid (Spain). When back at home, he captains the Belgium national football team.
Eden began playing for his hometown club at the age of four. A short while later, a scout from Lille OSC noticed his talent and offered him a contract.
Despite his young age, Hazard is considered to be one of the best players in the world. Even though he may not be the wealthiest player in the world yet, he has enough time in his career to catch up with the owner of this title.
9. Pele – $100 million
The retired veteran, 79, has his own share of fame and fortune. Having retired many years ago, he is still on the list of top ten richest football players in the world.
Regarded widely as one of the most outstanding players of all time, the incredible forward has collected an impressive collection of goals: 1279 goals scored in 1363 games, a Guinness World Record.
Pele is the only footballer ever to win three FIFA World Cups. His homeland, Brazil, honours him as a national hero for his amazing achievements. Queen Elizabeth II also praised the man's accomplishments by granting him knighthood.
8. Francesco Totti – $101.6 million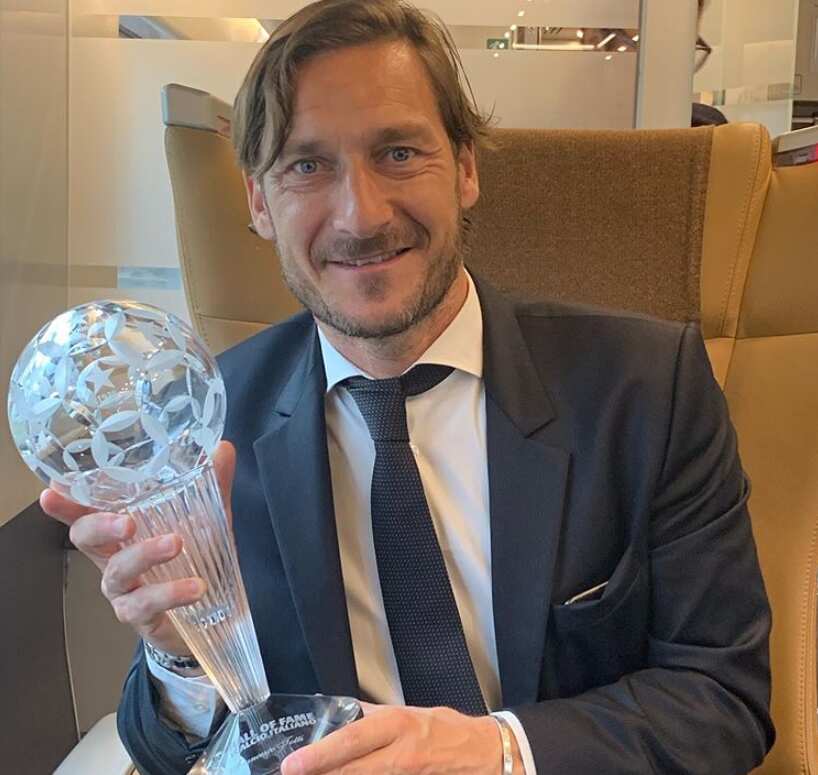 As one of the most accomplished Italian footballers of all time, Francesco Totti, 43, is also one of the top ten wealthiest players in the world. Having spent his entire career in Roma, the man has earned a pretty good fortune.
If we look into Italian league history, we will see that Francesco is listed as the second-best scorer of all time. In his club, he is the top goalscorer with many unbeaten records under his belt.
Back in 2007, the player retired from international football, and in 2017, he decided to round up his career. Nevertheless, he is still regarded as one of the top players on the planet.
7. Gareth Bale – $125 million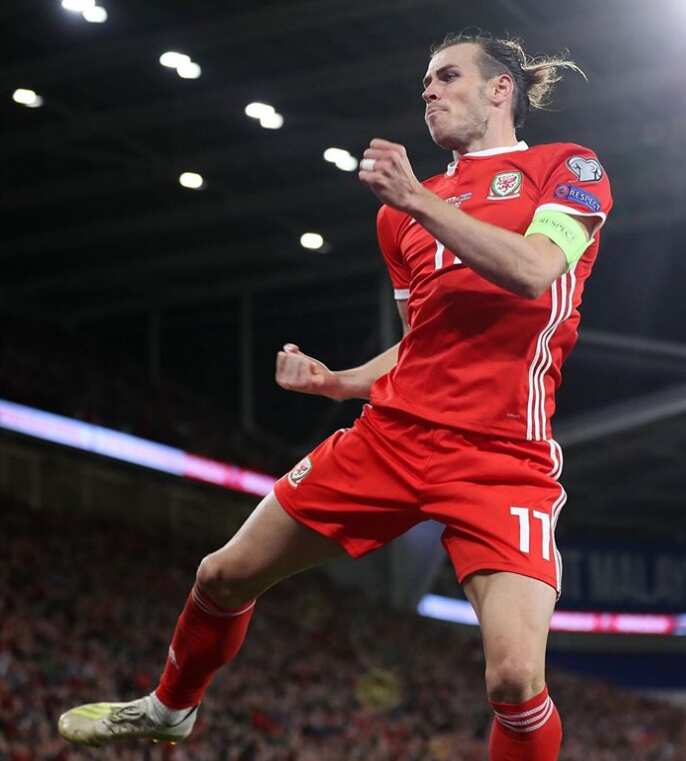 Gareth Bale, 30, a professional footballer from Wales, is known not only for his dazzling striking from a distance or for his outstanding physical abilities; he is also famous for being one of those who are dubbed as the richest footballers in the world in 2020.
Bale debuted at Southampton back in 2006 and then moved to Tottenham. In 2013, he was transferred to Real Madrid and appeared on ESPN's list of the most famous athletes in the world in 2016.
6. Wayne Rooney – $145 million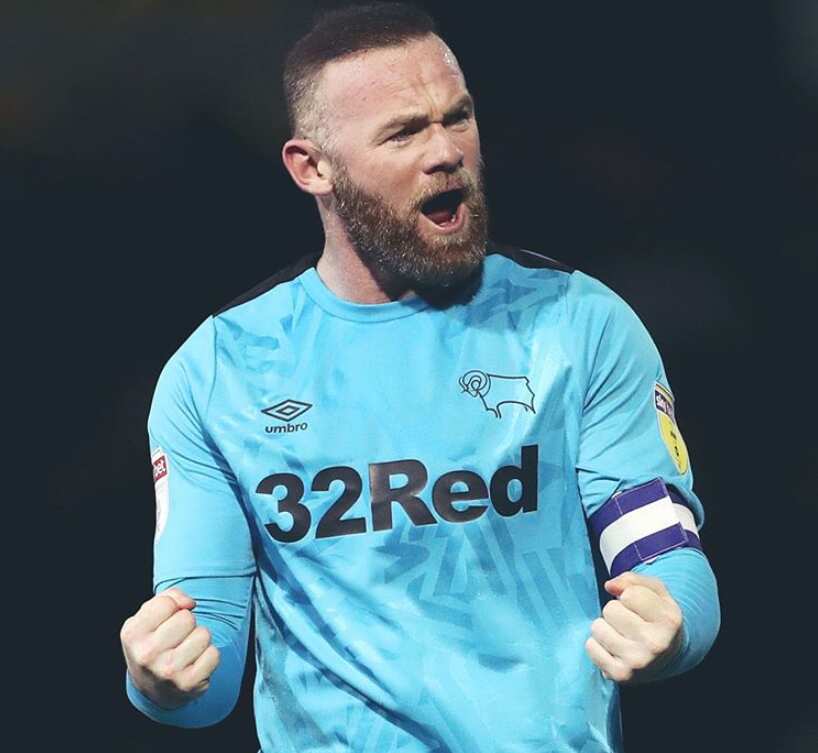 This player is unique because he is the winner of every possible title and award in English and European football. He is loved by all his fans and always performs incredibly in the field.
He spent most of his career in England, but he transferred to American club, DC United, in Washington in 2018.
5. Alexandre Pato – $145 million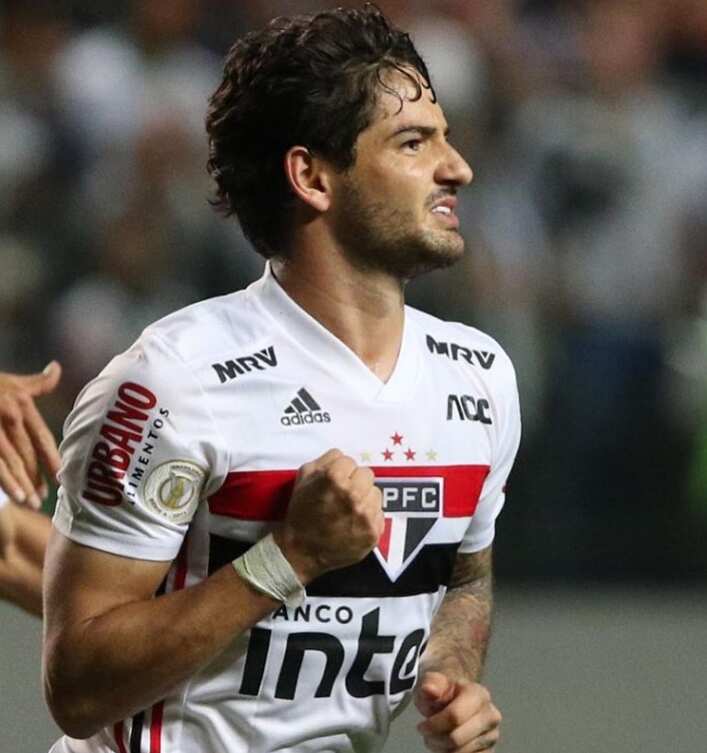 Commonly known as just Pato, the Brazilian football star, 30, is already on the list of the top ten richest players in the world. He has not only caught up with older renowned footballers like Pele but also surpassed them with his net worth.
Pato has also participated in the Olympic Games. The first medal he won was bronze in 2008, and the second one was silver in 2012.
4. Dave Whelan – $220 million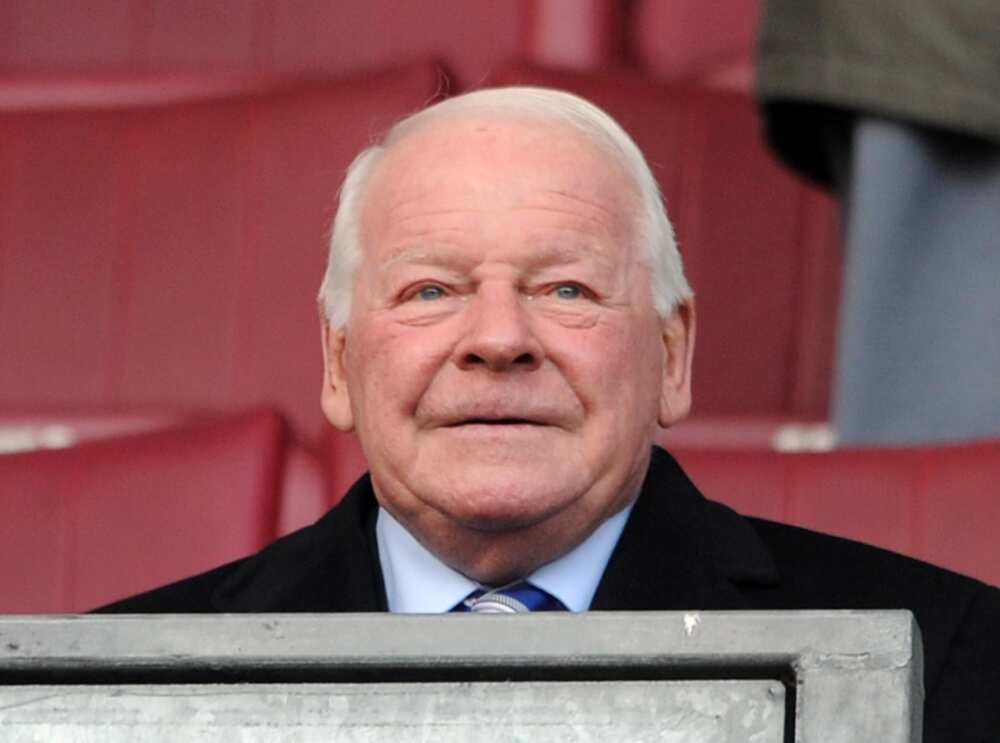 The fourth wealthiest footballer in the world, Whelan, 83, retired many years ago. His prosperity, nevertheless, keeps flourishing in spite of the end of his career. Following an injury, he ended his career as a player and concentrated on club ownership and his chain of supermarkets
Due to his business talent, the man has acquired a big fat fortune that he enjoys now as one of the richest footballers in the world.
3. Lionel Messi – $400 million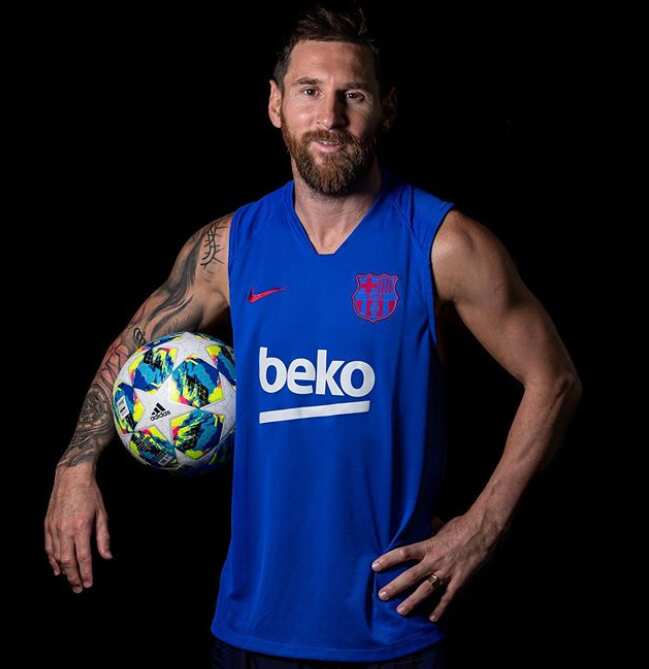 This unbelievably talented man from Argentina is another richest footballer in the world in 2020. The captain of the Barcelona national team is terrific when he is out in the field.
Lionel Messi is also a 6-time-winner of the FIFA Ballon d'Or award. Besides that, he has been awarded many impressive titles and prizes, including the World Cup Golden Ball, 5 European Golden Shoe titles, many other FIFA and UEFA awards.
2. David Beckham – $450 million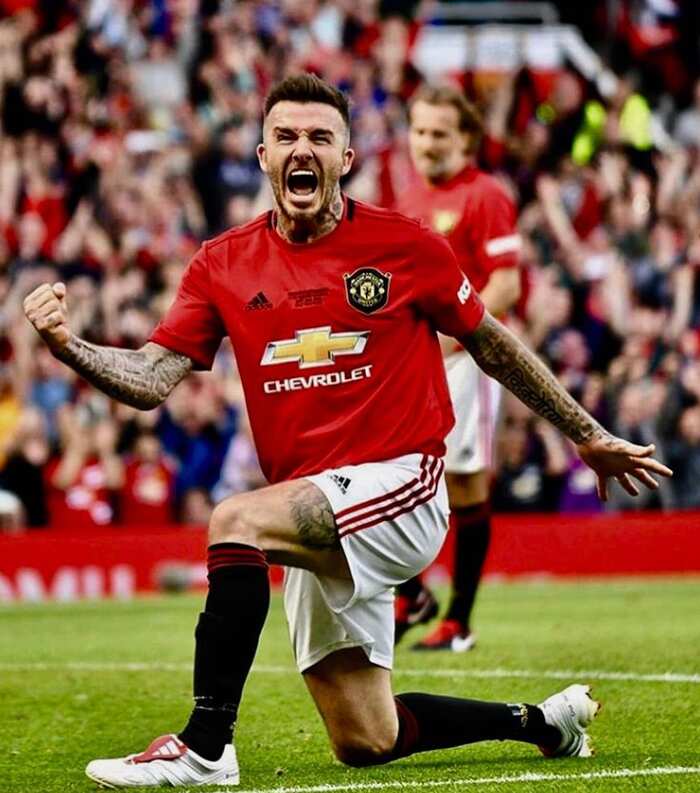 The glorious former footballer, 44, is still the second richest footballer in the world. His career lasted for 20 years, within which Beckham won 19 significant trophies.
David Beckham is the first English footballer to obtain league titles in 4 countries: England, the United States, Spain, and France.
Apart from being an invincible midfielder, Beckham is known for his modelling endorsements, participation in advertising campaigns, his own fragrance, and many other projects outside football.
1. Cristiano Ronaldo – $450 million
So, who is the richest football player in the world now? He is quite famous and influential. Over 203 million people follow Cristiano Ronaldo on Instagram. He has had sponsorship deals with Nike, ZTE, KFC, Samsung, and many others.
The list of Ronaldo's awards is incredible. This richest footballer in the world has won 5 Ballon d'Or awards, many Best Players awards by UEFA and FIFA, 4 Golden Boot titles and a lot of other prestigious prizes. He is currently a member of the Juventus team.
Top ten richest players in the world
These are the top ten richest players in the world whose net worth is very high and impressive. It is impressive to see the incredible amounts that they have earned by doing what they love.