Goodwil messages for anniversaries and birthdays
We all know the importance of goodwill messages to our loved ones. Especially when it is their birthdays or anniversaries. Celebrants receive tons of congratulatory messages on such days, therefore, if you want your message to be noticed, it must be unique and we'll show you how to do that.

We all have certain special days in our lives. Usually on such days we want to get only positive emotions.
If we want to make good impressions, especially on those you love, messages of goodwill will help. You can send any of the goodwill text messages or you can use them as inspiration to compose your own messages.
Now, let's take a look at goodwill messages examples.
Goodwill messages for birthday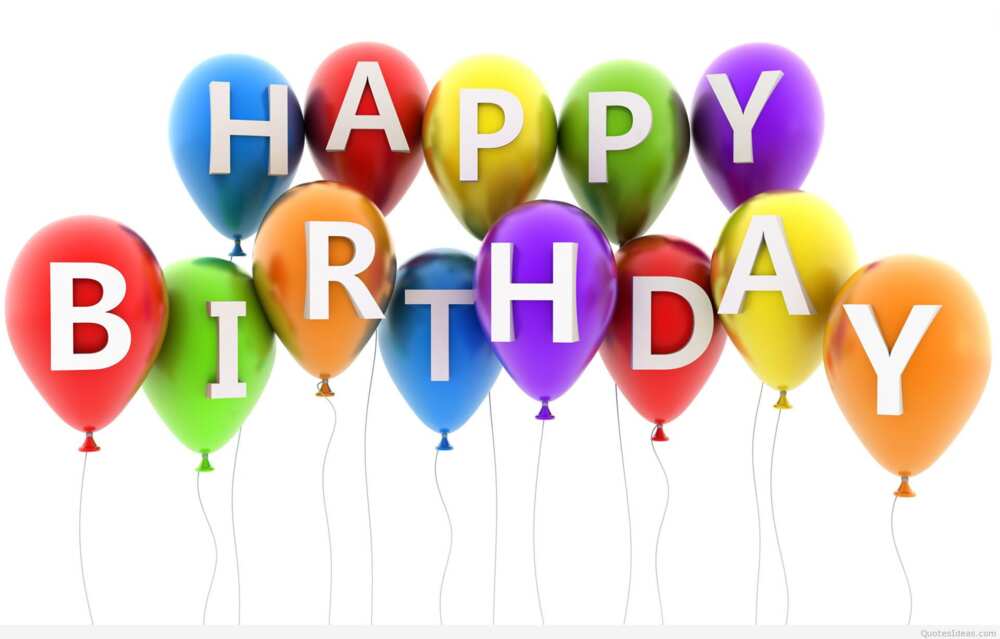 READ ALSO: Christian birthday prayer for husband from wife
When it comes to birthday, you can send your messages in oral or written form. Checkout sample goodwill messages you can use to please your friend, partner or relative.
Goodwill messages sample for women
Happy Birthday, my dear! I wish you good health, luck, kindness, happiness and love, smiles and bright moments in your life. Let warmth always fill your home and let the sun always shine for you.
Happy Birthday! I wish you attention from your loved ones, understanding from your friends and respect and appreciation from your colleagues. And let all your dreams come true.
Happy birthday to the most beautiful and most loving women in this world. Today is a very special day for you. I wish you happy birthday, and may your dreams come true.
Wishing you a blessed birthday today. Thank you for being my best friend for all these years. Always be as beautiful, as smart and as loving as you are now.
Today, there is no other woman who deserves this more than you, so I wish your life to be filled with surprises and happiness.
You're an awesome and wonderful woman. I am wishing happy birthday to the most beautiful flower on the whole planet.
Goodwill messages sample for men
Happy birthday, my dear friend. All your friends are blessed to have such a buddy like you. May your whole life to be full of happiness and love.
I wish you happy birthday on this beautiful day. You are my best friend and I want all the best for you. Let's party today like there's no tomorrow.
My friend, happy birthday. I am wishing you a wonderful year full of amazing adventures and remarkable accomplishments.
You're a priceless gift and I will always cherish you. Thank you for being such an awesome friend.
I see myself as the luckiest person in the world, because I am blessed to have such a friend like you, who always support and love me. I wish you all the best on this special day.
Goodwill messages for anniversaries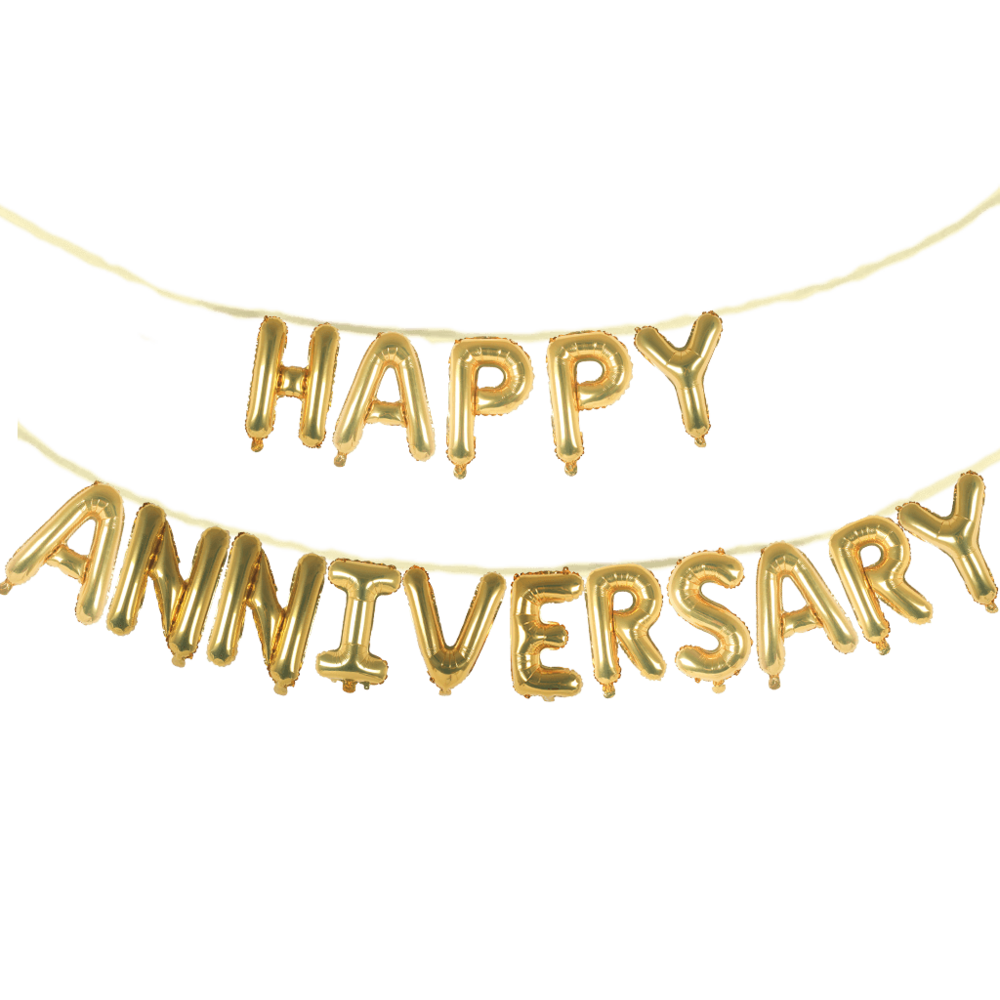 Anniversaries are as important as birthdays. Check the examples of godwill messages for anniversary out:
It is an important mission to stay in love with one person for the rest of your life and not many can achieve it, unlike you two. Happy Anniversary.
We've lived one more wonderful year full of love with each other. Happy Anniversary!
The years go by, but I love you as much as when I've first met you. I am blessed to have such person like you next to me. Happy Anniversary to us.
Through the ages, all the people are looking for real love, but not everyone is as lucky as you are. You're so blessed to find your love and let it continue forever.
Happy Anniversary. May all your wishes come true and your love become only stronger each year, may your hearts always remain same passion and care as when you fell in love.
We know that true love will never die. And I believe that this it was said about you two. May your love stay strong and grow throughout the decades. Happy Anniversary.
As you celebrate yet another year together, take some time to remember all the happy memories you have created together and to think about the lessons learned. I hope your love grow ever stronger. Happy Anniversary.
You're the most perfect example of a real love. Thank you for proving everyone that love still exists in our world.
Marriage can be sweet or bitter, flat or acidic. Your love experienced everything, but you enjoy all the possible flavors. You're the example of true love. Happy Anniversary.
From the childhood we consider love and marriage as a fairy tale or a legend. And that's exactly what I see between you both. Happy Anniversary.
Happy Anniversary for you two. Always cherish all the beautiful memories you've had and always remember to take care of each other as you do now. You're the most beautiful couple, I've ever seen. Happy Anniversary.
We hope these messages have inspired you, but always remember that such words should always come from your heart.
READ ALSO: Good morning message to my wife - best ideas
Source: Legit.ng