How much do you know about Ross Barkley parents? The young English football player has reached big success in his career playing for the Premier League club, Chelsea. However, what is the secret of his fame? Where does his talent originate from? Does he have Nigerian roots? Keep on reading to know the answers!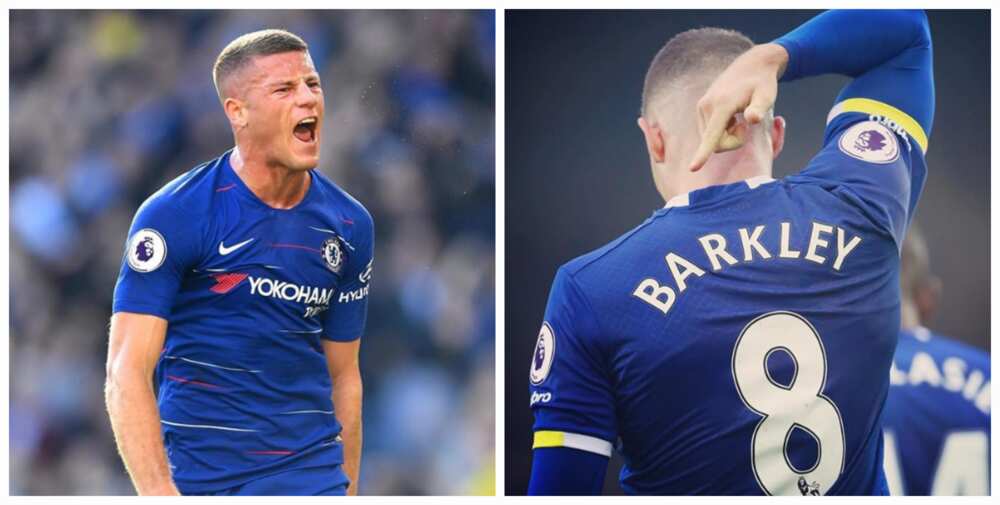 We all know that big success does not come easy. It is like a tree that requires plenty of efforts and care before you can taste it ripe and juicy fruit. The same goes for children. In most cases, success and development of a child's talents is the merit of his parents.
What about the parents of famous people? Do they differ from usual people or possess any secret skills in bringing up their children? In this article, you will find all the most essential information about the Ross Barkley family.
Parents of Ross Barkley
Ross Barkley is a gifted footballer who had to pass over many trials of destiny, among which are numerous fractures that kept him away from a big game and scoring great goals. However, all this time, from the very beginning of his career, he had the support of his parents.
Ross Barkley was born in Liverpool, in North West England, on December 5, 1993. A small boy at the age of 11 started his ascension into the bright future when joined Everton Football Club, where he played for its youth teams.
What about his parents? Who are they? Furthermore, did they appreciate a kind of a hobby that brought constant injuries to their son? Let's find out!
READ ALSO: Famous footballer Robson Kanu parents
Ross Barkley parents nationality
The midfielder Ross Barkley was born in a multinational family. He is the only child in it. According to the information provided by thefamouspeople.com and allnigeriasoccer.com, we have learned the following about the parents of the famous footballer.
His father's name is Peter Effanga. He comes from Nigeria. The father of a footballer isn't a millionaire or a businessman as it often occurs among celebrities. He is just a usual automobile engineer, working at the Getrag Ford Transmission plant in Liverpool.
His mother's name is Diane Barkley, and she is a housewife. She has European roots (British). Perhaps, you will wonder why the boy bears his mother's surname. The problem is that relationships of Ross with his father were rather strained while the boy was growing up. That's why he decided to take the last name of his mother.
However, in spite of this fact, it was the father who made the boy to play football and join the club. Thanks to good genes and hormones of growth, Ross Barkley had easily exceeded his opponents and won many games.
Thus, as you see, Ross Barkley family is similar to other families around the world. It means that big talent can be born anywhere around the world. Who knows, maybe in the future, we will have an opportunity to watch the news about your child and his records in football, music, or business.
READ ALSO: Alex Iwobi's parents: what do we know?
Source: Legit.ng