Have you ever wondered about Michael Jackson net worth? He was once considered the king of pop culture. Michael Jackson was the one singer in the history of music who became known to everyone. The music of this extraordinary genius doesn't lose its relevance even after his death.
Michael Jackson net worth after death
25 of June 2009, the legend of pop culture died unexpectedly for the whole world. The information about his income always was interesting for fans and especially for mass media. According to the reputable sources, such as ABS News, Associated Press NY Times and others, his net worth in 2009 was about 500 million dollars or even more.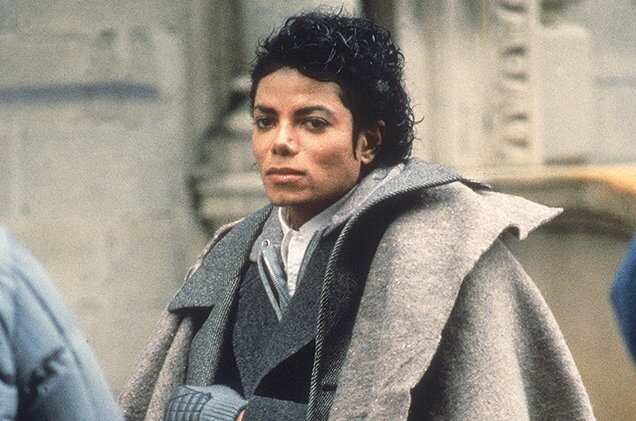 READ ALSO: 5 songs by Michael Jackson that show that he truly cared about the world
The tabloids and some scandalous journalists tried to undermine his reputation and shame the memory by mentioning the massive build-up of debts. But it's normal to take loans even for wealthy persons.
Michael Jackson's career achievements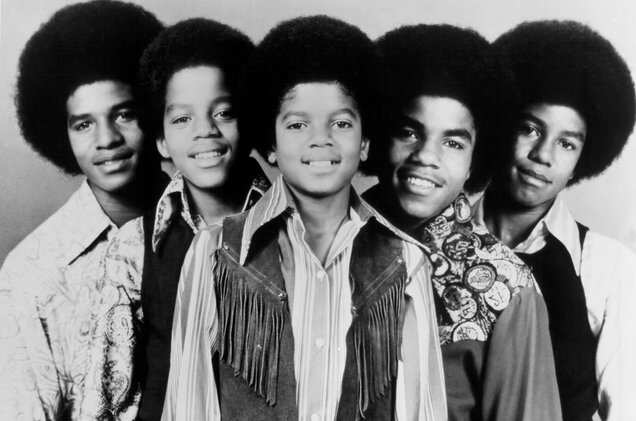 Almost every person in the world knows who is Michael Jackson. He was born in a low-income family. The talent for music young boy received from the parents: mother had a great voice and father played on the guitar. Firstly, Michael and his brothers created a band named "The Jackson 5" and began performing in small clubs.
"Jackson 5" was the real beginning of Michael Jackson music career. After the concern in the most popular New York club "Harlem," the recording studio signed a contract with them. The family moved to Los-Angeles, and from that moment the Michael Jackson history of popularity began.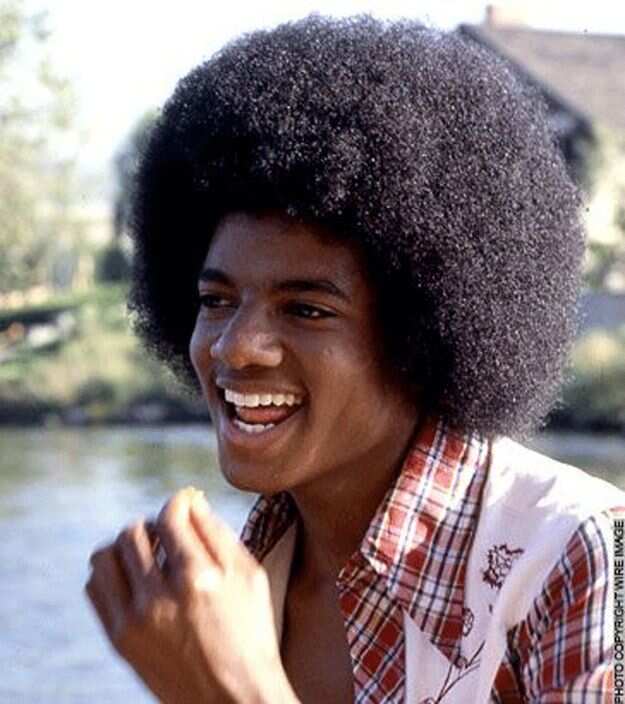 At the age of 18, he started a solo career and released his first album "Off the Wall". After five years the legendary "Thriller" album saw the light and got into the Guinness Book of Records as the best-selling musical album in the world.
His world tour consisting of the 123 concerts in 15 countries has yielded him fame and enormous sums of money. No wonder, because each Jackson's performance was an incredible show. Michael Jackson albums discography comprises 10 studio albums, live compositions, remixes, and soundtracks.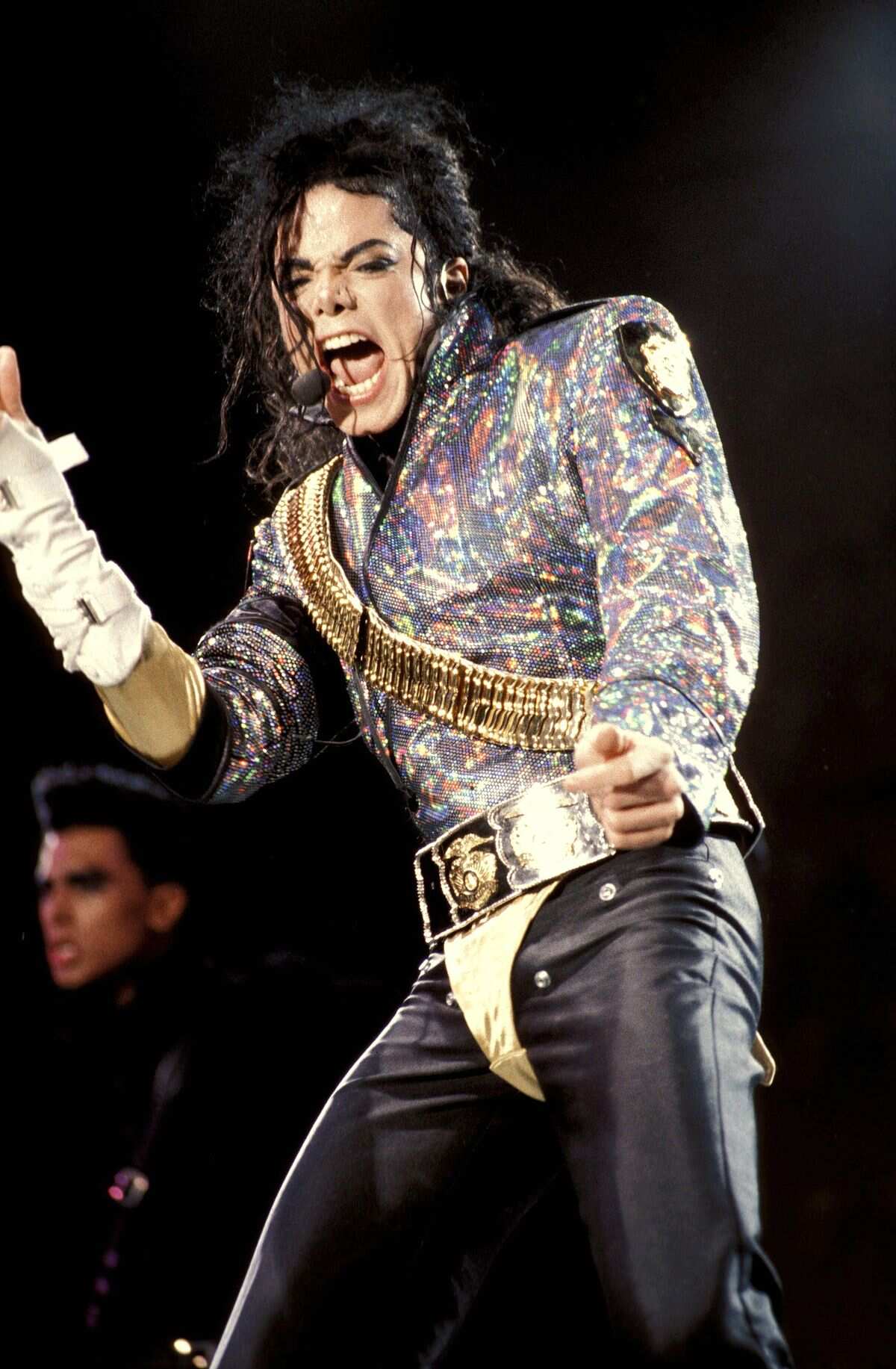 The most exciting thing about Michael Jackson is that he continued to earn money even after his death. The Forbes recognized him the highest-earning dead celebrity because his income was over 75 million dollars. And the family receives money even now.
This money was received from the selling of albums which sharply rose after his death. The other significant source is the contract with Sony/ATV - Michael Jackson was the owner of 50% company stock, and now Sony pays dividends to the family of the singer. The third source of annual million revenues - author's rights.
All the facts speak for itself. Such a huge net worth shows the level of star's popularity. Michael Jackson left behind a long memory among his fans and lasting legacy for the family.
READ ALSO: Top 10 best musicians in the world ever