Selena Gomez's net worth and sources of income
This young and ambitious American singer Selena Gomez is on the top of the world today. She is famous, popular and incredibly charming. How did she get to where she is today? Find out more about Selena Gomez net worth.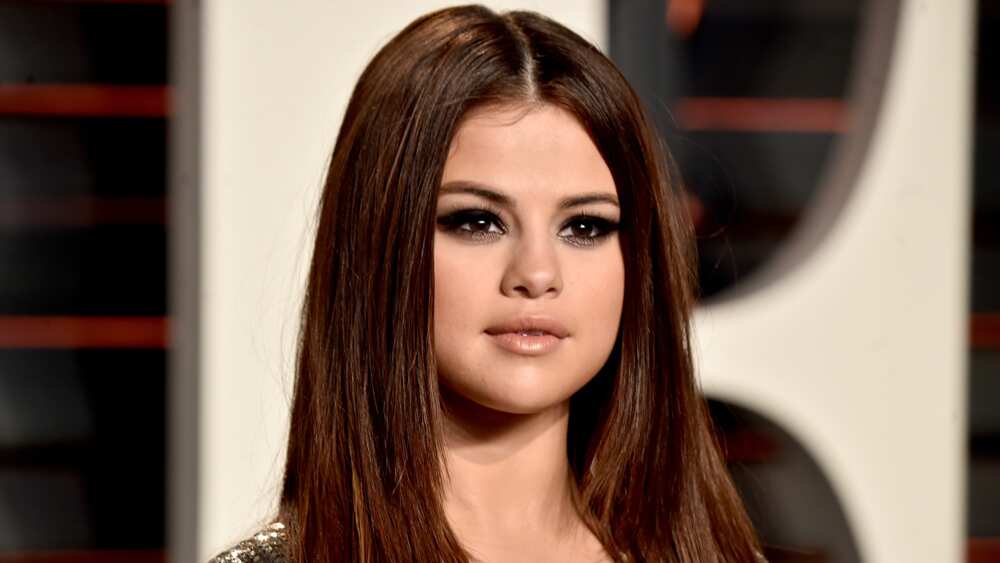 Who is Selena Gomez?
Selena Gomez is an American actress and singer, who is so famous at the age of only 26 years old. She is from Texas, USA. Her career started at a very early age in minor roles and TV shows. After she was discovered in during a nationwide talent search in 2004, her career fired up.
She is a contemporary media image today and one of the most followed persons on Instagram. Selena is also a philanthropist and the ambassador of several NGO's. She earned her reputation with hard work, so today her net worth is counting millions. So what is the current net worth of Selena Gomez?
Selena Gomez's net worth in 2018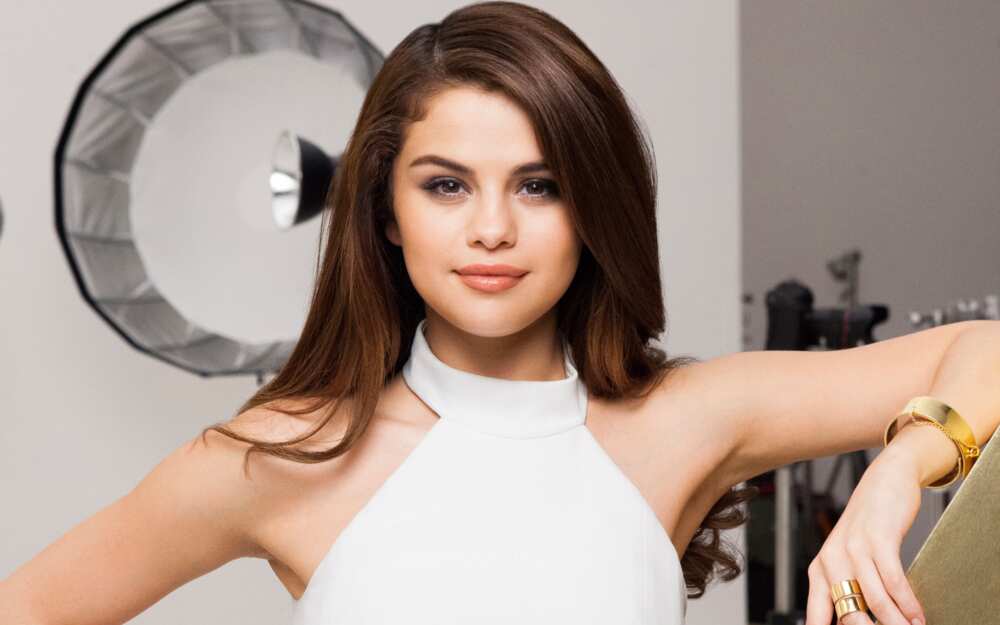 According to various sources and reports, the estimated net worth of Selena Gomez is from 50 to 60 million dollars. She accumulated the worth through acting, singing, and songwriting.
Acting career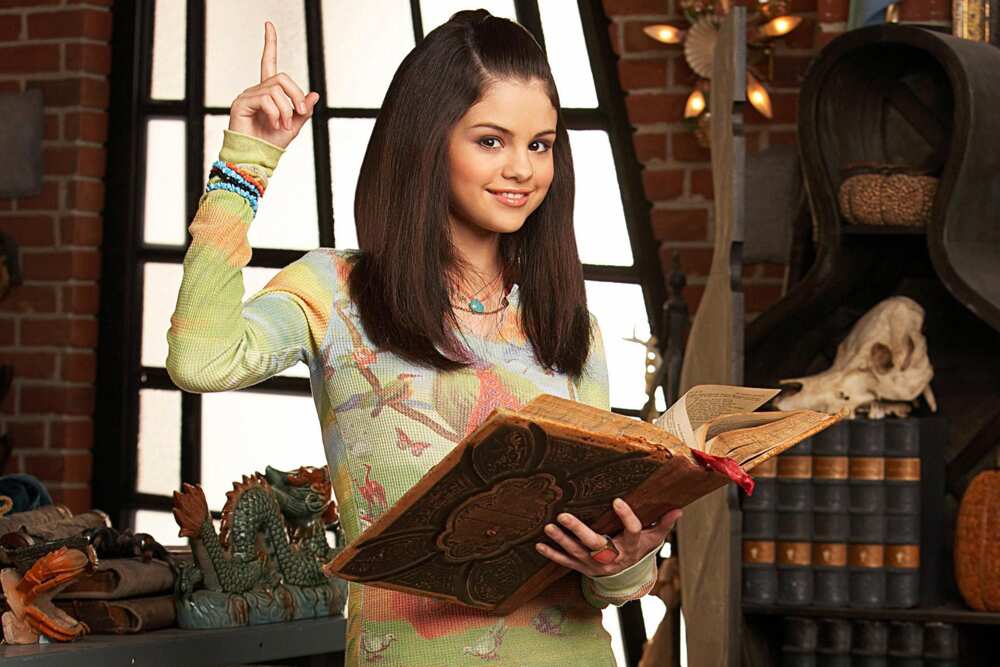 Selena Gomez started starring in movies and shows from the age of ten. She took part in a kids TV series "Barney and Friends," getting $3,000 per episode. But the real fame came to her for playing in a Disney series "Wizards of Waverly Place," where she had the leading role of Alex Russo. That part brought her $30,000 per episode.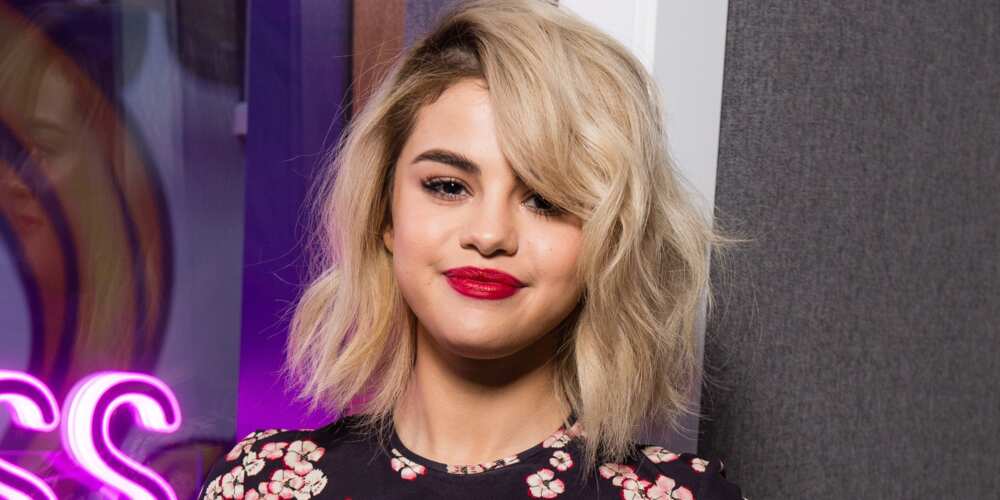 After starting her own film production company "July Moon Productions" her estimated worth raised to $6.8 million.
In recent years there were lots of Hollywood Selena Gomez movies. For example, she played roles in Another Cinderella Story, Princess Protection Program, Wizards of Waverly Place: The Movie, Getaway (2013) and The Fundamentals of Caring (2016).
Singing career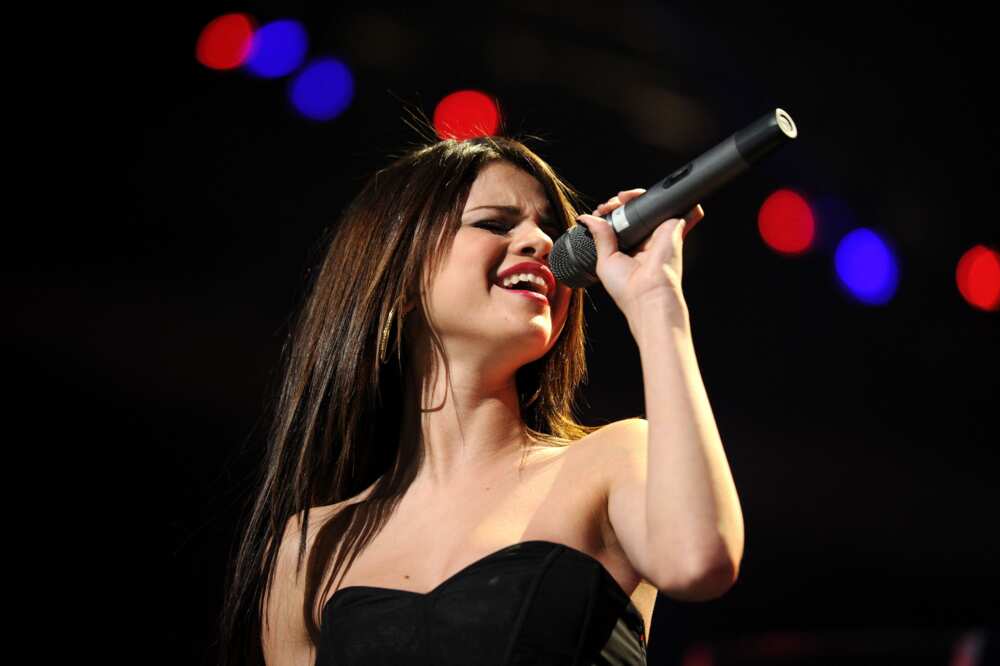 One should not forget about her singing career as it was the most significant source of her income at a time. The young artist released three albums with the band "Selena Gomez and the scene" and two solo albums that hit the charts of U.S. Billboard 200. She also won numerous music awards during her career, including:
ALMA Award;
American Music Award
MTV Video Music Award;
People's Choice Award and others.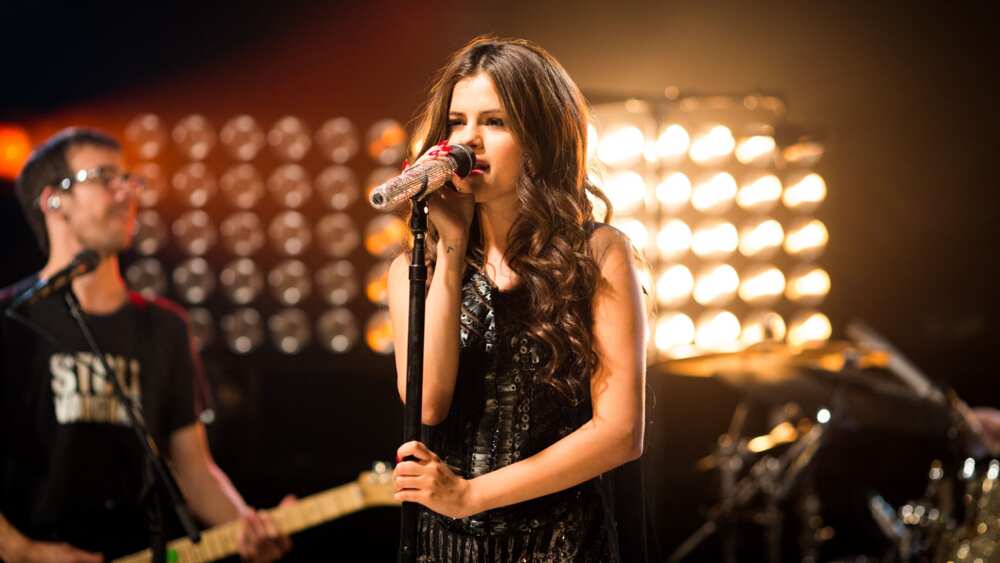 In general, she earned $15 million in music sales. Her music career started in 2008, and it increased her worth from $250,000 to $8.5 million just like that. Moreover, she sold 24.3 million songs and 3.4 million albums total.
Concerts also played a role in increasing Selena Gomez net worth. She earned $11 million on Her Star Dance concert tour.
Investments and advertisement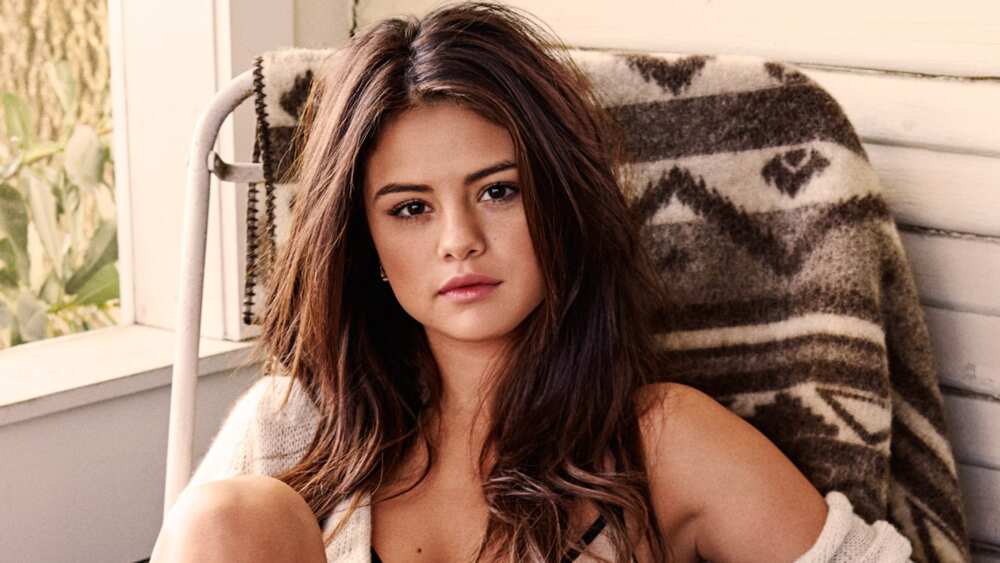 Apart from that, Selena also became an investor in a startup app company called Postcard on the Run in 2011.
Another vital part of her career is being face of brands. Thus, she signed a contract with fashion designer Coach to the tune of $10 million. Also, she appeared in the ads by Pantene, which brought her a minimum of $3 million. At last, in 2010 she launched her own fashion line, called Dream Out Loud. In 2017 she signed a contract with Puma and became the face of the brand.
Also, Selena Gomez is an Executive Producer of the Netflix TV series "13 reasons why".
Social media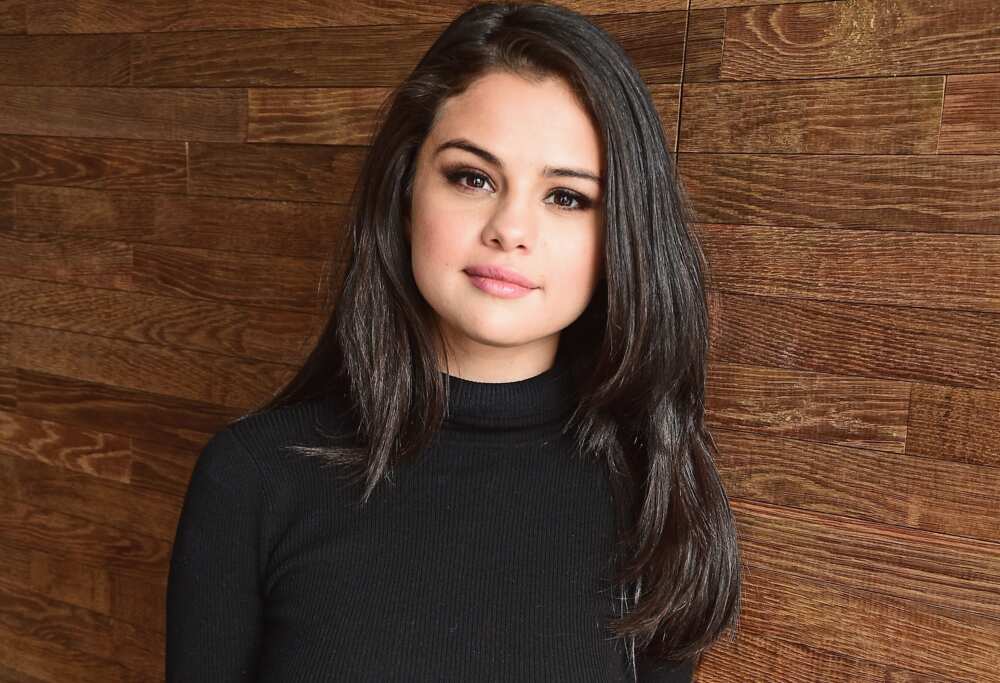 Even though Selena Gomez is not considered to be an influencer, she has an enormous number of followers on Instagram. According to the latest information, her followers' total number is 144 million. In 2017 the cost of one post on her social media page was $550,000.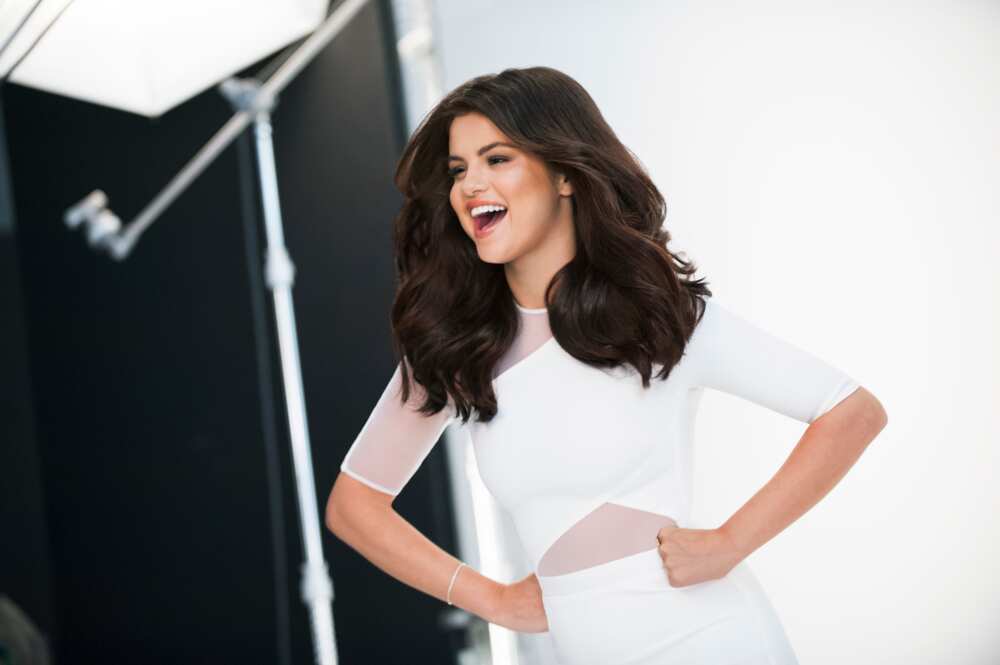 You might be wondering about Selena Gomez spending as well. She is quite a private person in this matter and doesn't reveal her expenses in public. However, it is known that the actress was diagnosed with lupus and had a kidney transplant. She also has to take some time off to rest in order to be safe and healthy. Selena Gomez is also an active philanthropist and the ambassador of UNICEF.
The impressive net worth of Selena Gomez made her one of the wealthiest actors in USA and one of the most followed persons on Instagram.
Source: moneyinc.com
READ ALSO: How Selena Gomez lupus led her to kidney transplant
Source: Legit.ng