Types of fish farming systems
Want to know more about the different types of fish farming? Here we prepared for you a brief overview of the main systems applied in this kind of agribusiness, so if you are interested, we welcome you to find out some details.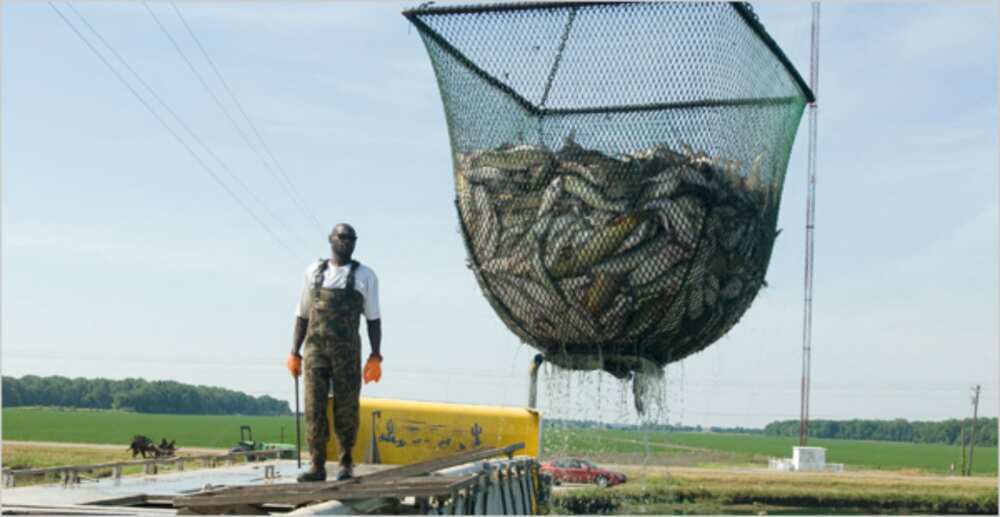 The main variations of fish farming systems
There are several types of fish farming systems, the farmers can use one system or several at the same time. There are two main fish farming systems: extensive and intensive systems.
Extensive system: as an example, we can mention a pond or irrigation ditch system. The main feature of such system is that it is installed in a semi-natural environment, with a natural food supply to the cultured fish. The farmer can regulate the environment of the pond with the help of different fish species and special equipment.
READ ALSO: Business plan for fish farming in Nigeria
There is also such type of extensive system of fish farming as "re-stocking" of natural populations. In this method, the fish is raised in tanks and then it is released in the wild to feed, but recaptured after receiving marketable size.
As for the intensive system of fish farming, this can be, for example:
Completely closed system that is called integrated recycling system
Flow-through/raceway that is called semi-closed system
Open system that is called floating cage system
Often farmers use closed-circulation tanks or flow-through raceways in such types of systems. There is also floating sea cages, that are open to the natural environment, and they are also related to intensive systems. See also: How to rear catfish at home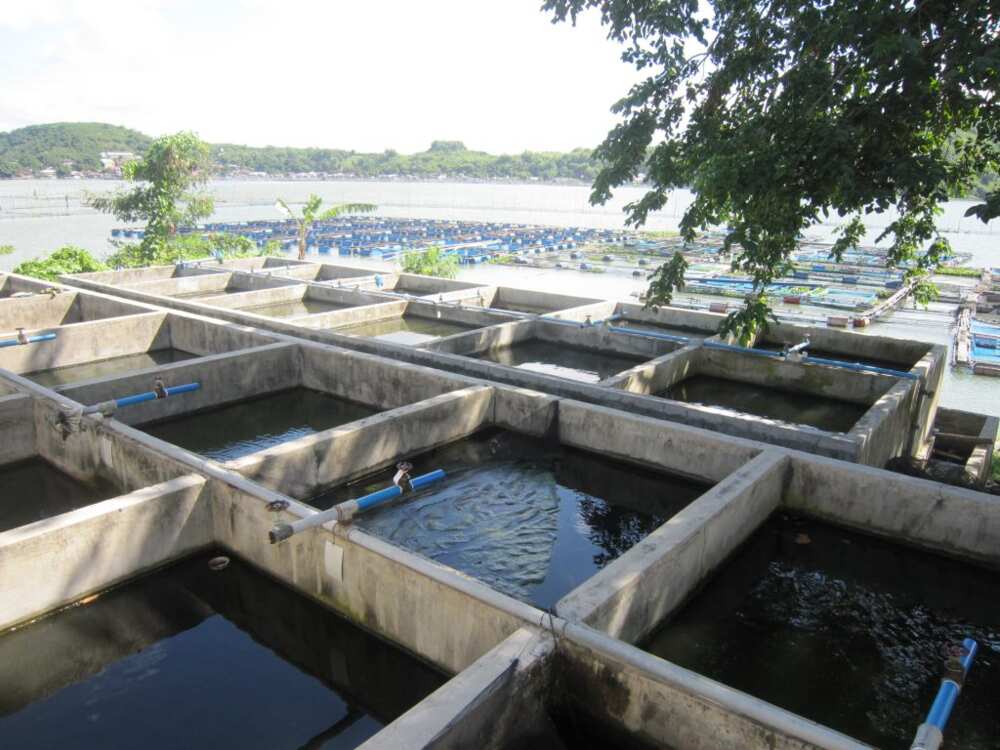 In this type of fish farming system, a farmer can easily control water quality, oxygen, and food supply. Most of the closed-circulation tanks are equipped with water purification systems.
The intensive system is considered as a high-cost method of fish farming, but it provides much higher rates of productivity. The disadvantage of this system is that the stocking density can become the factor that increases the risks of diseases among fishes.
There is also one more system that is called "flow-through system" it is also known as classic fry farming, in this system the species of the fish are raised in tanks and then released.
Fish farming in Nigeria
Fish farming is among the most popular businesses related to agriculture in the country, and there are a number of reasons for such popularity, for example:
The fish meat is a popular product;
Fish is a known source of protein and a number of other important elements for our health, including Omega-3;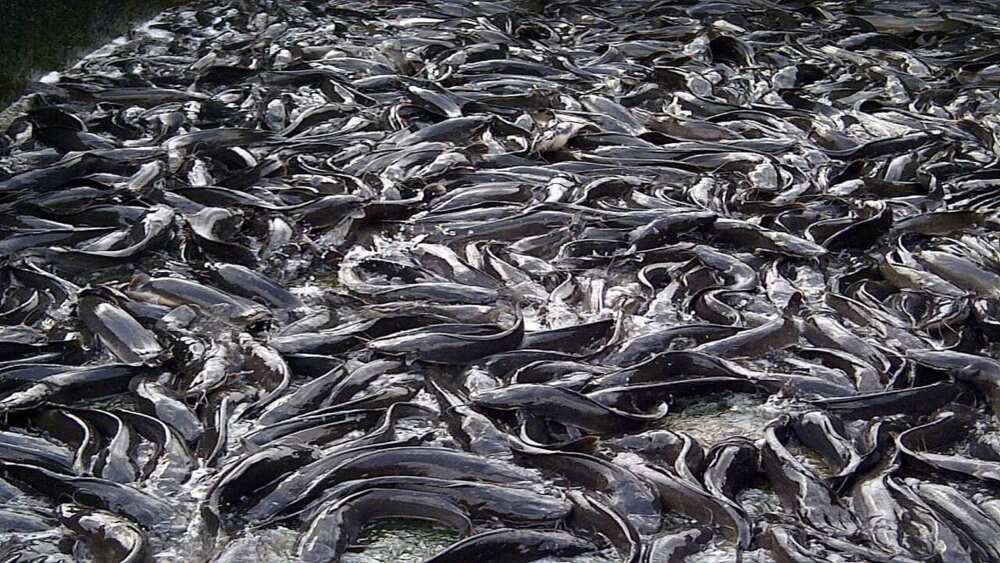 Fish is the product that can be sold quite fast;
Most fish species matures quickly;
Fish farming hasn't environmental hazards.
All these reasons support the profitability of fish farming. Among the most popular types of fish for farming in Nigeria, there are Cat Fish, Tilapia and Mackerel (Titus). See also: How to start tilapia fish farming in Nigeria?
What does a person need if he or she decides to start the business of fish farming?
Secure land
Construct ponds
To dig borehole
To install overhead tank
Get juvenile fish
Get training
The last point is very important because without proper training and knowledge you can waste all other elements, and especially the fish. A not less important point is to buy a qualitative equipment and fish. It is better to find reliable suppliers because every detail is important when it goes to such kind of farming.
Now you know the main systems of fish farming, and the needed elements to start the business, define the system that is more convenient for you and good luck.
READ ALSO: Comprehensive business plan for fish farming in 2018
Source: Legit.ng