Cassava production in Nigeria by state
The size of cassava production in Nigeria is the biggest one in the whole world. This commodity is produced for both external and internal needs and 24 states out of 36 are involved in the production. The growth of this industry is very quick and if there's the same of bigger need for this product, it's possible that the manufacture will respond to the demand.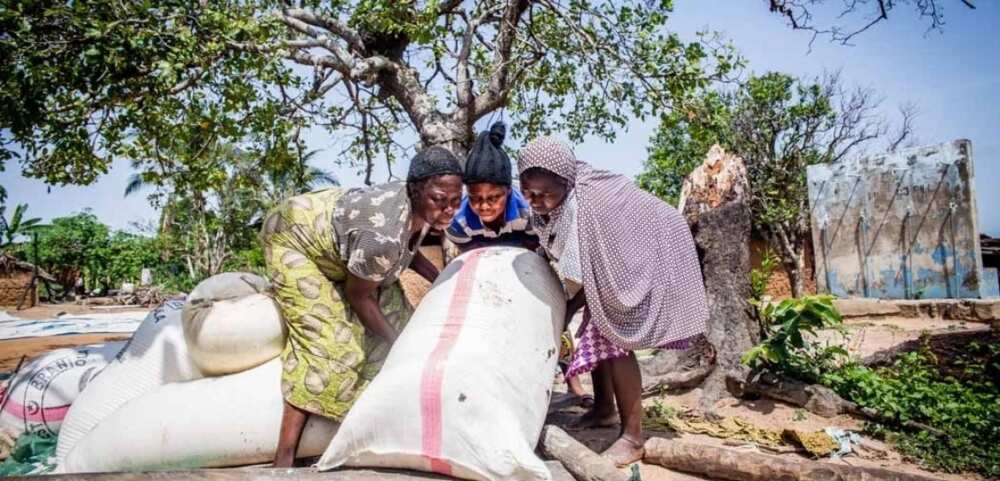 Cassava production in Nigeria by state
More than 40 types of cassava in Nigeria are distributed among 24 states out of 36 in Nigeria and the main cassava production is concentrated in southern states.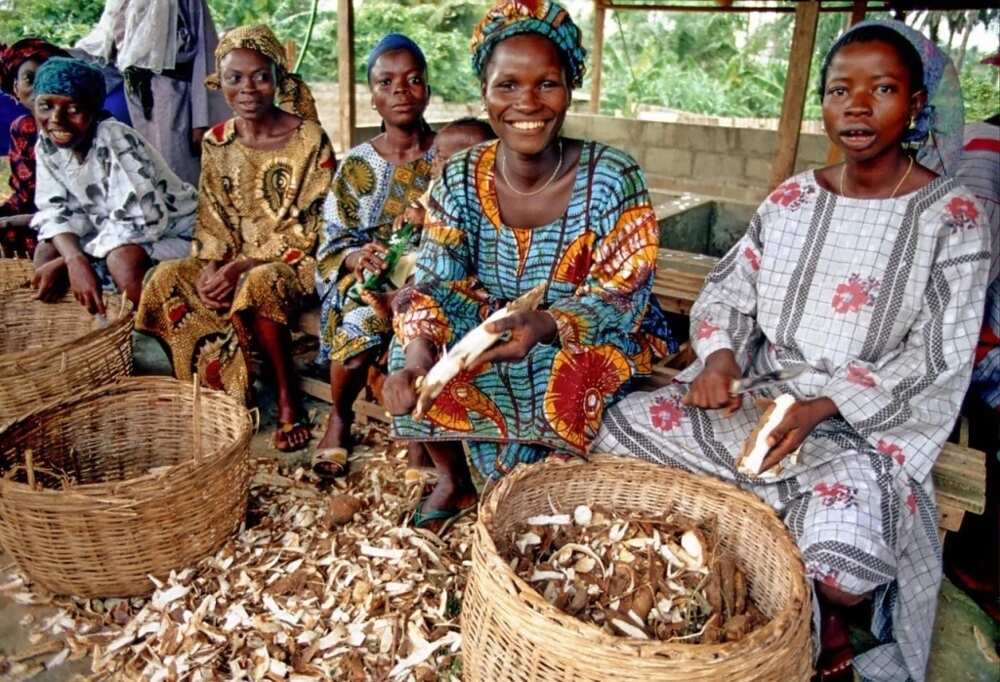 READ ALSO: Cassava farming in Nigeria: How to start and succeed?
However, even among those 24 states that are involved in the production of cassava, there are states with the highest production. These are Anambra State, Delta State, Edo State, Benue State, Cross River State, Imo State, Oyo State, Taraba State, and Rivers State. Kwara and Ondo States are also involved.
Cassava in Nigeria is cultivated as many other regular crops in other countries. While the conditions for the propagation of this plant are absolutely suitable in Nigeria, it's possible to collect huge harvests. Since the crop has been there for many long years, there are already effective techniques and technologies that allow to process the crop quickly and efficiently for both humans and cattle.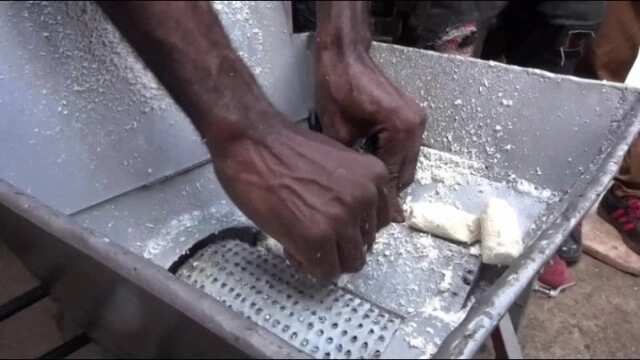 One of the main benefits of this commodity is the fact that this plant can be planted in different climatic conditions and throughout the entire year. The most common harvests in Nigeria show dozens of tonnes per hectare of cassava fields. It's much more than collected from fields with yam, beans, or some local sorts of peas.
Cassava is very durable and able to resists harsh weather conditions. It suffers from only a few diseases that traditionally haunt fields, and only several pests. The roots, the main part of the plant that's used to produce cassava, can be stored under the ground for as much time as you like without losing their value. It's possible even after the roots are ripe. They don't decompose with time but wait for their hour.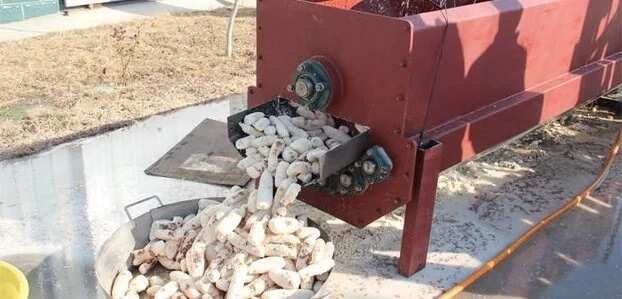 There are several problems that planting of cassava faces. One of such problems is the time it takes for the roots to become ripe and ready for processing. Sometimes, it takes 6 months and sometimes the process of ripening lasts for 3 years. This is why if you visit the states listed above, you will see that they use as much space for this plant as they can.
The government and production of cassava in Nigeria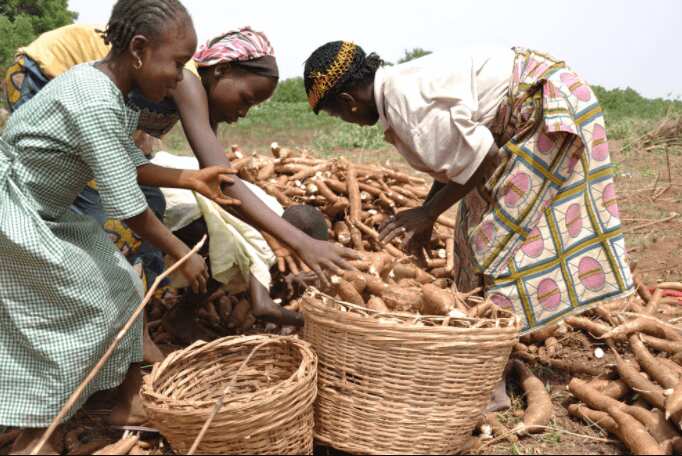 READ ALSO: Cassava processing business plan in Nigeria
The production and import of this food product give the country quite significant income. This is why the production is supported by the state and in different ways.
Due to the fact that only several pests and diseases are able to affect this crop, several types were created that could resist those harmful conditions. Back in 2002, the government introduced a new initiative of raising as much cassava as possible and selling as much as possible to all those who were interested. The export turned out to be billions of dollars and further innovations followed.
The next innovation was the cassava that contains more vitamin A than other sorts. This cassava was produced with more enthusiasm and the government ordered to introduce this new sort to all the farmers in the country who were already involved in the production or who were into starting it.
Today, cassava is one of the biggest items of budget of Nigeria that feeds the country in all the senses of this word. If you encounter cassava somewhere outside Africa, chances are very high that this cassava was produced in Nigeria.
Cassava production in Nigeria in 2018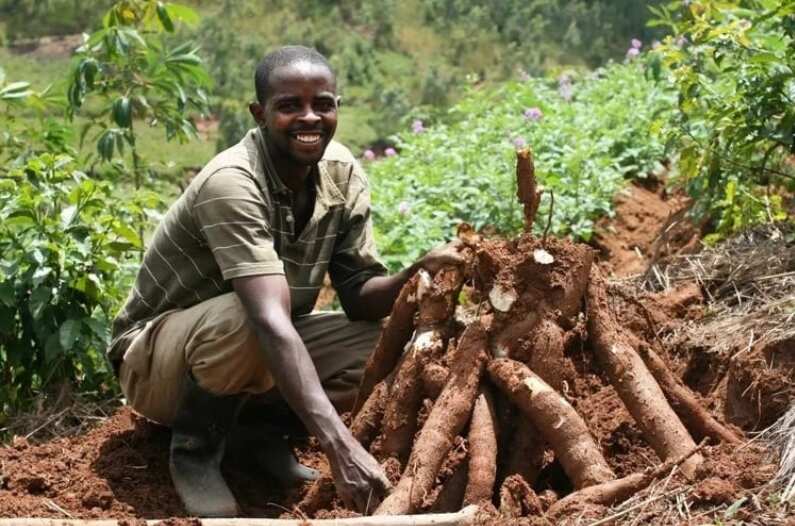 Due to many initiatives and support programs, the quantity of cassava produced in Nigeria this year reached incredible numbers. Farmers reported the collection of about 20 tonnes per hectare. With a total of about 2 billion tonnes.
This has become possible due to incredible efforts of special associations of those who plant this crop and take care of it in a proper way. As a rule only a little fertilizers are used to plant cassava, and this is why this crop requires a lot of human care. Still, the impressive figures show that the production of cassava in Nigeria is still high and efficient.
The main use of cassava in Nigeria
Cassava has a big internal meaning for Nigerians, too. Being rich with carbohydrates, this food product serves as one of the key nourishing and valuable food components for local people. It's an important component of the ration of both humans and domestic animals.
Cassava roots and leaves are ground into flour. This flour is called garri. Other uses of cassava include the extraction of pure starch and glue.
READ ALSO: Cassava processing steps you should know
Source: fao.org
Source: Legit.ng