Who are they, the most beautiful Nollywood upcoming actresses? There are so many young stars who overtake the screens and steal our hearts with their talents and beauty. Let's take a look at them and enjoy their spectacular beauty.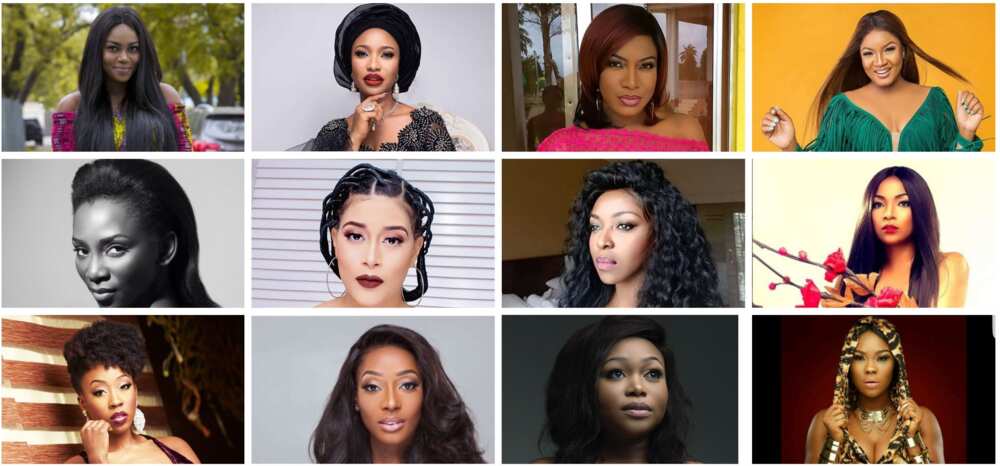 Image source: pulse.ng, blogspot.com
The most beautiful upcoming Nollywood actresses pictures
Below, you will find pictures and a couple of words about the loveliest Nollywood actresses who are at the peak of their fame and who are still young (under 40). It's amazing how beautiful and talented these women are and how lucky we are to be able to see them in all those wonderful movies that Nollywood produces today.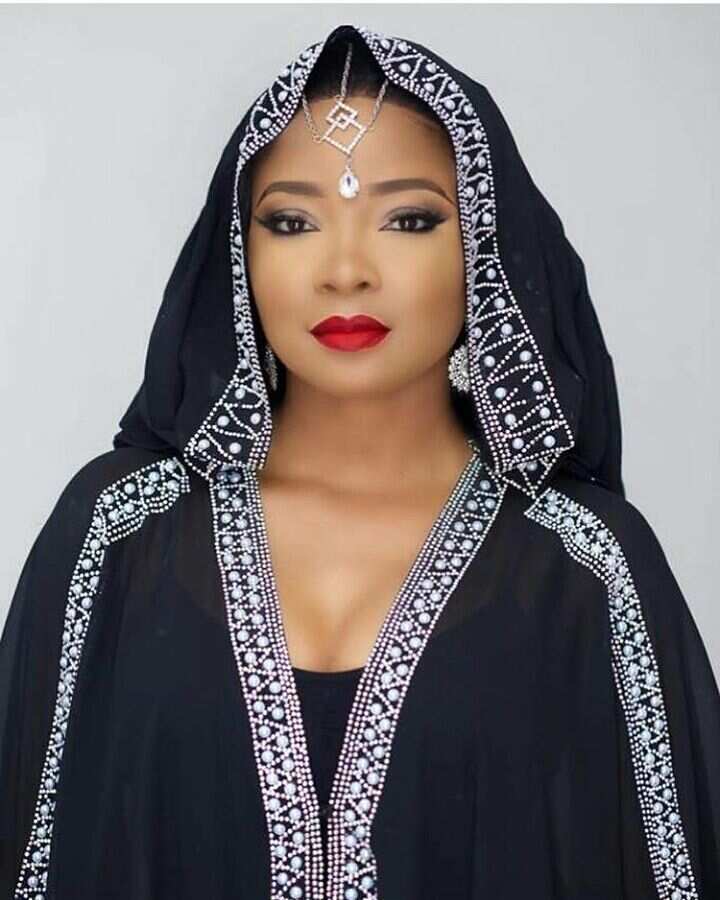 Image source: pulse.ng
READ ALSO: Most beautiful woman in the world without makeup
Linda is one of the most beloved Nollywood stars, especially after her awesome performance in the TV series titled Tinsel. Linda has a range of awards already and a crowd of fans who are ready to congratulate her on the newly-tied engagement.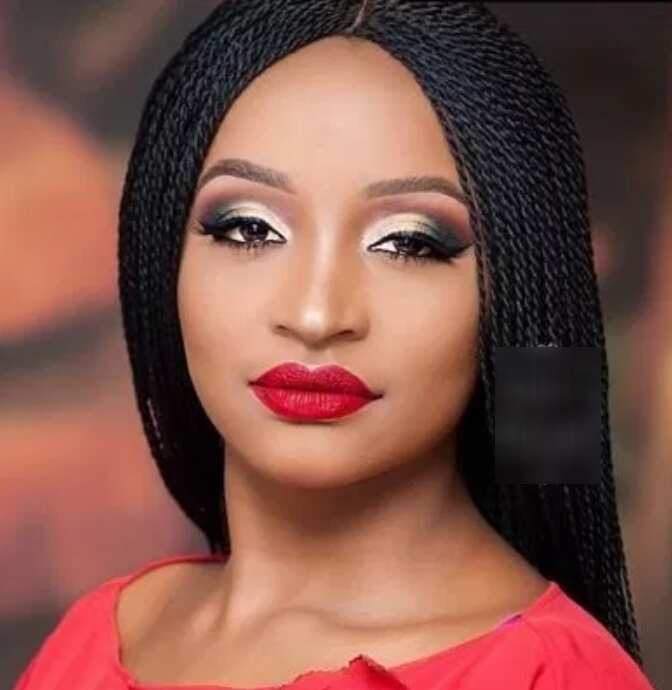 Image source: blogspot.com
Rahama is one of the brightest stars and the petties faces of Kannywood. Since her arrival into the industry in 2013, she has already played a number of successful big roles in big movies. She's obsessed with Bollywood so much that she learnt Hindi. This woman is definitely among the lovelies actresses in Nollywood!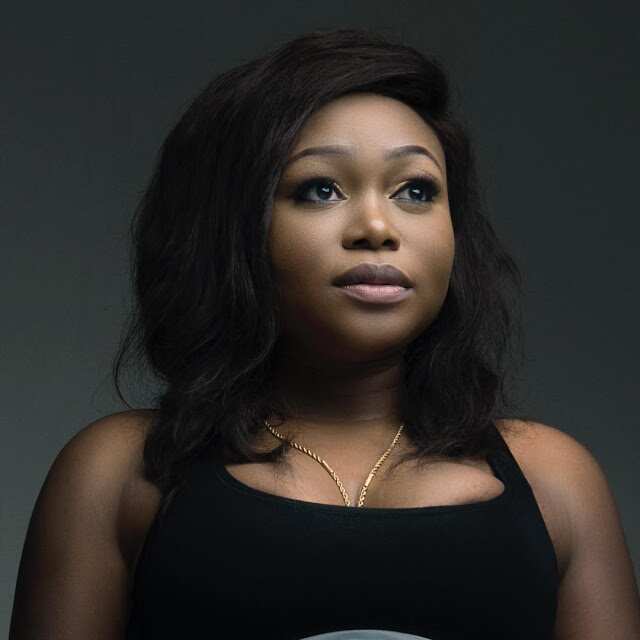 Image source: blogspot.com
This amazing young woman is not only a charming actress but also a screenwriter. She has played in plenty of movies and also written quite a lot. When you watch Heart of a Fighter, Matters Arising, or Over the Edge, you should know that these films were created by the adorable Ruth.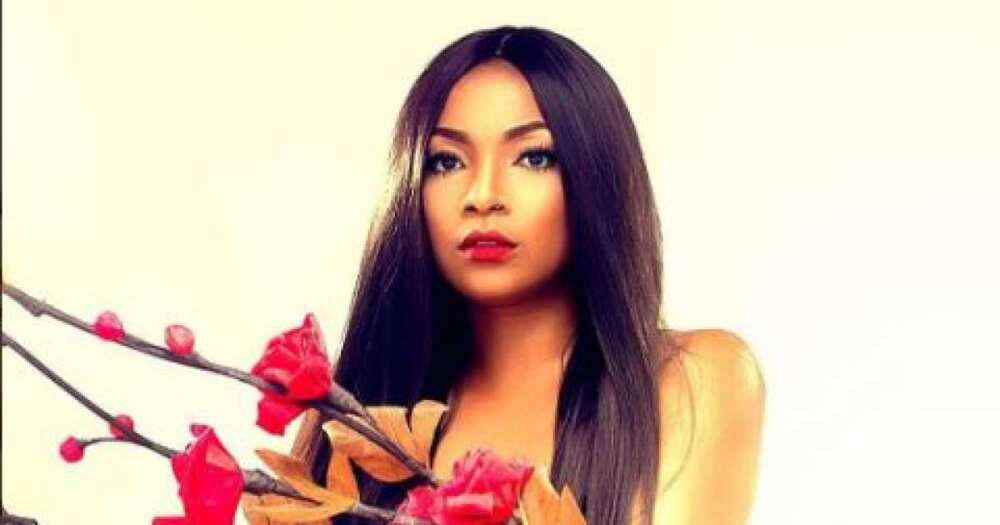 Image source: blogspot.com
Her most prominent roles were in the movies where she co-acted with other beautiful Nollywood ladies like Genevieve Nnaji and others. Chelsea's acting has already been awarded by the Africa Movie Academy.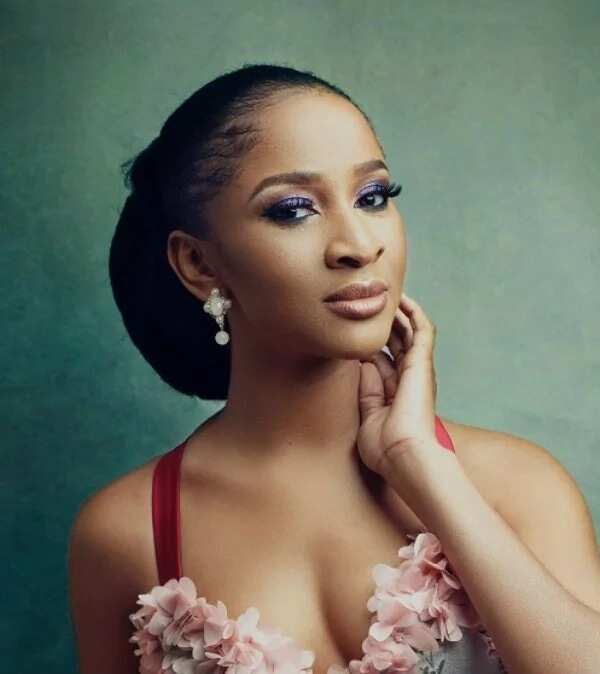 Image source: pulse.ng
Adesua Etomi has a prominent beauty! She has a face that's remembered at once and a special vibe that makes her such a sought-for actress in Nollywood. Of course, that's not only because of her beauty but also because of her talent but she's really a rare diamond with a powerful acting.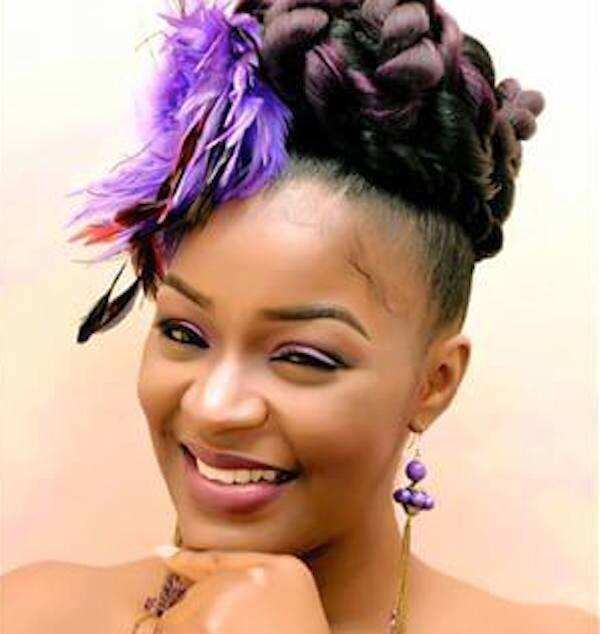 Image source: ngtrends.info
This girl really has a fire of a temperament! She's easy to remember once you've seen her. She's been around for years already and the range of movies in which she has acted is really endless. She became a mother recently but even that was not enough to slow down this hot one. She's ready to take new tops and capture new hearts.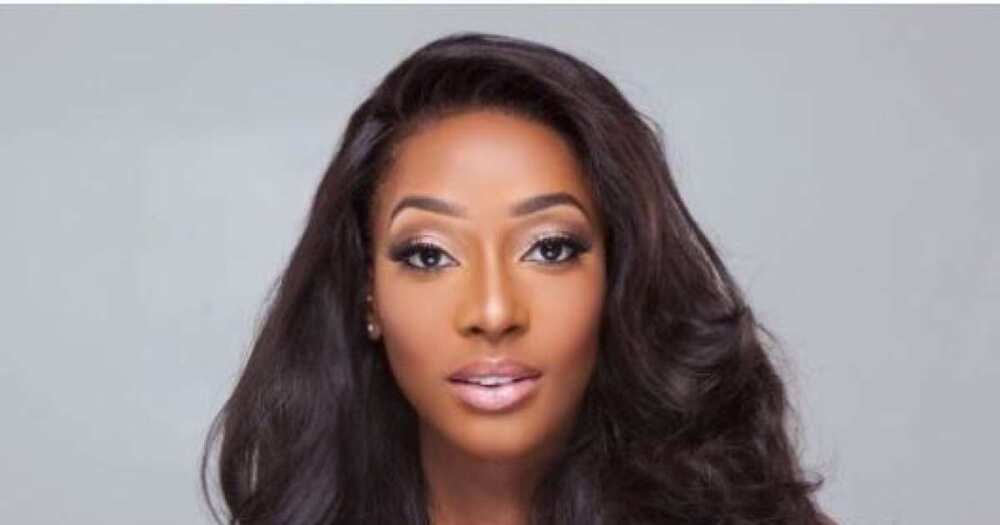 Image source: pulse.ng
This incredible beauty is well-known due to her appearance in the British MTV series titled Shuga. She's been there between 2013 and 2014. Apart from this, she has played in a range of Nollywood movies. Dorcas has an outstanding appearance that resembles fashion magazine cover girls and she is really one of the most beautiful Nollywood actresses 2018.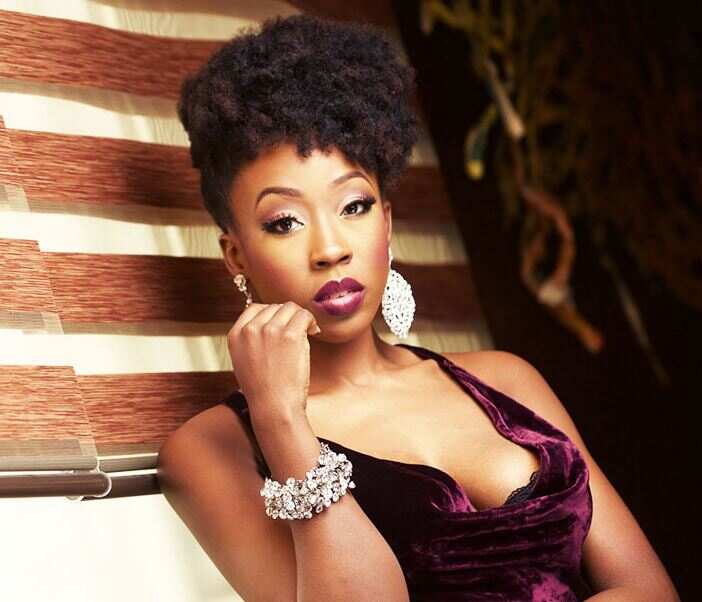 Image source: informationng.com
Beverly Naya is one of those actresses who charm with their beauty and talent. Every film where Miss Naya participates is a strong hit and the atmosphere she brings to the screen is always so special. If you are looking for the most beautiful women in Nigeria, Beverly is definitely one of them.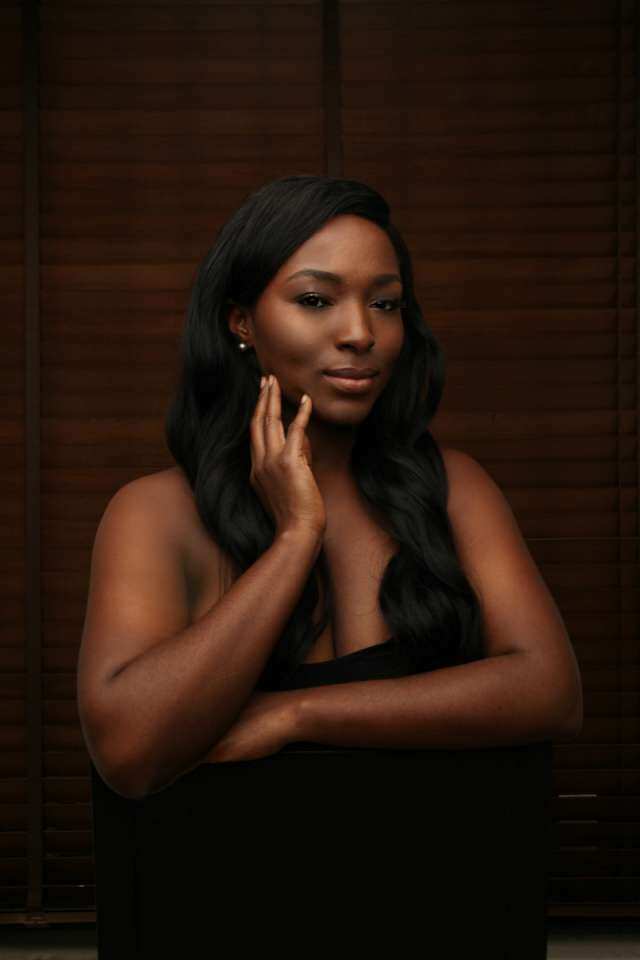 Image source: pulse.ng
Meg entered our screens only recently but if you have at least once watched Mnet's Hush, you have definitely noticed the gorgeous Koko. It's fairly impossible to leave this awesome beauty unnoticed. The sculpture of her body is unbelievable and it's probably the best one in the entire Nollywood of today.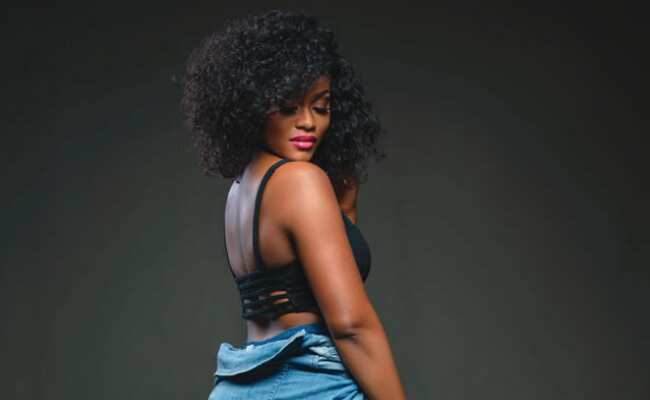 Image source: pulse.ng
Damilola is known as the one who plays the role of Telema in the amazingly popular TV show Tinsel. The show is known for making real stars out of young Nigerian actresses. If you have ever watched the series, you surely know Damilola – she's hard to stay unnoticed with her curvy, tall body and a sensual look of her large eyes…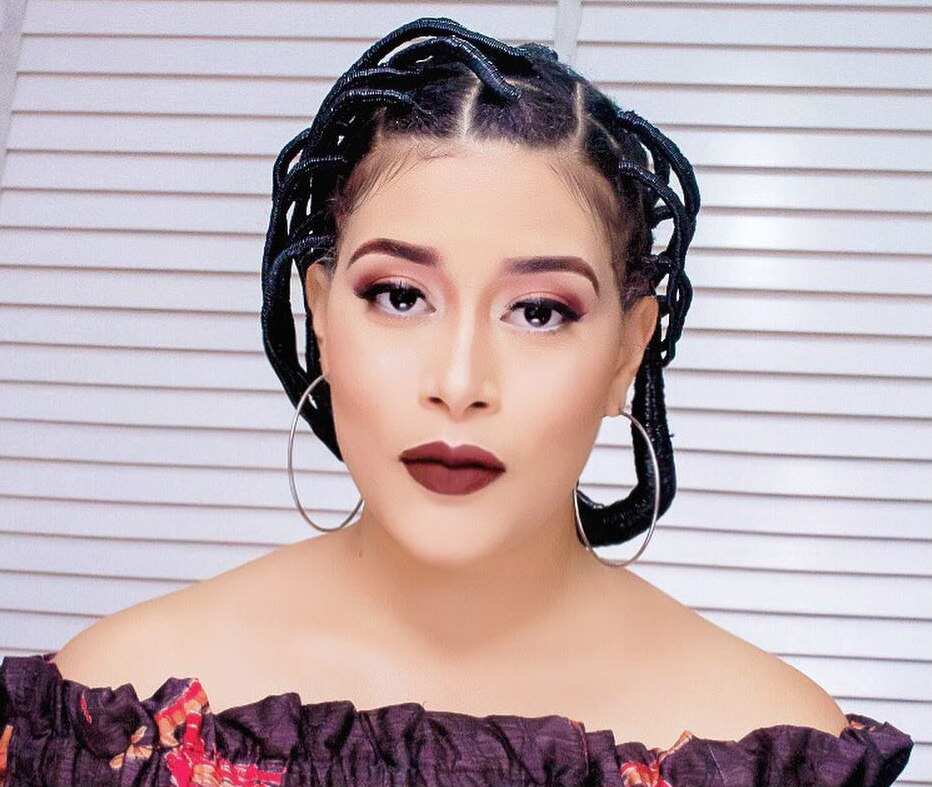 Image source: qed.ng
READ ALSO: Most beautiful girl in Nigeria in 2018: winner
This beauty is really stunning with her porcelain complexion and bottomless eyes. She also has a flawless body that bears no signs of two pregnancies after which she has two adorable sons. Adunni is a true gem for every movie in which she appears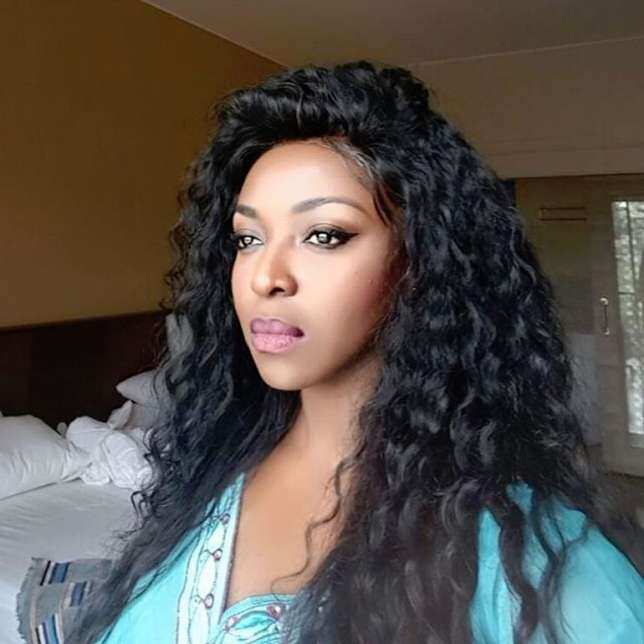 Image source: instagram.com
She has both Nigerian and Ghanaian bloods and this makes her beauty really stunning. She makes women envy her flawless complexion, the loveliest features of her face, and the perfect curves of her body. Yet, she's not only beautiful. She's a talent and a successful producer in addition to her acting.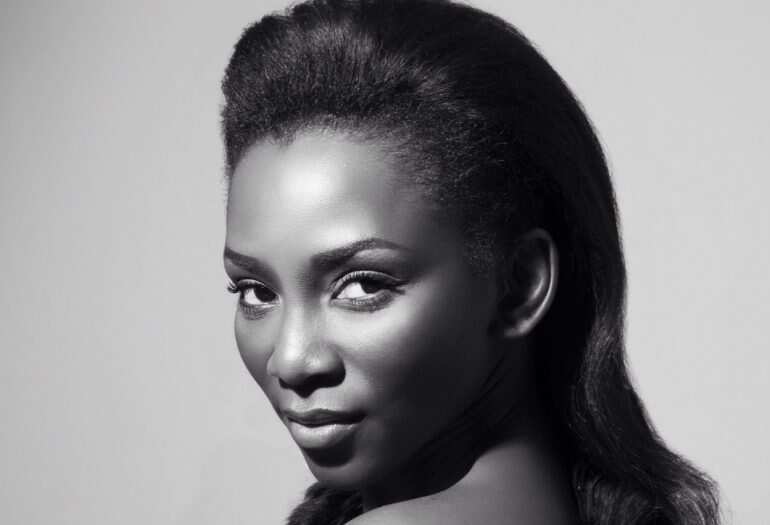 Image source: morebranches.com
Genevieve first appeared on screens at the age of 8 and since that time, she has captured hundreds of thousands of hearts. Her acting and her beauty have won her many roles in popular movies and now she's one of the most successful actresses in Nollywood.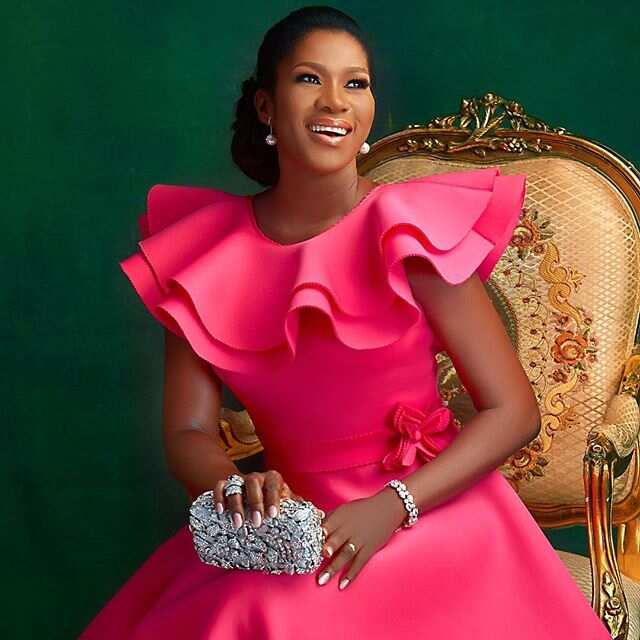 Image source: morebranches.com
Stephanie is an actress and a model and this choice of professions is natural for somebody who possesses this bodily beauty. However, she's also a producer who can boast of successful films who have won a range of awards.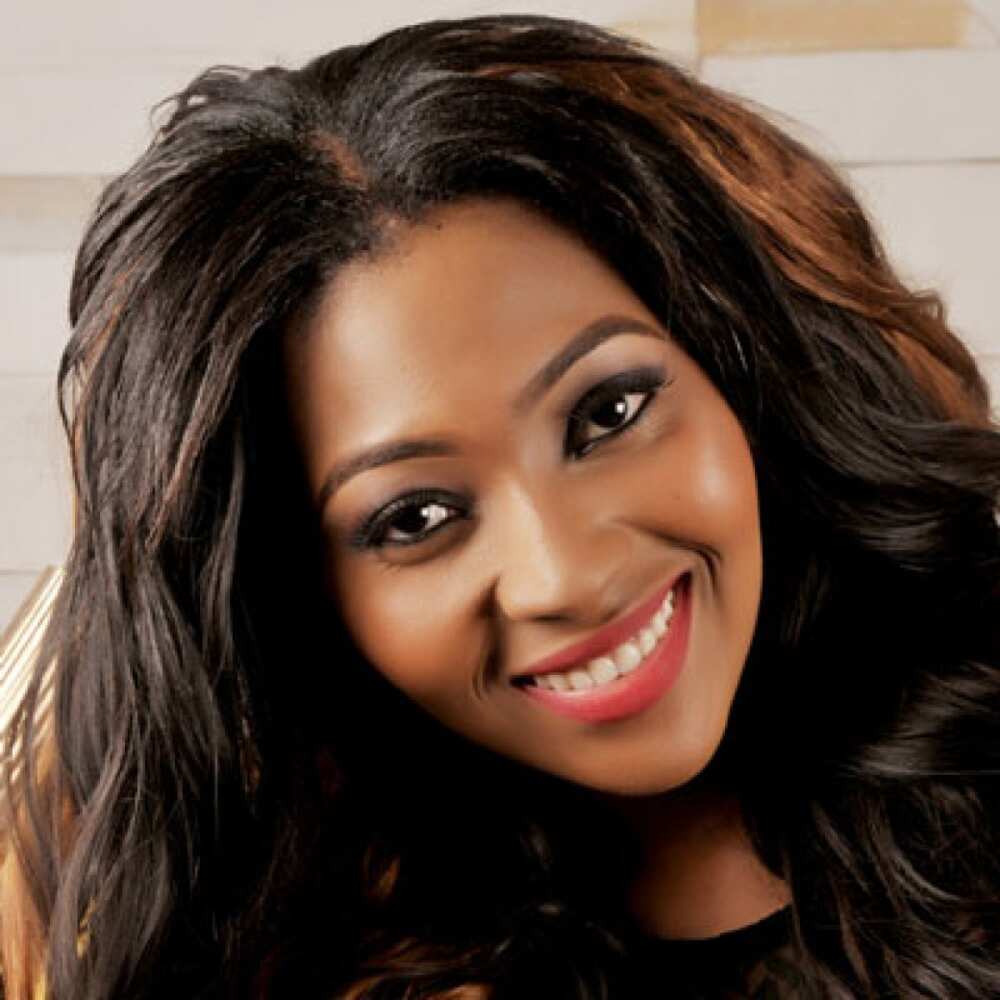 Image source: lagosconvo.com
Another one of the most beautiful Nollywood actresses, Lilian is also a TV presenter. Starring in many sitcoms and TV series, she has won popularity and a lot of love among Nigerian and foreign fans of Nollywood movie production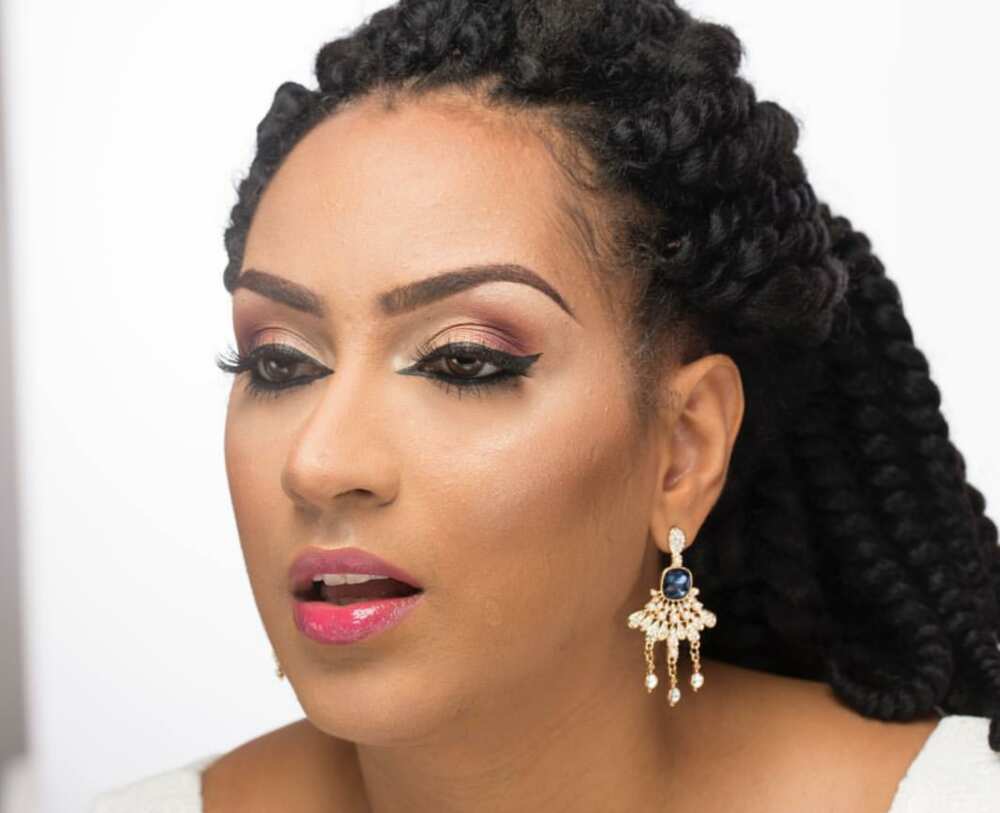 Image source: ghanalive.tv
Who said that Nollywood stars should necessarily hail from Nigeria only? Juliet is a Ghanaian beauty who stars in Nollywood films and receives a double portion of love from both Nigerian and Ghanaian fans.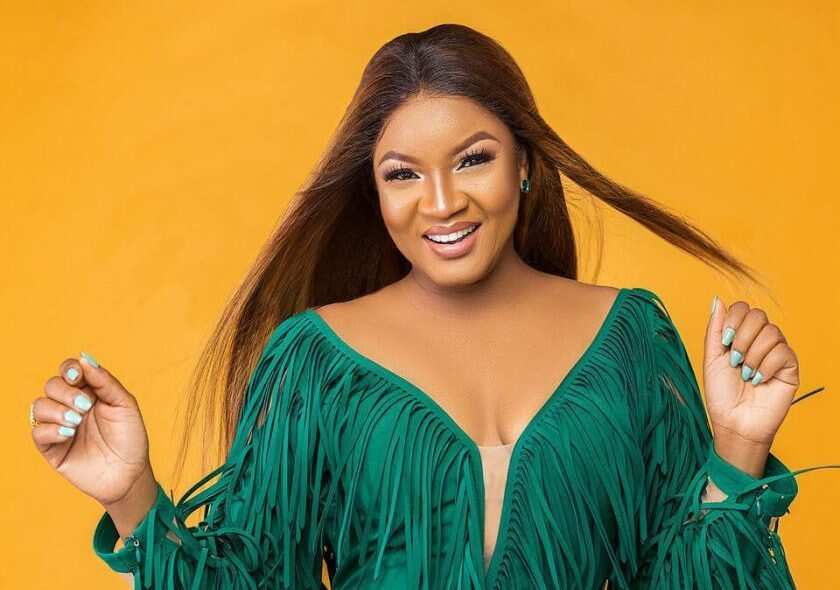 Image source: themomentng.com
This young beauty is a former model, a singer, a philanthropist, and also one of the most beautiful Nigerian actresses. Of course, she has a range of awards and a lot of fans who adore her beauty.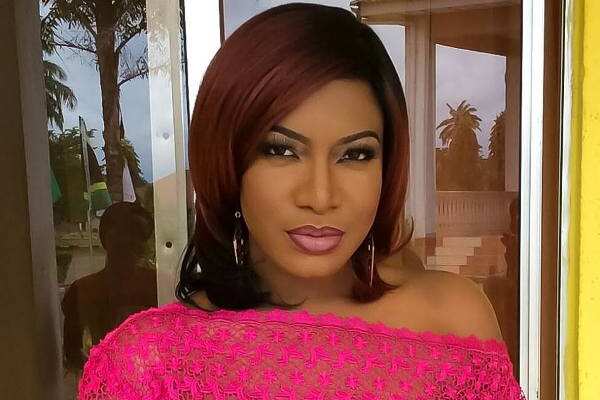 Image source: informationcradle.com
This adorable woman is not only a talented actress we all know owing to the roles she has already played in Nollywood movies. She's also a UN Ambassador for peace. In her free time, Chika also performs the duties of CEO for a line of clothes.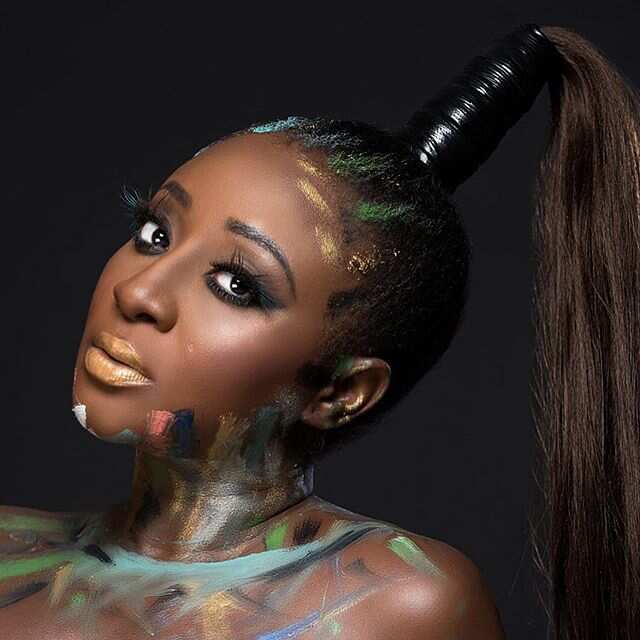 Image source: pulse.ng
This incredibly talented actress started acting in movies in 2000 and since that time she has acted in more than 200 movies. Her popularity is only growing with time.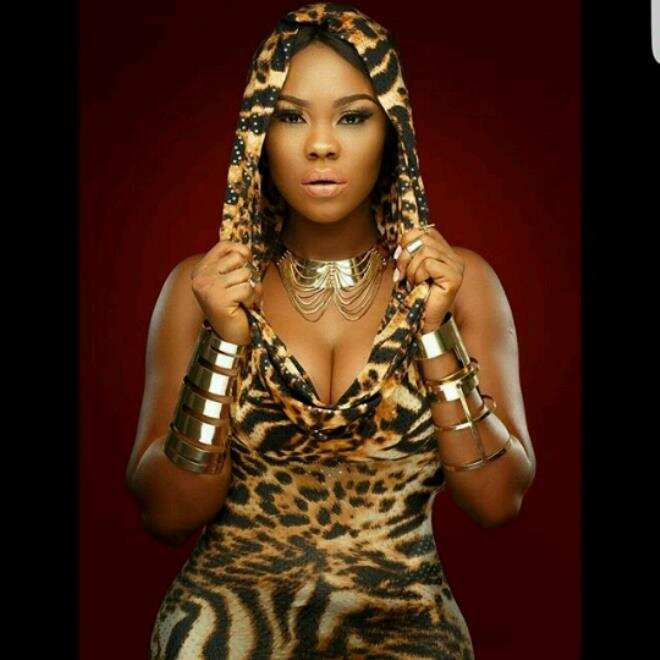 Image source: nollywoodgists.com
This lovely young woman with a face of a Barbie doll has already won a range of awards and nominations from movie critics but she attracts even more attention by her bodily perfection. She possesses an incredibly curvy body that's very hard to forget once you've seen it.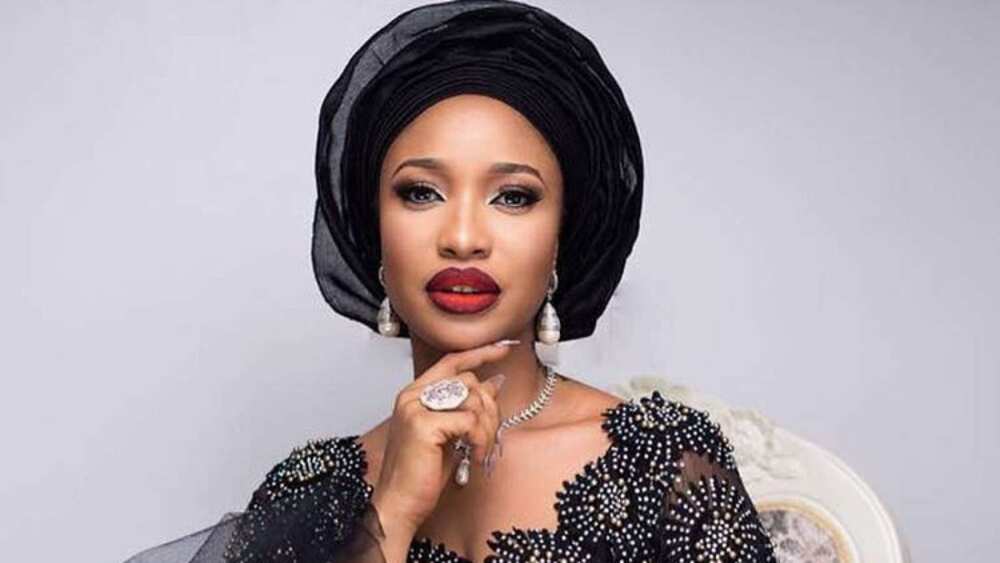 Image source: pulse.ng
Tonto is a true star! Not only an actress, she's also a popular successful singer and, apart from her talent, her beauty plays a big role in her popularity. Apart from TV screens, you can enjoy watching her delightful face on covers of magazines and on the Internet.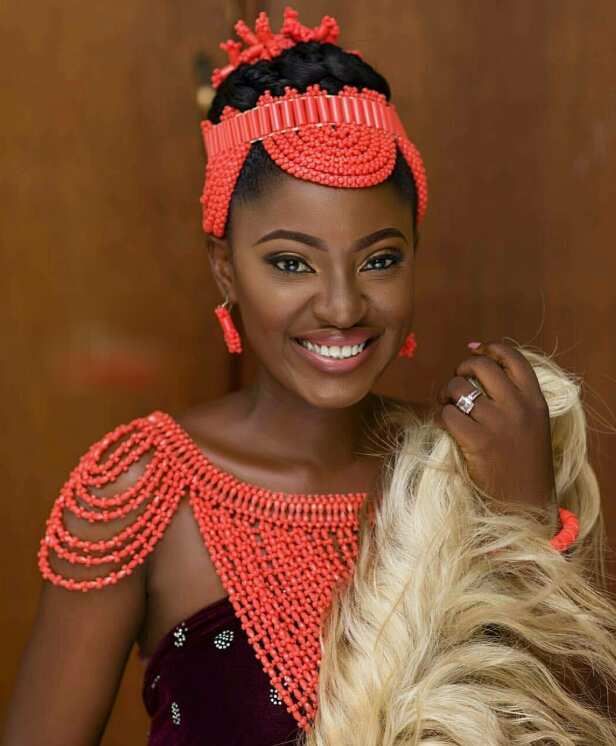 Image source: playground.ng
It was enough for this beautiful face and prominent figure to star in TuFace's music video for his hit "African Queen" to become popular. Since that time, she has become a real Nollywood star.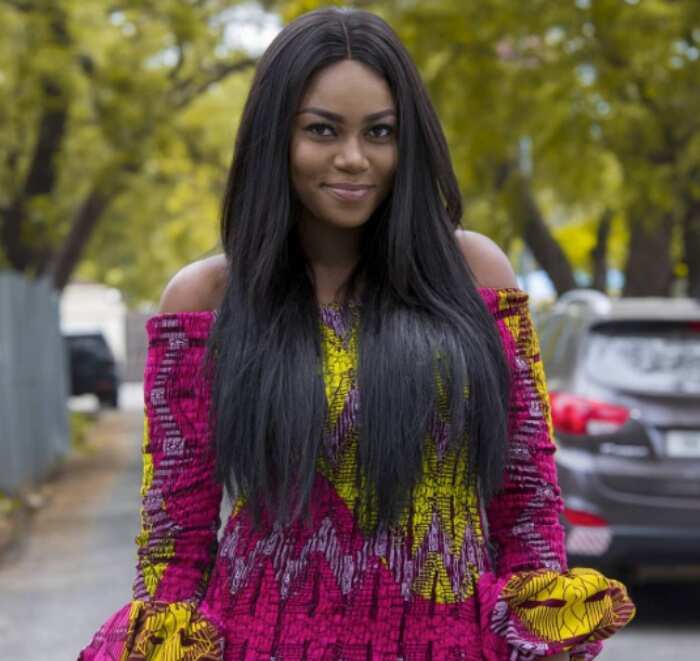 Image source: nkonkonsa.com
This is another Ghanaian beauty who stars in movies made in Nollywood. However, she's not only a movie star but also a model, a film producer, and even an entrepreneur. With her slim frame and a beautiful face, she's one of the loveliest Nollywood celebrities and one of the best actresses in her homeland.
This list of 23 top upcoming Nollywood actresses is far from being complete. You can easily see it if you watch Nollywood films and see how many beautiful faces are still engaged in small roles or crowded scenes. They are only upcoming, all these new stars, and thus the list is going to be replenished every year.
READ ALSO: Most beautiful girl in Nigeria Nollywood
SOURCE: naijaloaded.com.ng