Richest Bollywood actor and actress
We all know that Hollywood actors are very rich, but can the richest Bollywood actor and actress compete with them in terms of wealth? Let's talk about the wealthiest people in Bollywood!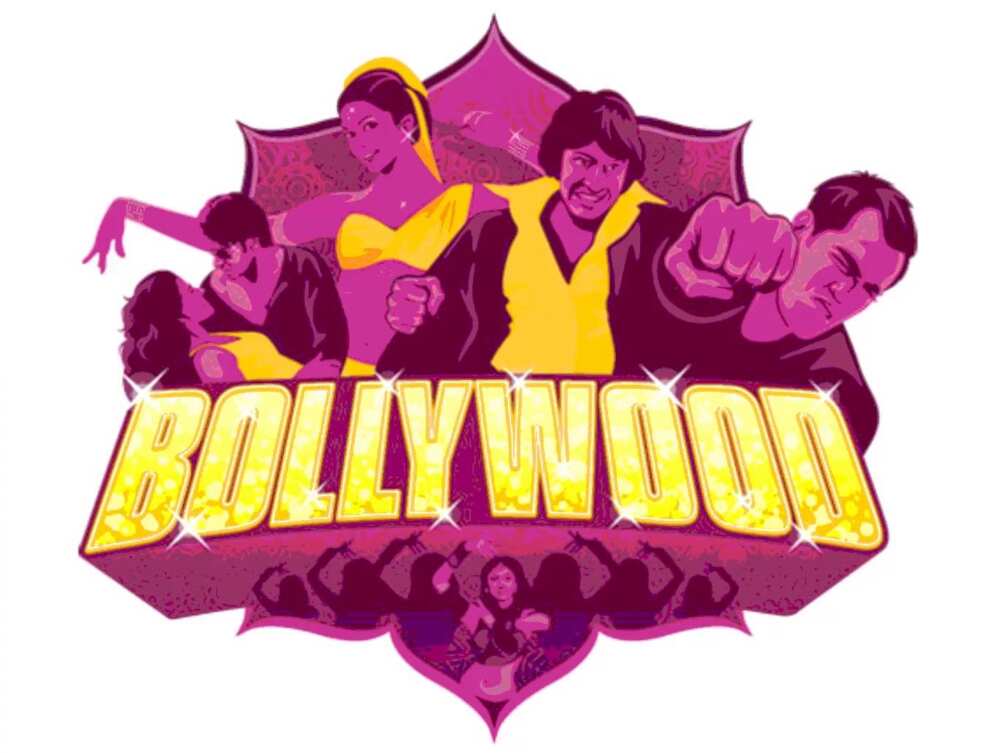 Photo: bollywoodnews.flutter.co
You might not realise this, but there is actually a lot of money involved in making Bollywood movies, and, judging from the wealth of some of the richest Bollywood actors, a large portion of the budget is spent on paying the stars. However, not all are equal when it comes to the riches. Find out more about Bollywood's richest actor and actress.
Who is the richest Bollywood actor?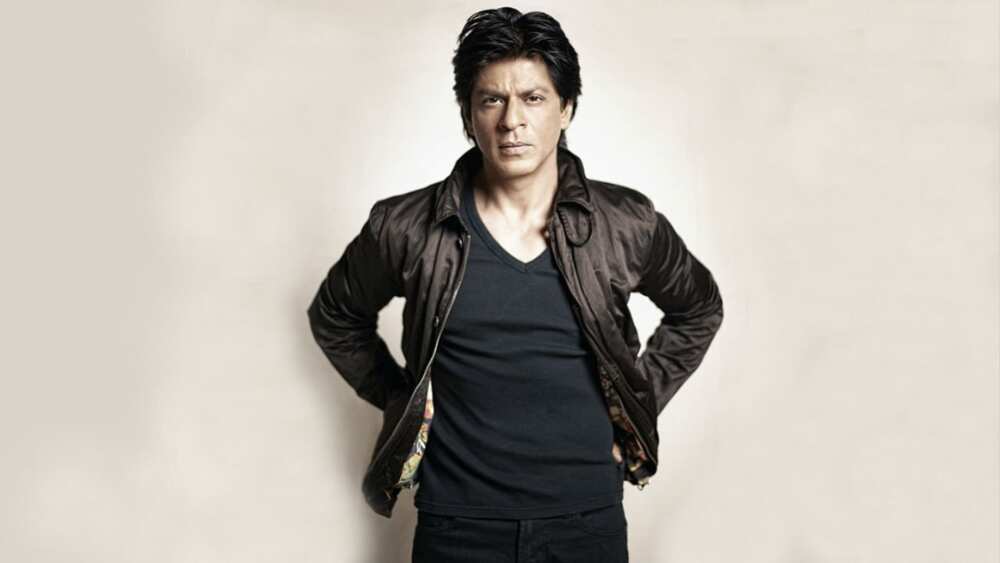 Photo: scoopwhoop.com
READ ALSO: Amitabh Bachchan son and daughter
If you are a Bollywood fan, then the name of Shah Rukh Khan (also known as SRK) should not be new to you. The man is a legend of Indian cinematography, and his face is among the most recognisable in the genre. Khan has even earned the title of the 'King of Bollywood'.
With such popularity also comes significant wealth. According to TheRichest, Shah Rukh Khan net worth is currently at $750 million. To compare, Tom Cruise's net worth is currently at $550 million. But how did Khan get to where he is today? Let's talk a little bit more about him.
Shah Rukh Khan was born in New Delhi on November 2, 1965. Unlike many actors, he did not want to become a movie star when he was a child. Instead, he planned to have a career in sports, but a shoulder injury destroyed that dream for him. That was when Khan decided to act in stage plays, and it turned out that he had a real talent for it.
SRK began his acting career in the 80s, when he starred in several TV shows and movies, including 'Fauji' (Eng. 'Soldier'), where he played the main character, Abhimanyu Rai. In 1991, Khan's mother died, so he decided to take his mind off it by taking a step forward in his career and going into Bollywood. His debut role was in the movie 'Deewana' (1992), the success of which had given his career an essential boost.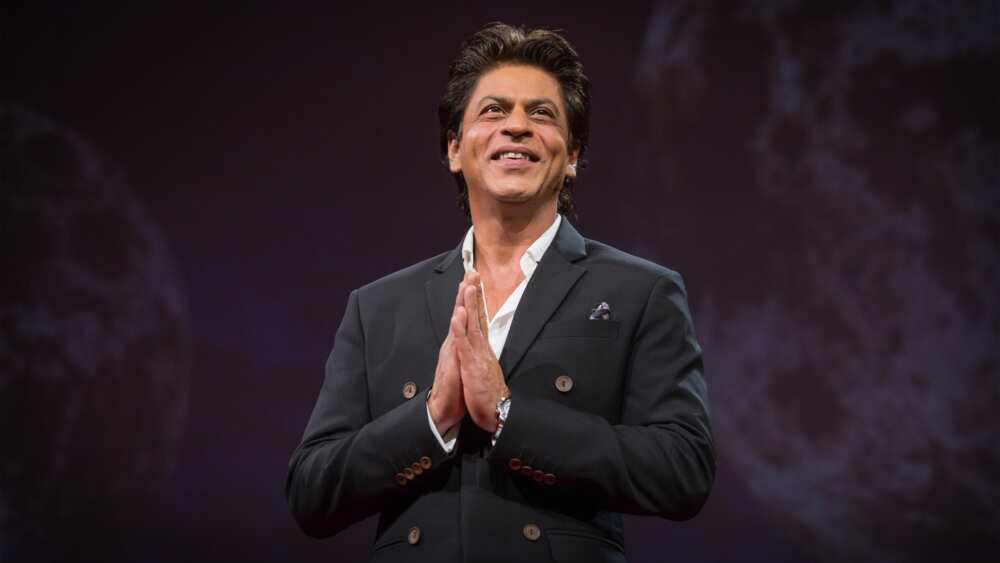 Photo: ted.com
READ ALSO: Most handsome man in the world: Mr. World and scientific beauty parameters
It might be hard to believe, but even though his career spans over 20 years, Shah Rukh Khan is still a very big name in Bollywood. Over the years, he has gone through playing the villain, the romantic hero, as well as many other roles. He has won 279 awards and 187 nominations. While there have been some ups and downs along the way (the turn of the millennium was particularly hard for him), Khan still remains immensely successful.
So what has brought this much money to him? Well, a lot of Khan's wealth has come from his acting. In 2017, Forbes reported that he earned $38 million for starring in various movies. Even though he has not ended up on the list of highest paid actors this year, we are quite certain that he has not got much poorer from it.
In addition to that, SRK is also a stage performer and grand-television-presenter. He also owns several production companies (including Dreamz Unlimited and Red Chillies Entertainment) and co-owns Kolkata Knight Riders (Indian Premiere League Cricket team).
If you are curious to know what he spends his money on, then you might be disappointed to find out that he is not any different from other wealthy actors. A lot of his money went into luxury vehicles and real estate, including his several mansions in Dubai, London and Mumbai. He also spends some of his fortune on various charities, particularly the ones involved in healthcare and education.
To all those who, after reading this, would have liked to become Mrs. Khan, we have bad news: the man is already taken. He has been happily married to his wife Gauri Chibber since 1991, and they have had three children together. She must definitely know how to keep a man.
Who is the richest Bollywood actress?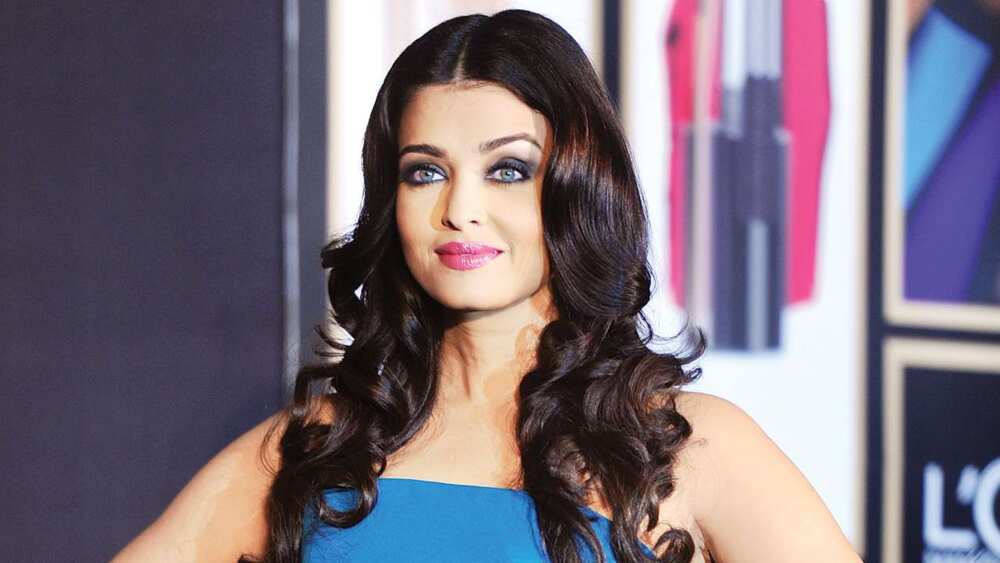 Photo: dnaindia.com
READ ALSO: Priyanka Chopra biography
Now that we have talked about the richest actor in Bollywood, it is time to mention the richest actress. We want to tell you about none other than the legendary Aishwarya Rai Bachchan. For years, she has been known as the most beautiful woman of Bollywood, but she has also been one of the most successful.
According to the aforementioned website TheRichest, Aishwarya Rai net worth is $35 million (as of 2018). Compared to Khan, this number almost seems minuscule, and it is also incomparable to the richest actress in the world Jami Gertz. However, the latter got lucky, as her $2 billion net worth came to her with marriage to Antony Ressler.
Aishwarya was Born on November 1, 1973 in Mumbai, she showed interest in music and dance from early years. In the 90s, she went into modelling, and that was her first step towards major fame. In 1994, Rai won the title of Miss World thanks to her indescribable beauty and charm.
In 1997, she decided to go into acting and starred in her first movie titled 'Iruvar'. Even though the movie was a success among the critics, it was received poorly by the audience, but that did not dissuade the actress from pursuing her career. Over the next decade, she has starred in numerous films that have brought her fame and wealth.
Despite taking a five-year break from acting, Rai has managed to return with a bang, and she still remains one of the most recognizable faces of Bollywood. Over the span of her career, she has won 178 awards and received 68 nominations, and we are quite certain that there is more to come.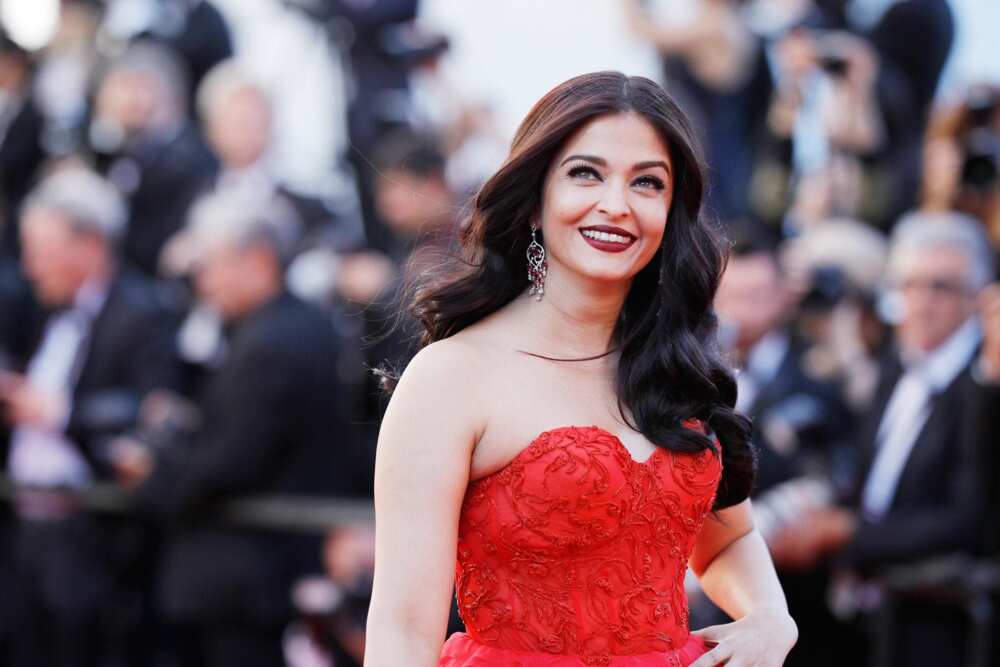 Photo: vogue.com.au
Now, unlike Shah Rukh Khan, Aishwarya is not among the highest paid Bollywood actresses, at least not in 2018. However, the fact that she is the richest means that she has been spending her money wisely over the years.
Moreover, in addition to acting, she is also well known for being an ambassador for many brands. Starting with a commercial for Camlin exam pencils back when she was still in school, she has since been the face of over a dozen different companies. Some of the most prominent of them include Pepsi, Coca-Cola, L'Oréal, Philips, Fuji Films, Palmolive, Longines watches and many more.
Apart from promoting various commercial brands, Rai is also the ambassador and spokesperson of numerous charitable campaigns, including The Eye Bank Association, Goodwill, UN Microcredit and others. She often donates money to different charities and causes, as well as participates in charitable events.
Similarly to Khan, the actress loves to live in style. She also has houses in Dubai and Mumbai, and she owns several expensive cars, including Audi A8L, Mini Cooper and Mercedes-Benz.
She is also happily married. She and her husband Abhishek Bachchan had a wedding in 2007 after falling in love on set of the movie 'Dhoom 2'. The two have a daughter Aaradhya, who was born on November 16, 2011.
Even though there is a very big difference in the wealth of SRK and Aishwarya Rai, they both remain at the top of their game even after all these years, and none of the others in Bollywood have come close to their riches. They both worked very hard to get to where they are today, so it is nice to see their efforts rewarded.
READ ALSO: Priyanka Chopra and Nick Jonas love story
Source: Legit.ng